This 1937 Imperial convertible was offered for sale on Ebay in February of 2012.
Here's what the seller had to say about this rare convertible:
Offered for sale is an exceedingly rare, exceptional example of American Art Deco: a 1937 Chrysler Imperial Eight Convertible Coupe with a rumble seat. Only 225 Convertible Coupes were produced and only five cars are known to exist today, making the owner's club for this car very exclusive indeed.
Chrysler described the Imperial's styling as "Forward Reaching" and compared to the prior Airflow models it's easy to understand why. Ahead of the cowls was a frontal attempt at streamlining, the car's high, narrow prow bulges out at the top and bullet-shaped headlamps with chrome eyebrow accents sit high on the radiator shell's sides.
The period correct Butterscotch finish is nicely complimented by a cream-colored convertible top and tan interior. Done correctly a few years ago, the paint is in excellent condition, exhibiting wonderful depth and luster and marred only by a couple of the most minimal of imperfections (rock chips, etc.), each professionally touched up and neither of which appear in any of the pictures. The panels are perfectly straight, the fits and gaps are fantastic and correct and the glass, chrome and rubber are all in excellent condition. The interior is in equally beautiful condition, the seats, carpeting and interior panels flawless and the amazing art deco themed wood grained dash in fantastic condition. Also worth noting is the built-in covered luggage compartment behind the front seats.
The powerful 4.5L 274 CID Inline Eight engine starts easily, idles flawlessly (and incredibly quietly, with sewing machine precision) and the 3-speed manual floor-shift transmission pulls the car strongly and smoothly through each of the gears, the overdrive allowing for comfortable highway speeds. With 4-Wheel hydraulic drum brakes rounding out the drive quality, the Imperial is a joy on the road, both for the driver and for the other motorists and pedestrians that get to see it in motion.
This is an excellent opportunity for any serious collector of Chryslers (or even just Americana at large) - the last known sale of this model occurred at the Gooding and Co. Auction at Pebble Beach in 2008, where it was estimated to bring between $135,000 and $175,000. The realized sale price at that auction was $154,000. This gorgeous example will be sold at a far more reasonable number, but these cars become available so infrequently that serious buyers would be well advised to bid to win.
Click on photos to see larger versions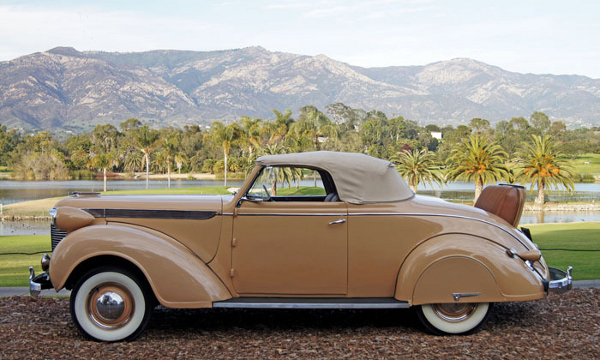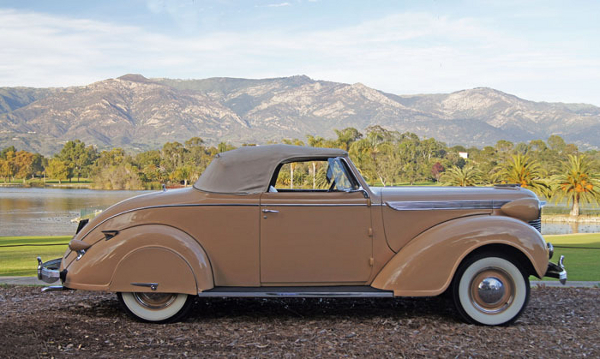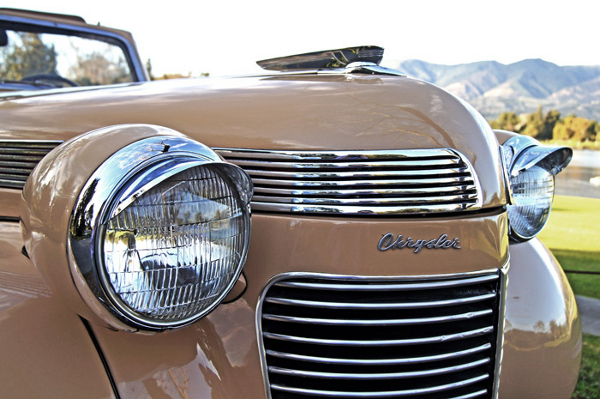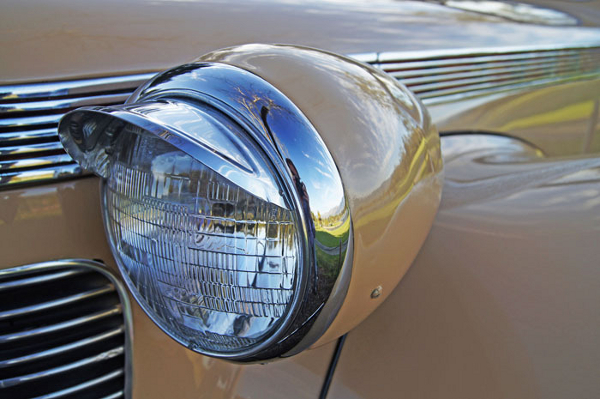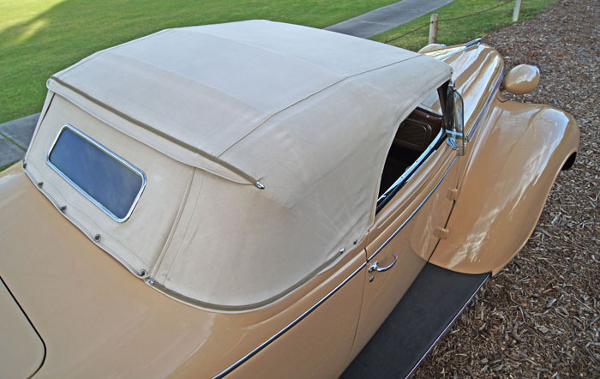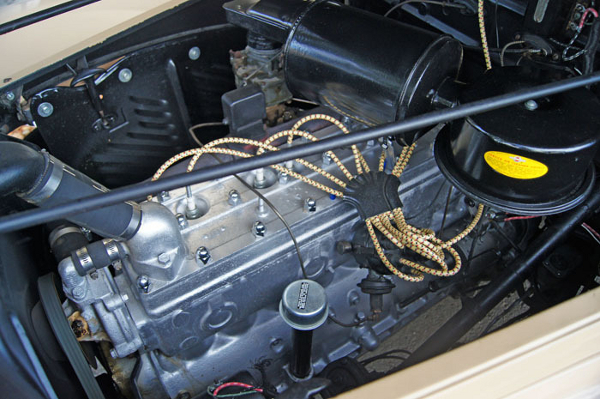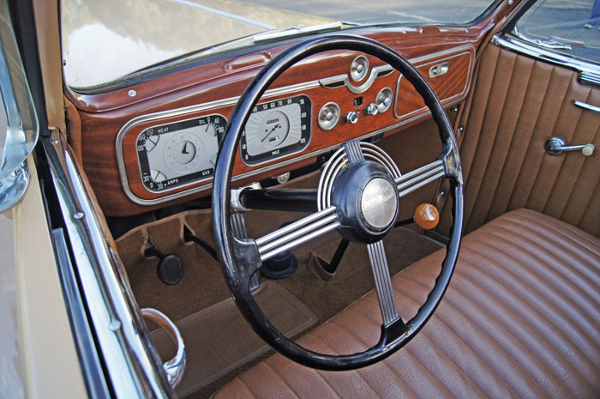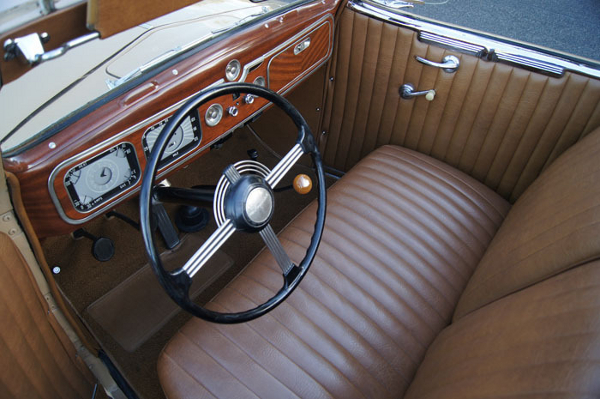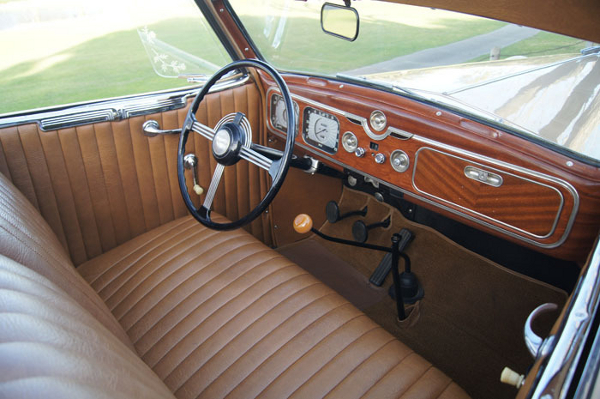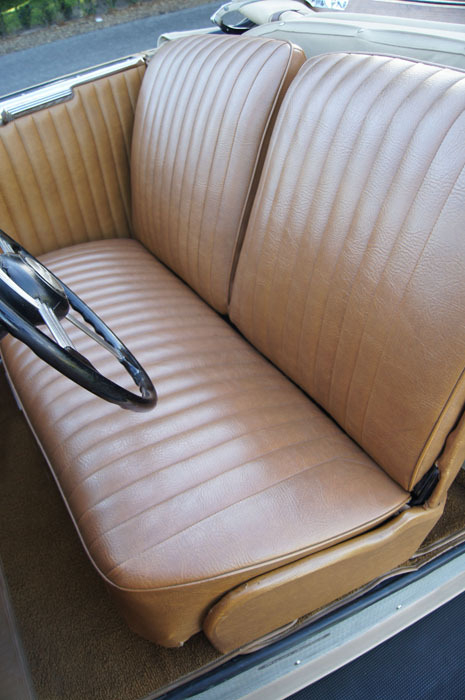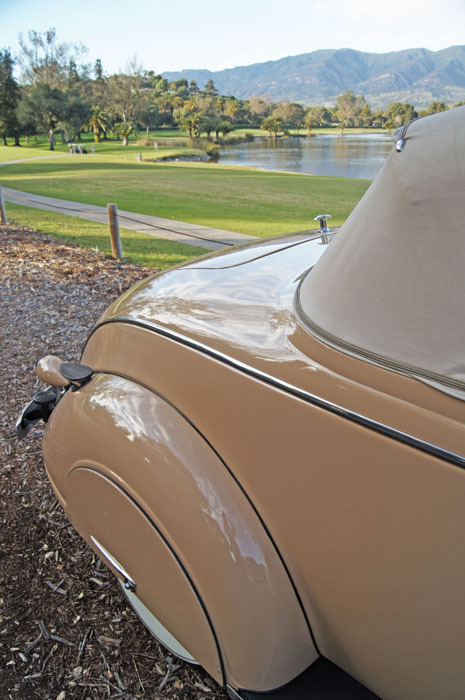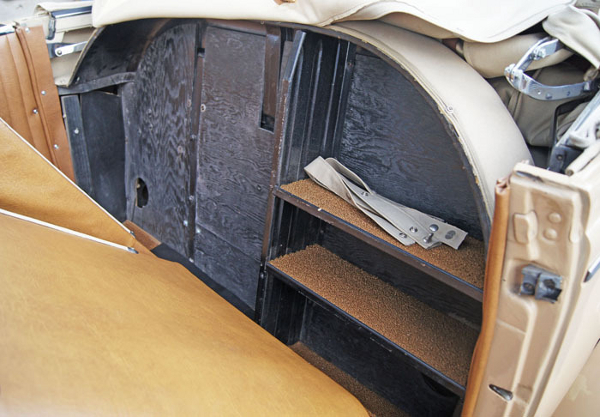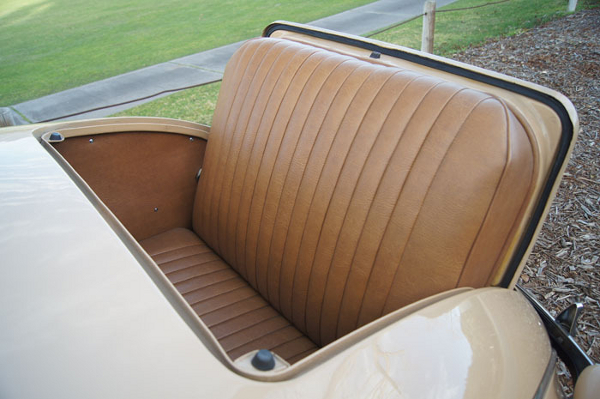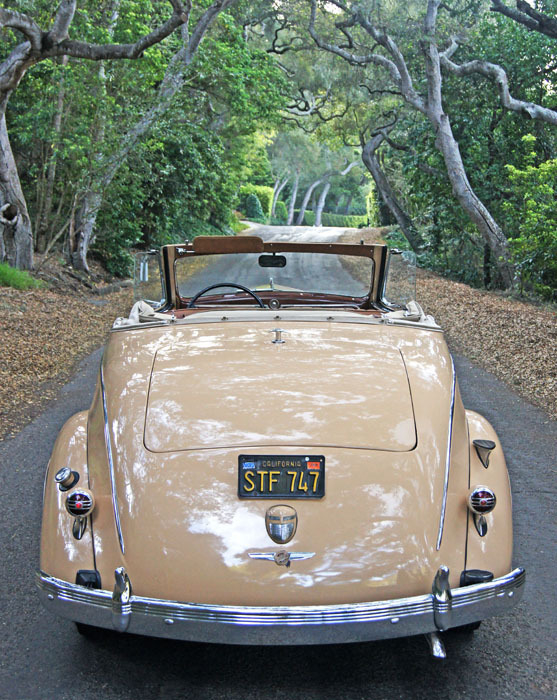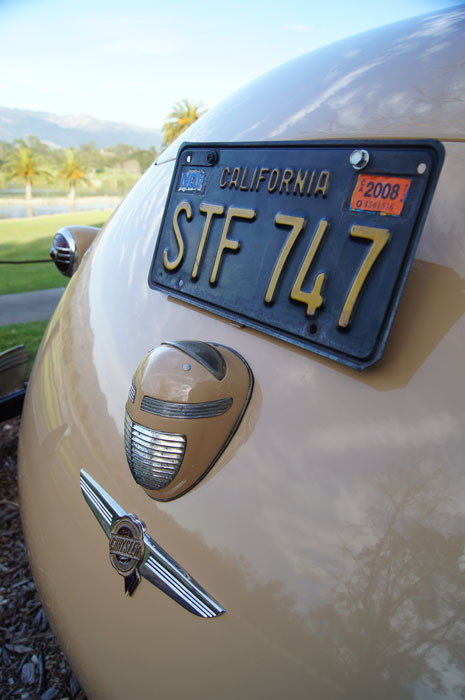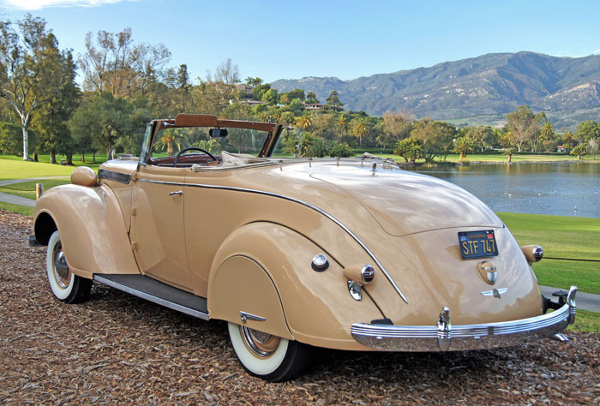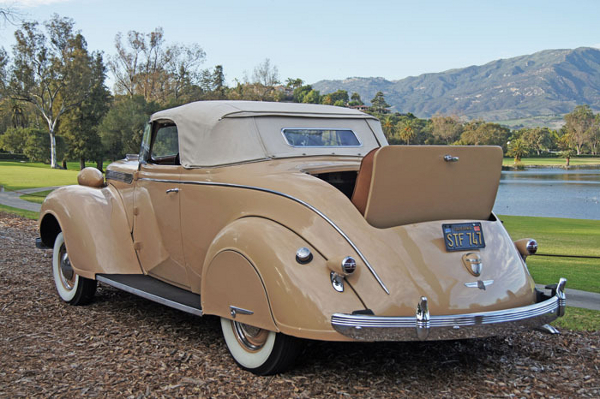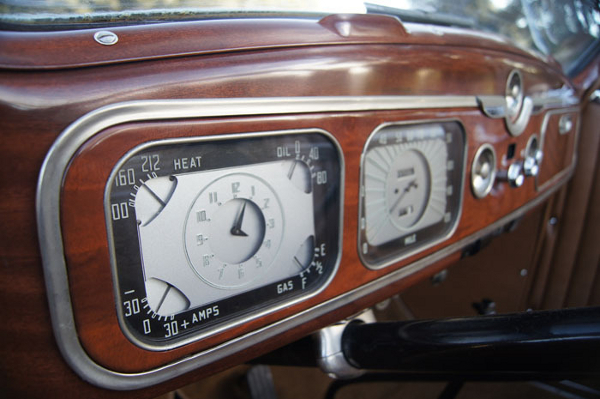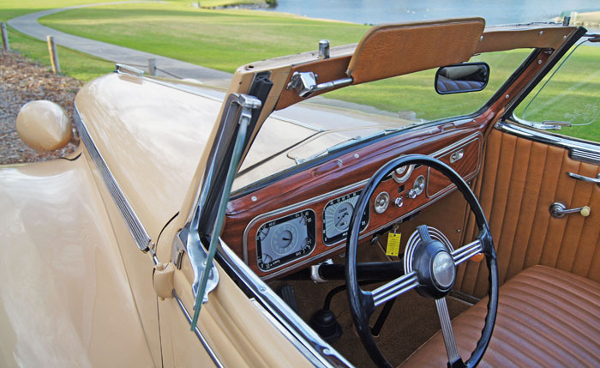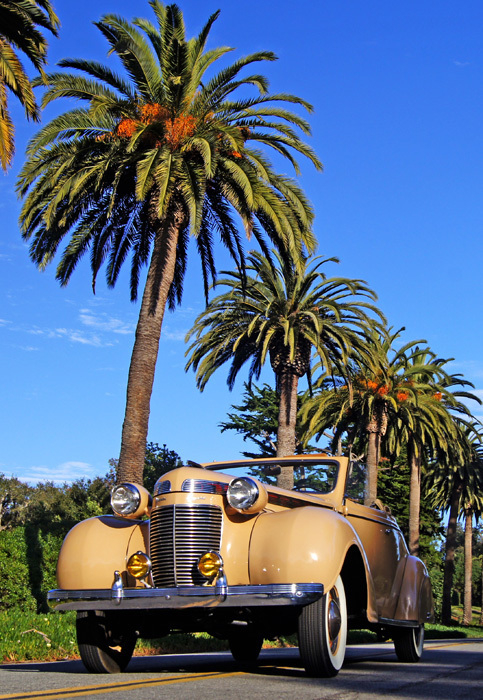 If you are the new owner of this car, come join the Imperial Club and share more photos of this beauty with us!