A rough 1941 Crown Imperial Limousine
---
Imperial Home Page-> Imperials by Year -> 1941 -> Limousines -> A rough Crown Imperial Limousine
---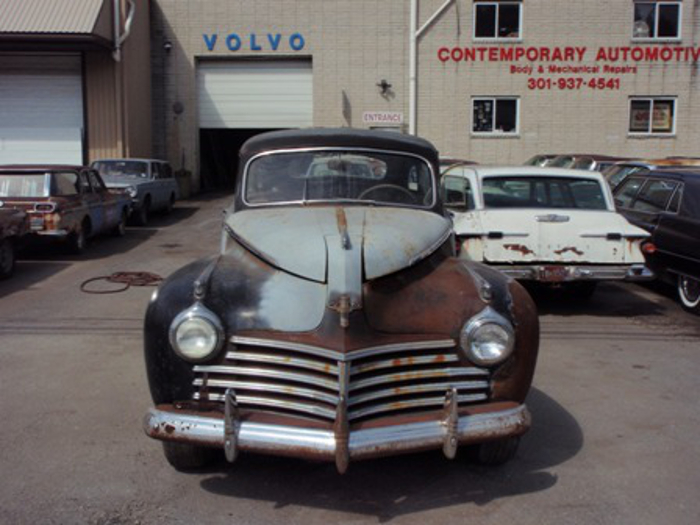 This rare Imperial came up for sale on Ebay in January of 2011.
Here's what the seller had to say about this automobile:
Very rare elegant automobile. Long wheel base. Only 127 made. 1st year for curved windshield. Straight eight with fluid drive vacamatic transmission. Electric power windows. This car is fairly complete but needs total restoration. It will run. I have seen this car run and drive. Serial number 7807932, Inline 8, fluid drive automatic transmission, power windows, factory black, with gray cloth interior, the car is currently in Maryland.
Webmonster Note: There are a few clues here that would indicate that this Imperial is actually a Crown Imperial Limousine.
Click on photos to see original versions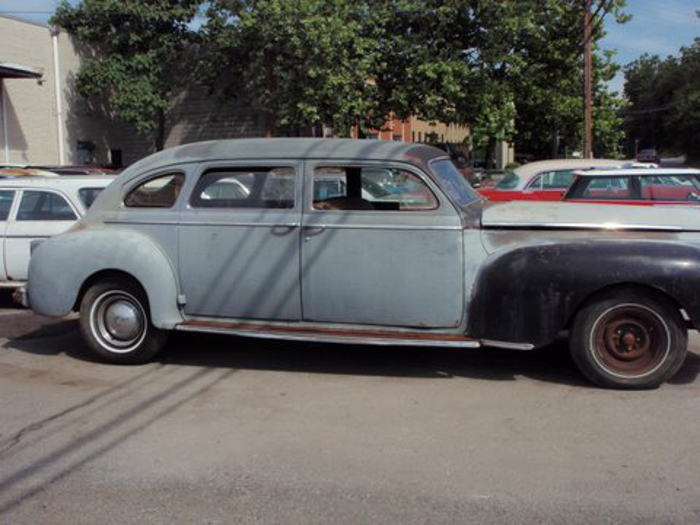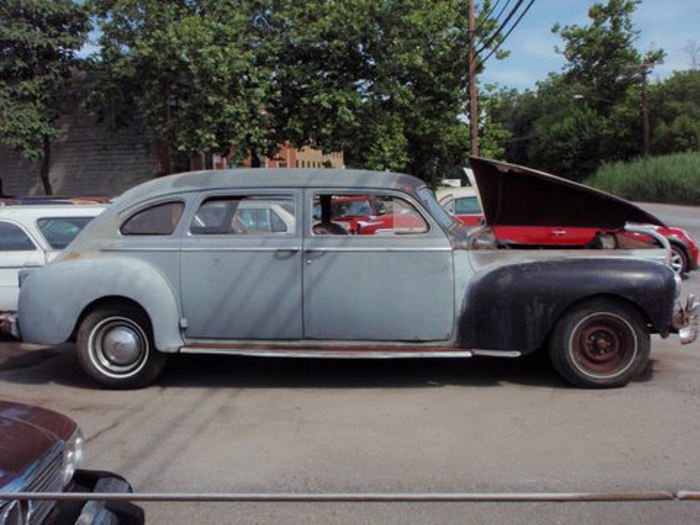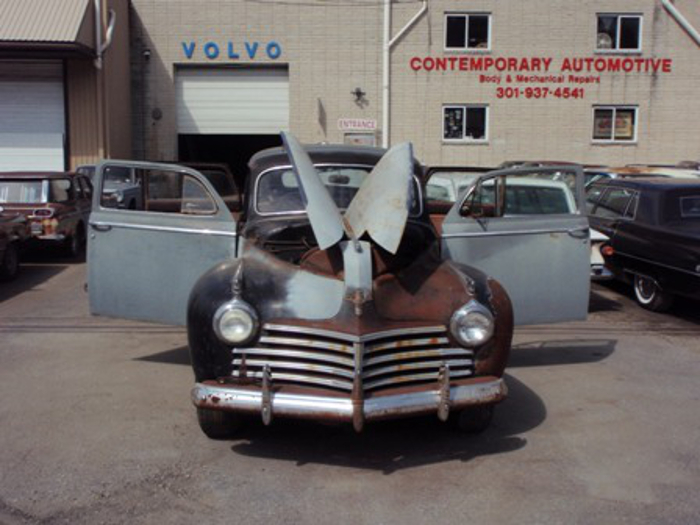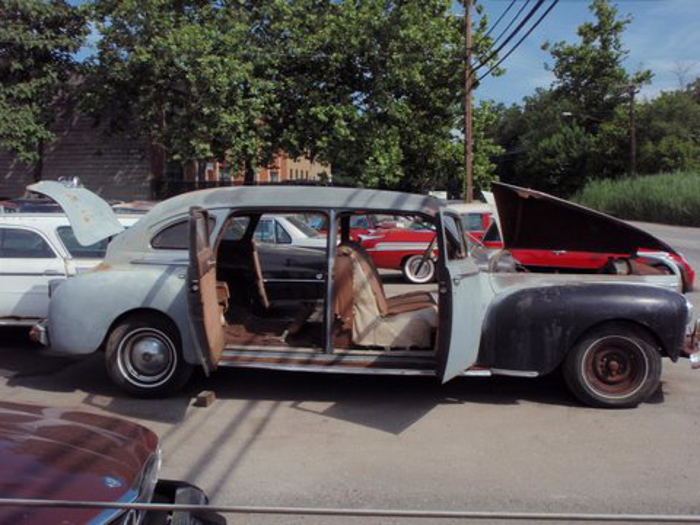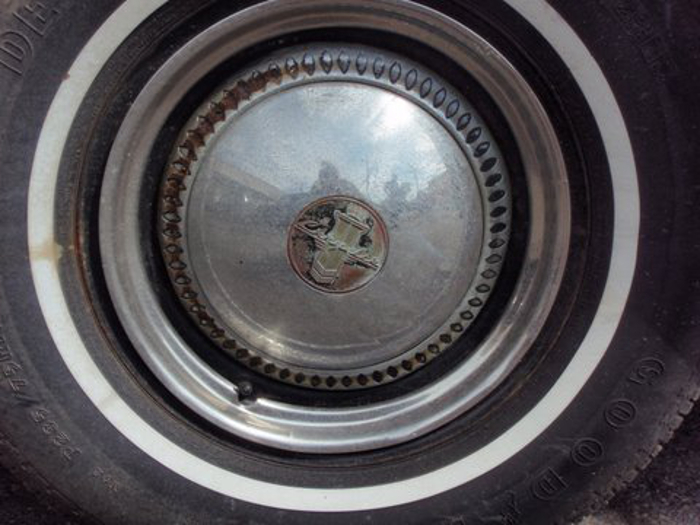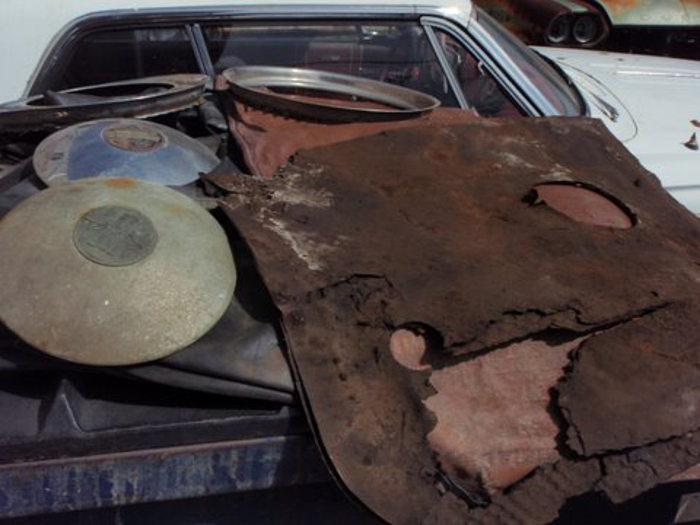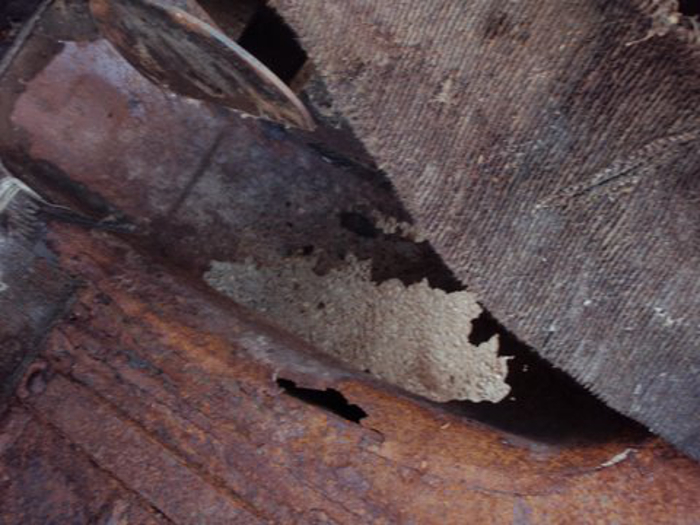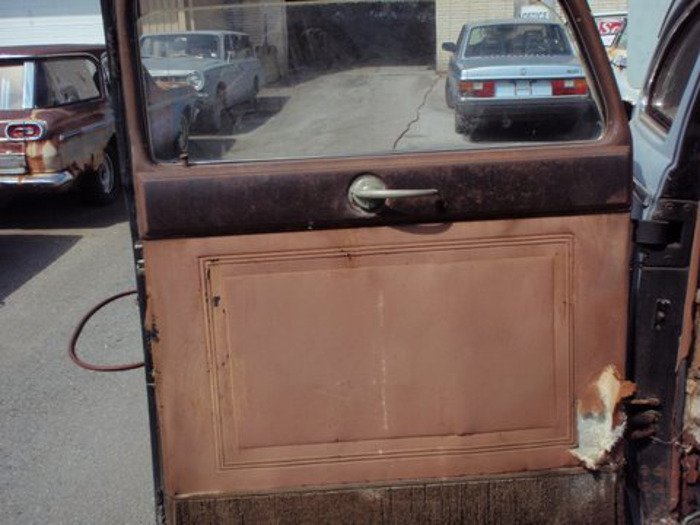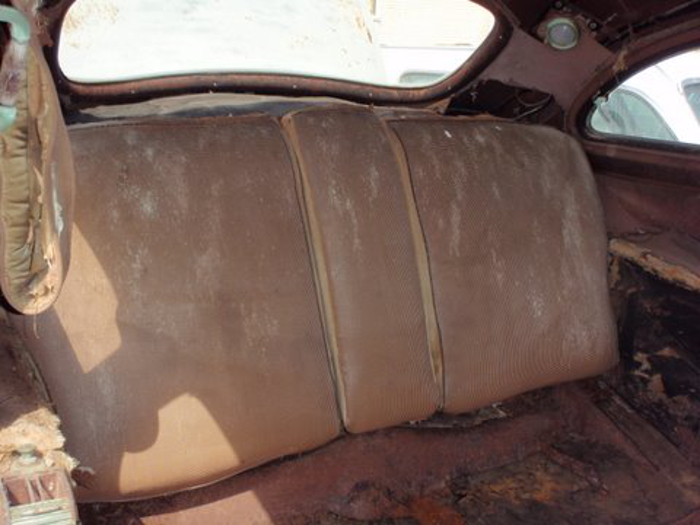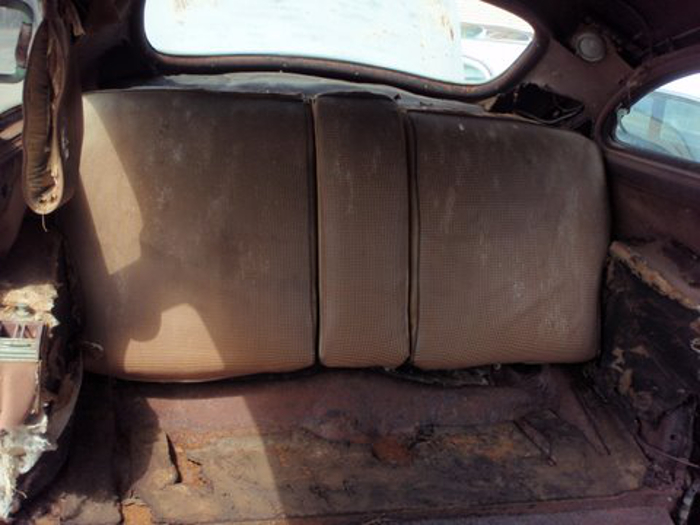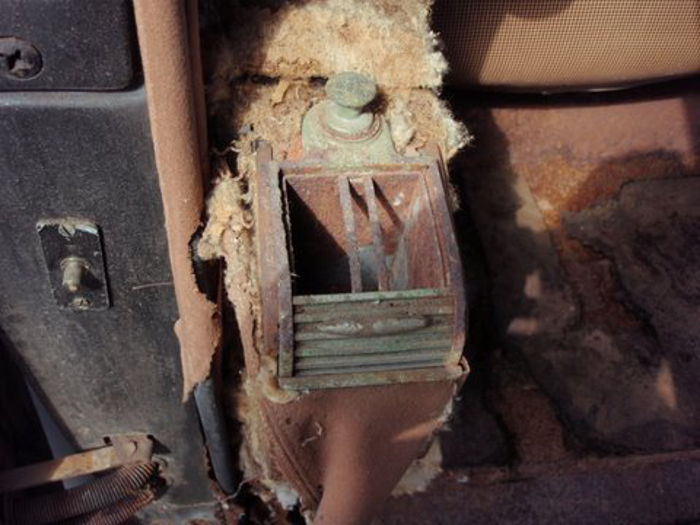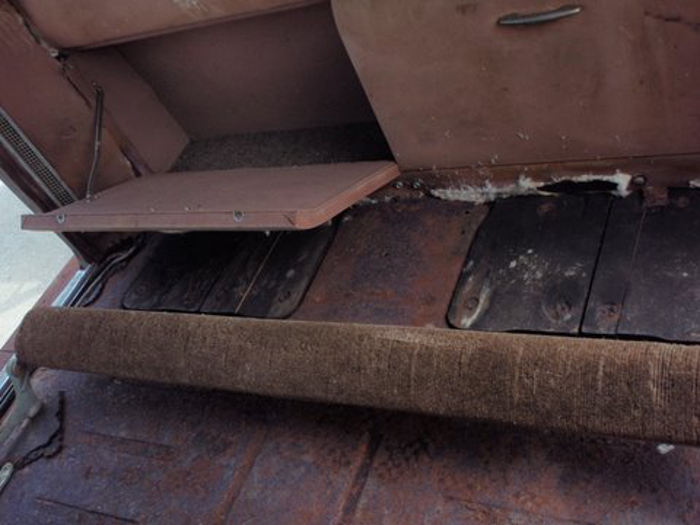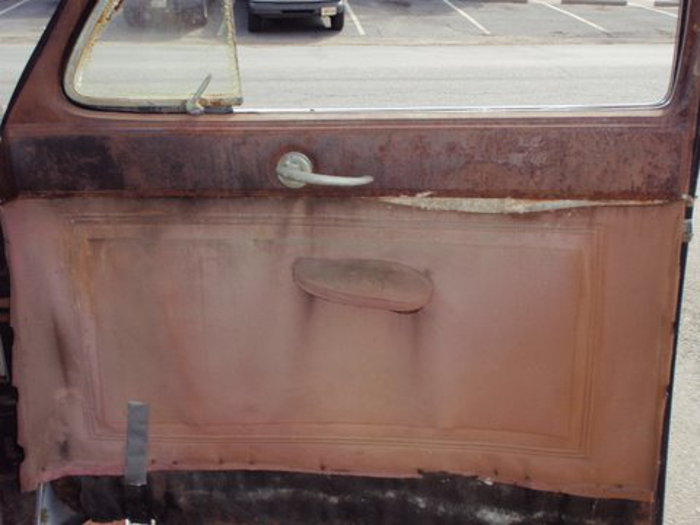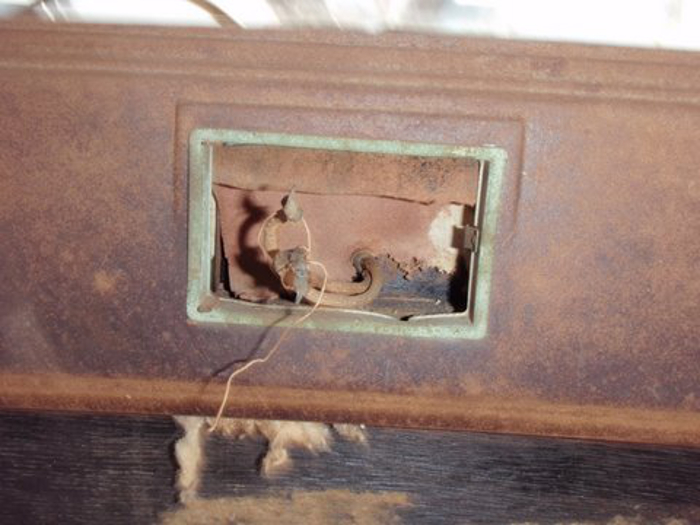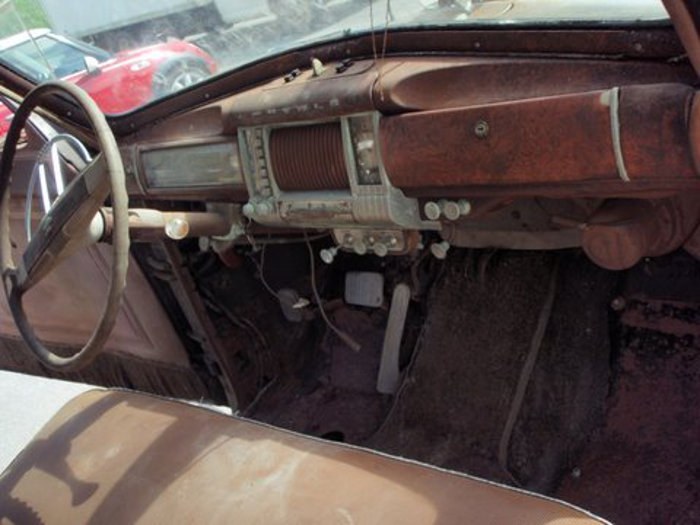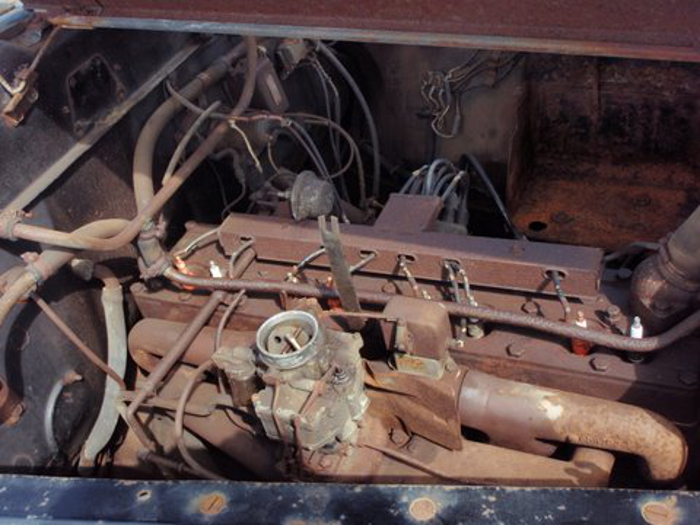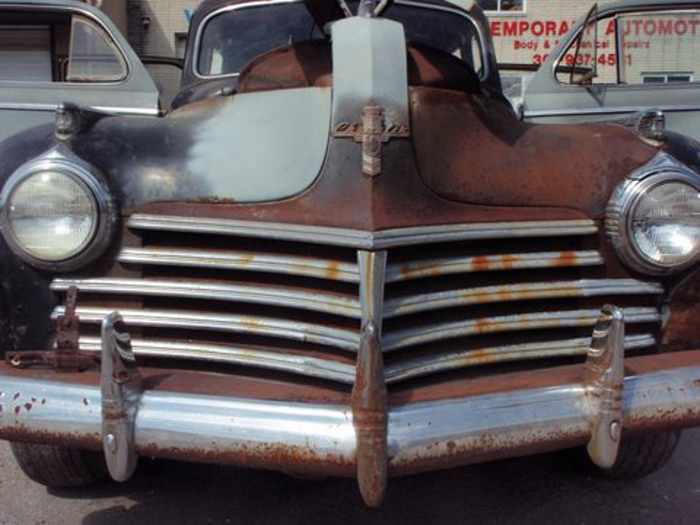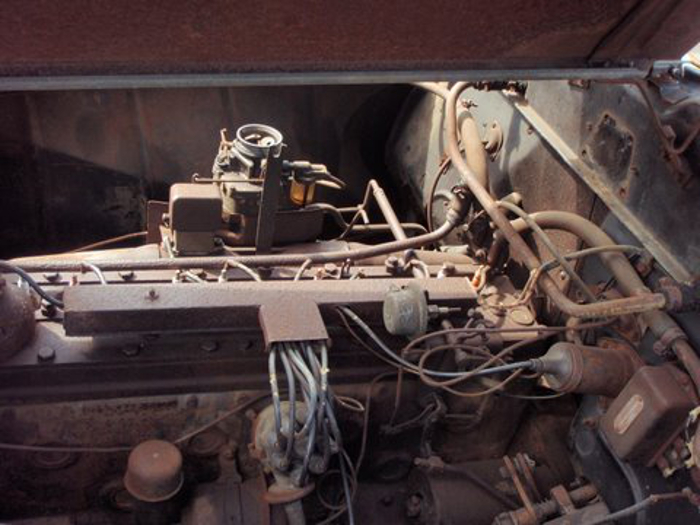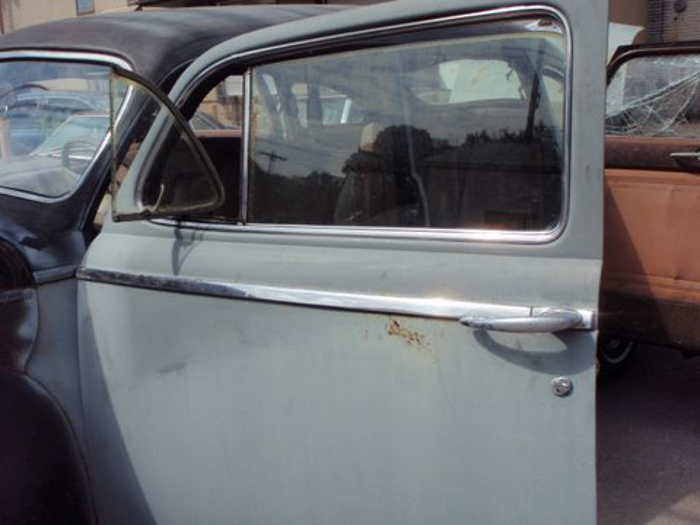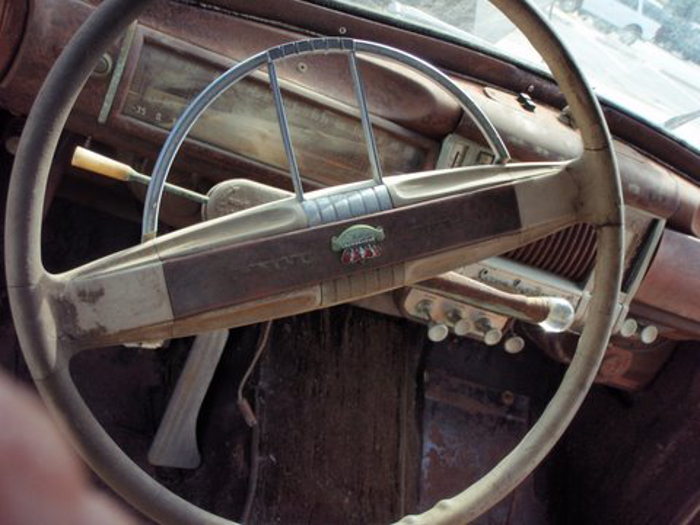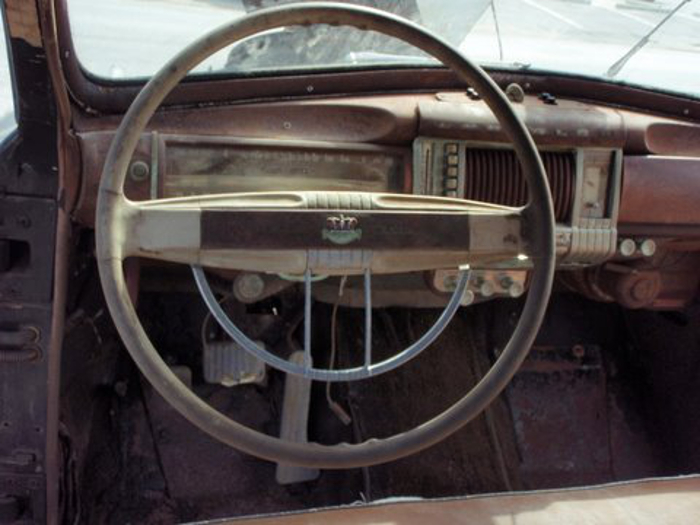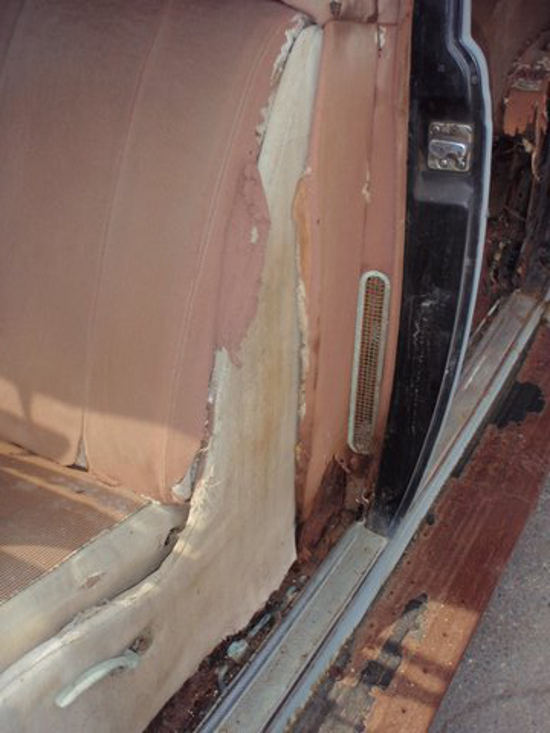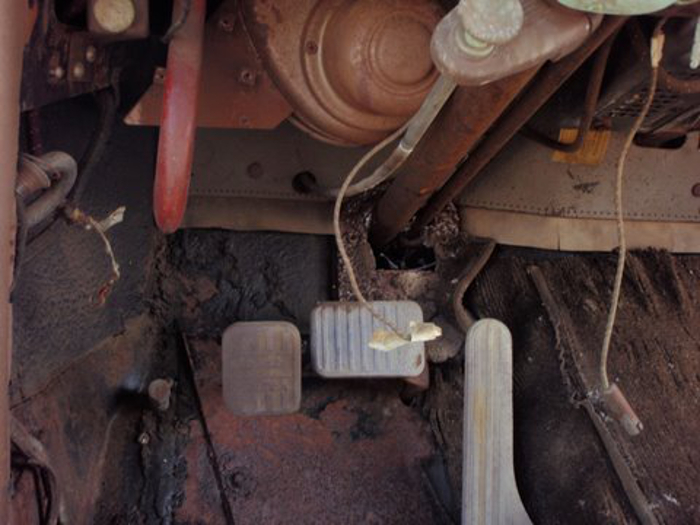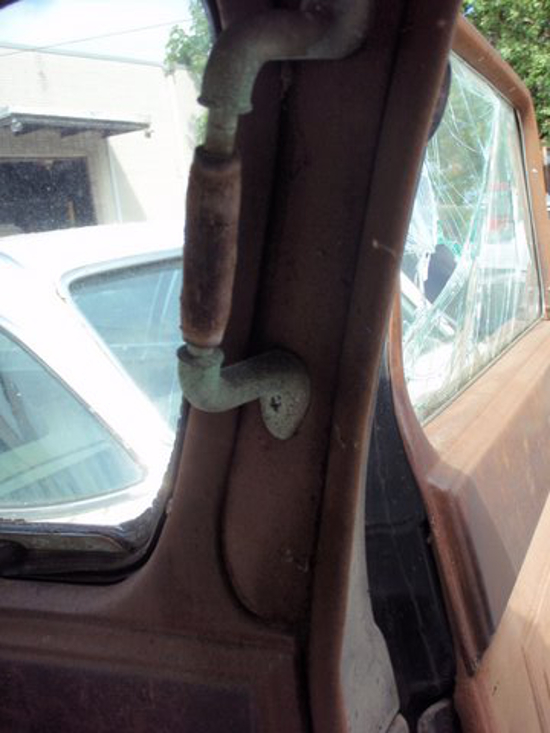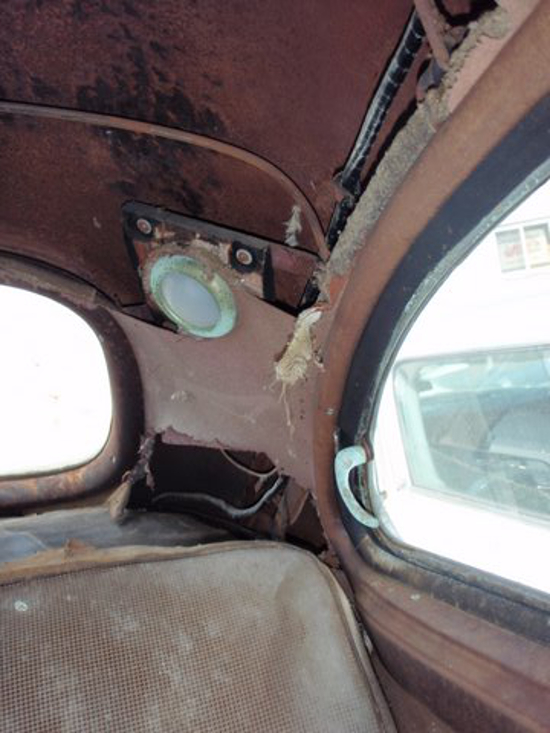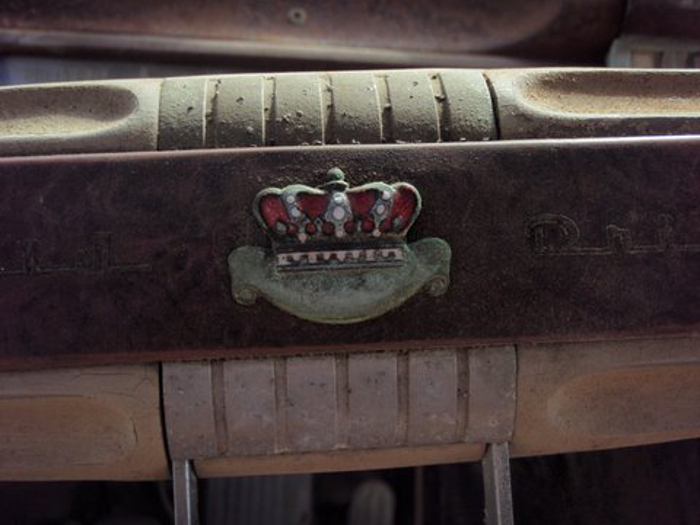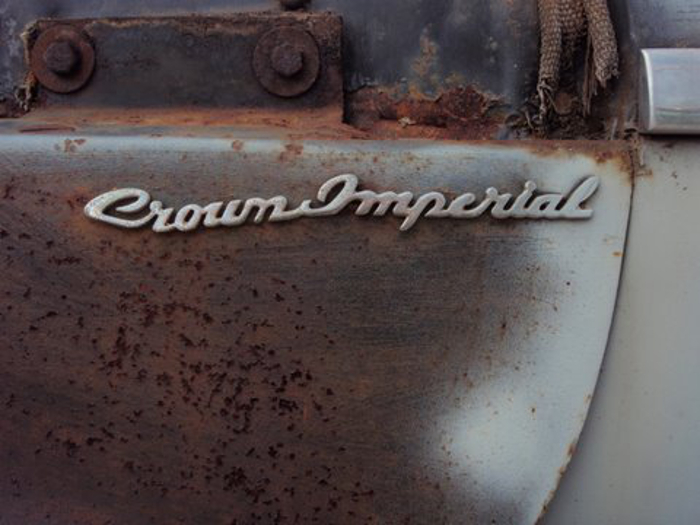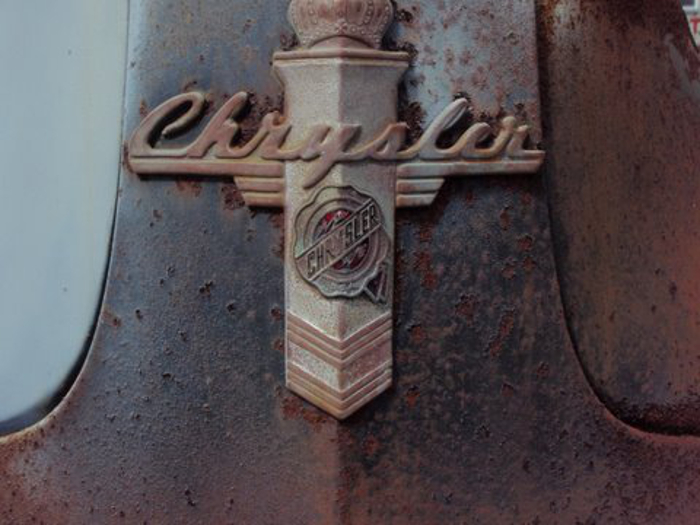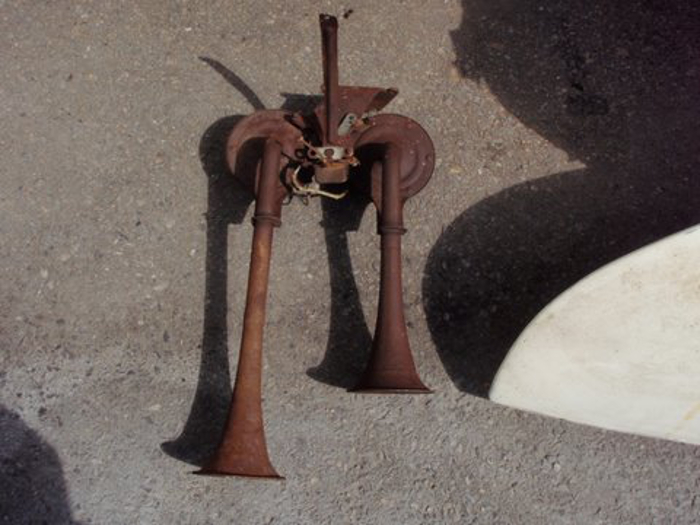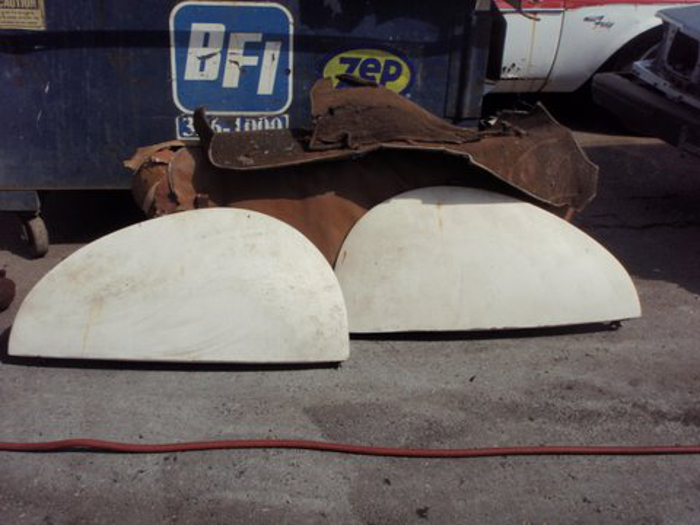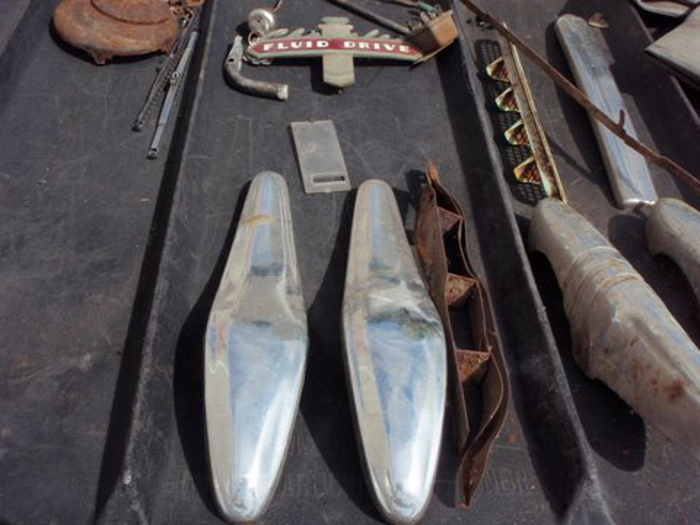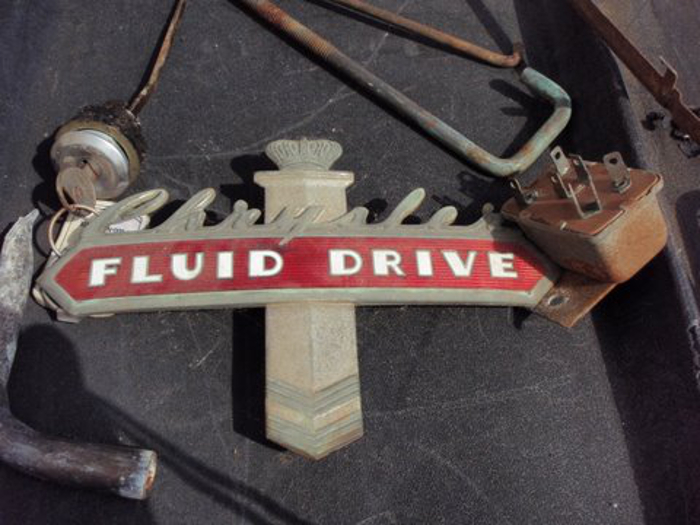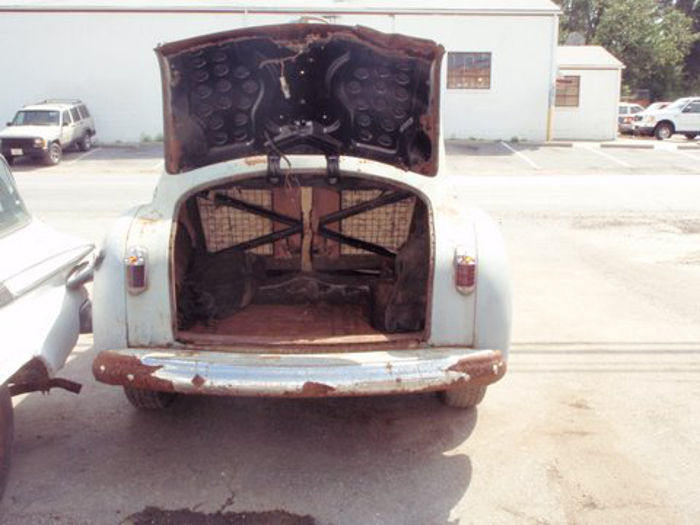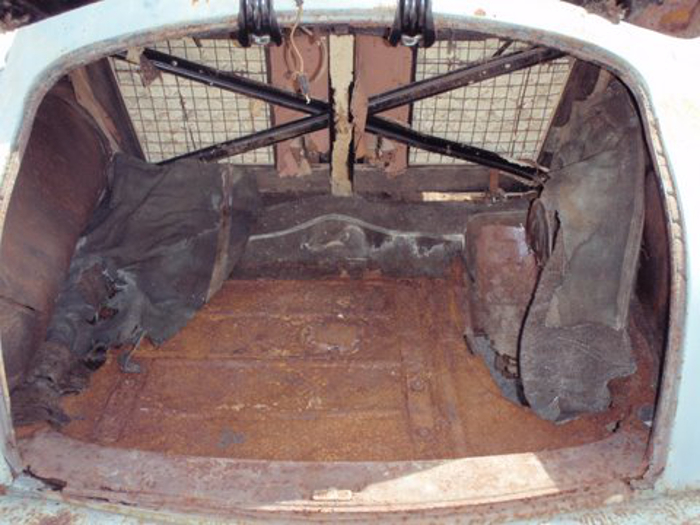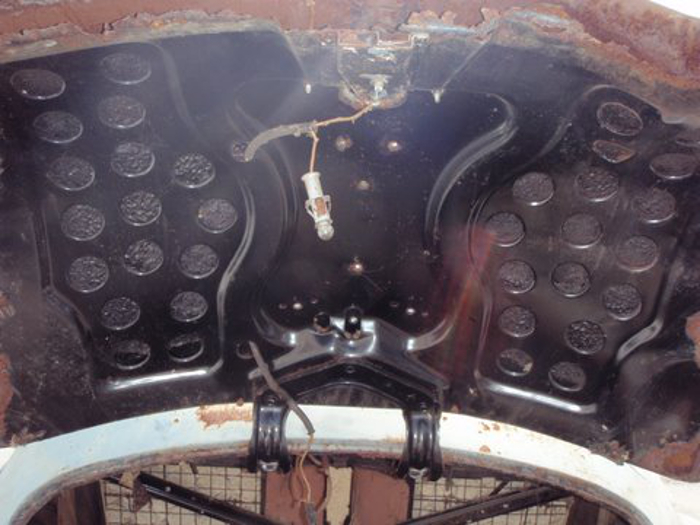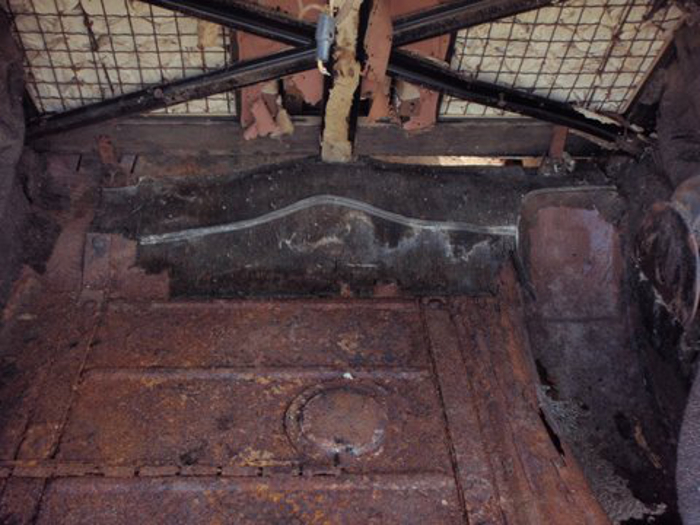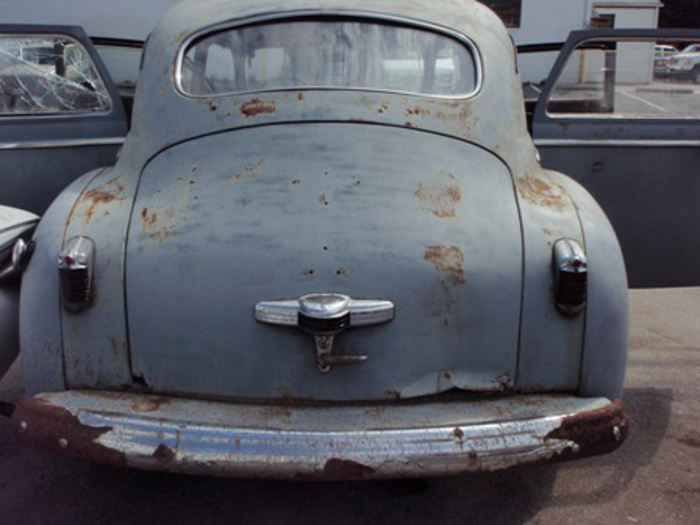 If you are the new owner of this rare Crown Imperial, come and join the Imperial Club and tell us about yourself and your Imperial.
---
This page was last updated December 2018. Send us your feedback, and come join the Imperial Mailing List - Online Car Club
---