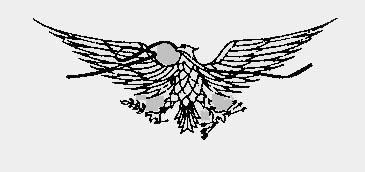 CHRYSLER CORPORATION
DETROIT 31, MICHIGAN
C. E. BRIGGS
Vice President
December 1, 1961
Dear Lieutenant:
The enclosed prospectus on Imperial of 1962 contains interesting and enlightening reasons why you may wish to re-evaluate your present fine-car holdings and future purchase plans.

It documents many specific examples of Imperial superiority in the fine-car class. About the impressive performance of its engine, the most powerful fine-car engine in America. About its smooth and roadable torsion-bar suspension, the only one of its type in any American fine car. About its alternator electrical system, the first in Imperial's class, which provides current even while the engine idles. You'll learn many other facts, too--among them, about a way of building and testing automobiles which is too uncommon in this mass-production age.

But--as is true of any stock or bond--analyzing a prospectus is not enough. Performance is what really matters. And that is why we wish to extend to you a challenge unique in the automobile industry.

We wish to provide you with a new Imperial of 1962 to drive as your own--no casual drive around the block, but a full-fledged comparison-tour. We wish you to drive it just as long as you need to prove why Imperial, America's most carefully built car, excels in luxuriousness, performance and sheer driveability.

In a few days, an Imperial representative will call on you, and some of your fellow Officers, to determine when it will be most convenient to deliver a new Imperial to your home or to your office. There's no obligation, of course. I wish you an exciting (and revealing) drive.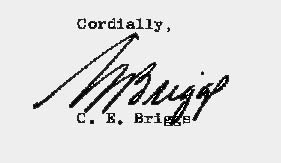 ---
Accompanying the letter was a beautiful large brochure, in which there was a graphic picture of a red convertible with which my wife and I immediately fell in love. It looked as fast and as neat as the F-86 Sabre Jets in my Squadron at that time. It caused us to completely forget about the 1957 "Elvis movie" convertible we had admired so much.
However, being fresh from learning an "Honor Code," and not wanting to misrepresent my ability to afford the car, I turned down their invitation. I knew that my wife and I could never afford the car ($7,415.00) at that time. The cost was more than a new home. I was lucky that two of my classmates (unmarried) bought Imperial convertibles, and I was able to drive and ride around in one of them.
So, for several months after that, Katherine and I spent our Saturday mornings at the local Chrysler dealer in Garland, Texas, "gawking" and dreaming of owning a beautiful red 1962 Imperial Crown convertible, like the one that was sitting on the showroom floor.

Katherine passed away from cancer at an early age, and I passed her Hope Chest on to our daughter. Many more years passed before I was aroused by the "Imperial Car" fever again. I had remarried, (Elizabeth) and she had six children! Working people with seven children do not think much about buying Imperial cars.
Then from an Odessa, Texas auto ad on the net in 1998, I ran across what appeared to be a perfectly restored white 1957 Imperial with a red interior, just like the one Elvis got in the movie. It went for $85,000.00. I did not buy it as I was still set on owning a 1962 model with the improved suspension, etc. But once again the "Imperial Fever" was re-ignited within me and I began the long (and disappointing) daily search for the perfect Imperial convertible.
At about that time I had located the IML club on the net and joined. Someone in the club encouraged the owner of a 1962 red convertible to join the club. When he came on line, I asked if his car was for sale. He said it was, along with other Buick and Packard cars he owned and restored. With a quick review of the car's photos, I sent him a check, and he sent me a title.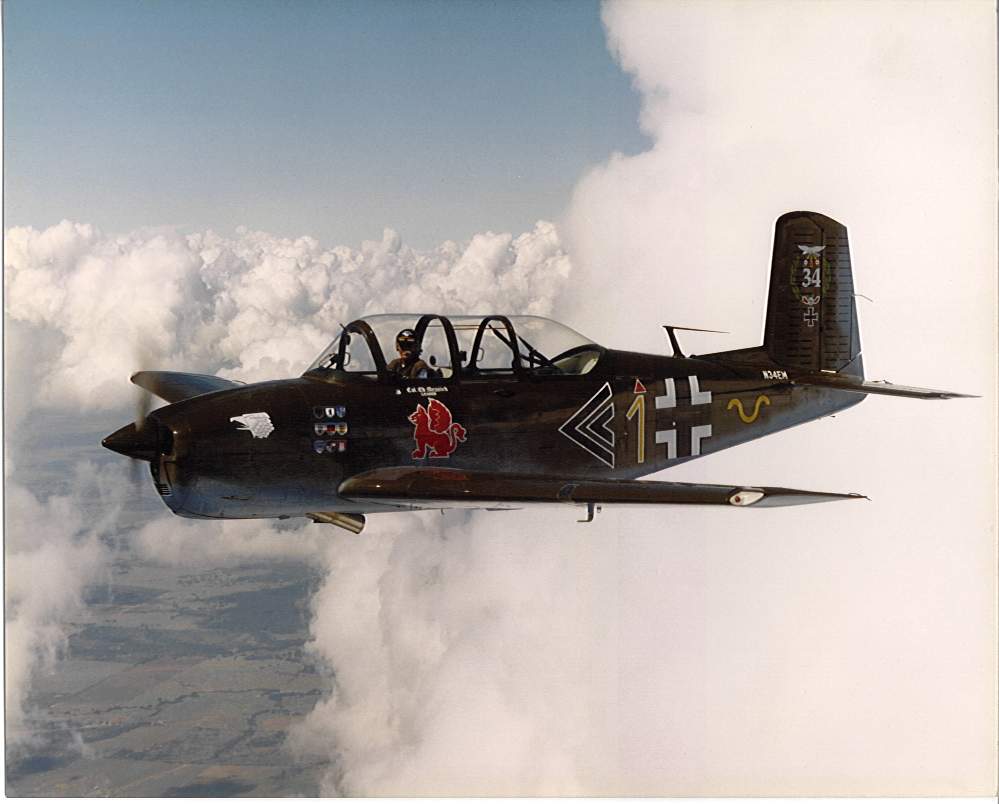 Then with a flight over the mountains to Montana in my "Airshow Bad-Guy" T-34 airplane, I was able to actually drive the car and relive that 1961 experience all over again. When I told my daughter about the car, she went to Katherine's Hope Chest, and pulled out the original 1962 large Brochure with a note (made at the time by my wife) by the red convertible "We love this Car!" The letter signed by Mr. C. E. Briggs was still tucked in the brochure. Now, when I drive this magnificent car, it is almost like "The Twilight Zone."
Since acquiring the car, I have made a few minor but expensive modifications. I was not happy with the white rag top, so my interior guy found the factory that made the original 1962 rag tops, and they made me a red one. I replaced all the exhaust pipes from the engine to the bumper with Chrysler 300 pipes and mufflers. I overhauled the air condition housing and ductwork and the emergency brake. I found a flightsweep deck lid from a 1961 and rebuilt it and the car looks great with that "toilet seat." I just can't seem to buy or find enough "goodies" for the car. It is like a second childhood.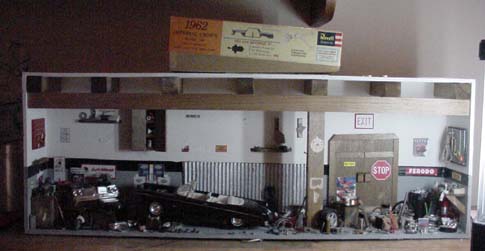 Now I am building a model of a "garage," complete with a plastic model of the 1962 Imperial convertible. The display will show the car in "restoration." I have the original red paint and will have it painted the same as my real car. The box will have a glass front on it and I will carry it in the car to display at the car shows.
And now, being a whole lot poorer, but very proud, what follows here is what I believe to be one of the finest restorations of a 1962 Crown Imperial convertible in the world.