General Franco's Bulletproof 1965 Imperial Crown and Limo(s)
---
Imperial Home Page -> Imperials, Arranged by Year -> 1965 -> General Franco's Bullet proof Town car and limo(s)
---
Here are more pics of Franco's Imperial town car.
Dear Sir:
I am very grateful to you for your information, it is very interesting and I´m sure that it will help me in the future.
As you asked me to, I send you more pictures of the car. Next week I´ll take more pictures of her, so I will send them to you.
I know it is a non commun car, because it is an armoured one, it belonged to General Franco, so you can see the places to the flags or the width of the rear door.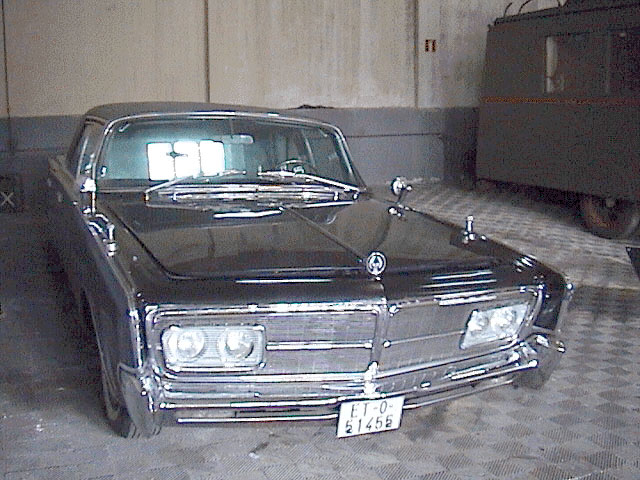 As I told you before, I´m very grateful to you, so I will answer you as soon as possible in case you ask me for something.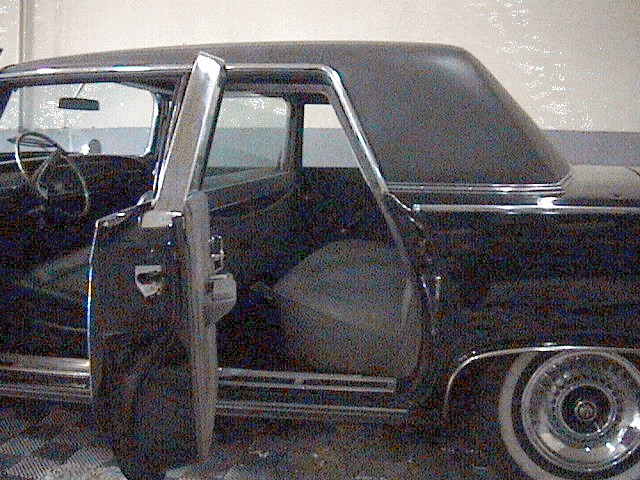 Here are additional pictures of General Franco shown with a 1965 Ghia or Barreiros? Built Imperial limo from Job Bakker of Amsterdam, The Netherland.
More info on Franco's Ghia? Limo from Spain in 2006 showing it for sale in Spain and sporting a 65 Grill as in the photo above with Franco beside it.
Note curtains around rear pass compartment and flag holder on pass front fender.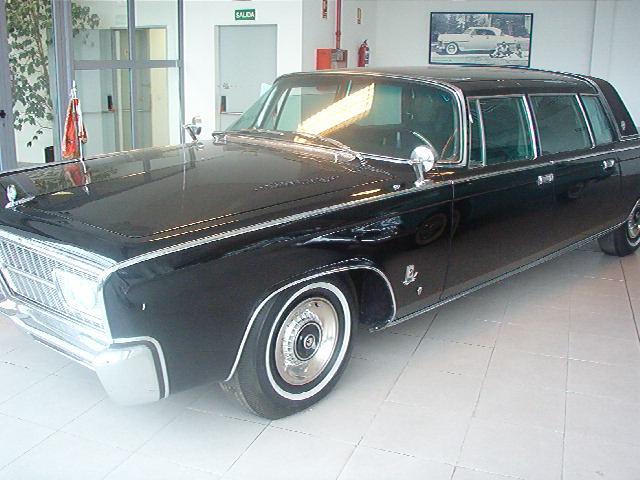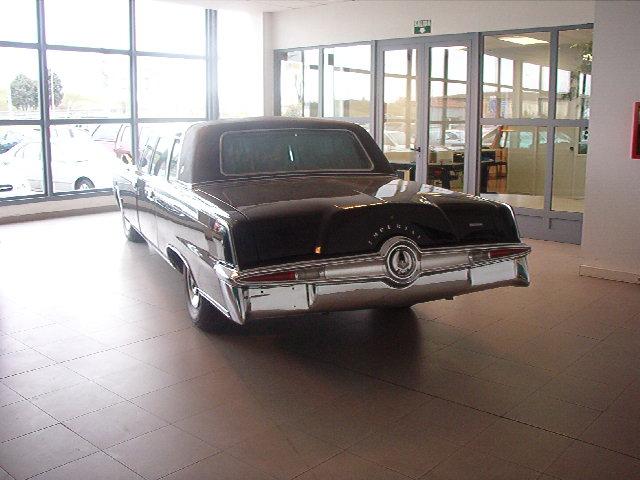 Dear Sir:
I have visited your webpage and seen that you all have great interest on Imperial cars. I work in a Spanish vehicle import group. As part of our patrimony, we have a classic car museum. However, our group has decided to sell all its historic vehicles. Franco`s Imperial Chrysler is one of our vehicles (http://www.imperialclub.com/Yr/1965/Franco/index.htm) which we bought in 1996. Now this car is on sale. Maybe you or one of your club members could be interested on it. Should you need additional info., do not hesitate to contact us.KR, José de la Parte
jdelaparte@iab.es
Móvil. +34619119991
Directo: +34918466435
Fax: +34918435188
Por favor toma nota de mi nueva dirección de email. Gracias.
The mystery thickens with a possible 2nd Imperial Limo of Franco's...
A car which is on ebay in December 2007 Wearing a 66 Grille and appearantly a Spanish Barreiros Built Limo not a Ghia?
No Flag holder on the pass front fender.
No Curtain around rear Passenger compartment
Rear Pass Door detail does not seem to match detail above with Franco getting out of car.
Info about this car from Roger
I looked at buying that car when it was advertised for sale in Hemming's back in the early 90's. It was being offered by Bill McCloskey of Silver Spring, MD, and priced around $14K. There was documentation and placarding on the car in Spanish and the story I was told was that the car was built for Gen. Franco, but never used because it was not armored. Later in the 60's Chrysler took the car back and placed it with a Washington, DC area dealer to sell. The buyer was the chairman of Mutual of Omaha who owned the Washington Redskins at the time. The car was kept in DC so that at any time he could fly in and be driven to a game or other affair. It was brought up from its parking place once a week and washed so it would always be at the ready.
A friend of mine insists that the car is a Spanish-built car, but I believe it is Ghia built. It has some '64, updated to '65 bits including the dash and grille opening, and as you see, sports a '66 grille. Note the '64 LeBaron script on the front fenders. I believe that the Spanish limousines built by Barreiros were based on '66 LeBarons and have slightly different side windows.
I remember the car having a gray broadcloth interior that showed some water stains due to leaks from the frequent washing. The rear-facing jumpseats are a departure from the usual Ghia practice.The car also had its original black lacquer paint showing many cracks as well as a few patches that had flaked off. We went for a short drive in the car--I sat on one of the jump seats--and I remember thinking that the interior wasn't all that warm and inviting. That austere luxury was, however, correct for the period as I have the brochure for a '63 Roll-Royce Phantom limousine that is similarly restrained.
As far as the front compartment, it was normal for the driver to have a more plain interior for his work environment. I recall that even the throwover door handles were upholstered in leather to tone it down from the color-keyed plastic insert.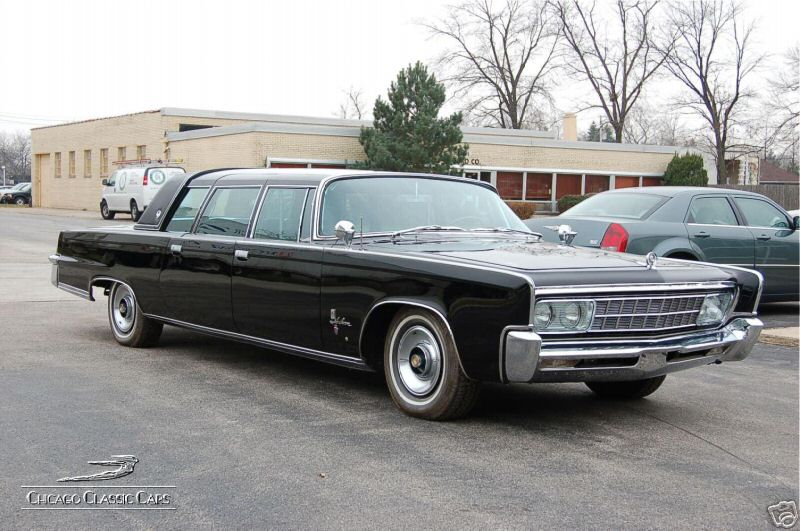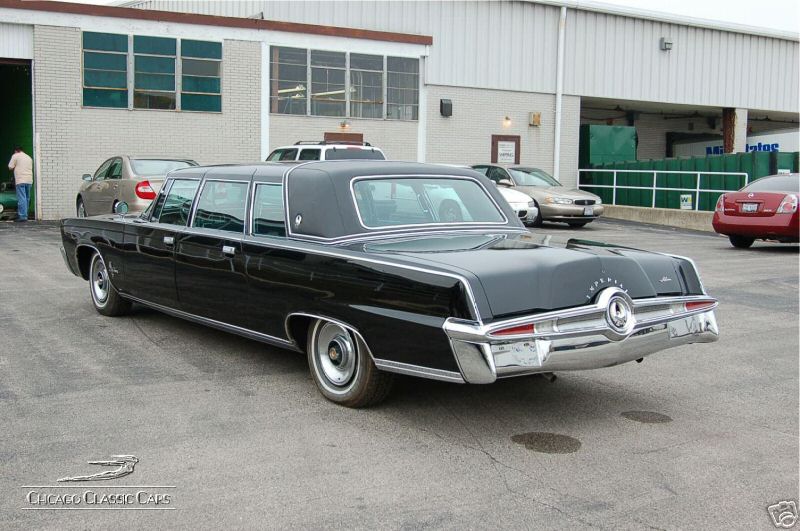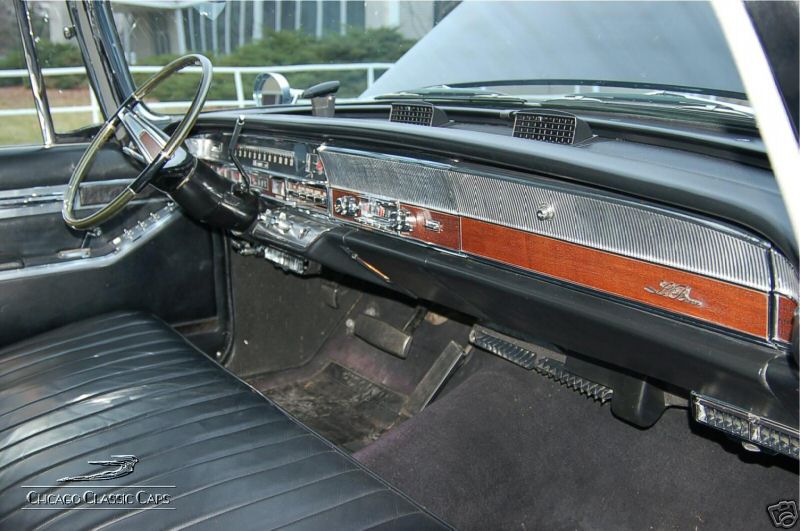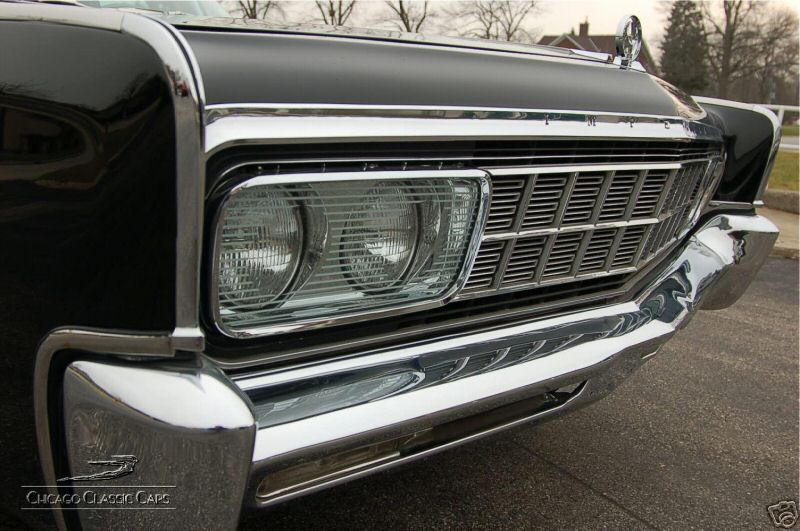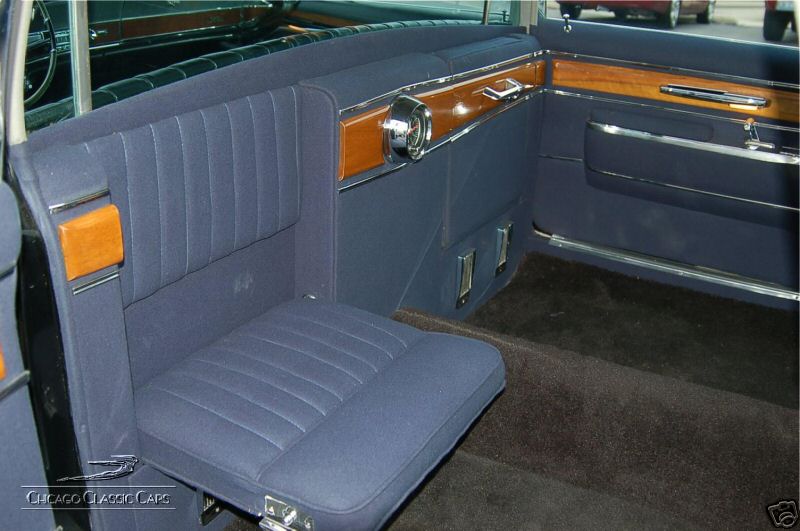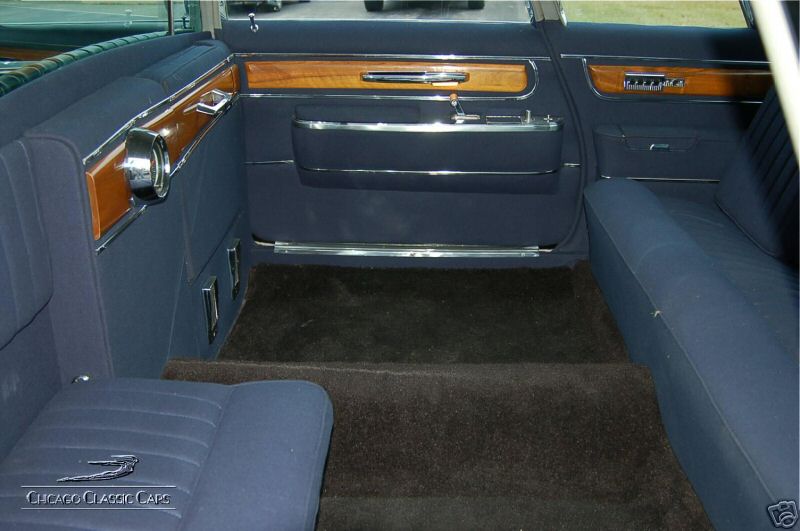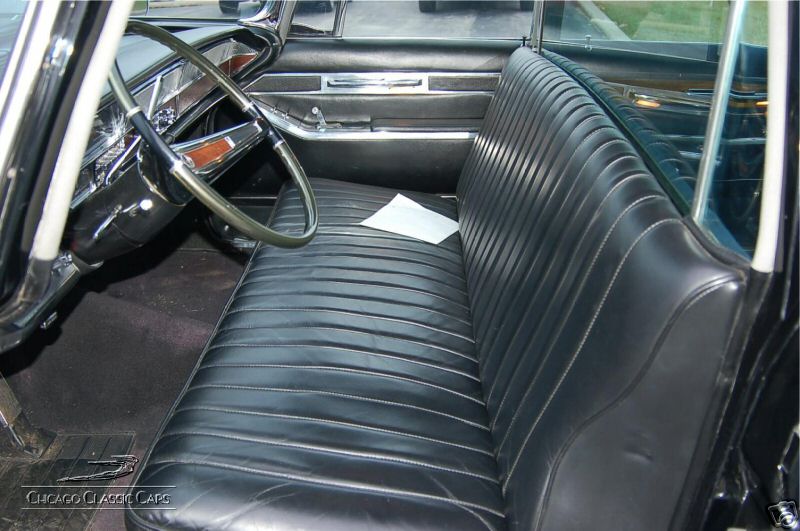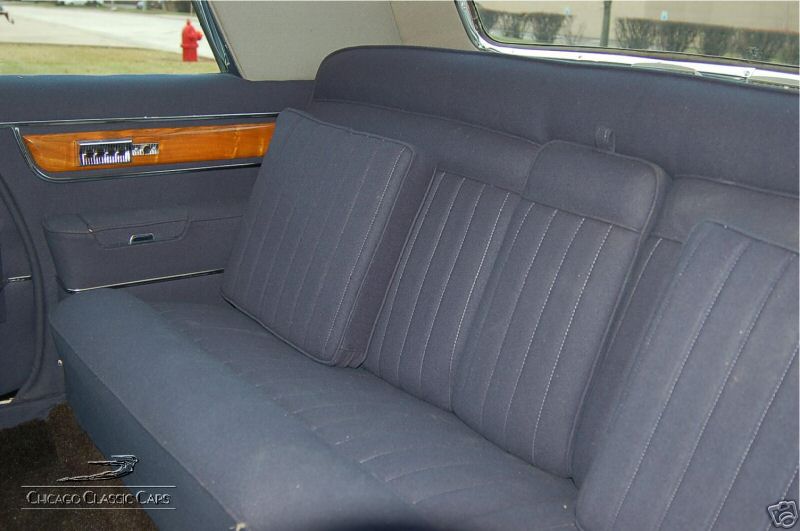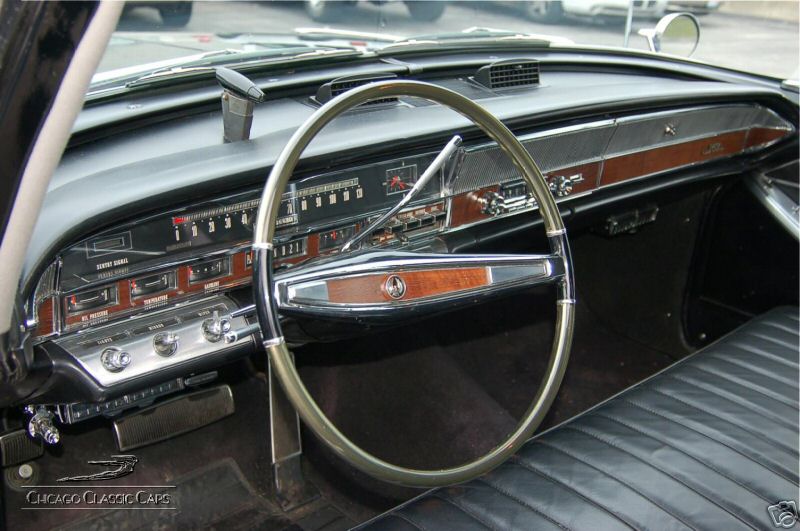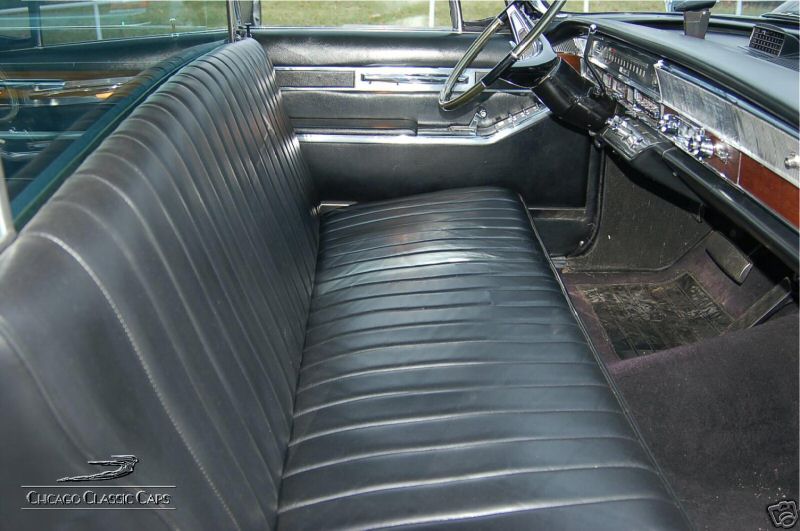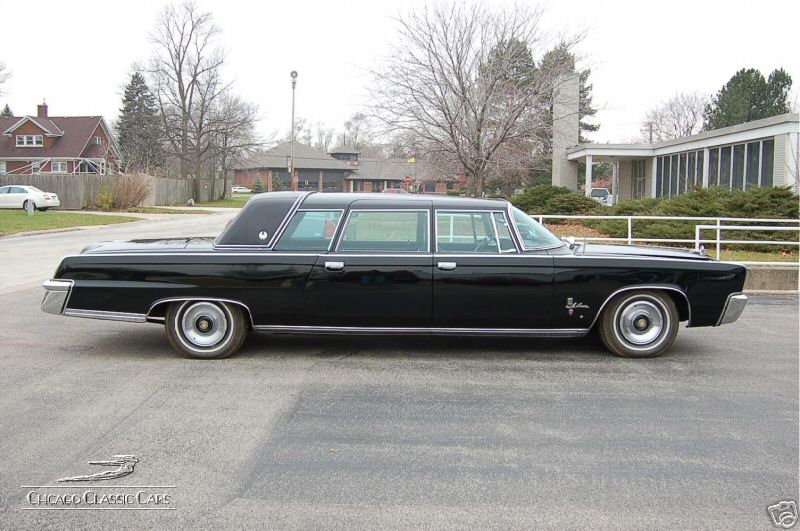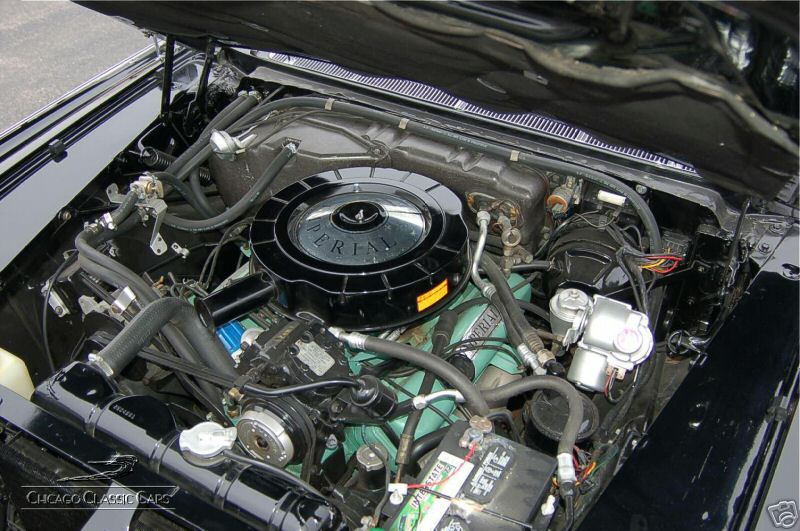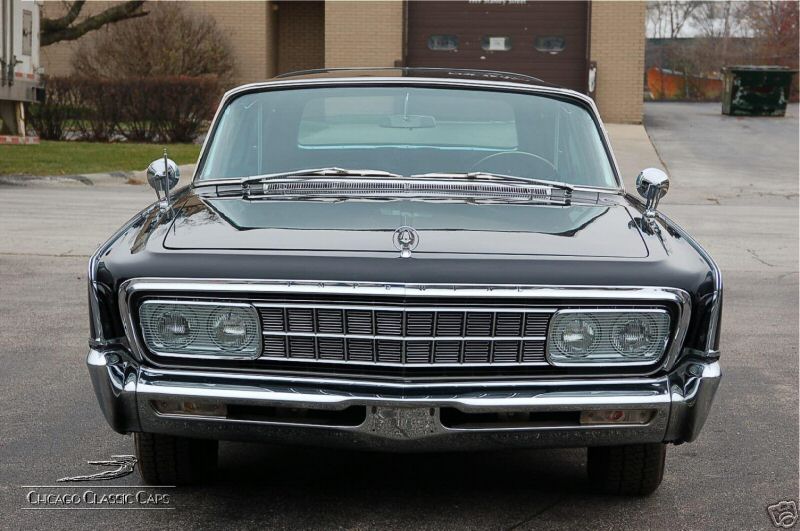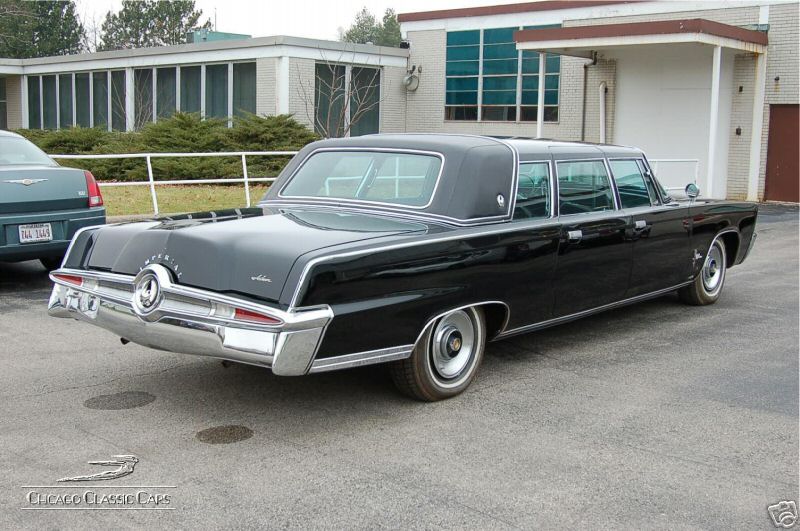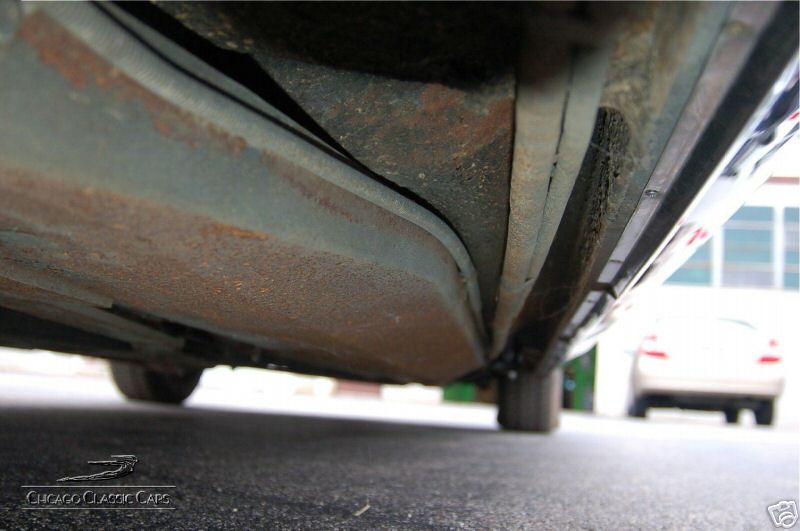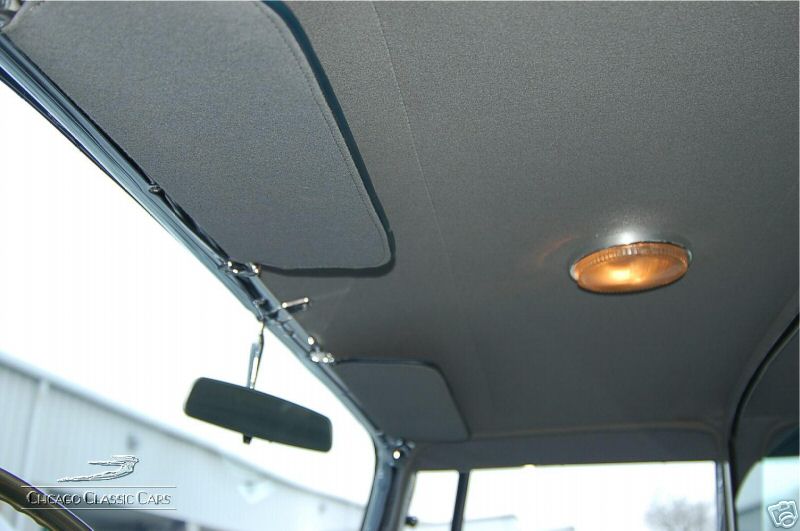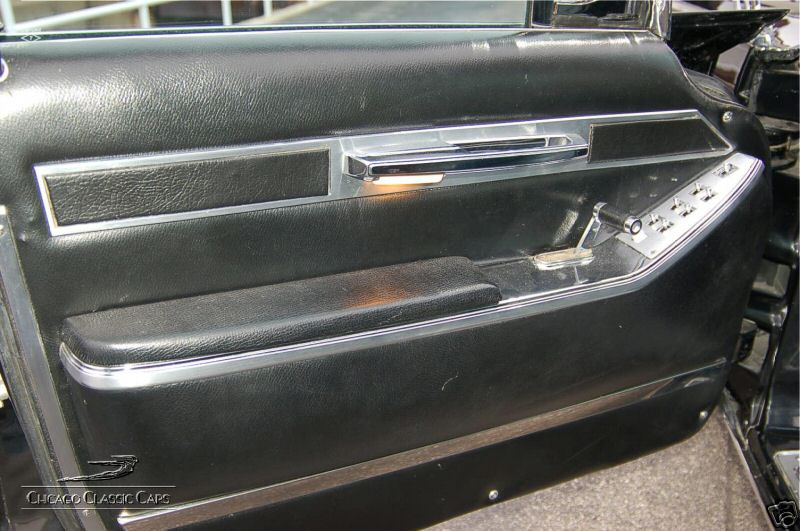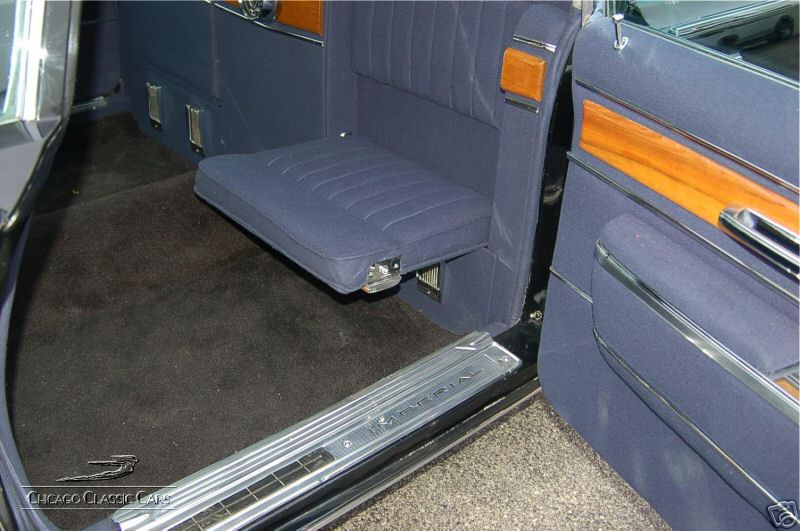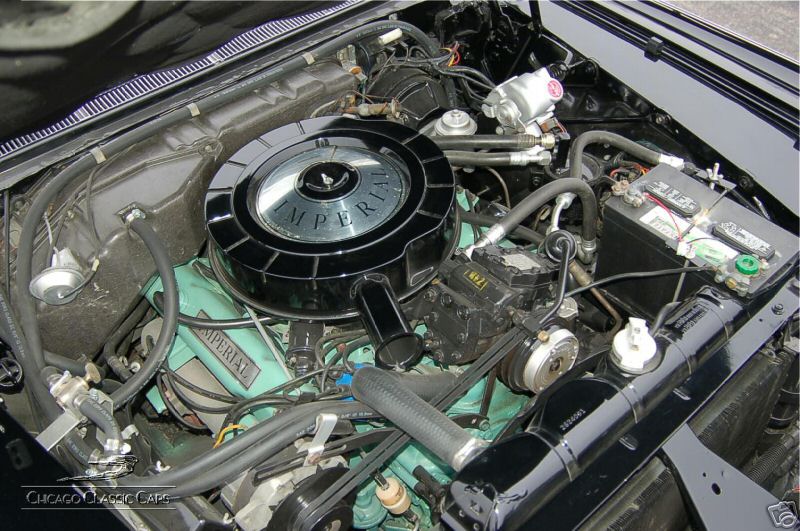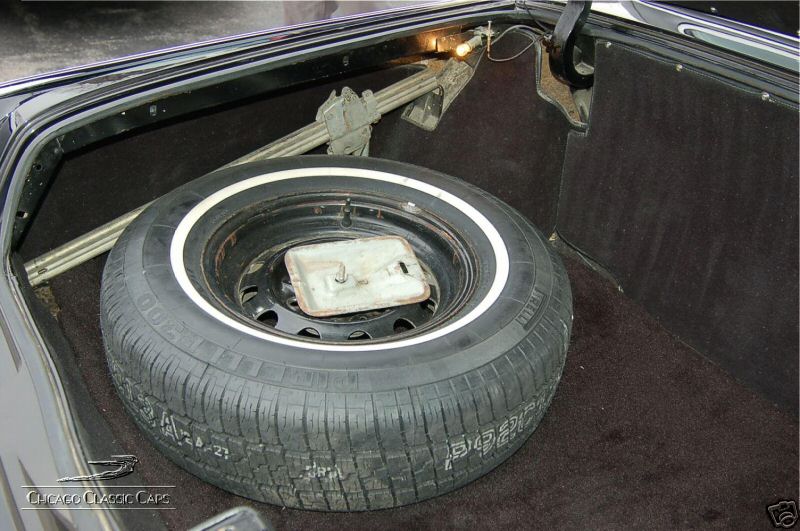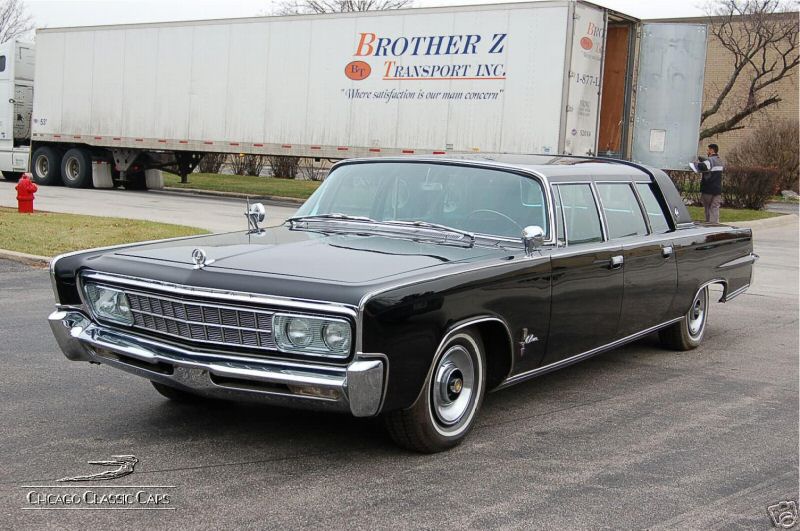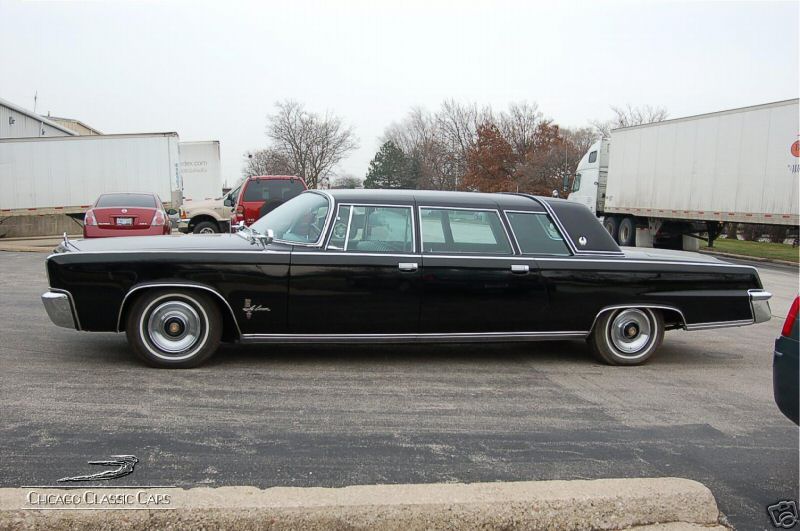 ghia
---
---