Jan Grosfjeld's 1965 Imperial Crown 4dr
Imperial Home Page -> Imperials by Year -> 1965 -> Jan Grosfjeld
---
Jan Grosfjeld imperialfan65@yahoo.no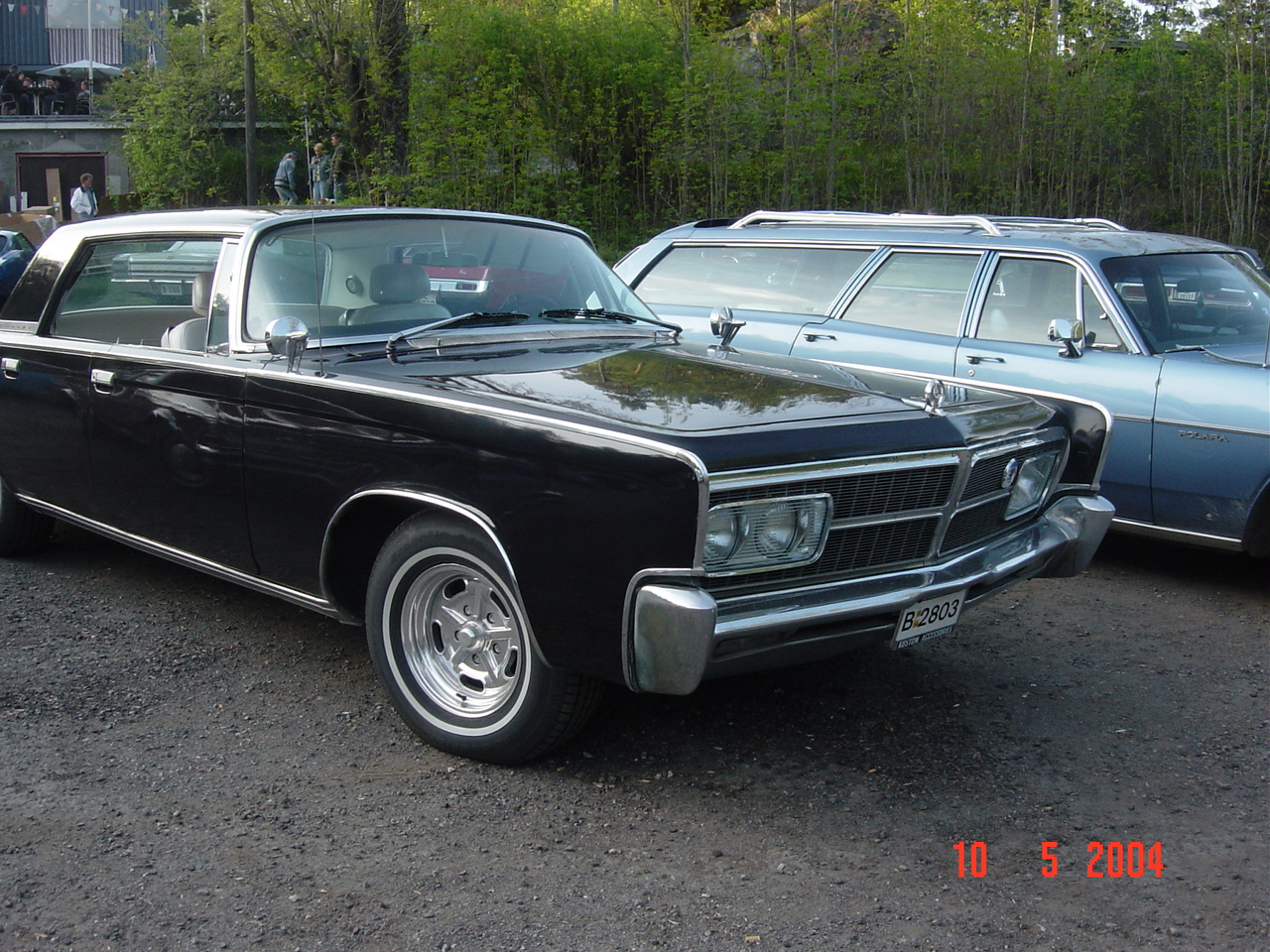 Please see the 2007 update down below.
My car is an 1965 Imperial Crown 4 door hard top. Motor is 413 gear 727.
Imported from California may 2000. It`s running fine, no rust new interior.
I need new chrome on the reare bumper, and the auto pilot don`t work.
I live in Fredrikstad, Norway and there is an American car club in my town. U.S. car enthusiast club.
Jan Grosfjeld

Update 2008--after a repaint
---