Page 46 - More New Features Available on the '73 Imperial
We also have a larger, printable version of this page available.
Click here to return to the 1973 Imperial Table of Contents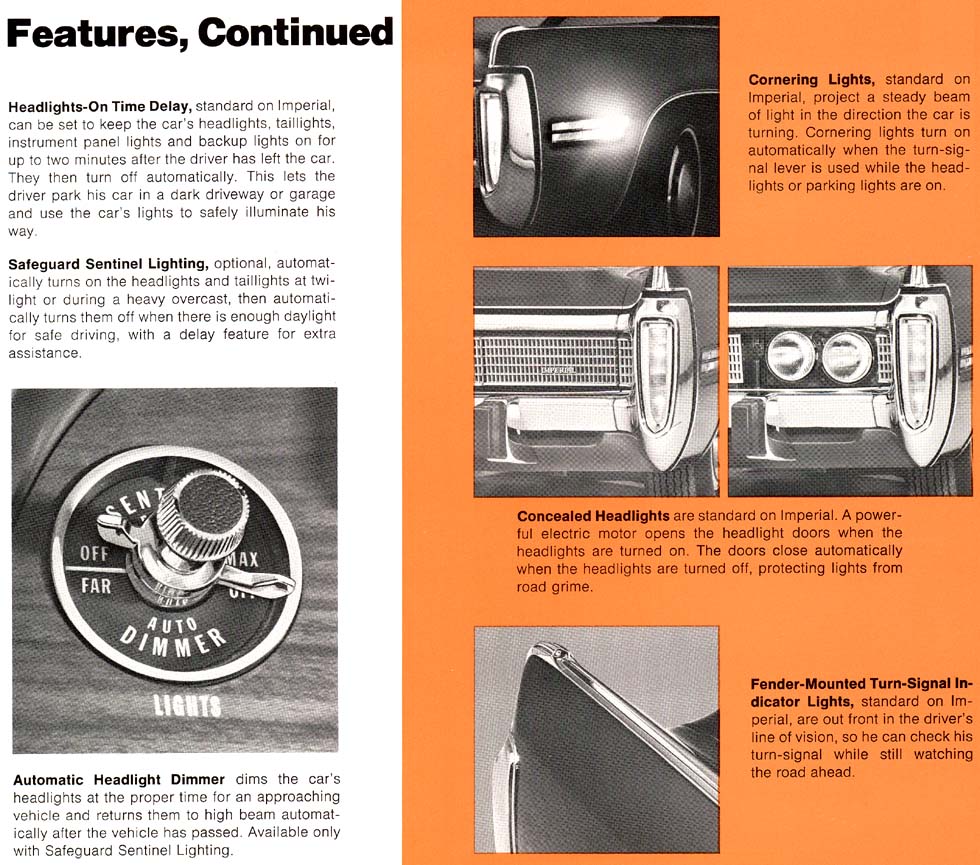 Print out your own 1973 Data Book page 48. This page was originally 9" x 10".
CAUTION: These are very large files.
Having trouble with printouts coming out way too small, or pieces of a document printing acro ss sev eral page s?
Then go to our "How To Print Imperial Literature" page to learn how to print an item at the size you'd like.