One of our European Members, Rob van der Es, notified us that this unique car was offered for sale by Classic Car Auctions in Holland in June of 2012.

This car is the same famous "Crash-Proof" Concept Vehicle modified and constructed by Inventor, Alphonse De Joncker from Belgium.

Here is what the sellers had to say about this rare 1960 Crown Convertible:

The years from 1955 to 1959 were stylistically very special years of the luxury brand of Chrysler. The year 1960 was the last successful year of the Imperial production, which stylistically, is a clear continuation of the company's ongoing 1957-1959 modeling style. The car has a 6.5 liter engine good for 395 hp The car is in original condition without signs of corrosion or damage. The car still has the original paint which a few years ago was polished. The coating shows no signs of wear. The electric hood hinge right has a problem with a hinge allowing the ball to cap what attracts scheeft use. This feature alone deserves attention.

The price offered is 35,000 Euros.
---
Additional information is offered here by our European Members, Henk and Frederic:

This car was bought new in 1960 for 32,000 guilders in Dutch money by a Belgian engineer, ir. Alfons de Joncker. He was also an inventor and built all kind of gadgets in the car like radar for fog, speach recognition for remote control, garage door remote control, small wheels under the car, to park sideways in a small place, telephone, gas and brakes controlled from the steering wheel and much more. There are some Dutch articles published then about these inventions, some were patented. Most of these parts are removed now. First De Joncker built his teleconducted car. Then in 1962 he worked together with the students on some non-navigable flying saucers, who flew above the Kempen until they ran out of fuel.

The little green lights on the front bumper correspond with the brake lights, for one of his inventions. It is possible that some of his inventions are filmed, for example, the sideway parking. I'll inform about that.

Imperials for Belgium and Holland (and maybe other countries) were shipped to Antwerp. For the Dutch market, about ten (max) Imperials a year were imported by Garage Zoet in Voorburg, the little town where I live. In 1961, two Lebarons were imported, one is left in pristine condition. I remember other US cars there in the showroom, with km/h on the speedo. These cars were often owned new by captains of industry, like Frits Philips. As second hands, they were not affordable for most Dutch drivers, because of tax on the weight of the car, insurance and fuel consumption.

In 1961 there were articles in the "Autokampioen" and "Autovisie", Dutch car magazines. I will see where they are and scan them to the club. De Joncker had some friends who were invalid's during the war from a bombing, and his motivation was, that even an invalid should be able to drive a car.

This car was used very little, people were informed about the features and tried to test the functions on the highway, for example, by another car suddenly applying the brakes in front of the Imperial. Imperial collector Ko de Groot has seen the car several times during about 35 years, with and without the gadgets (as I call them).

We Dutch make jokes about the Belgians and they about us, but these were inventions seriously appreciated on Imperial. In those days, only US cars had automatic gearboxes, so two functions on the floor that could also be operated by hand.

Henk Uijttenhout from Holland

Export cars got more than just a kilo speedometer : mine (1958) got the Export Tool Kit option, firmer shock absorbers, Tubeless Tire Repair kit, lower compression engine, crankcase ventilation (all these confirmed by Chrysler Historical), and once in France, it got additional extras : yellow headlights, regulation-compliant french horns, shielded spark plug wires, regulation-compliant french rear deflectors ...

In France, it is commonly accepted that around 25000 US cars were imported in the 1950s decade. Then, with other markets (like Switzerland, Belgium, Netherlands, Sweden and Finland), I guess the figures could be very surprising.

Frédéric Mardon from France
---
Here is what the car looks like in June of 2012:
Click on photos to see larger versions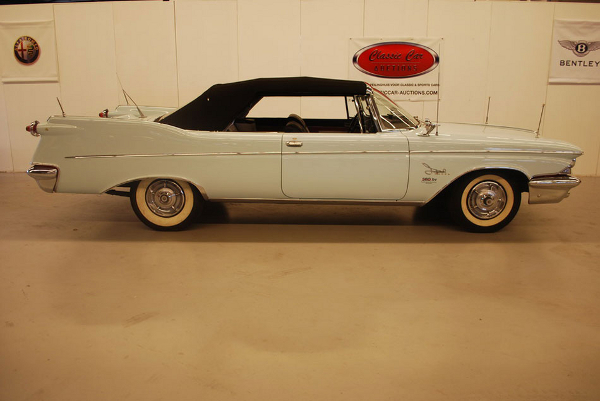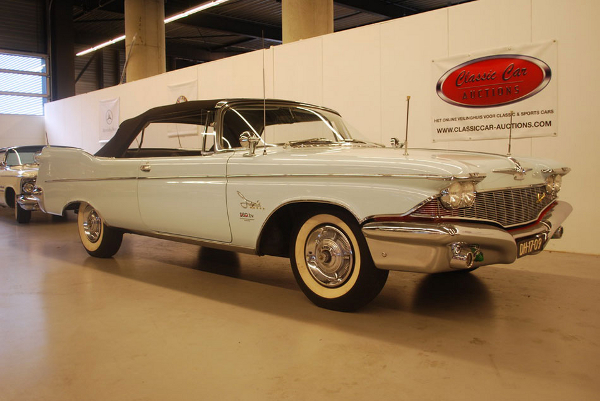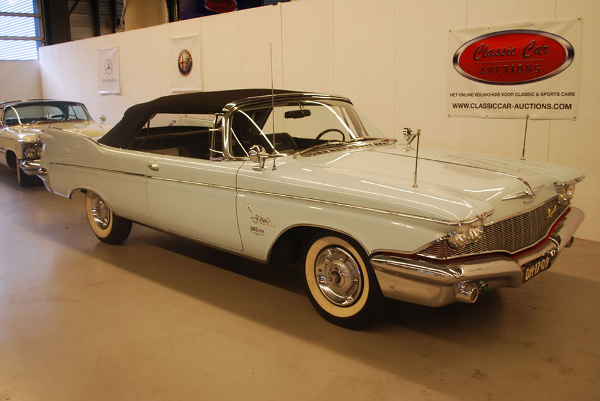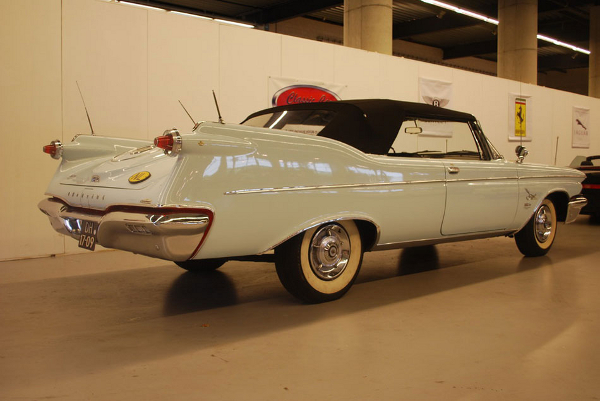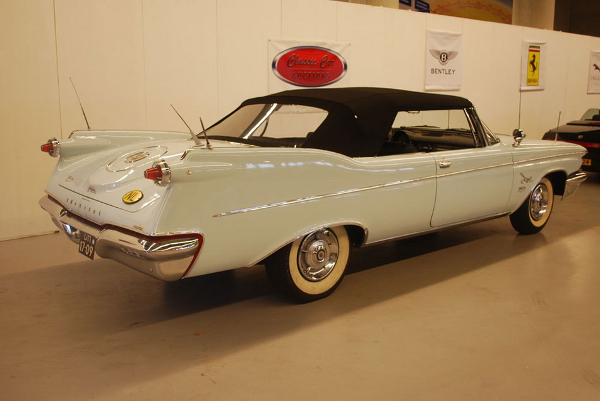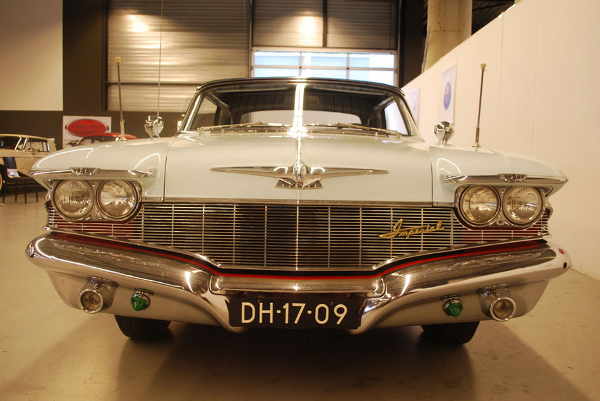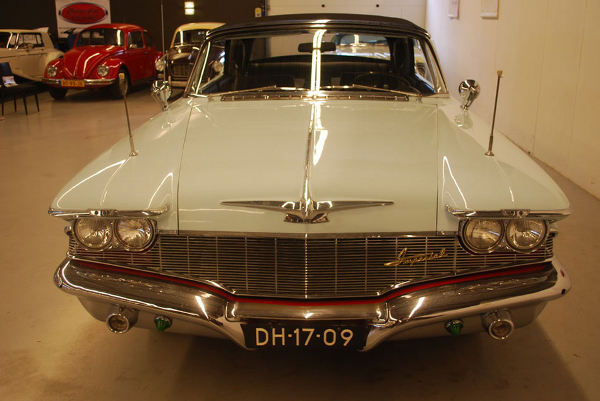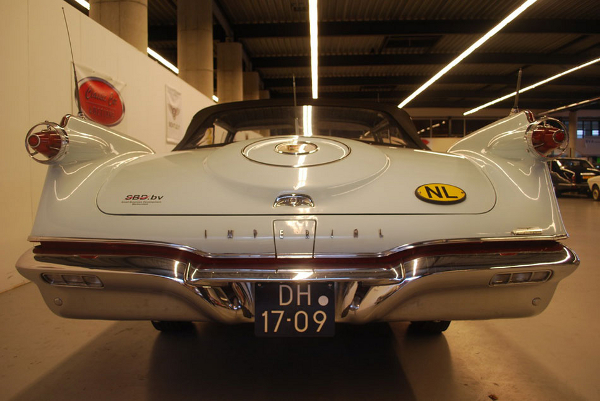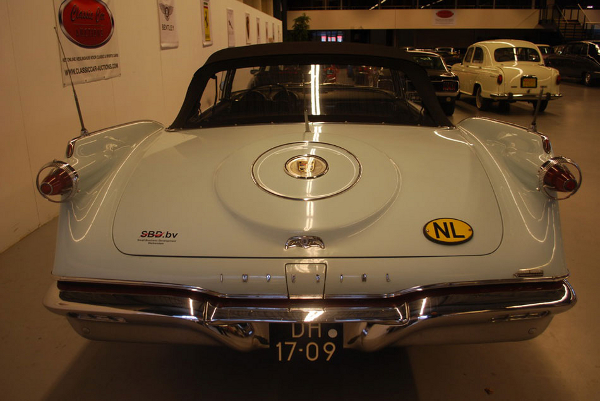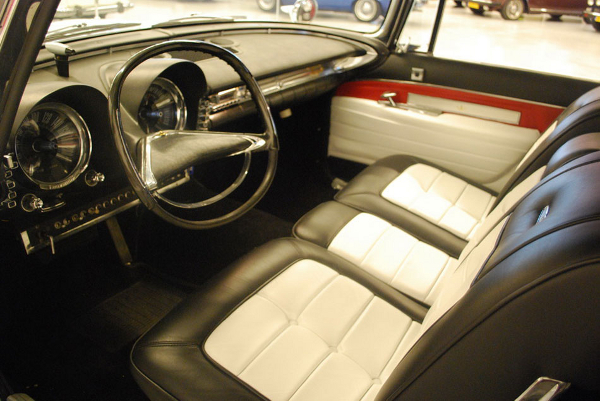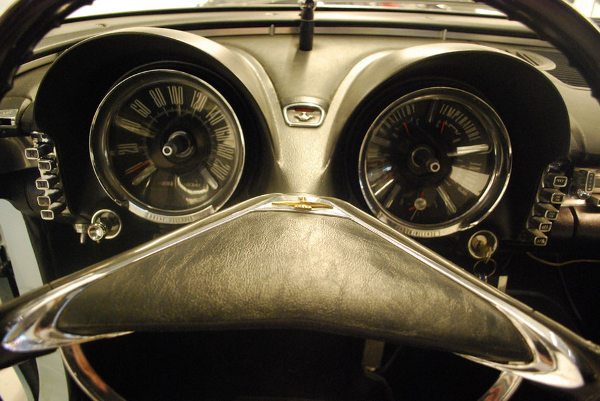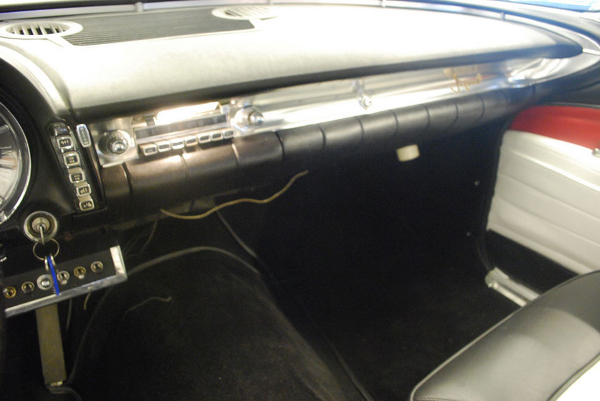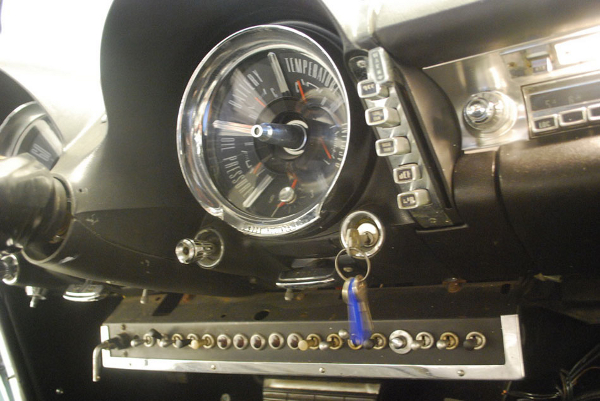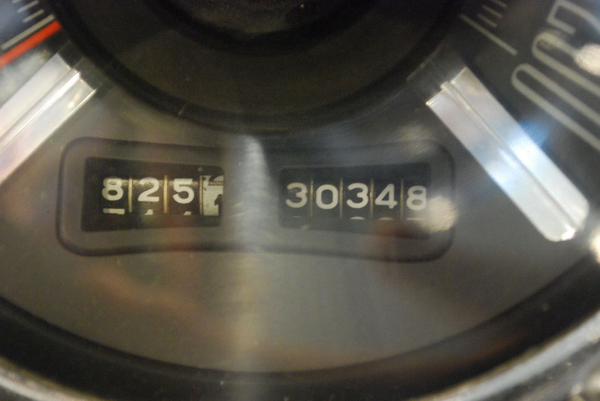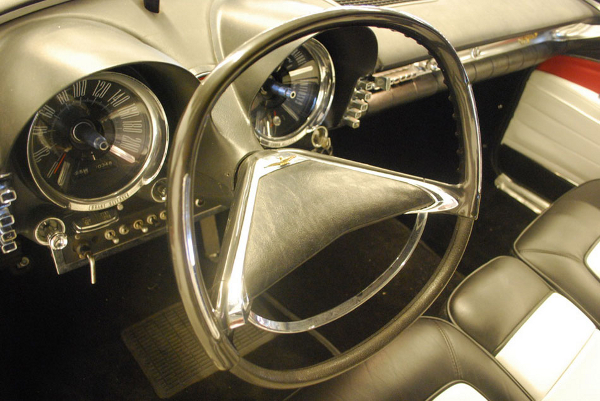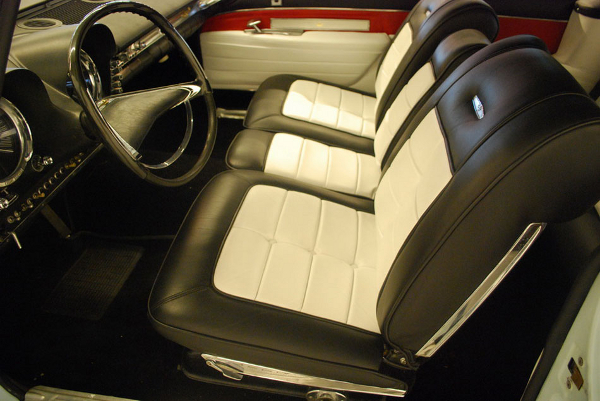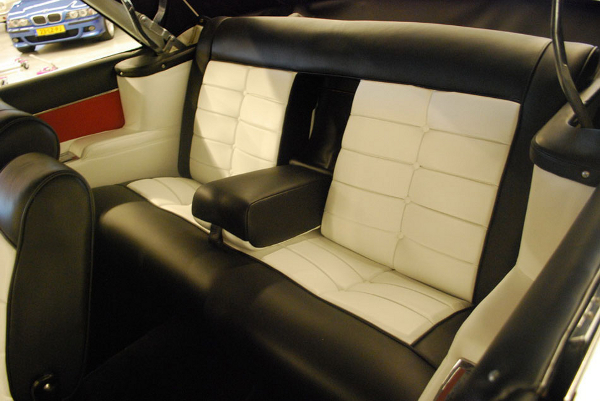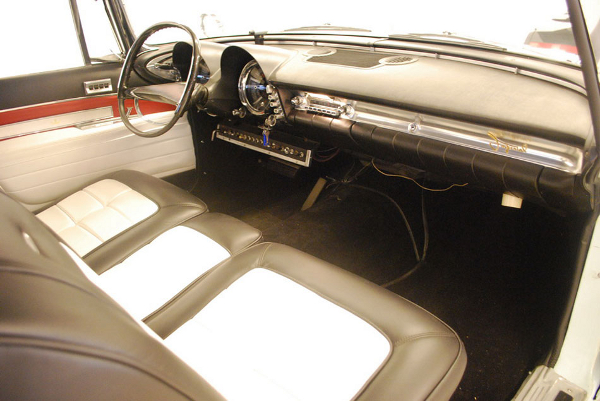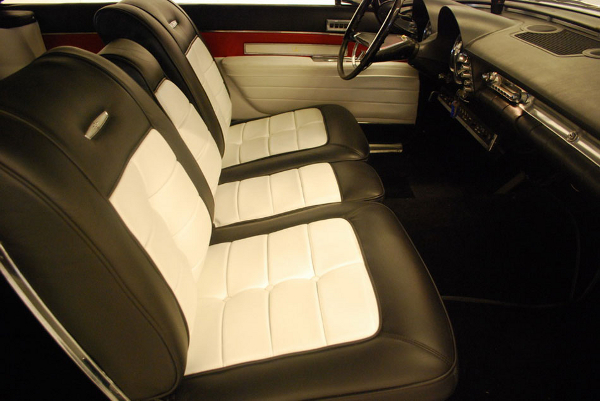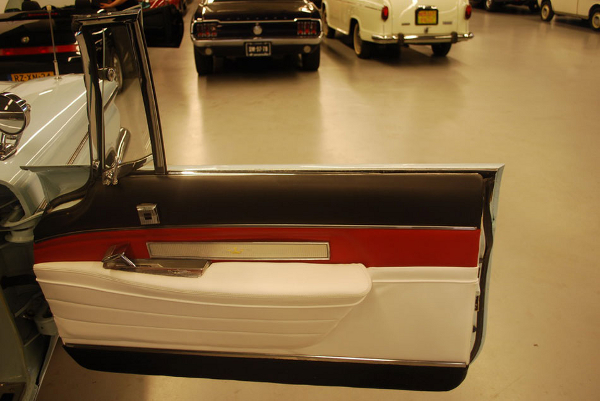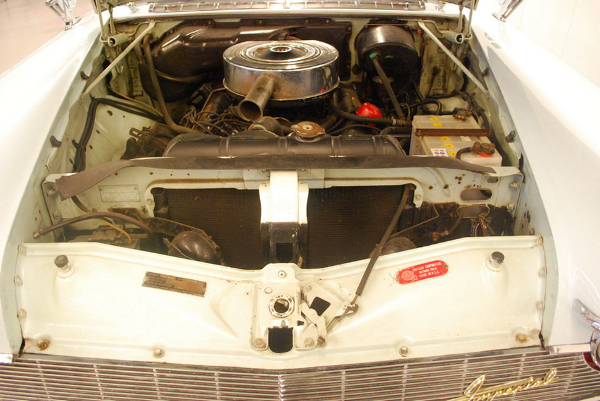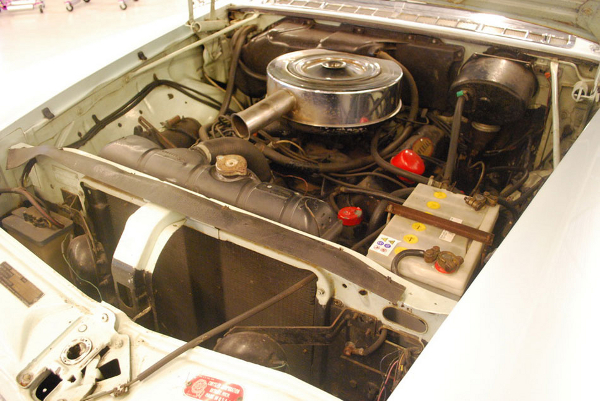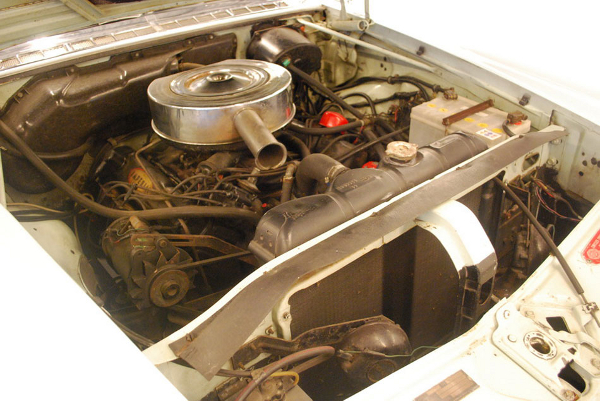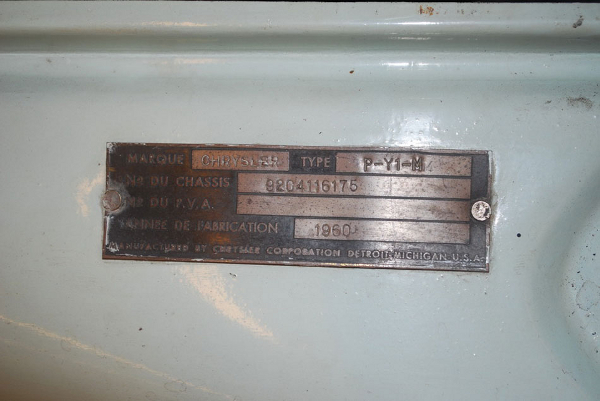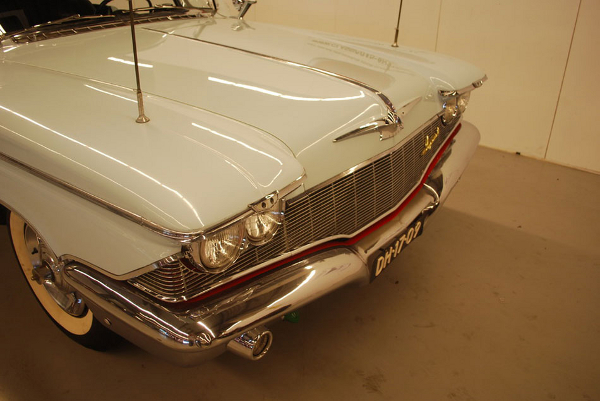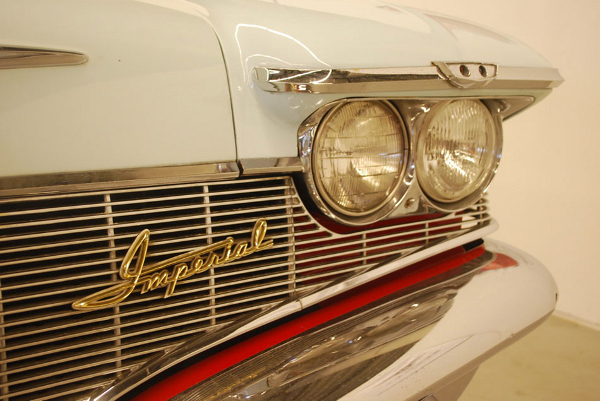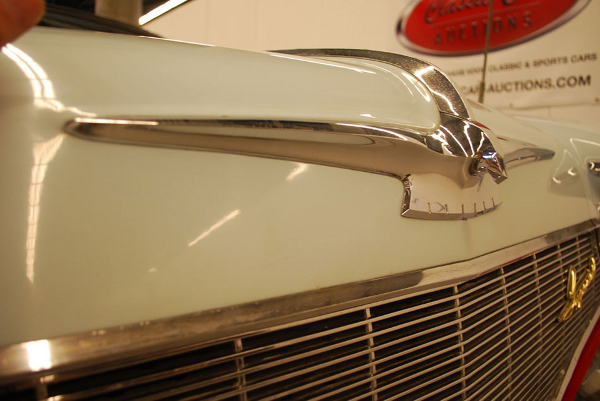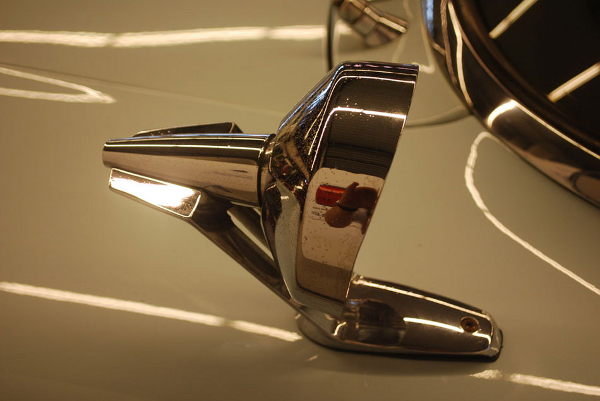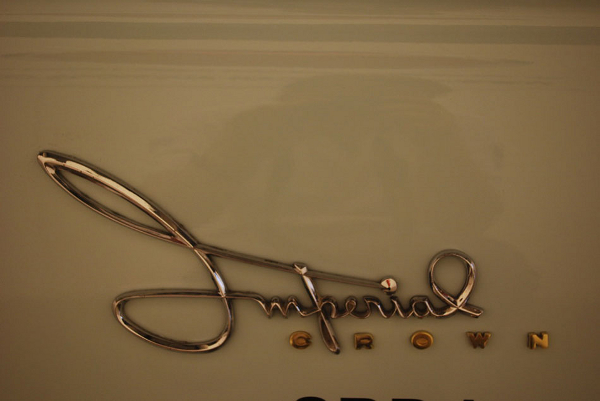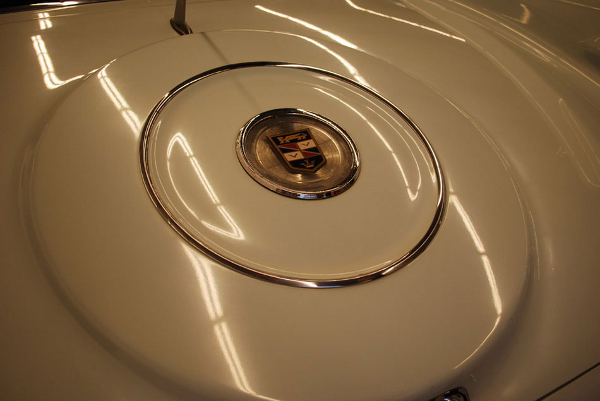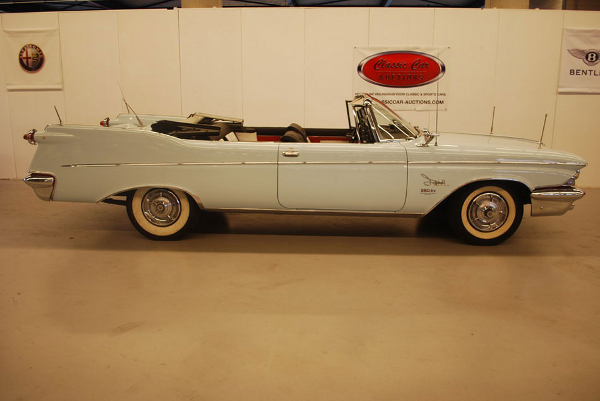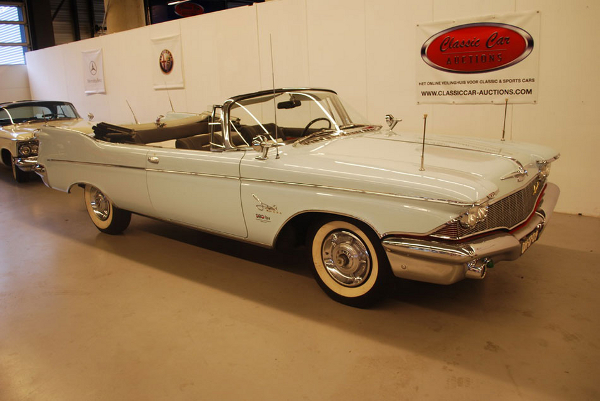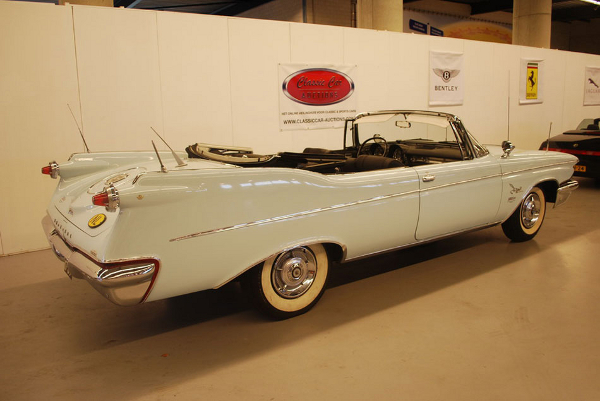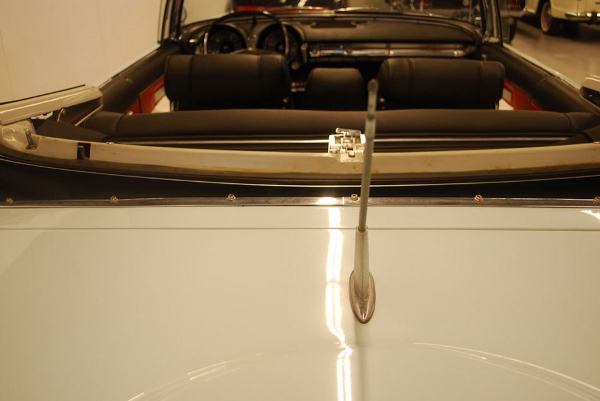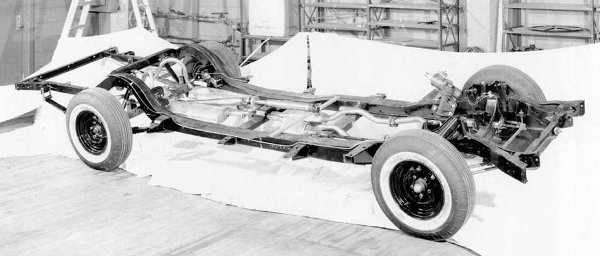 If you are the new owner, come join the Imperial Club and tell us more about this very unusual car.