22nd Annual
California Imperial Owners Statewide Meet
San Rafael, California
April 21st - 23rd, 2005
---
Online Imperial Club -> Events -> California 2005
---
If you have pictures of the 2003 California Imperial Owners Statewide Meet that you would like to contribute to the site, please contact us!
When:
Thursday through Saturday, April 21st - 23rd, 2005
What:
Thursday - Registration and Tour

Friday - Registration and Tour
Friday Evening Reception

Saturday - Car Show and Display
Saturday Night Awards Banquet

Where:
Meet Headquarters:

101 McInnis Parkway

San Rafael, California

Hotel Accomodations

NOTE: Please book your hotel reservations early, as this will be a very busy weekend for events in the area, and hotel rooms are expected to fill quickly. In addition to the Statewide Imperial Owners Event, there is a California Automotive Teachers conference in Novato as well as a "Good Guys" sponsored drag race at nearby Infenion Raceway (formerly "Sears Point").

Features

There are many places to see and things to do in the Greater Bay Area. As well as the tours, we will be providing you with information of some of these things so your time at this event can be as full as you want it to be.

Please click on any of the forms below for a larger printable version.
Registration Form
Release of Liability
Hotel Accommodations
Alternate Hotels
Hospitality & Car Show
Car Show & Registration Information
Awards Banquet
Newsletter Information
Schedule of Events
Tour Information
This year's event sponsored by Imperial Owners Association of Northern California.
Photographs of the 2004 California Imperial Owners Statewide Meet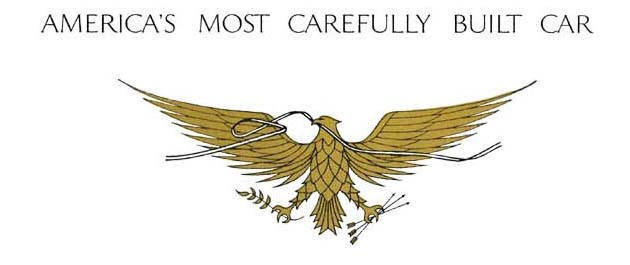 ---
This page was last updated June 1, 2006. Send us your feedback, and come join the Imperial Mailing List - Online Car Club
---