PHOTOS from MOPARFEST (Canada) 2018
---
Imperial Home Page -> Events -> PHOTOS from MOPARFEST (Canada) 2018
---
One of our Club Members, Bill Taekema a resident of Canada, offered to take some photos and provide us with a glimpse into the yearly Canadian MOPAR extravaganza that is "MOPARFEST". It usually takes place in mid-August and includes a wealth of Chrysler cars from every year, as well as vendors, dealers, food, and fun.

Bill would like to encourage more of the OIC members to attend the 2019 show... (the 40th anniversary of Mopar Fest).

Bill's 1969 Imperial is shown in the last photo.
Click on photos to see larger versions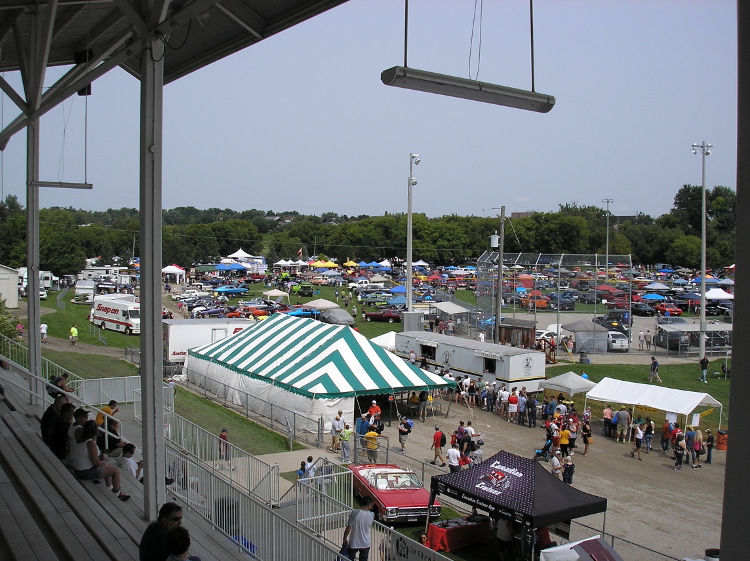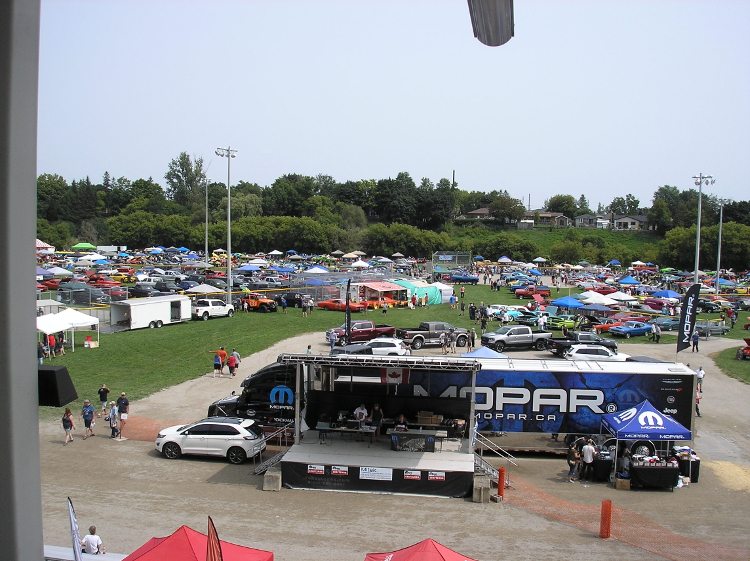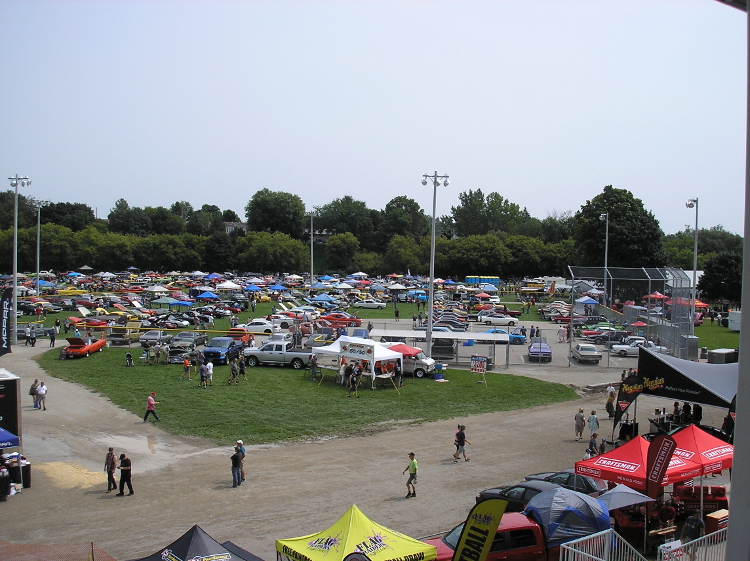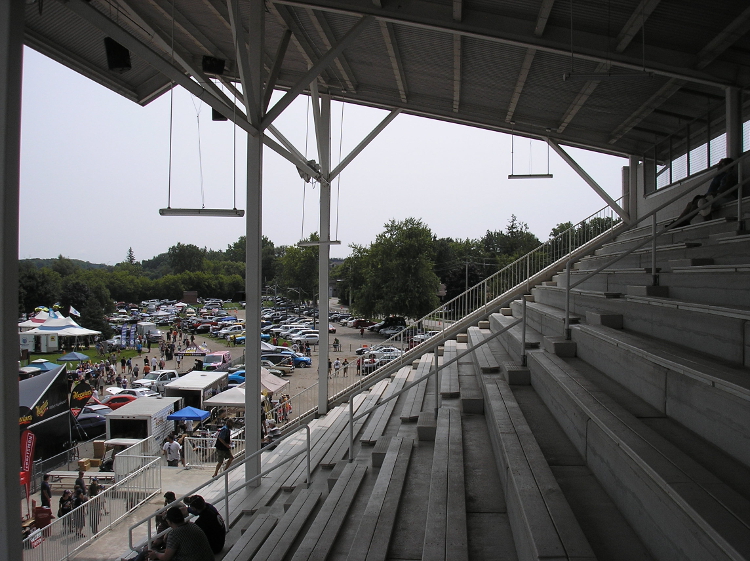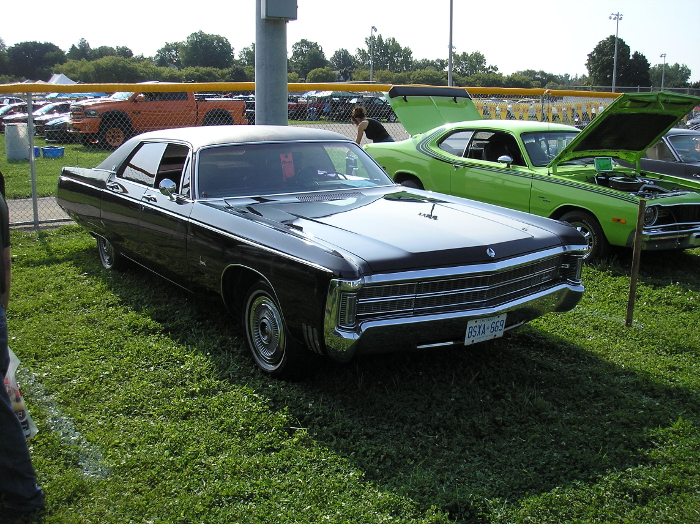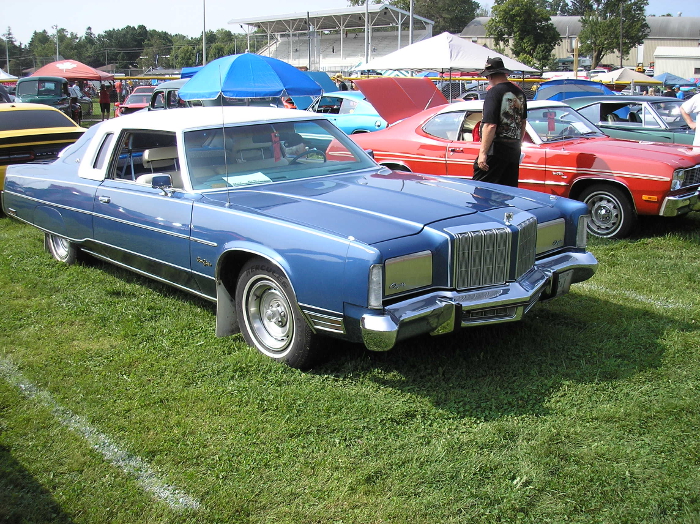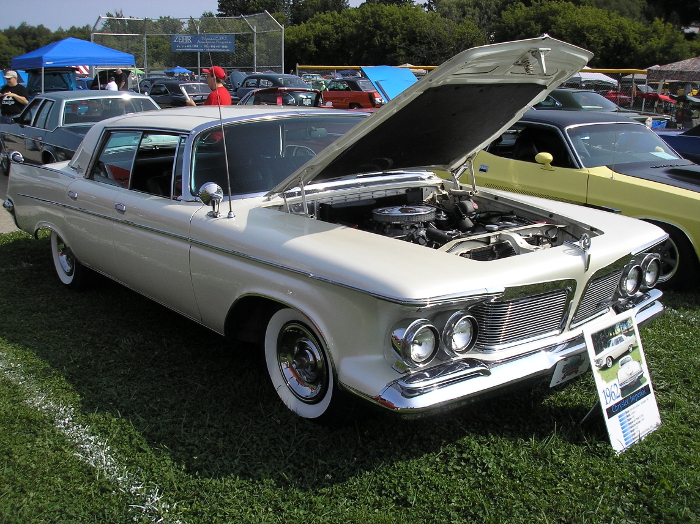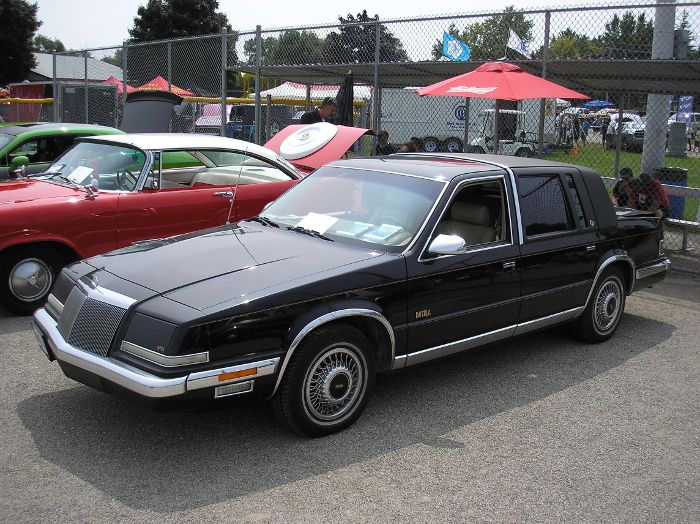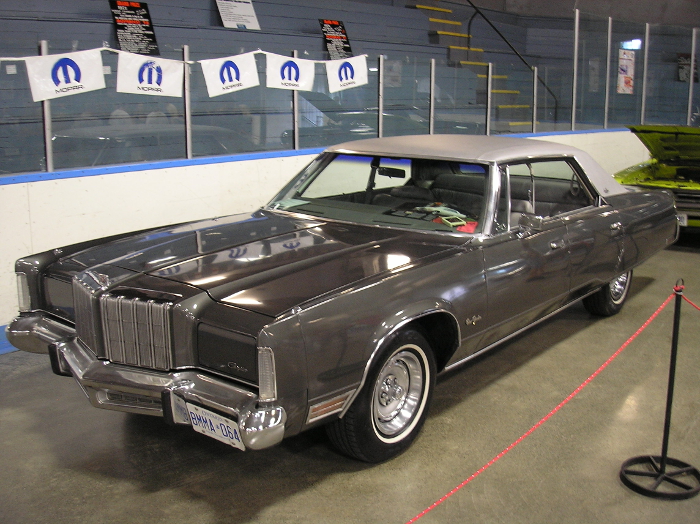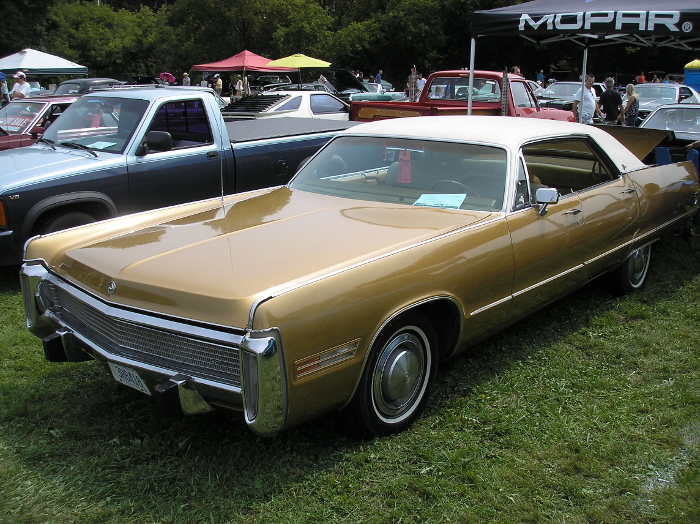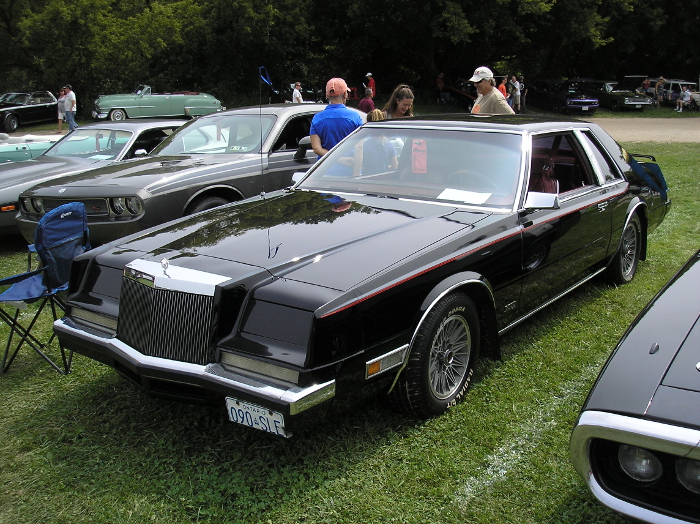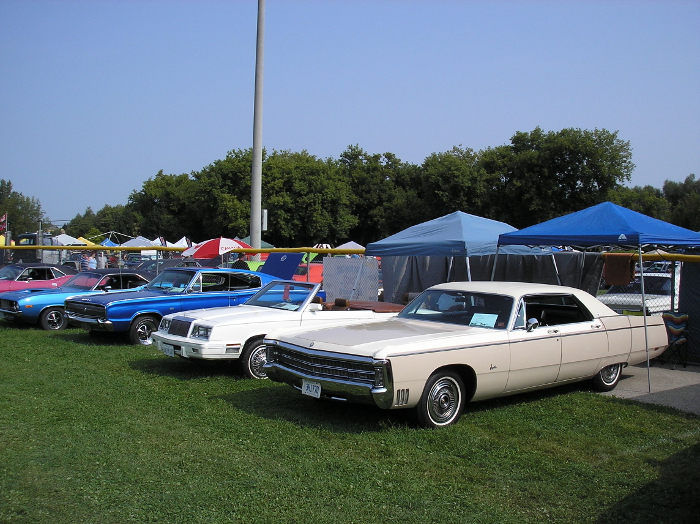 Many Thanks to Bill for taking the time and effort to provide these photos. Many of us were not able to travel to Eastern Canada this year, and this gives us a great view of the size and content of the show.
---
href="/IML-specific/mail.htm?subject=

This page was last updated September 2018. Send us your feedback, and come join the Imperial Mailing List - Online Car Club
---