Lowell Howe's Imperials -- Now CLOSED
---
Imperial Home Page -> Parts ->Salvage Yards -> Lowell Howe
---
Lowell G. Howe - OIC Recommended Vendor
HOWE'S IMPERIAL YARD UPDATE
The Yard is now CLOSED as of June 1, 2013

A letter from his Family:

Because of our father's inability to continue his Imperial parts business any further due to age related health issues, and his sons, (my brother Larry and myself) being too far along in our own careers and not having the time needed to continue it. We have decided to liquidate all of his Imperial inventory. For one day only on June 1st 2013 from 7am to 5pm PST. Lowell Howe's world renowned collection of Imperials will be open for an Imperial automobile and bulk Imperial parts liquidation sale.
Here are a few pictures of a club member's recent visit to Lowell's yard in Central California:

Please click on any small image to view a larger size image to get an idea of Lowell's inventory.


Here are some recent photos taken in June 2013 on the last day of business for Lowell Howe's Imperial Yard
Sadly Lowell passed away on July 1, 2013, just one month after the closing of his Imperial yard.
Lowell's kind smile, knowledge, skills, and years of dedication to the Imperial hobby will be greatly missed.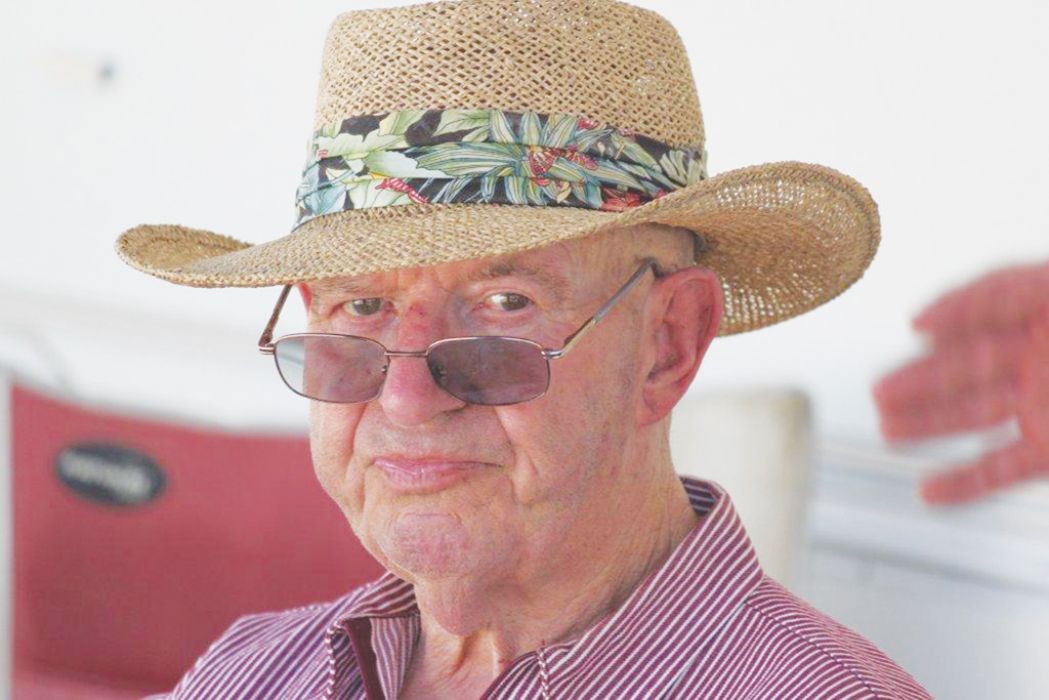 ---
This page was last updated February 10, 2015. Send us your feedback, and come join the Imperial Mailing List - Online Car Club
---