A 1957 Imperial Hearse and Flower Car
---
Imperial Home Page -> Imperials of Distinction -> Hearses -> A 1957 Imperial Hearse & Flower Car
---
These are very rare pictures that were sent into the website with no details. If you know of the origin of these photos please contact us and let us know.
Click on photos to see larger versions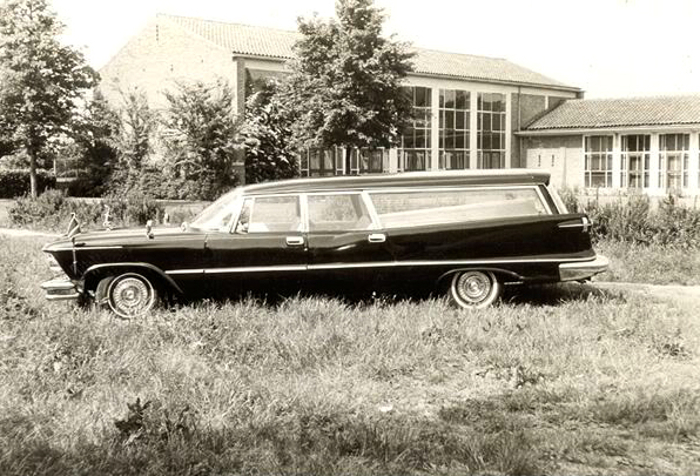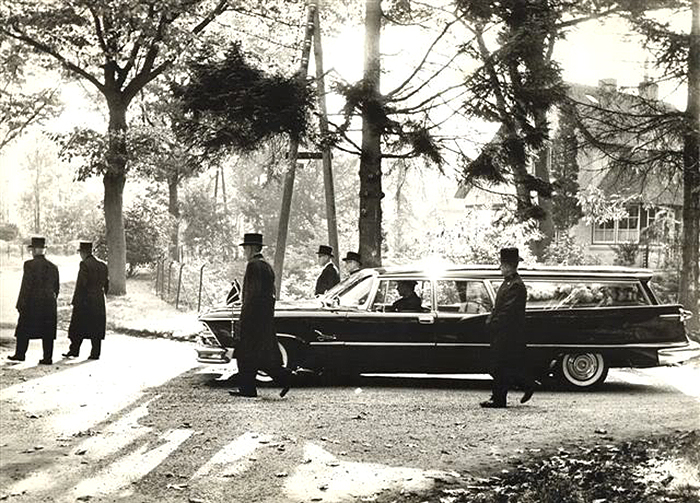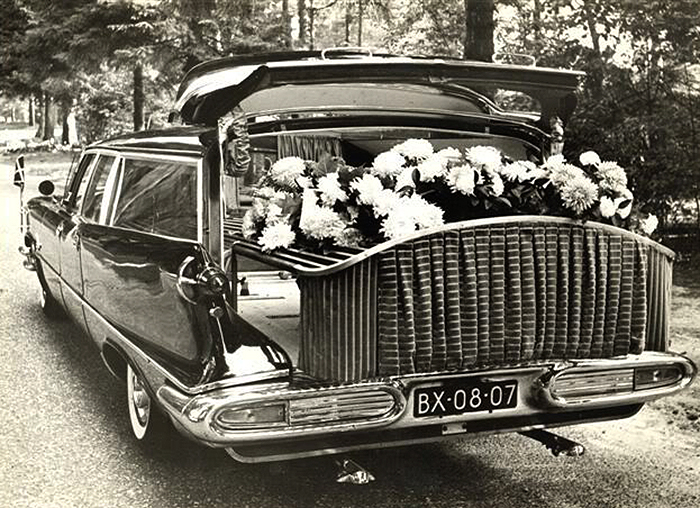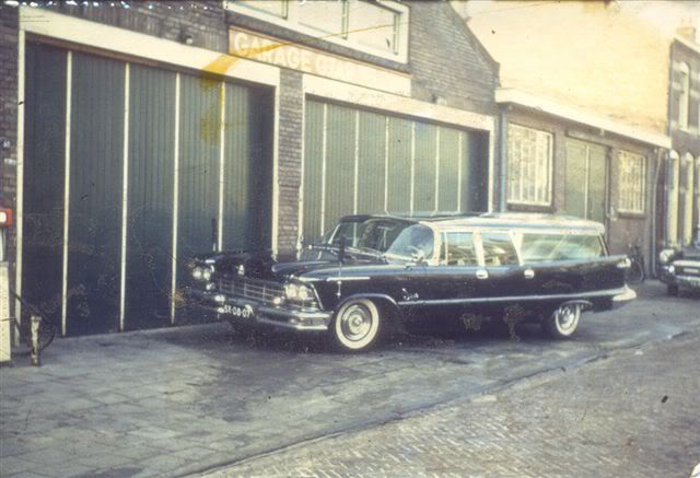 If you have any knowledge of the photos above, please write in to the "feedback" link below and let us know.
---
href="/IML-specific/mail.htm?subject=

This page was last updated December 2018. Send us your feedback, and come join the Imperial Mailing List - Online Car Club
---