1962 Chrysler Turbine Promotional "Perpetual Calendar"
---
Imperial Home Page -> Rare -> Promo -> 1962 Chrysler Turbine Promotional Perpetual Calendar
---
This unique Chrysler Promotional TURBINE PROJECT giveaway was offered for sale on Ebay in August of 2013.
Here's what the seller had to say about this rare item:
THIS IS A VINTAGE CHRYSLER CORPORATION PROMOTIONAL GIVEAWAY ACCESSORY FOR THE TURBINE PROJECT. THIS IS A PERPETUAL CALENDAR FOR THE YEARS OF 1962-1989. This is made of brass and is very BEAUTIFUL and rare. This was given in appreciation for assistance in the Chrysler Turbine Research Project. I have listed it as used, but this has been stored away nicely since new and does not have wear. This is a great display item to show with any vintage Chrysler Corp. product. Please look at all pictures for more details. This is another small piece of Automotive history and is very special. The condition is amazing. On a scale on 1 to 10, I would rate this a 9.
Click on photos to see larger versions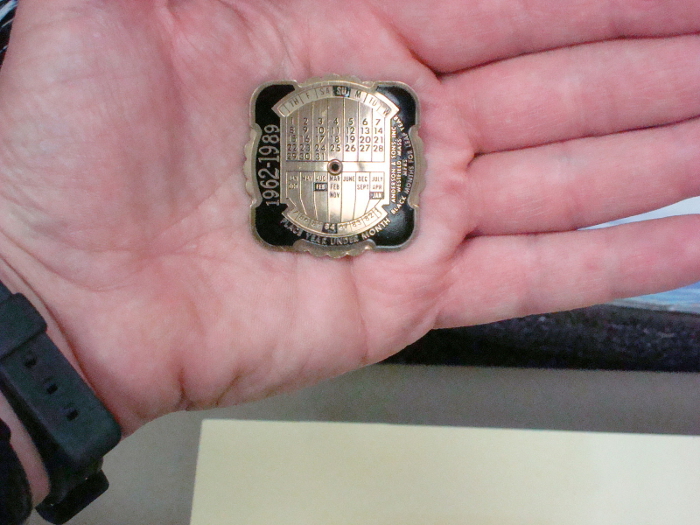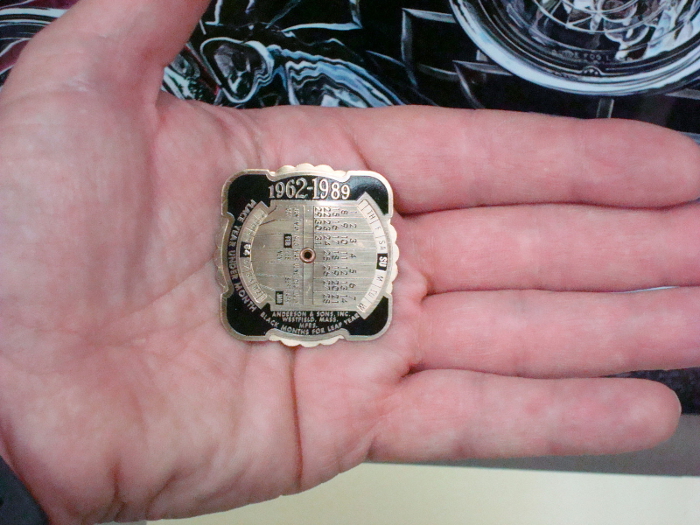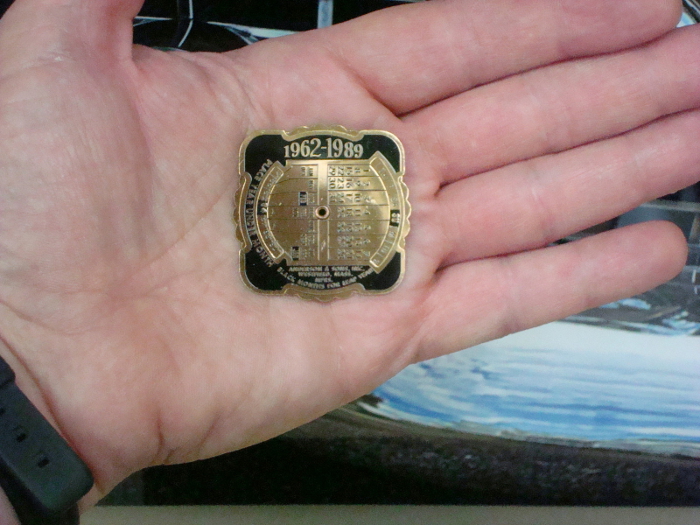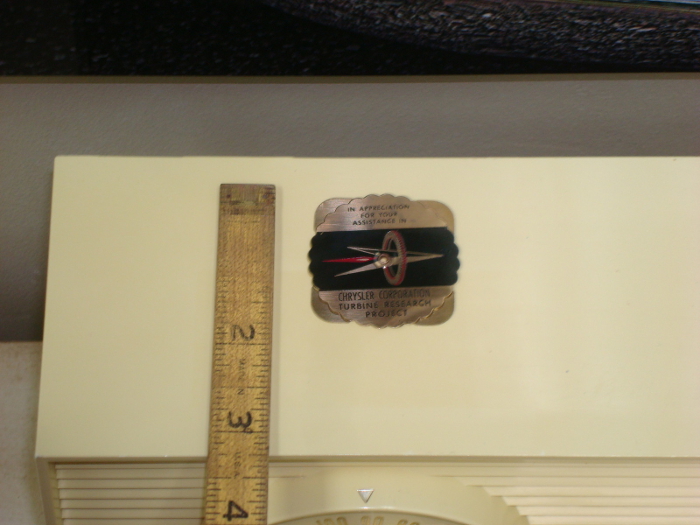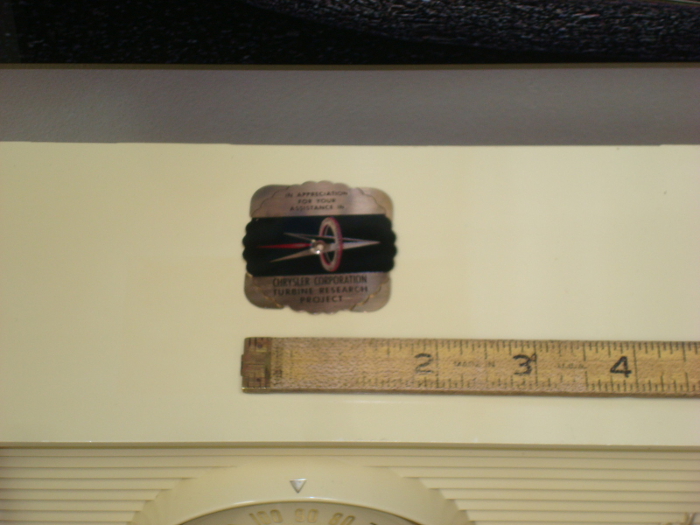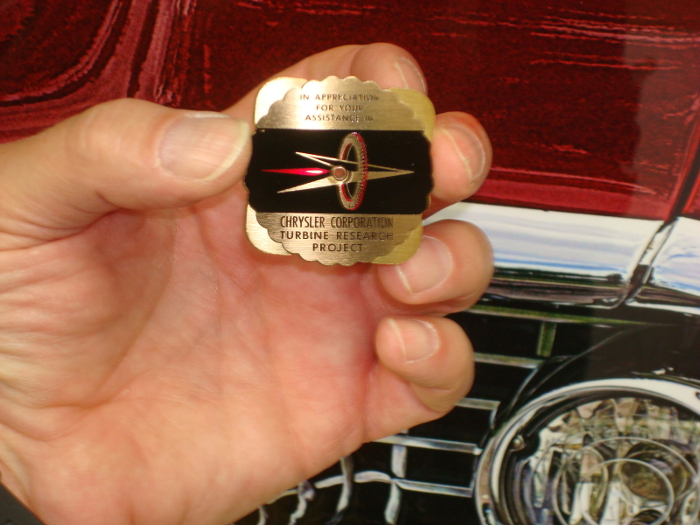 ---
This page was created September 2018. Send us your feedback, and come join the Imperial Mailing List - Online Car Club
---