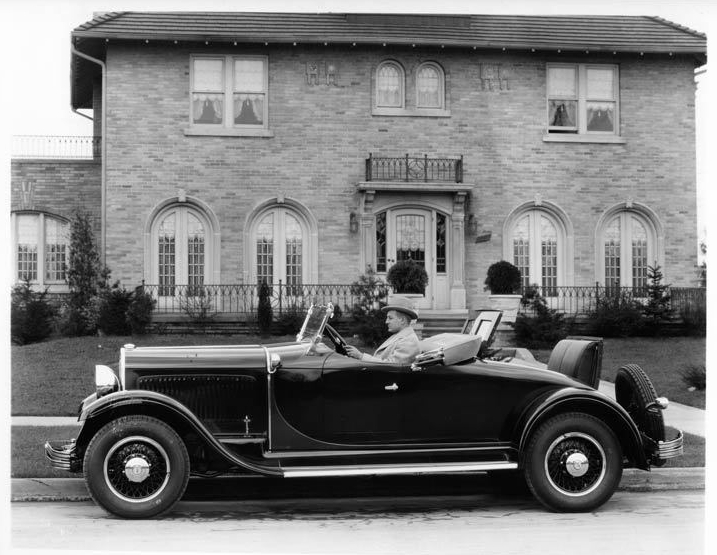 A 1929 L-80 Roadster, note the pop-up windshield for the rumble seat
Same 1929 Roadster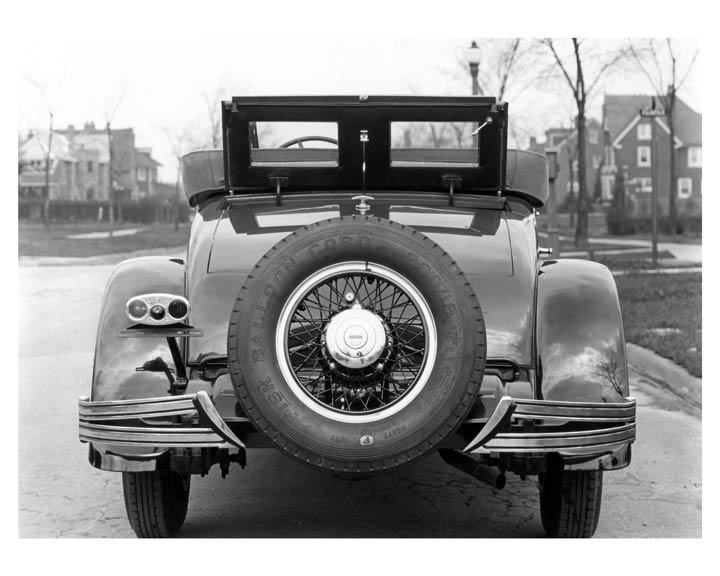 Same Roadster - Rear View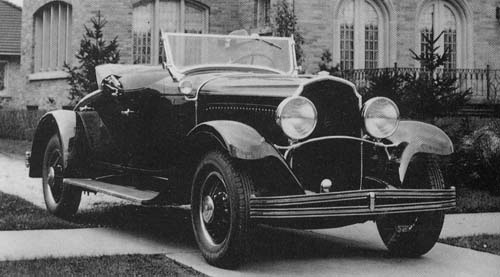 Possibly another picture of the same Roadster.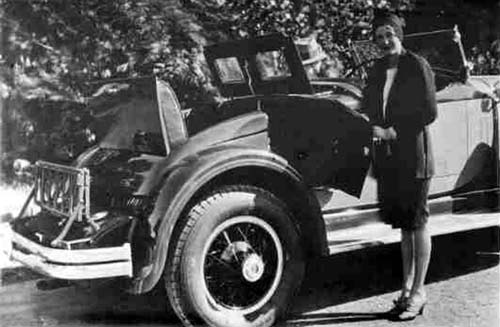 A Series 80 Roadster displaying the small door for the rumble seat, and the pop-up windscreen.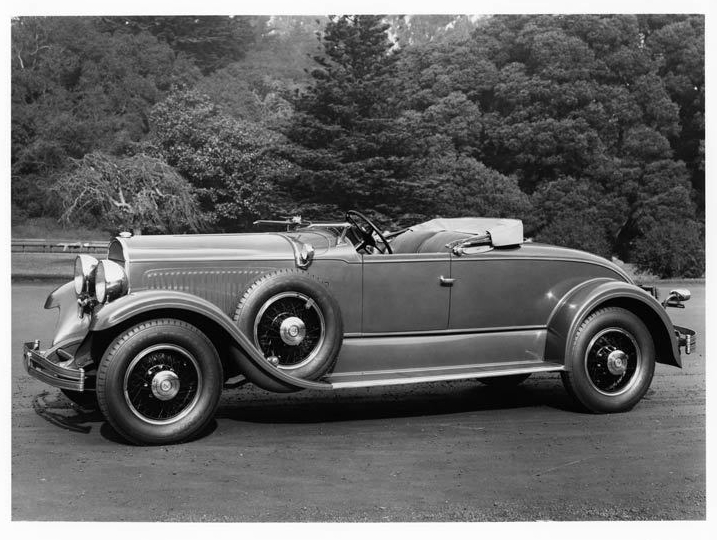 A Custom bodied L-80 Imperial Roadster
Another Series 80 Roadster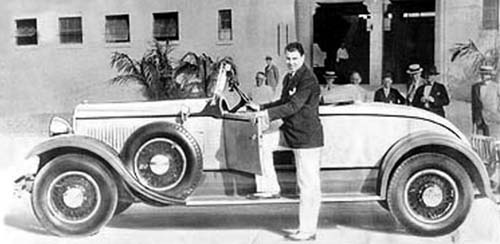 1929 Roadster owned by Jack Dempsey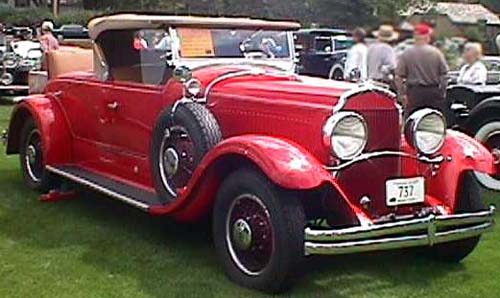 A 1929 Imperial L-80 Roadster was spotted at a recent car show.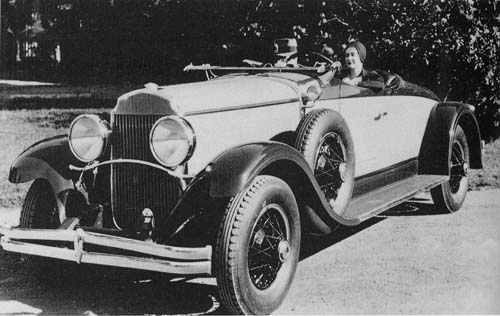 This photo shows that the roadster had a fold-down windshield as opposed to the convertible coupe, which had a fixed windshield. This roadster also has the optional two-tone paint.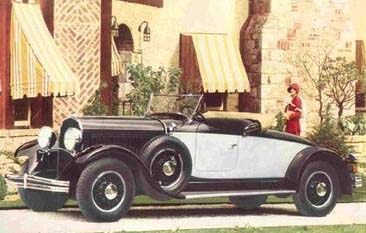 Another 1929 L-80 Roadster sporting gorgeous two-toned paint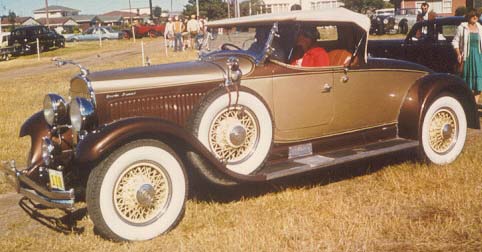 This example of the 1929 Roadster sports a custom body by Locke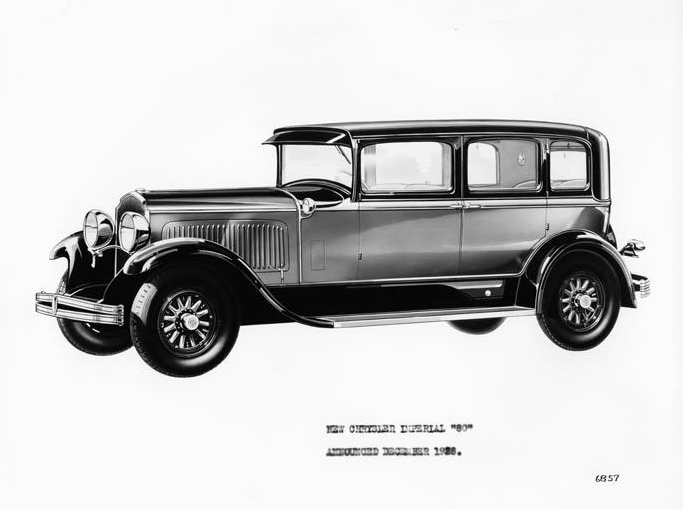 The 1929 Imperial 80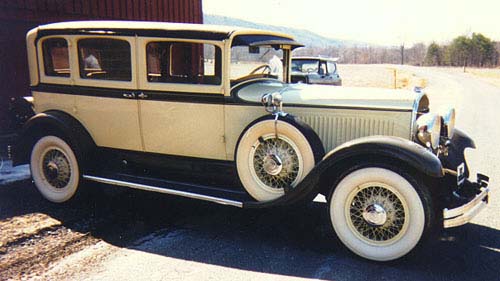 1929 Imperial L-80 5 Passenger Sedan on display at the JEM car museum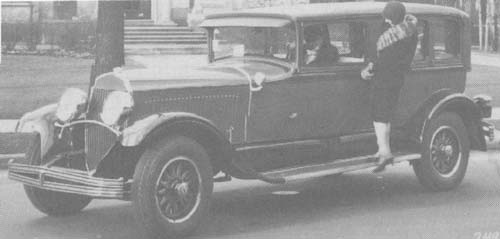 Here is another example of the 5-passenger sedan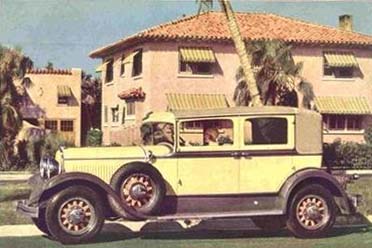 A 1929 Chrysler Imperial L-80 Town Car Sedan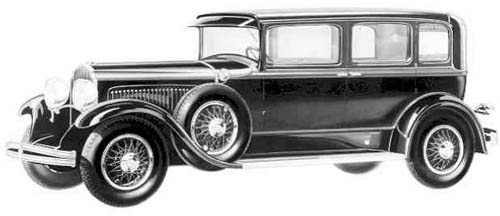 A factory drawing of a Series 80 7 Passenger Sedan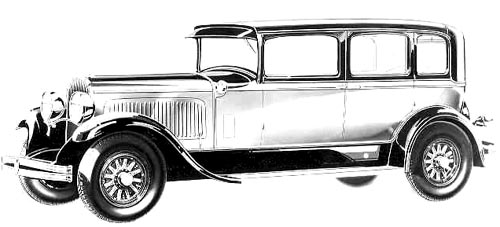 A factory drawing of a Series 80 7 Passenger Sedan with two tone paint factory paint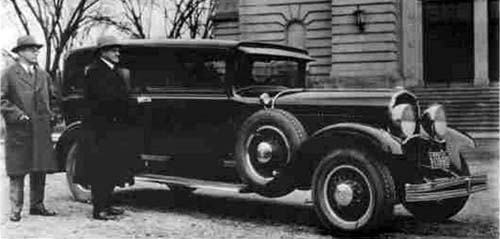 1929 Chrysler Imperial 7-passenger Limousine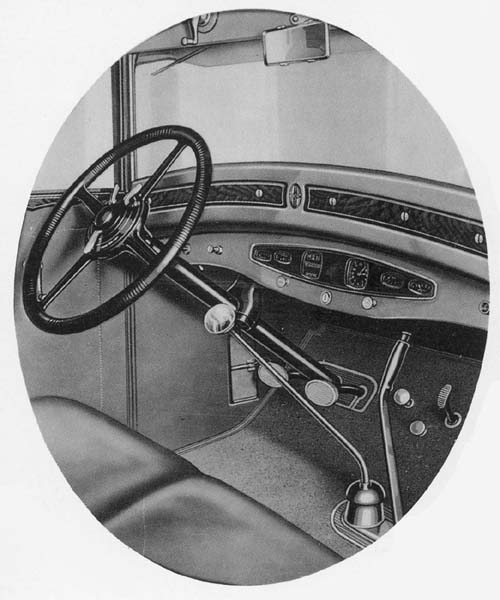 The stylish 1929 interior and dash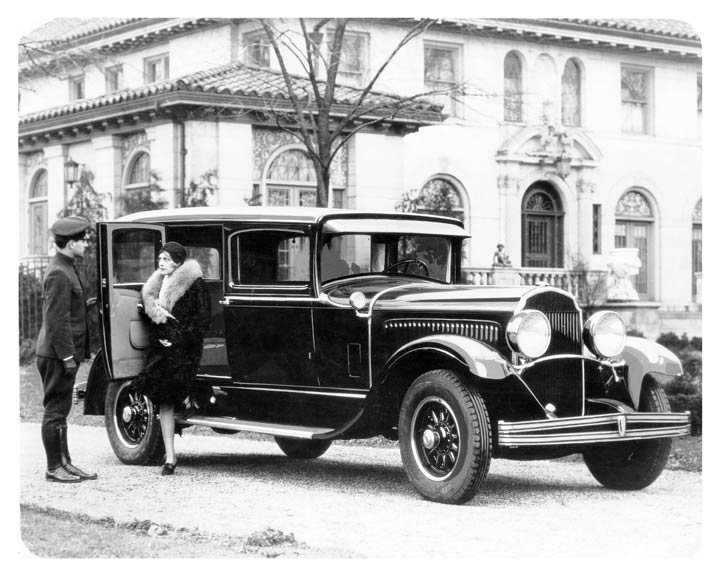 "Imperial" Elegance for 1929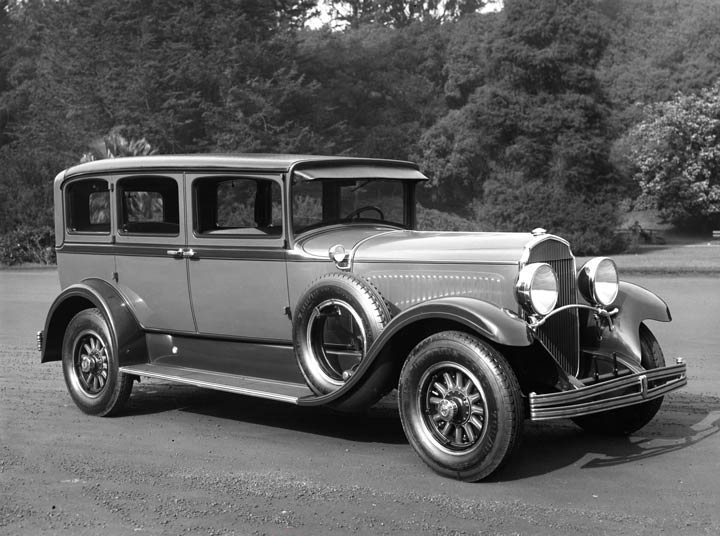 Imperial 7 Passenger