1931 Chrysler Imperial CG Limousine
---
Imperial Home Page -> Imperials by Year -> 1931 -> Imperial CG Limousine
---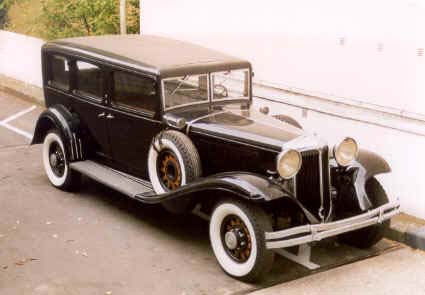 1931 Chrysler Imperial, Series CG
7 Passenger Sedan Limousine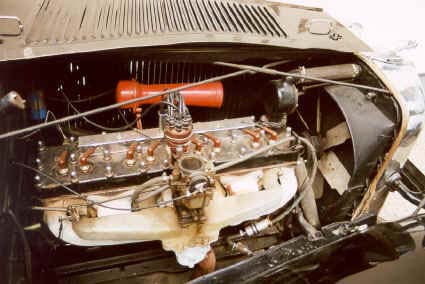 Serial No. 7801088
Body No. L79CG
Engine No. (??)

Here is what the seller had to say about this Imperial: The car is in very original condition and still maintains the original upholstery. The car is in good running and driving condition. The car has spent it life in Germany and was used by the US Ambassador to Germany in the 1930's. It was for sale in late 2001 for $54,000.

If you are the owner or if you know about this automobile, please write to us and verify the model and engine number of this rare Imperial. It appears to have a non-original engine and different headlights than what is typical for a 1931 CG Limousine. Also pinstripes and solid sidemount covers are missing.

Here are two other pictures that were submitted to us in 2010:
If you have any other information about these pictures, please contact us and tell us the details.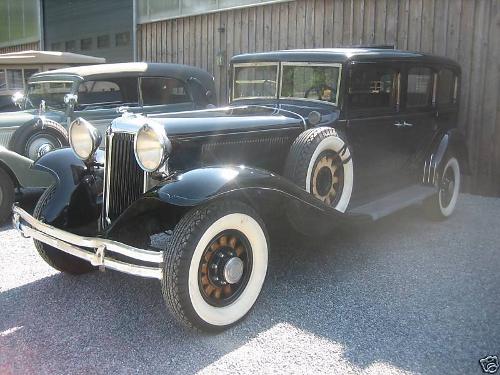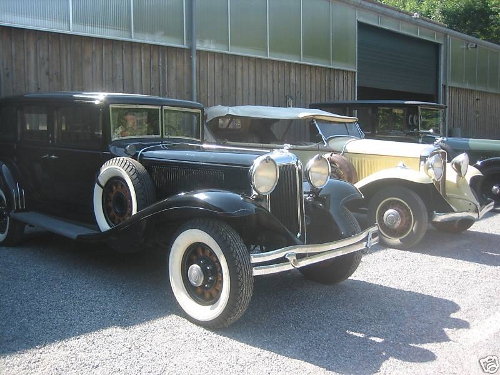 ---
This page was last updated September 13, 2012. Send us your feedback, and come join the Imperial Mailing List - Online Car Club
---