1937 Chrysler Imperial Airflow for sale
---
Imperial Home Page-> Imperials by Year -> 1937 -> Imperial Airflow on Craigs
---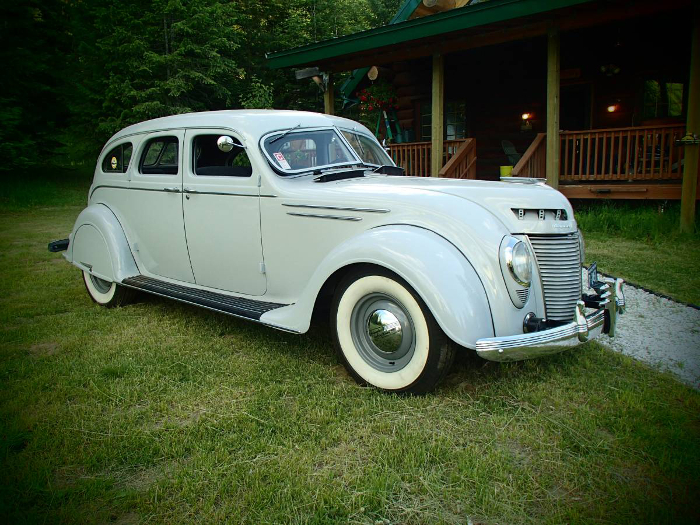 This Airflow Imperial was offered for sale on Craigslist in July of 2018.
Here's what the seller had to say about this unusual automobile :
For sale: 1937 Chrysler Airflow. Fully restored to original specs. Runs well. Great cosmetics; Dove Grey paint, Interior in excellent shape. This is a highly sought after classic, with an I-8 engine, manual transmission, w/overdrive. Highway speeds no problem. Top of the line wide white wall tires. Ready for the summer!
1937 Chrysler Imperial Airflow
condition: excellent
cylinders: 8 cylinders
drive: rwd
fuel: gas
paint color: grey
title status: clean
transmission: manual
type: sedan
price: $36000
Click on photos to see larger versions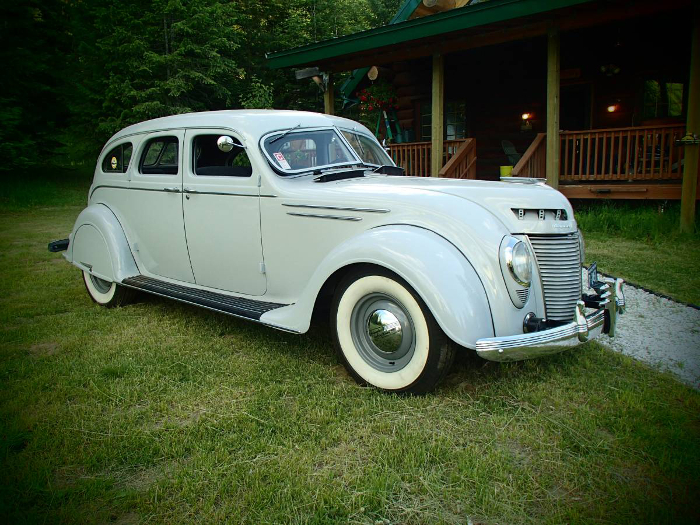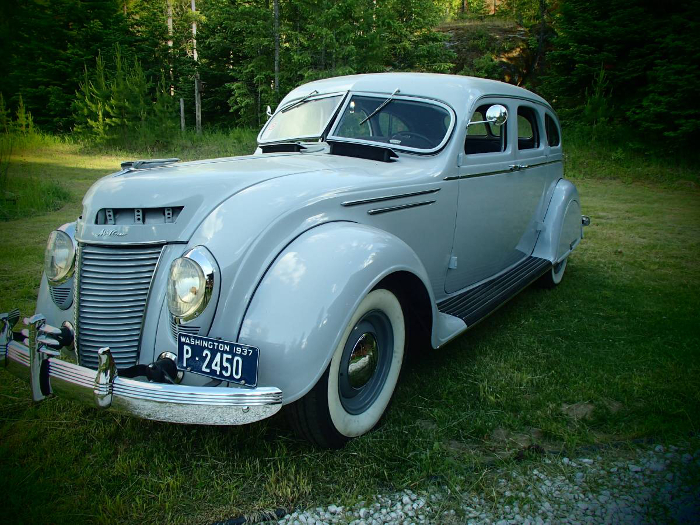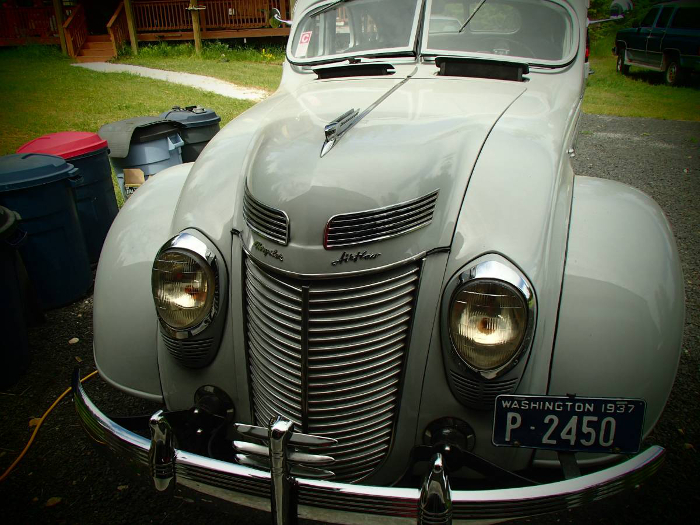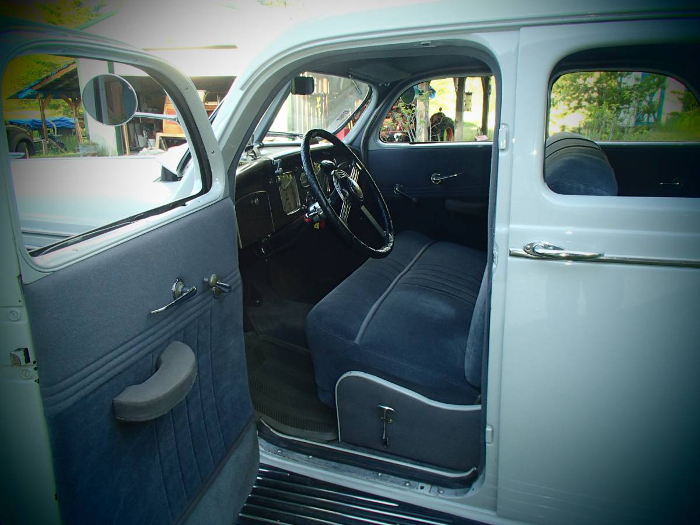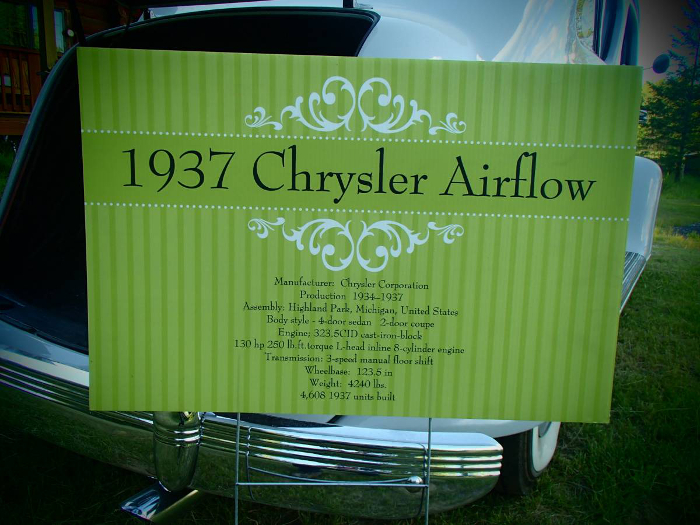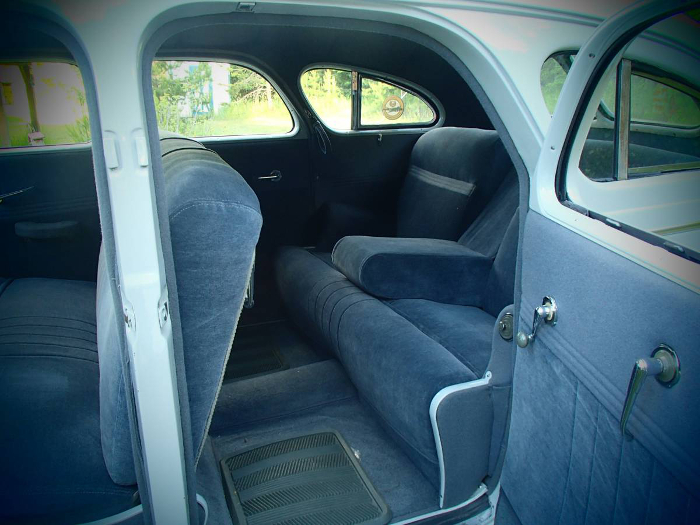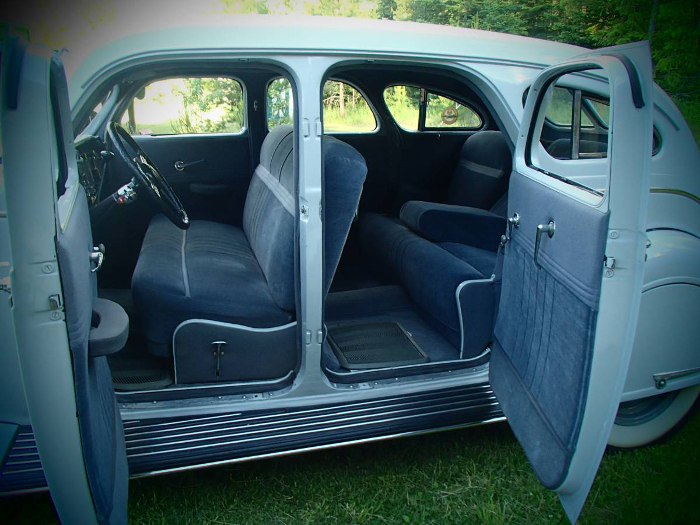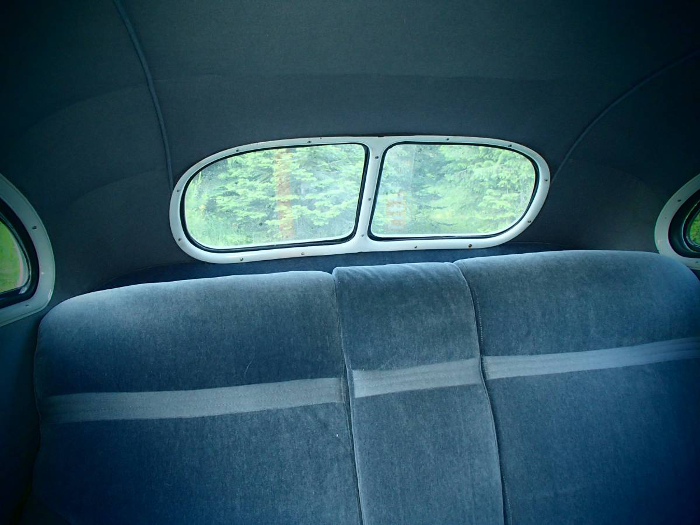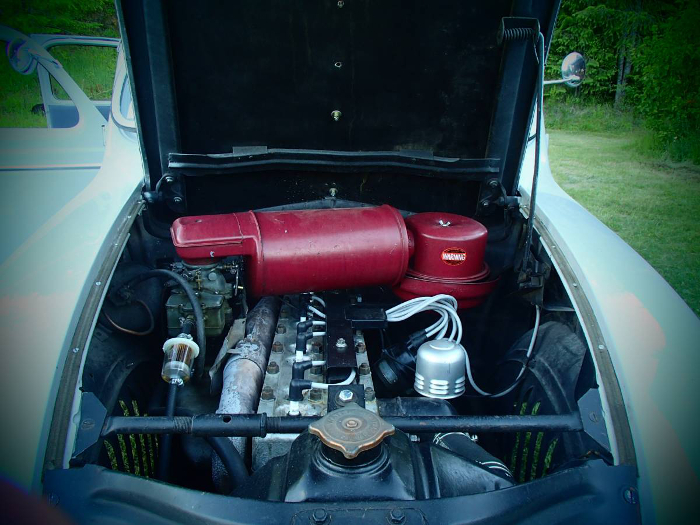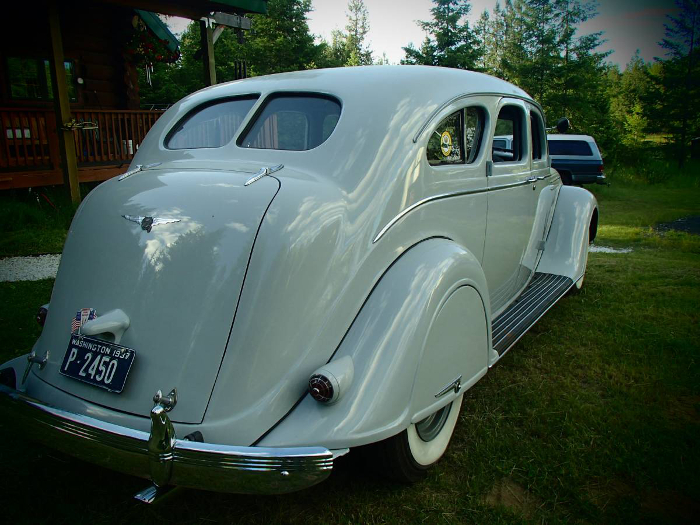 If you are the new owner of this fine Imperial, please write in and tell us about yourself and more about this rare Imperial.
---
This page was last updated August 2018. Send us your feedback, and come join the Imperial Mailing List - Online Car Club
---