1937 Imperial in Norway
---
Imperial Home Page -> Imperials by Year -> 1937 -> Ebay Imperial in Norway
---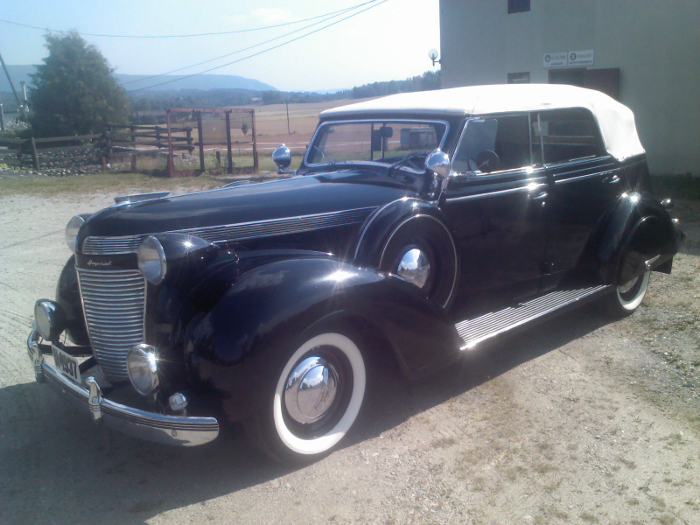 This 1937 Imperial appeared on Ebay in March of 2017,
Here is what the Norwegian owner says about this classy Imperial:
1937 Chrysler Imperial 4 doors Convertible C14CSI299 hooks 8/110 hp 3 gears + OD. Restored from 1980-1990 recorded since 1991. Produced 325 STK 1937 Should be 4/5 pcs again in the world. is hardly used last 9 years. Sold for 900,000, - Event bid.
Year: 1937
VIN (Vehicle Identification Number): 6732197/c14csi299
Mileage: 12,345
Make: Chrysler
Exterior Color: Svart
Model: Imperial
Interior Color: brun
Number of Cylinders: 8
Trim: 4 doors cab
Options: Convertible
Drive Type: RWD
Fuel Type: Bensin
For Sale By: private selger
The price is 900000 Norwegian Krone ( or about $105,825 USD ) at today's (March 2017) exchange rate.
Click on photos to see larger versions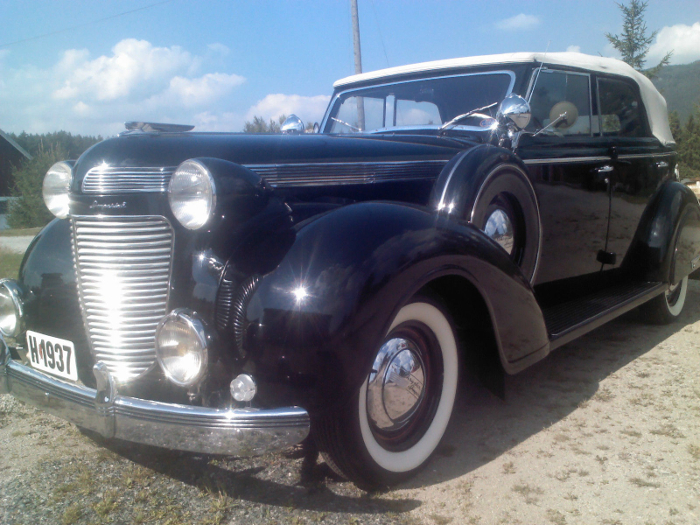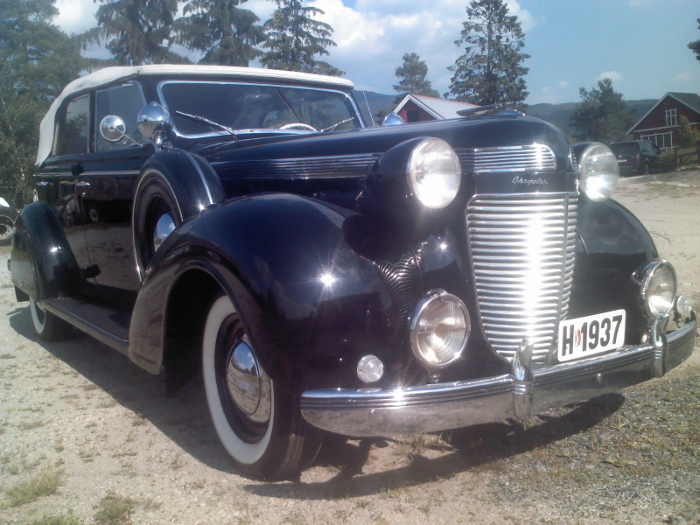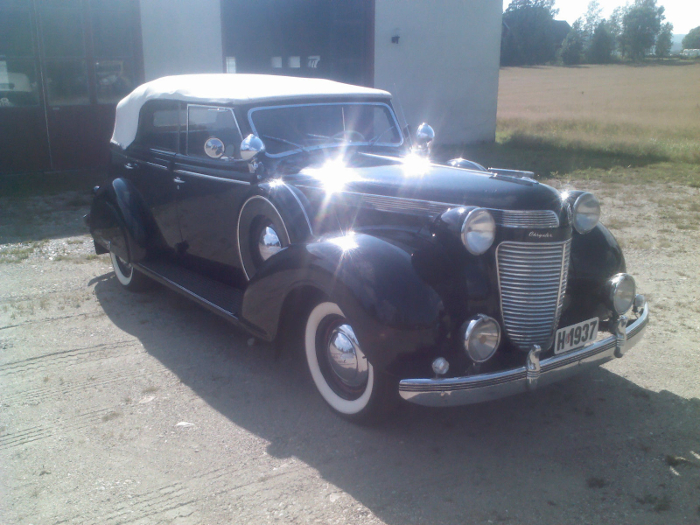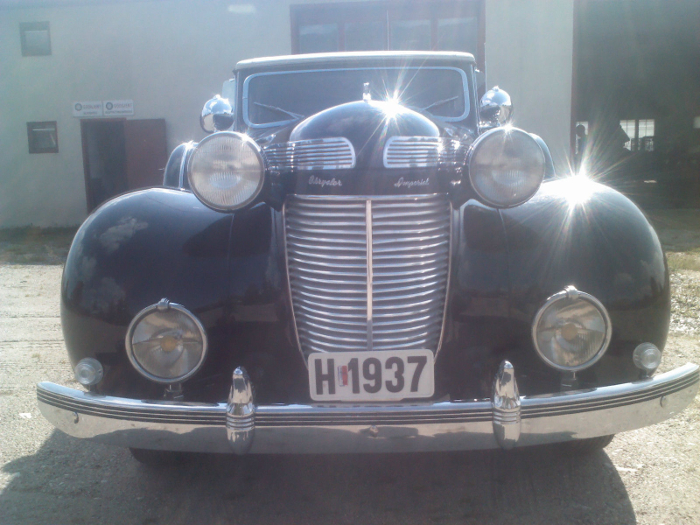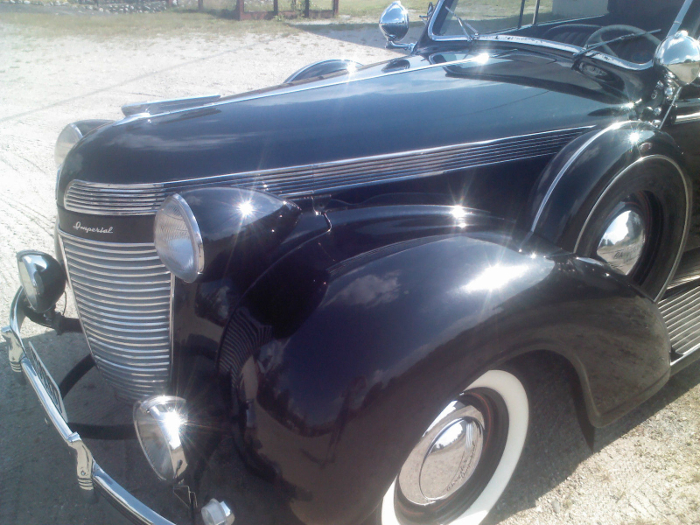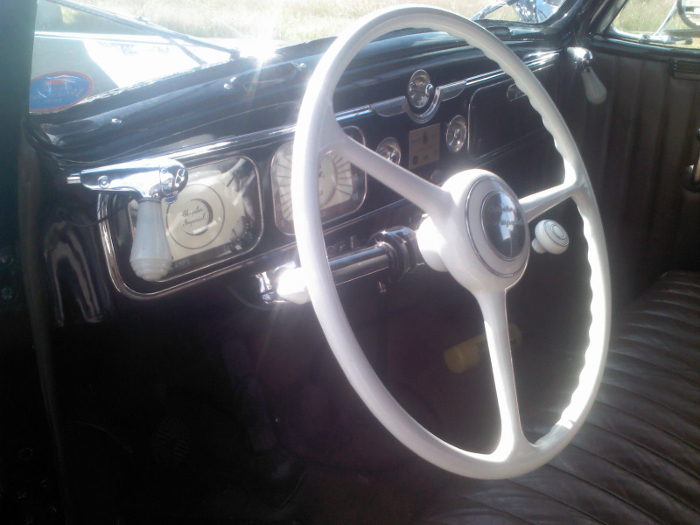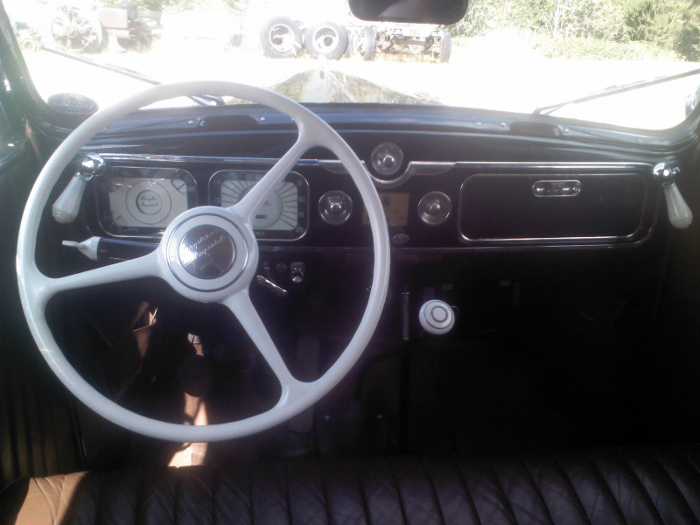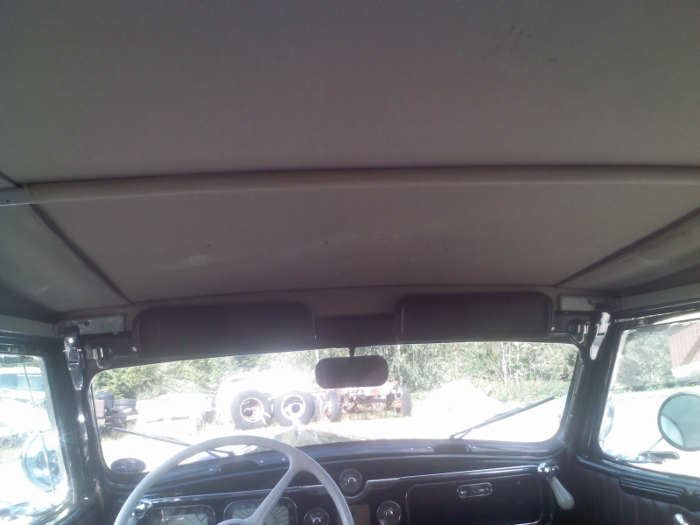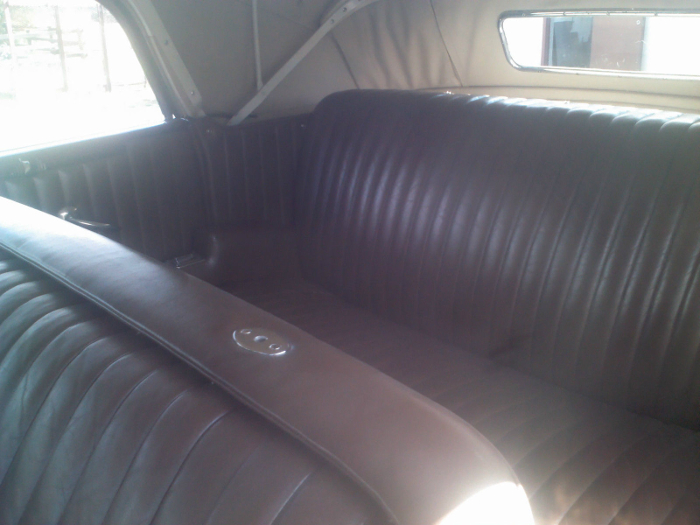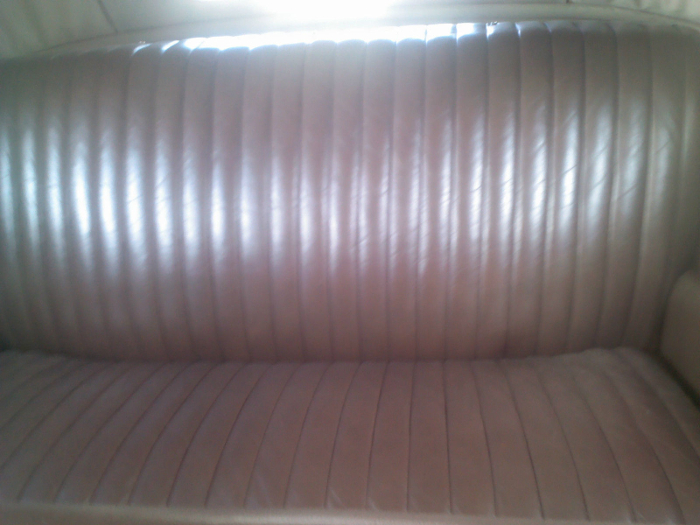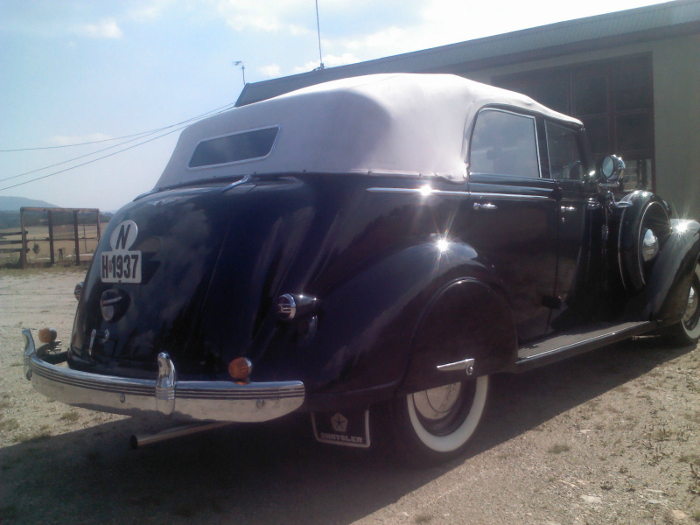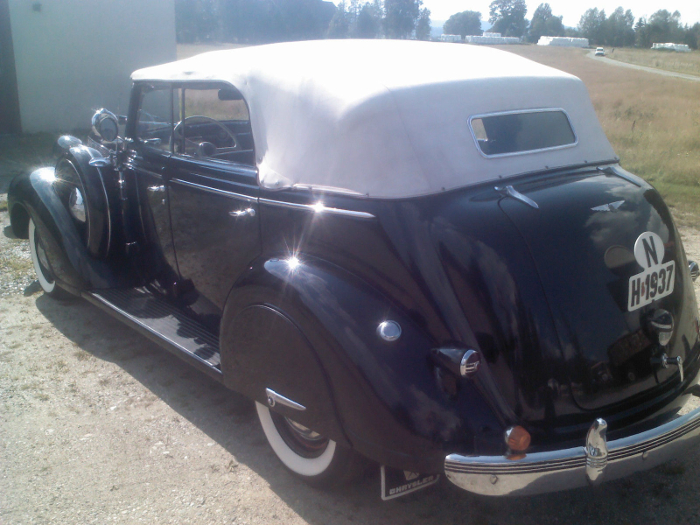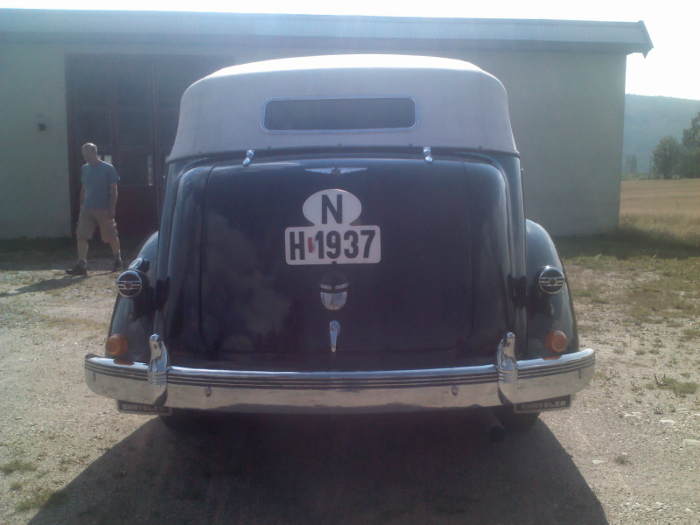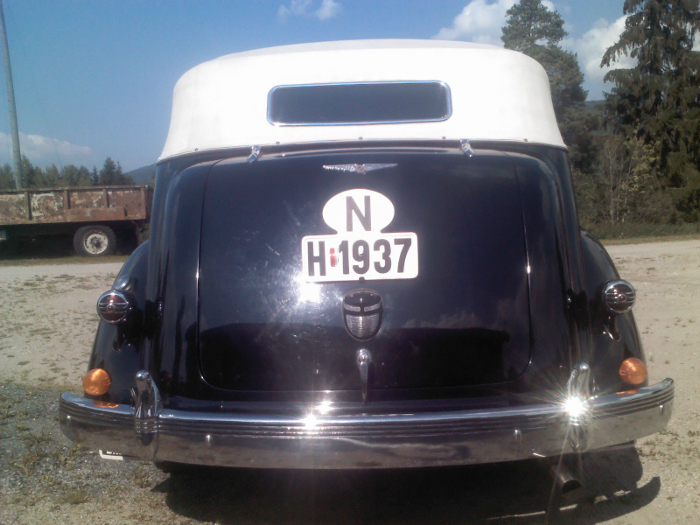 If you are the new owner of this classic Imperial, come and join the Imperial Club and tell us more about your Imperial and yourself.
---
This page was last updated October 2017. Send us your feedback, and come join the Imperial Mailing List - Online Car Club
---