A 1951 Black Crown Imperial Limousine
---
Imperial Home Page-> Imperials by Year -> 1951 -> Limo -> A Black Crown Imperial Limousine
---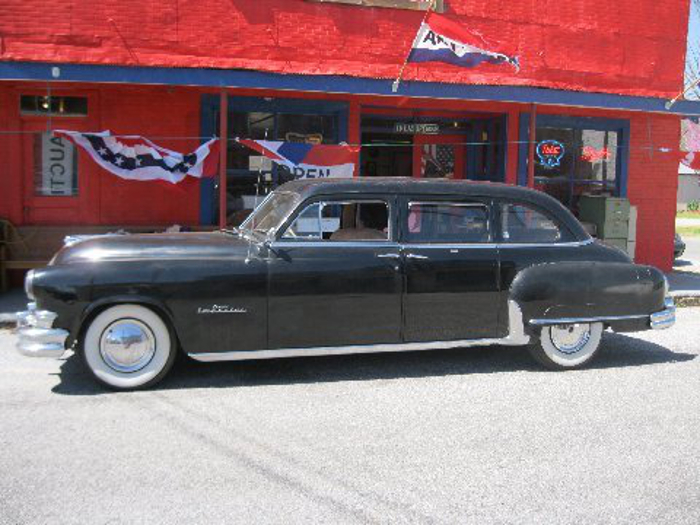 This 1951 Limousine was offered for sale on Ebay in October of 2012.
Here's what the seller/Dealer had to say about this rare Limousine:
Here is yet another hidden GEM! This 1951 Chrysler Imperial Limousine was re-discovered in a barn about 10 years ago, and restored. One of a few surviving Imperial Limos. The interior and carpets look like they are new from the factory. The underside of this car is clean enough to EAT off of! If you are looking for a RARE, and beautiful Imperial Limousine... Look no further, this is it!!! A running and driving older restoration.
Click on photos to see larger versions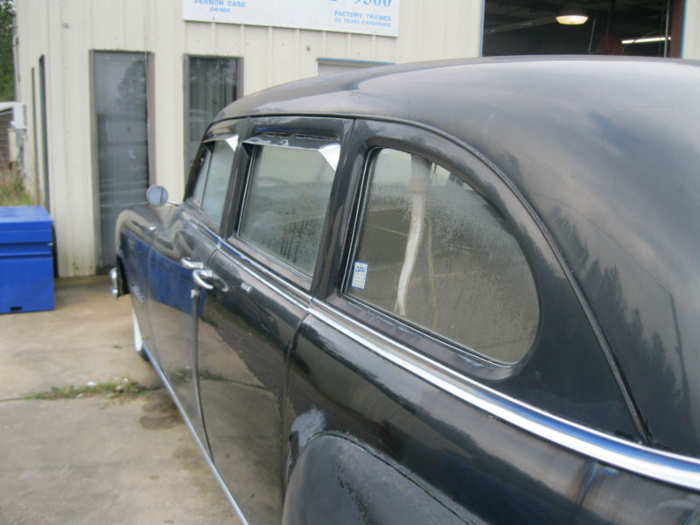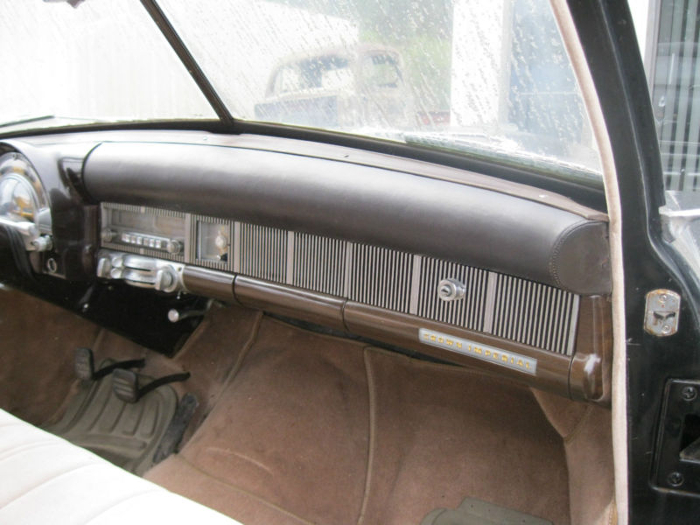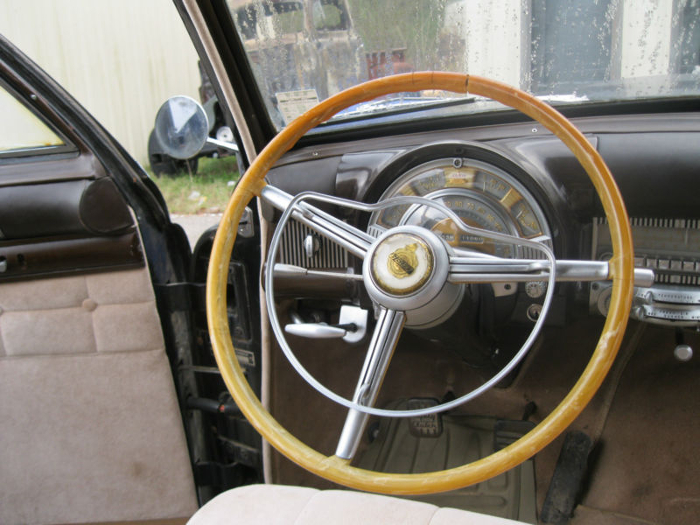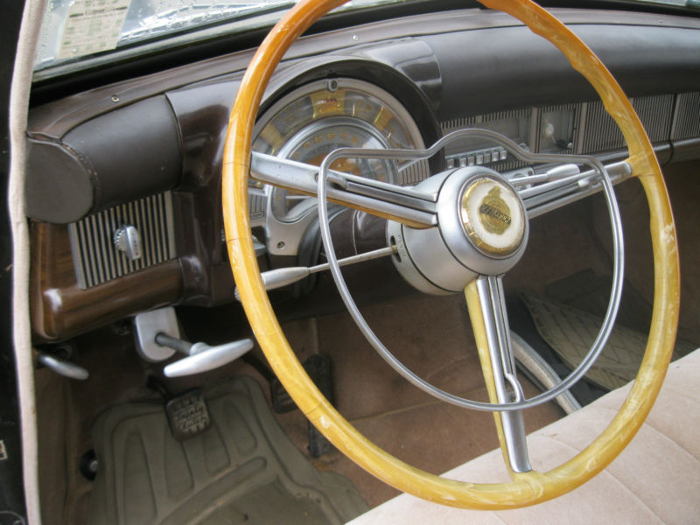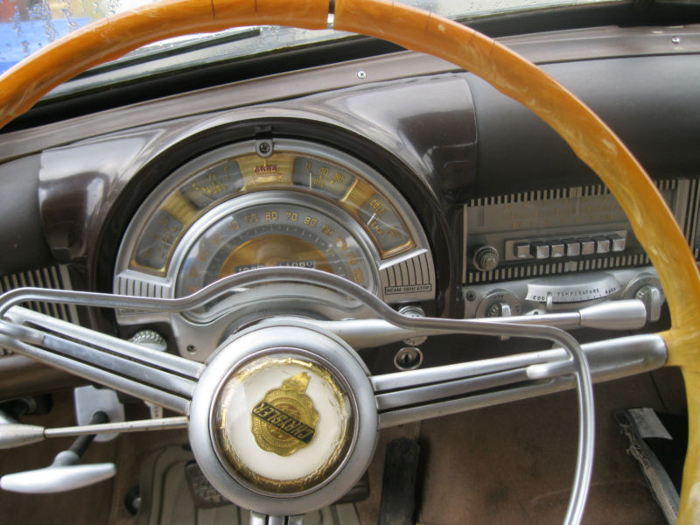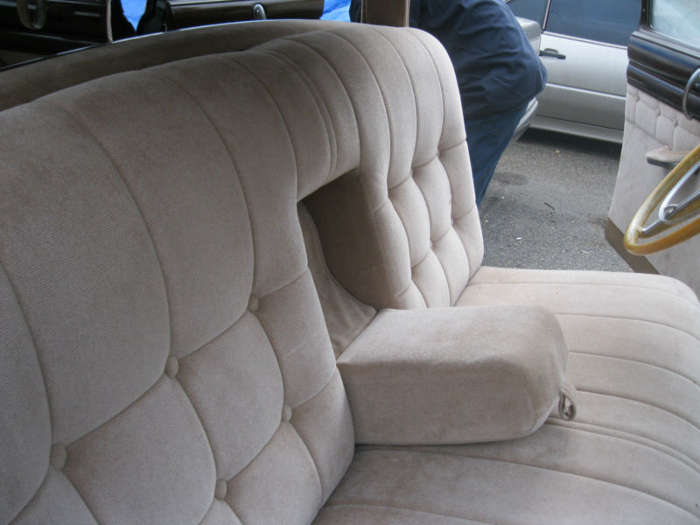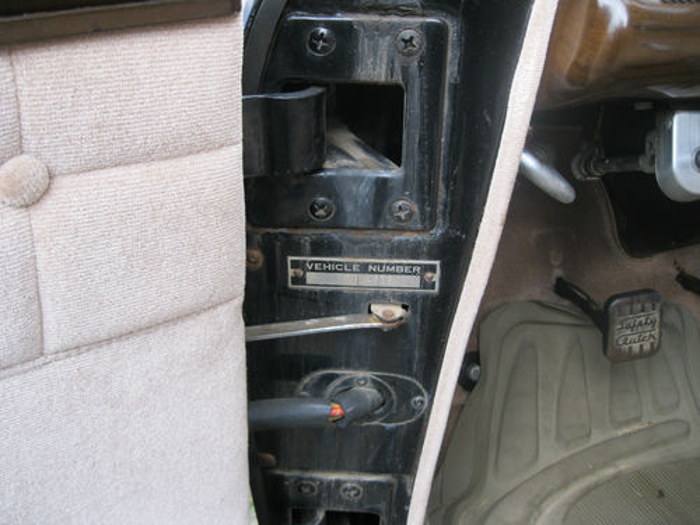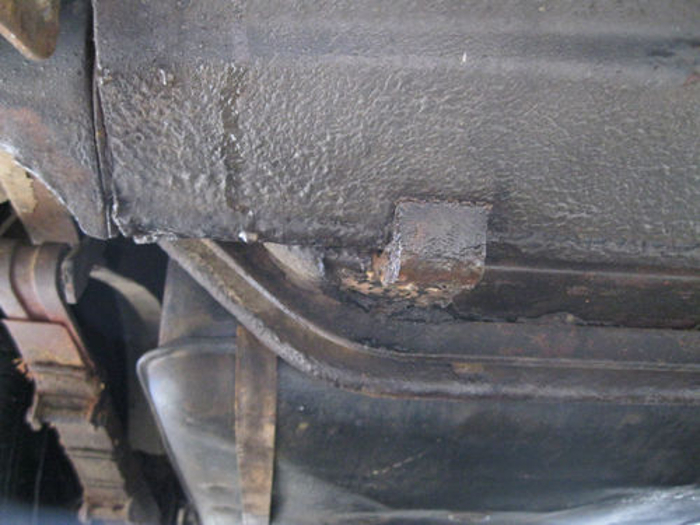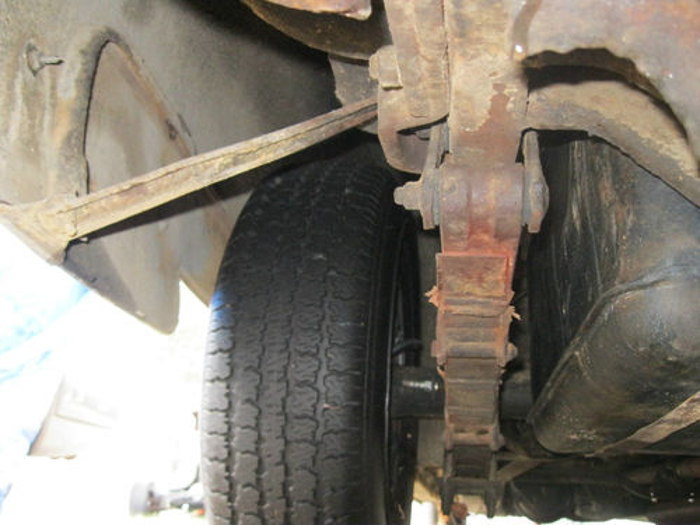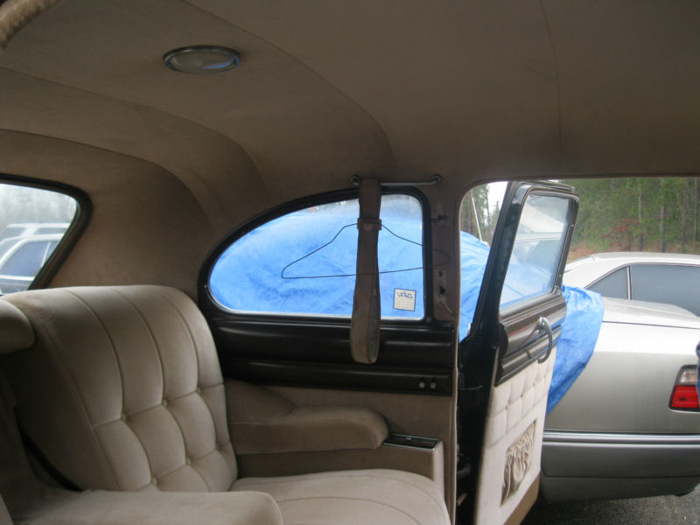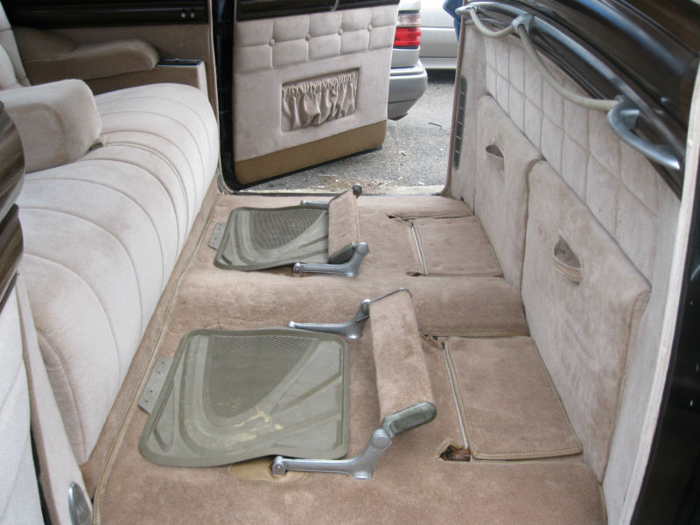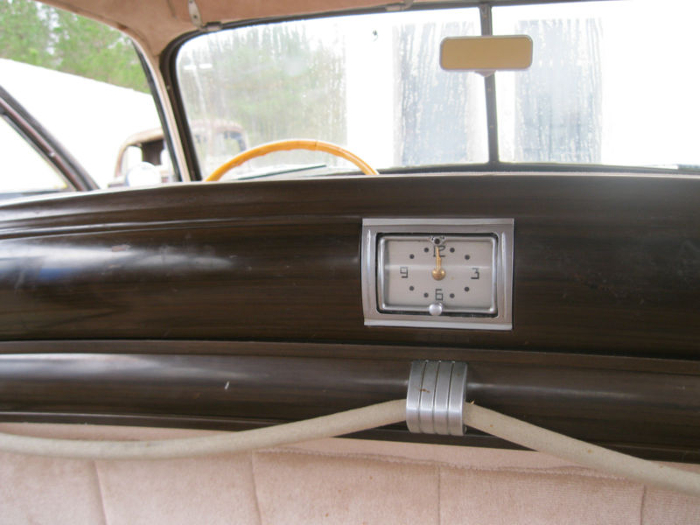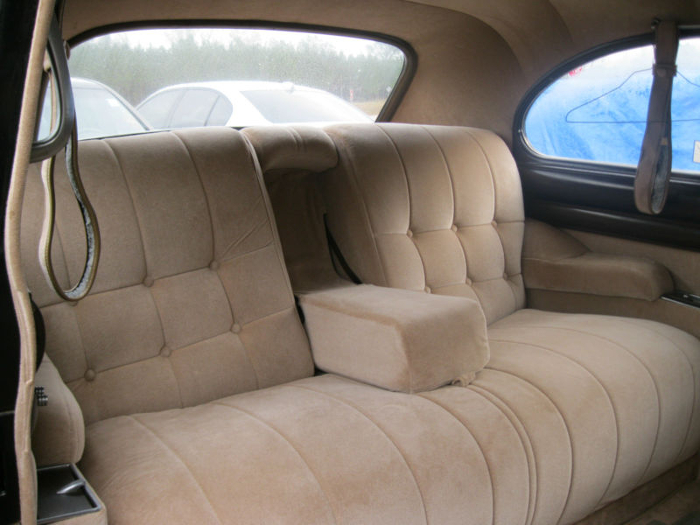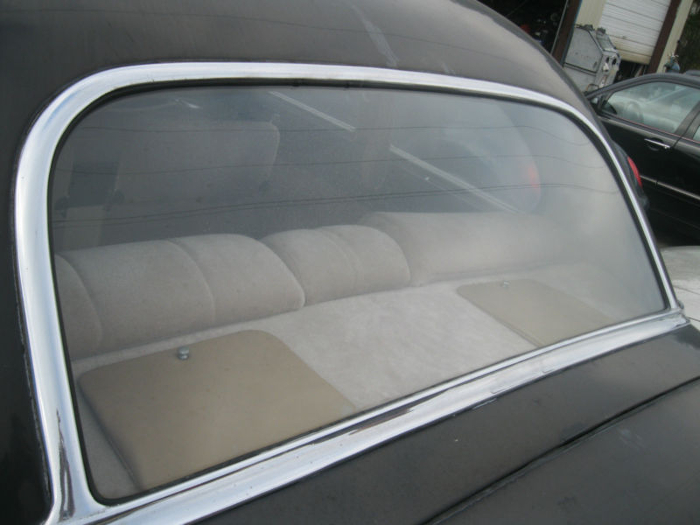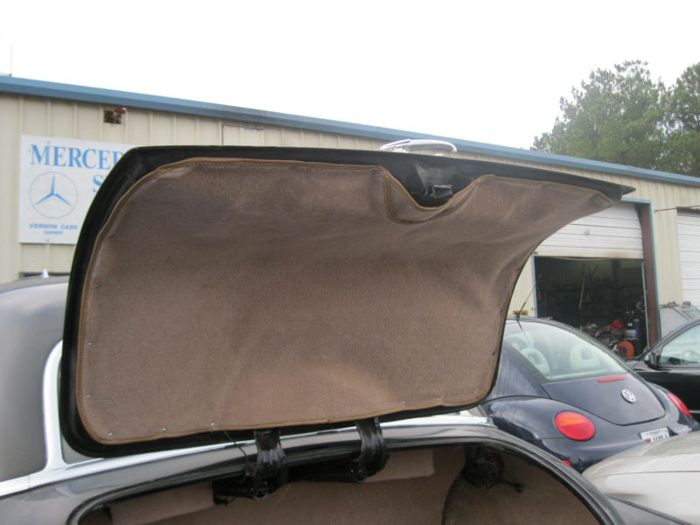 If you are the owner of this rare 1951 Limousine please write-in and tell us about yourself and more about your Crown Imperial.
---
This page was last updated December 2018. Send us your feedback, and come join the Imperial Mailing List - Online Car Club
---