1951 Crown Imperial Limousine with unusual rear doors
---
Imperial Home Page-> Imperials by Year -> 1951 -> Limo -> Crown Imperial Limousine in rusty Red
---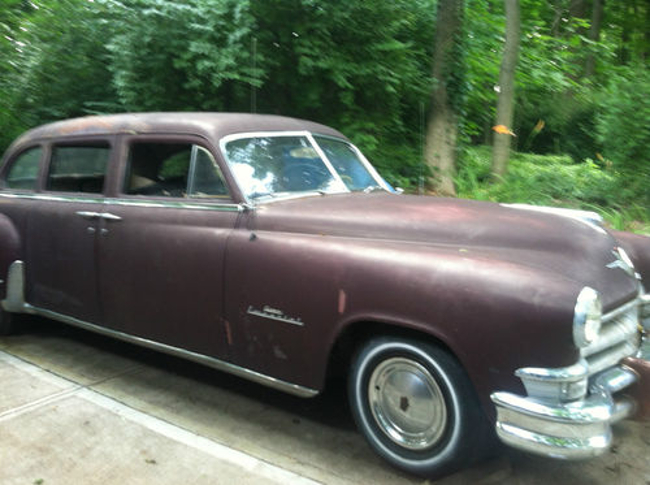 This rare Limousine was offered for sale on Ebay in October of 2012.
Here's what the seller had to say about this Crown Imperial :
1951 Chrysler Crown Imperial. It has a 331 hemi with less than 75,xxx. It ran when I loaded it on my trailer, I then sent the carburetor off and had it rebuilt just to make it run better and idle more true. It has the factory Ausco-Lambert disc brakes ! Plus there were less than 200 of these produced !! This car has a unique story (dont thay all?)... When I bought this car, this is the story that was given to me - Walter Owen Briggs Sr. was the owner of this vehicle at one time. Some of you may not know of Walter Briggs, so I will tell you what I know in a short blurb ... Walter was the owner of the Detoit Tigers. One of the reasons this makes sense is Walter owned a Coach works that customized cars and such. Walter, who was also wheelchair bound, would have had the rear doors of this limo "fabricated" the way they are in the rear. They have been altered to be into the radius of the roofline so someone in a wheelchair would be able to be pushed in. Everything I have told is as I was given. I dont know how to prove this. Also, the car did come from Detroit.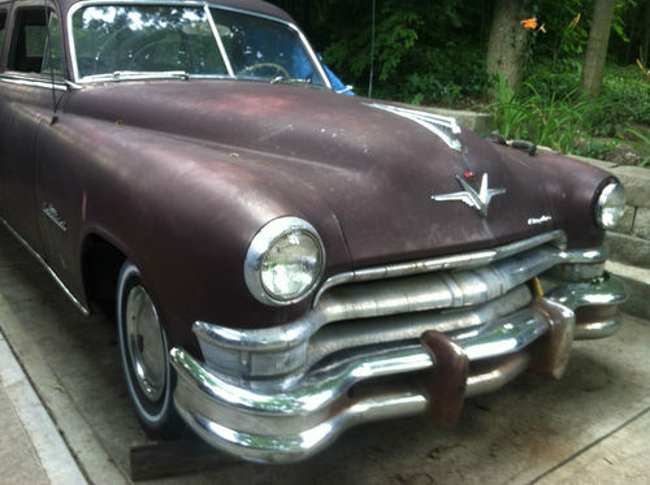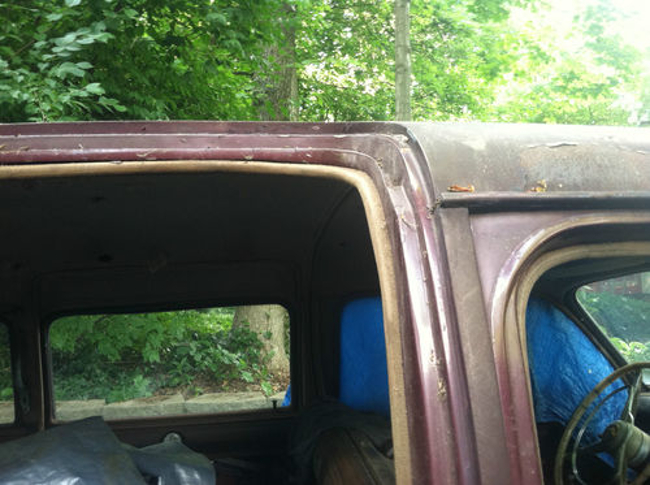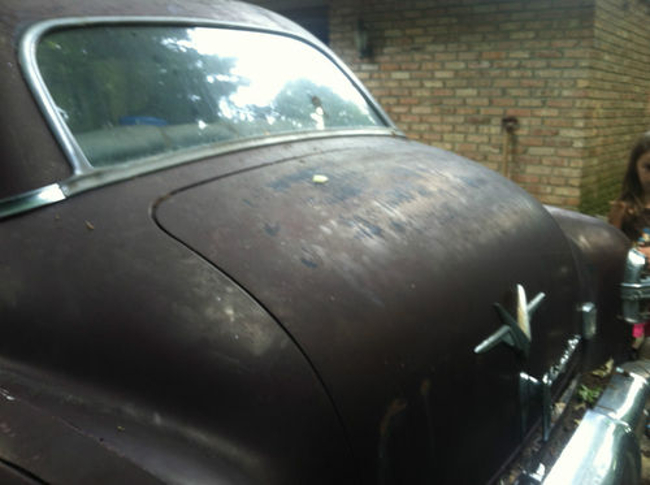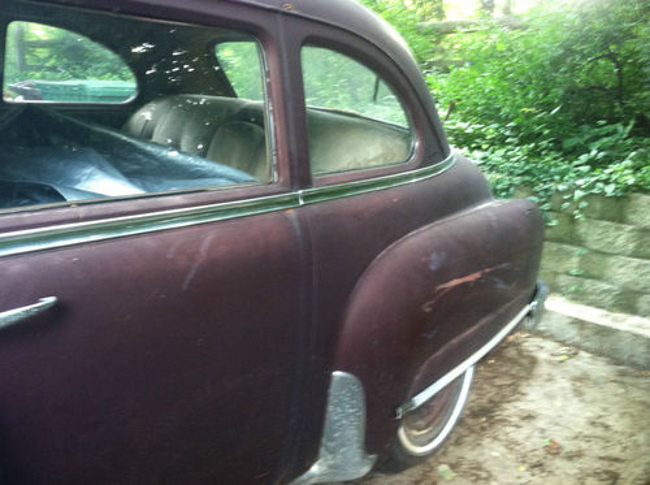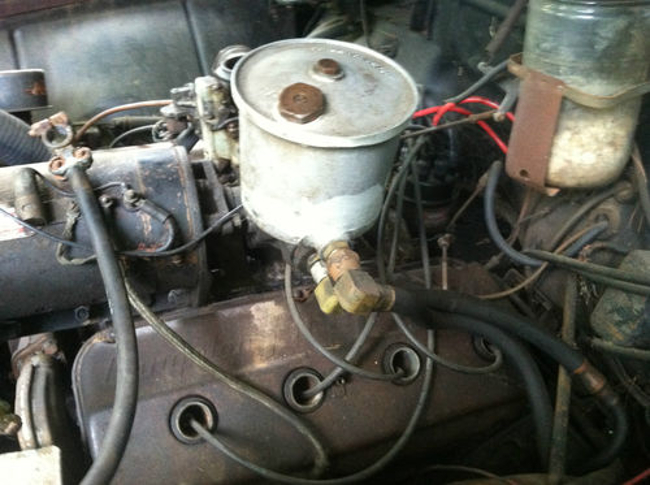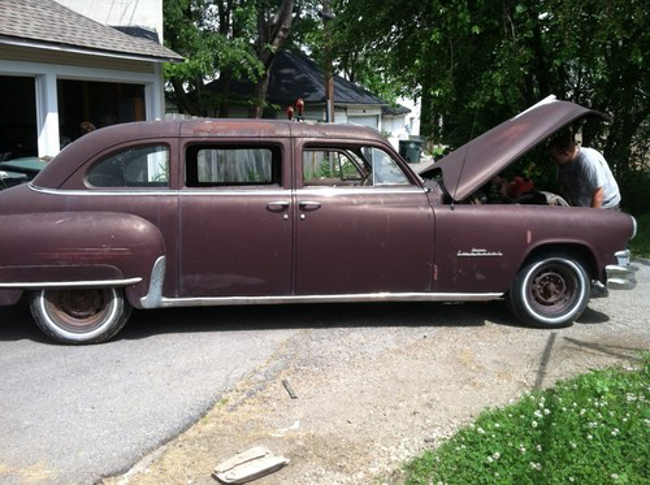 If you are the owner of this rare Limousine, please write-in and tell us about yourself and more about your Crown Imperial.
---
This page was last updated December 2018. Send us your feedback, and come join the Imperial Mailing List - Online Car Club
---