Otto Kleinjan's 1955 Imperial Sedan
---
Imperial Home Page -> Imperials by Year -> 1955 -> Otto
---
(Click on the small image to see a more detailed picture.)
In 1996, I bought my 1955 Imperial Custom. I saw her at a local car show near my home in The Netherlands. As you can imagine, these cars are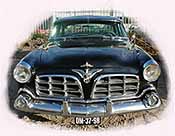 very rare in The Netherlands. I had never seen a 1955 Imperial, although I can remember I saw one 45 years ago. Although it was not my intention to buy such a large car, I decided to buy it. Her condition is very original, though I have had to address several problems over the years, including repairs that I have made to the power brakes, radio, water pump, power steering hose, and a wheel bearing. Last year I bought new tires which are identical to the original ones. The car looks excellent, and is in a very good condition.



But still, it is a very large car, and I don't drive her often. Everybody is impressed when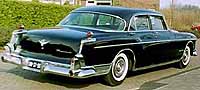 he (or she) sees the car.
| | | |
| --- | --- | --- |
| | | |
| The 1955 Imperial only came in two body styles, the Newport (a coupe) and the Custom (a sedan). | Otto and his 1955 Custom Imperial | The side "spear" chrome is unique to the 1955 Imperial and beautifully illustrated in this photo. |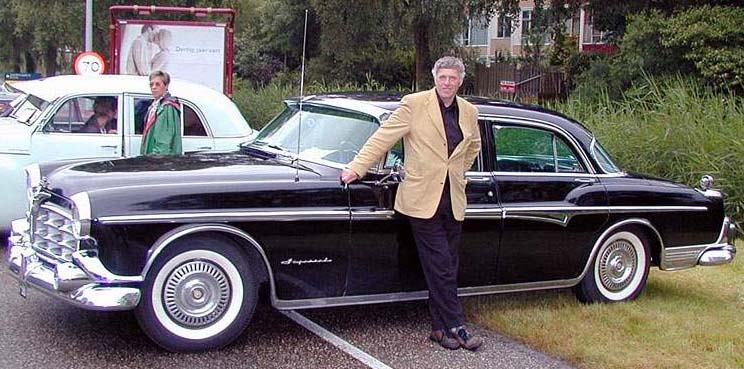 ---
This page was last updated October 15, 2003. Send us your feedback, and come join the Imperial Mailing List - Online Car Club
---