Peter Chittim's 1959 Imperial Coupe named "FRED"
---
Imperial Home Page-> Imperials by Year -> 1959 -> Peter Chittim's Imperial Coupe
---
This very nice 1959 Coupe is owned by Peter Chittim in Canada. Apparently it is known as "FRED".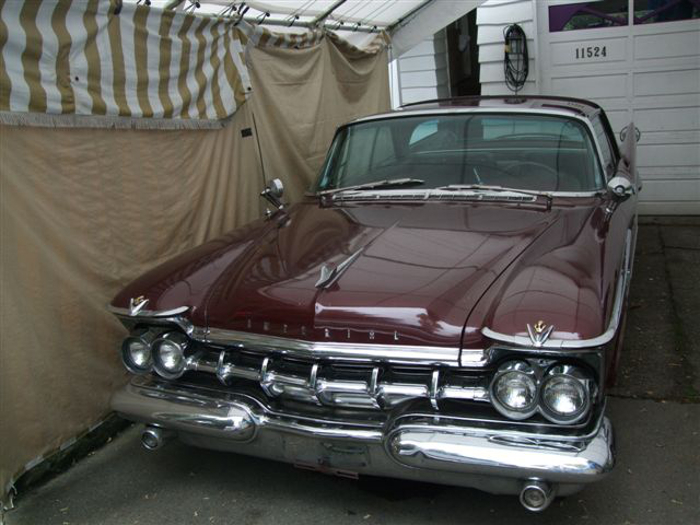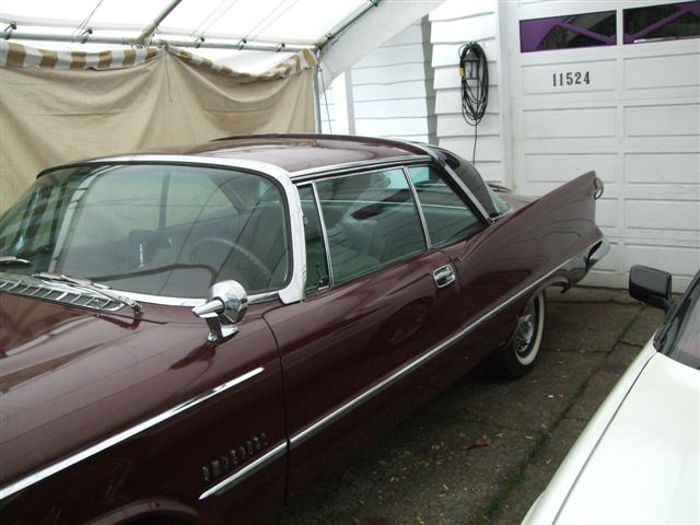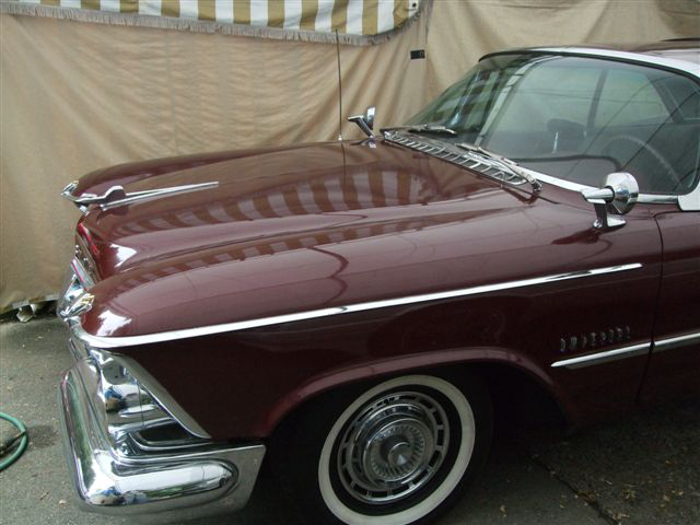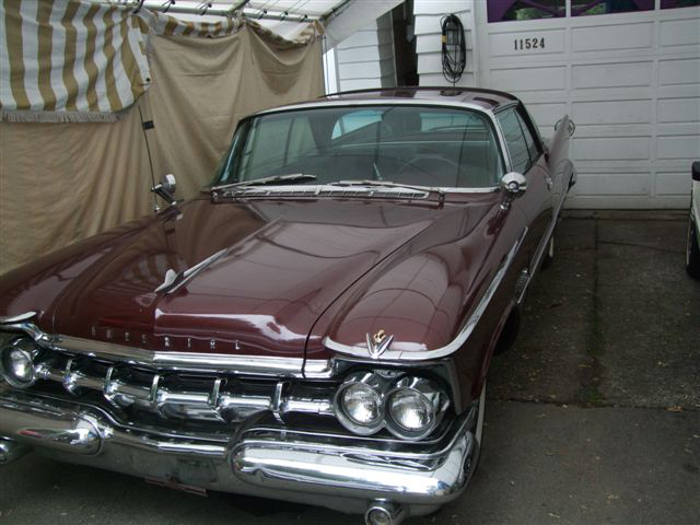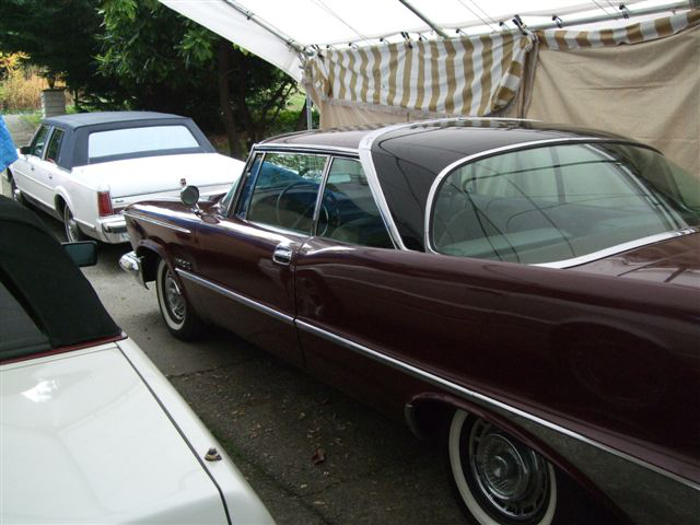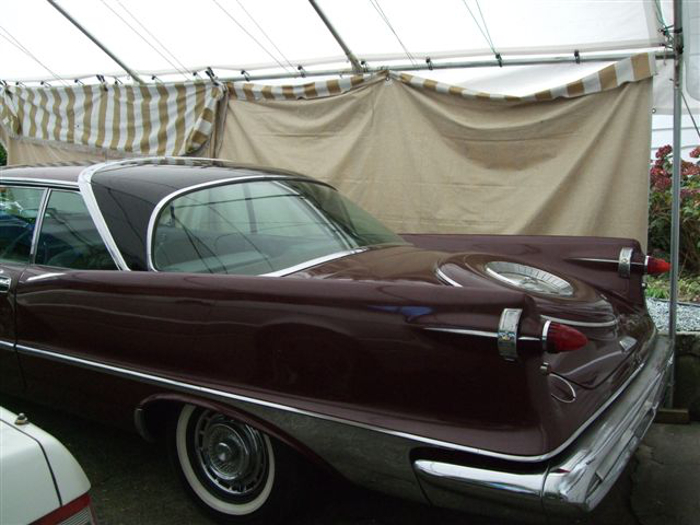 We hope Mr. Chittim will send us more information and pictures. We are anxious to hear more about this rare and unique Imperial.
---
This page was last updated December 2018. Send us your feedback, and come join the Imperial Mailing List - Online Car Club
---