Hank Hallowell's 1959 Imperial Crown
---
Imperial Home Page-> Imperials by Year -> 1959 -> Hank Hallowell's Imperial Crown
---
These photos and descriptions were recently sent in by Mr. Hallowell. Apparently he is a great fan of W.P. Chrysler's top-of-the-line Imperials. His many descriptions are short, but we hope he will take time out to provide us with many more details and many more close-up pictures.
This car is a 22,000 mile 2 owner 100% original car: special ordered new by a Doctor with everything on it including a gasoline heater for instant heat (for those cold winter house calls). Everything works (but I haven't tried the gas heat - yikes!). The silver crest roof is amazing-how they assembled the car without damaging the stainless sheet beats me!! It even had 2 of the original tires on it when I bought it! (Yes I saved them). Paint is original 1959 Enamel!
Click on photos to see larger versions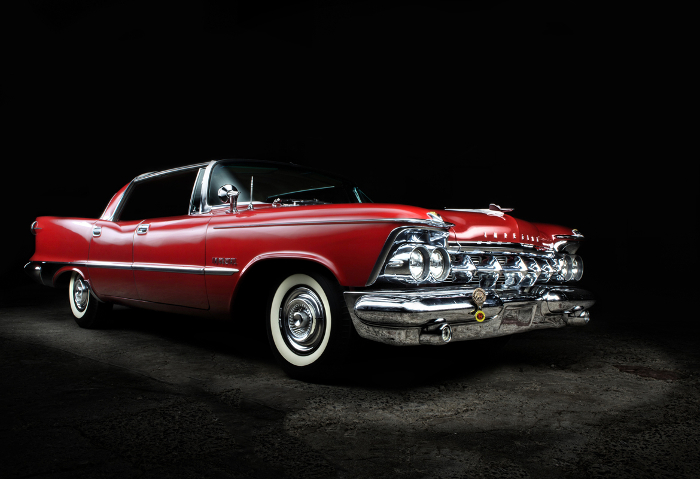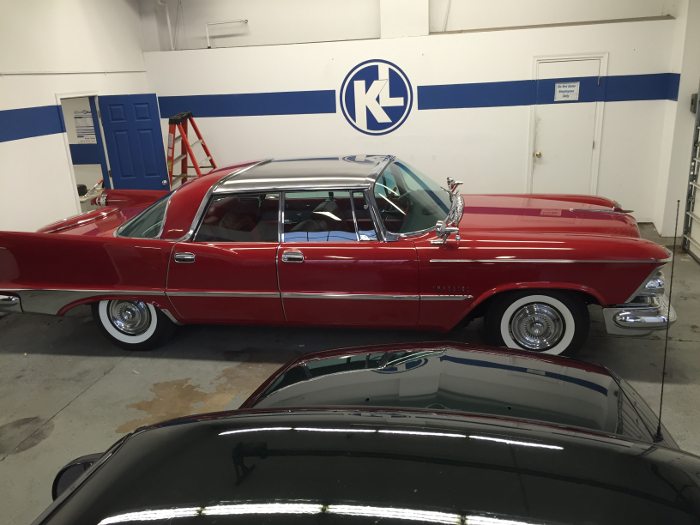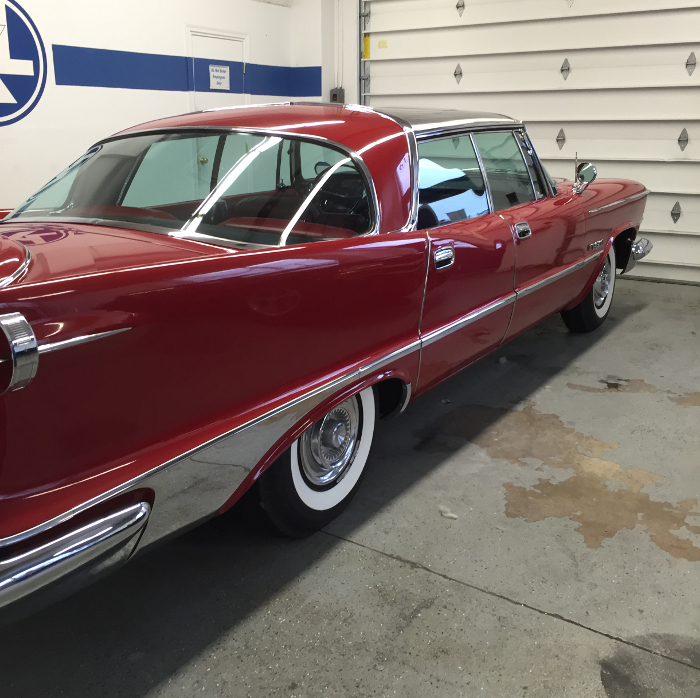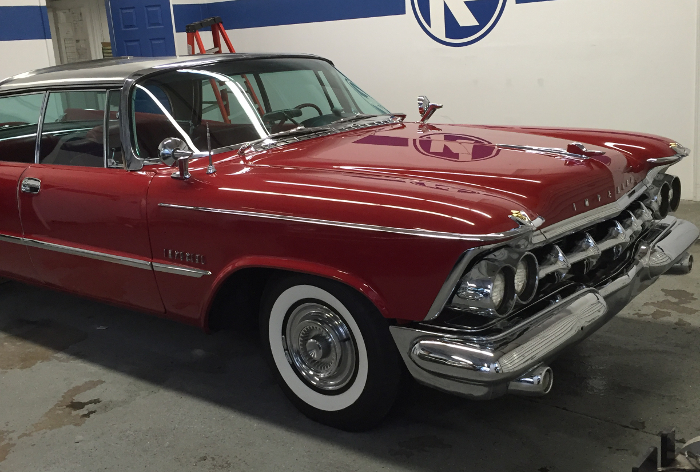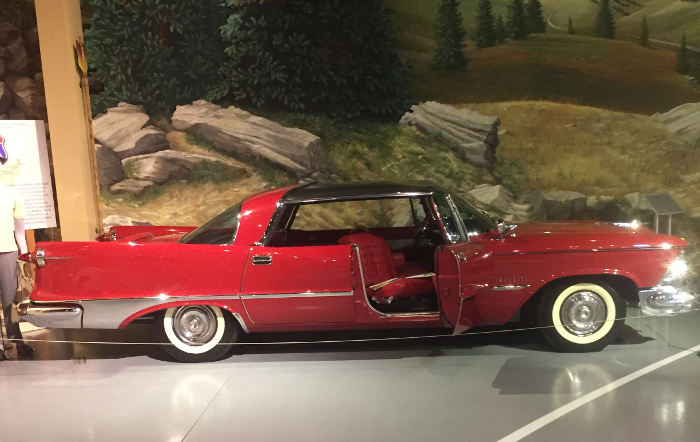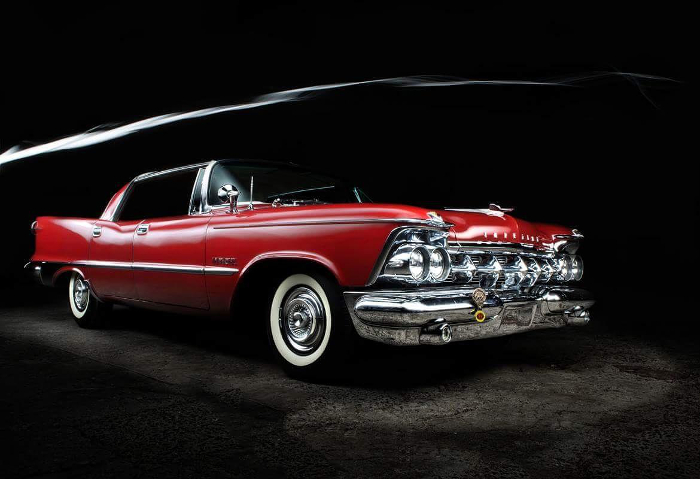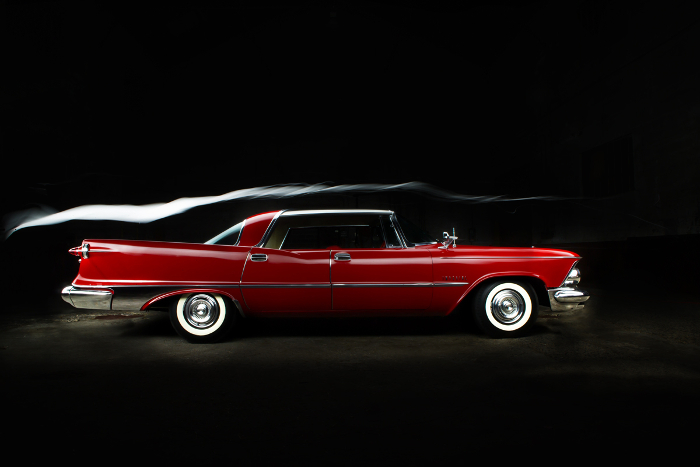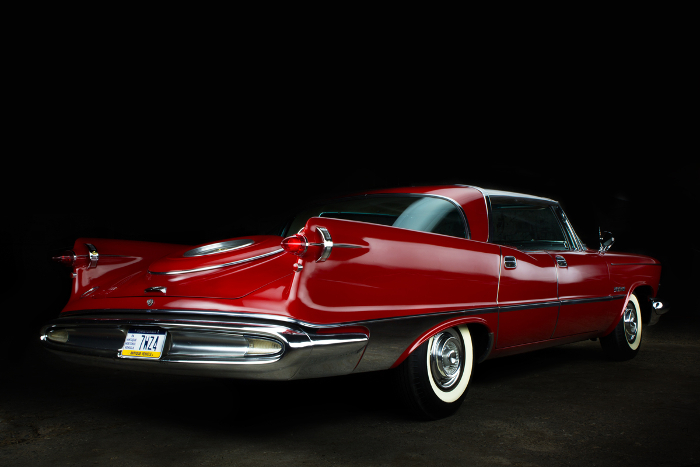 We hope Mr. Hallowell will send more pictures and descriptions, and keep us posted on his Imperial adventures.
---
This page was last updated May 2018. Send us your feedback, and come join the Imperial Mailing List - Online Car Club
---