Midas TV Ad, Starring a 1959 Imperial
---
Imperial Home Page -> Imperials by Year -> 1959 -> Midas TV ad
---
Contributed by Stanley Pitol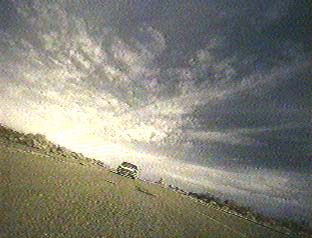 In a Midas Brakes commercial, an animated reptile of some kind is threatened...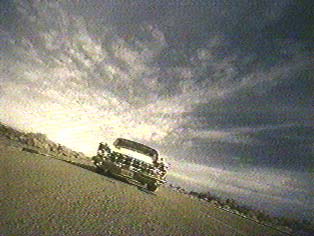 by a speeding 1959 Imperial that comes roaring down a desert highway, directly towards the camera.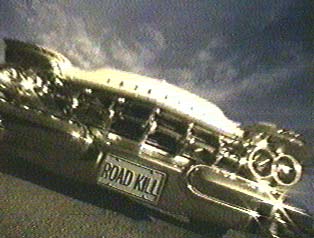 The front end styling of this particular model is quite a formidable sight from the angle shown, to say the least.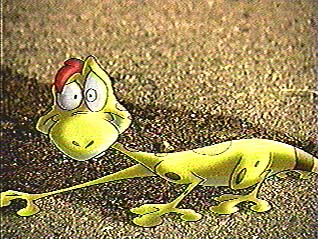 The scene lasts merely a couple of seconds, but it's great fun for Imperial fans.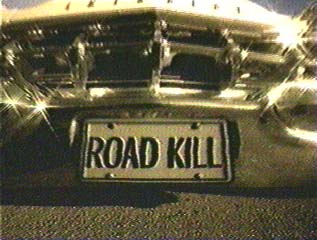 ---
This page was last updated on Thur, Mar 29, 2001. Send us your feedback, and come join the Imperial Mailing List - Online Car Club
---