The Rockefeller Ghia currently on display at the AACA Museum, Hershey, PA. USA
In their main gallery - so it is difficult to get photos - the shot of the rear seat showing the original Italian wool broadcloth with the Imperial Crowns embroidered on the seat backs is a neat shot.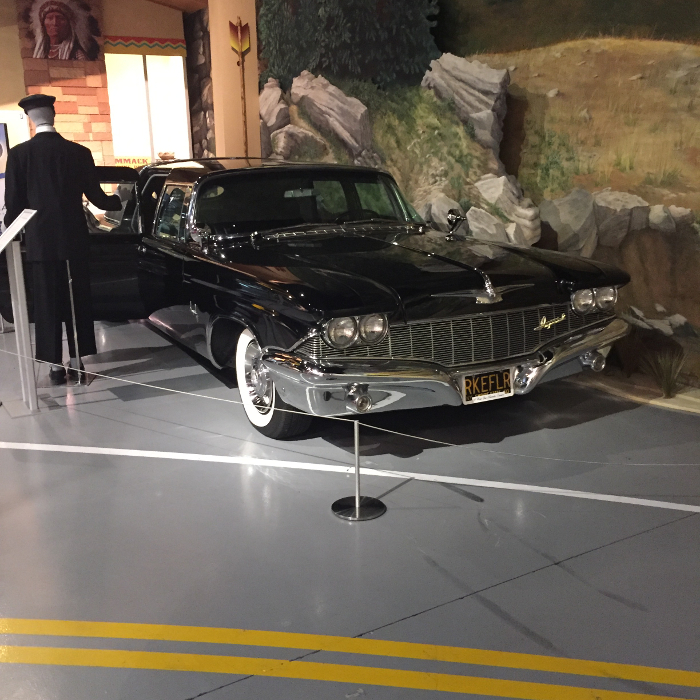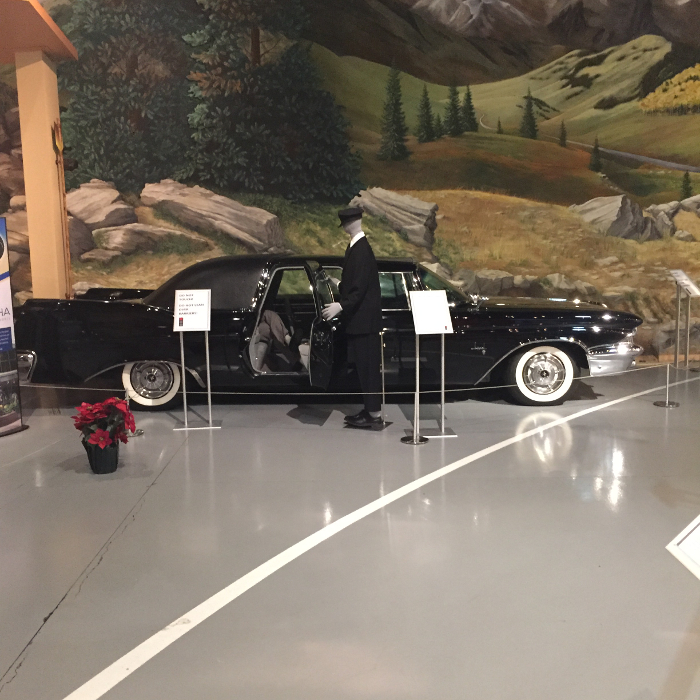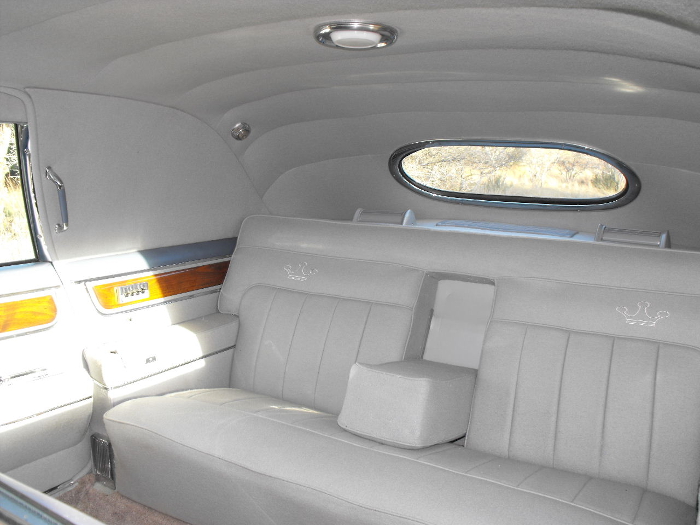 Here we are at the Radnor Hunt Concours enjoying a bit of shade....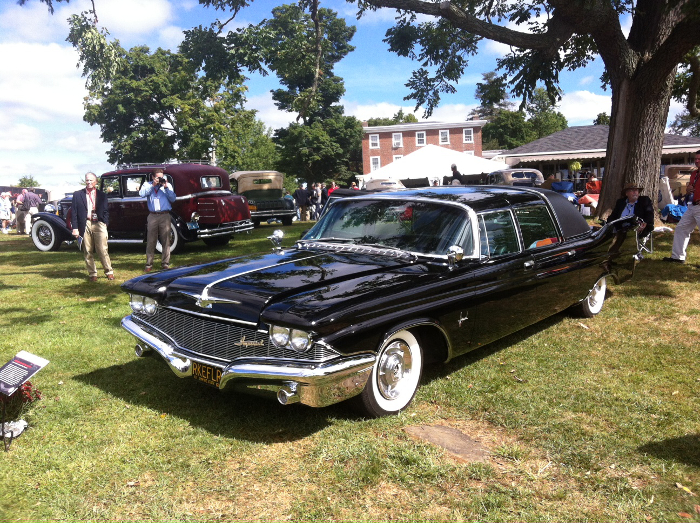 More from the Elegance at Hershey Concours....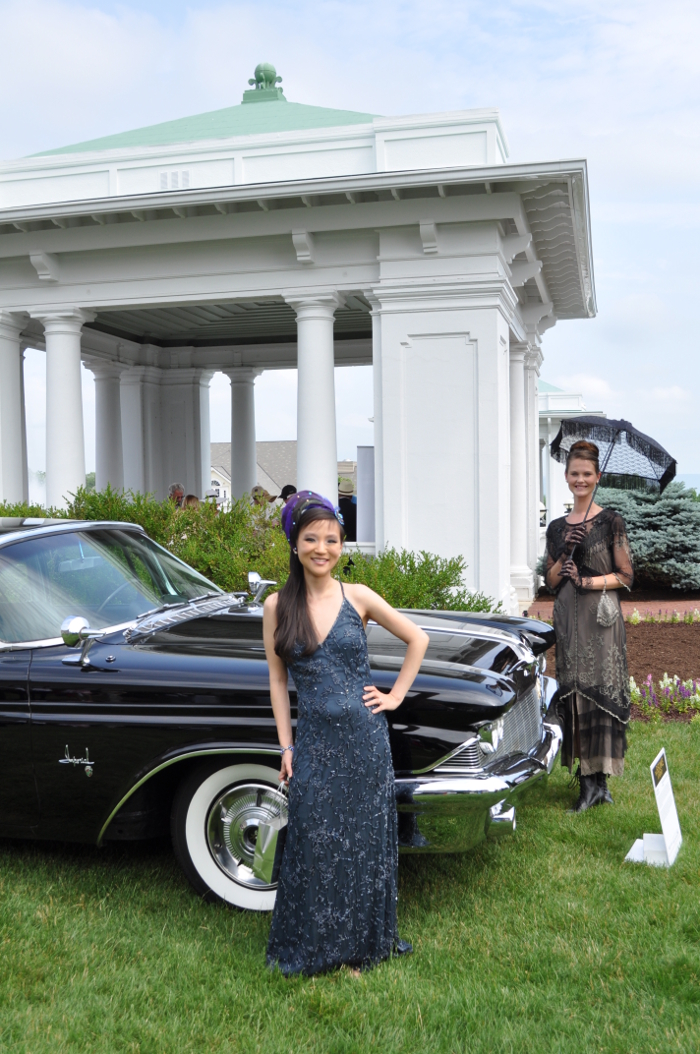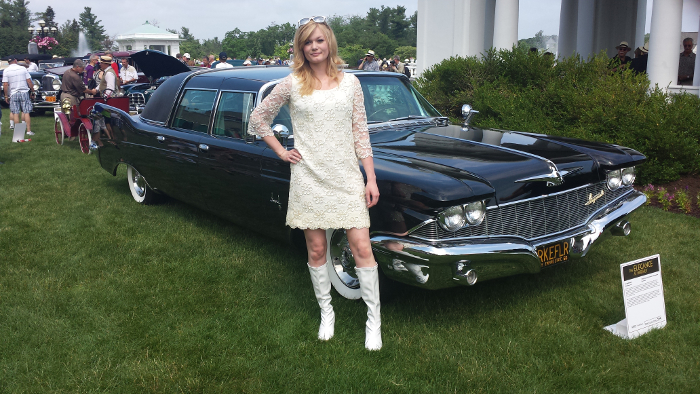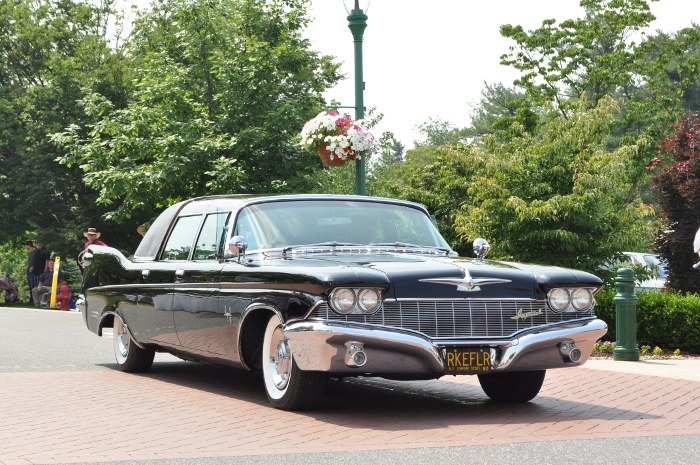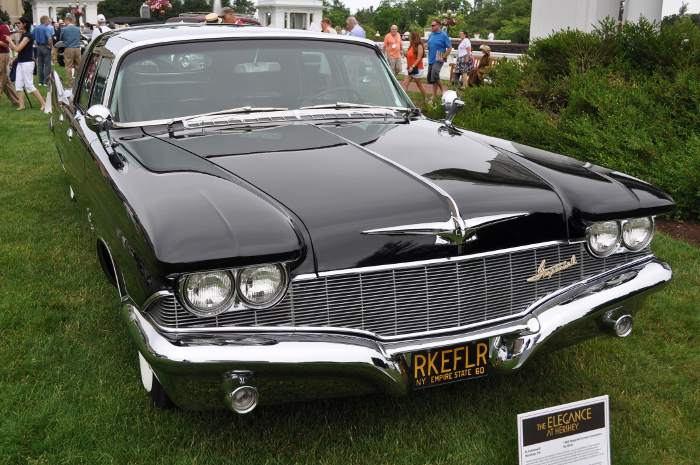 Detail Photos....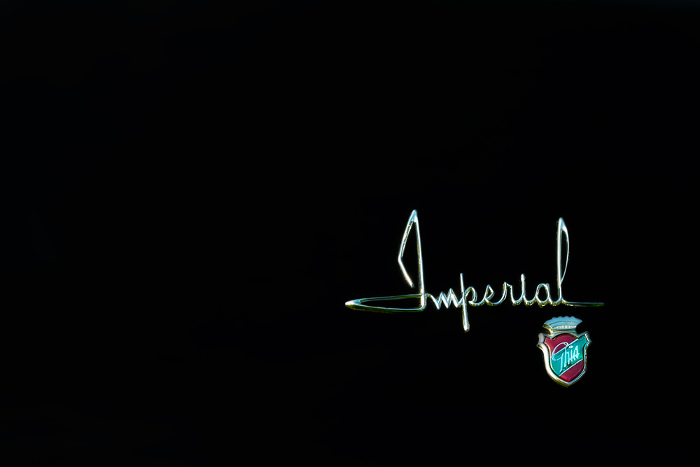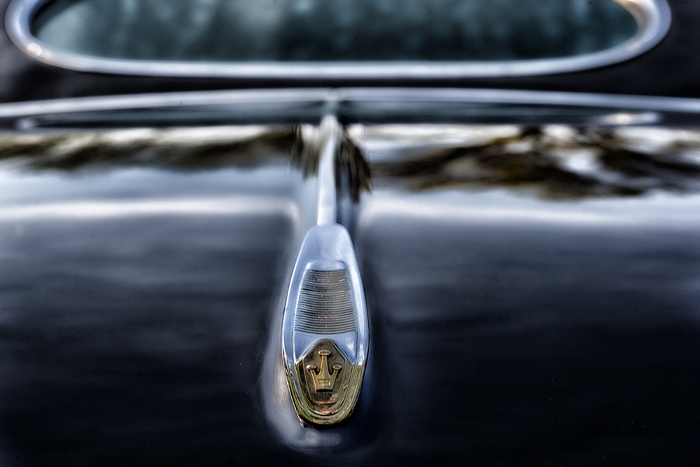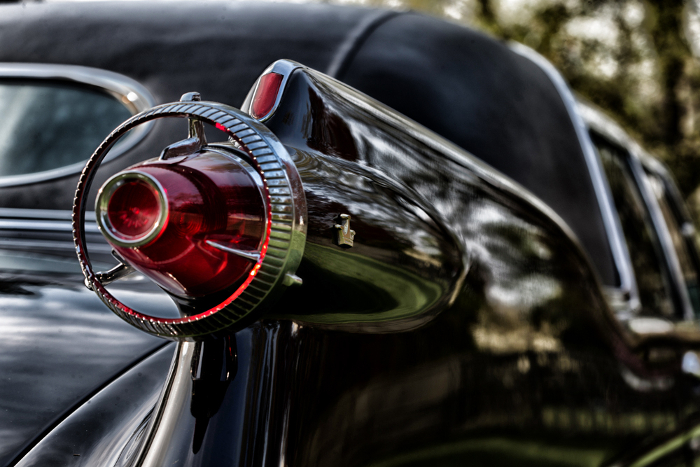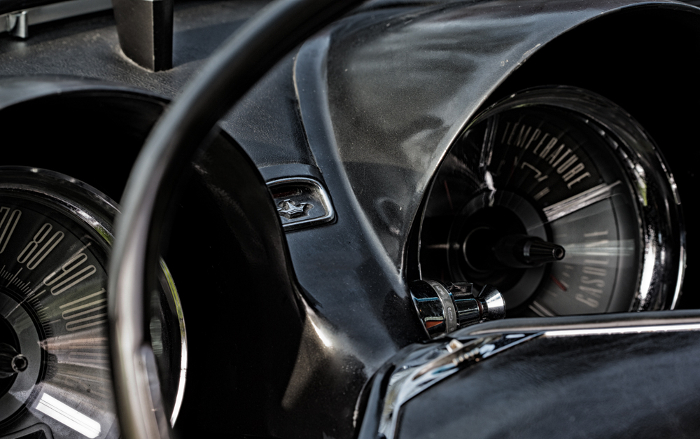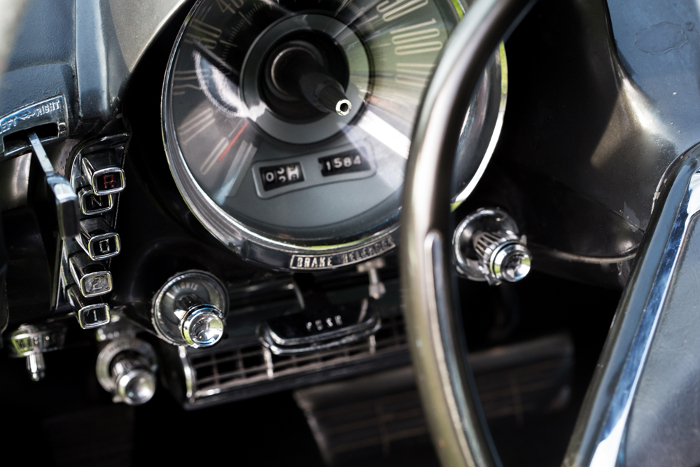 Ghia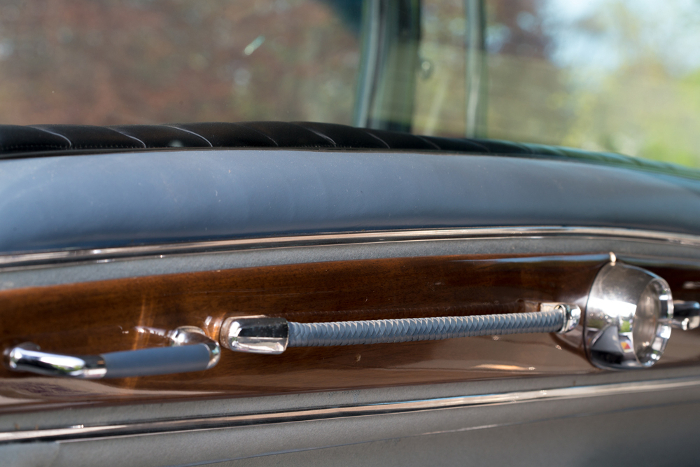 Leather Woven Assists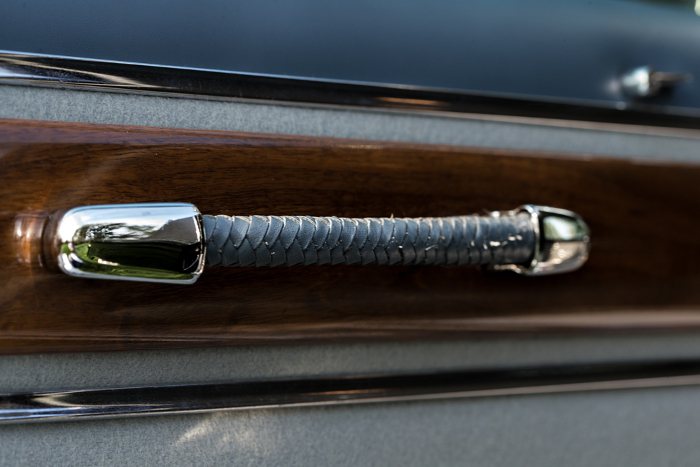 In the grill shot - you can faintly see the parade lights behind the grill on the left hand side. They are factory equipment. Just this car and Jackie Kennedy's White House car have them.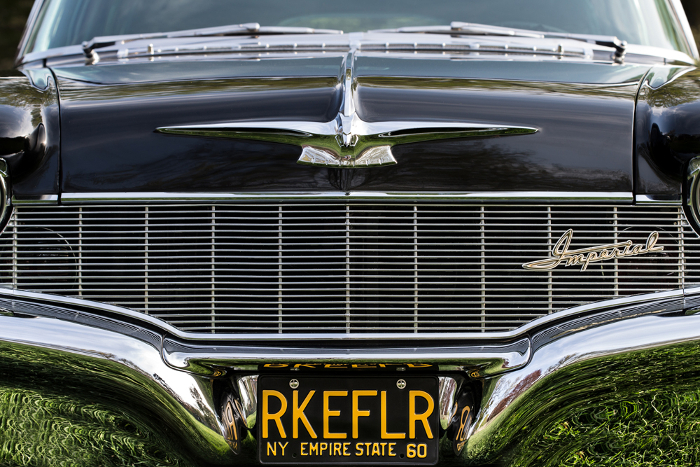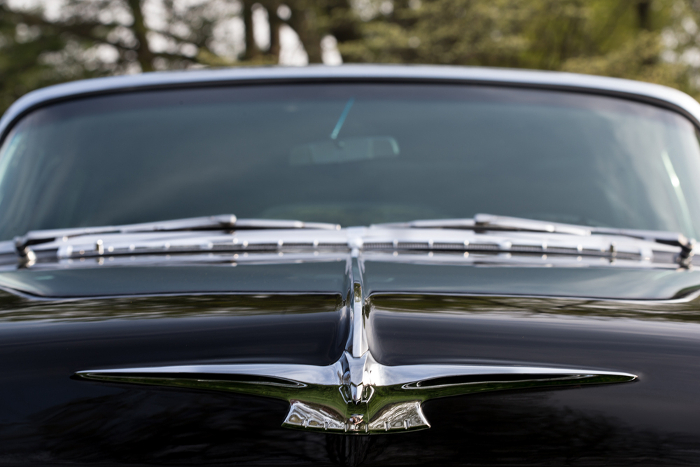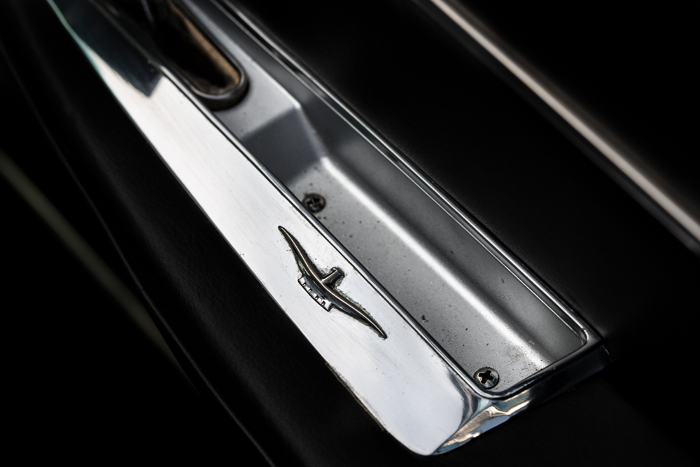 More Outdoor Photos....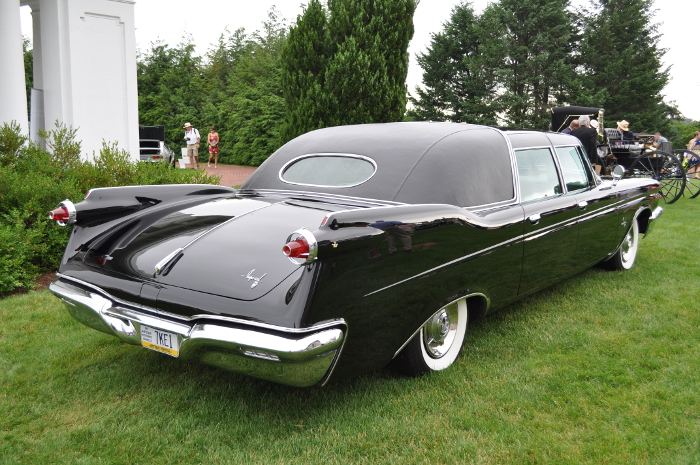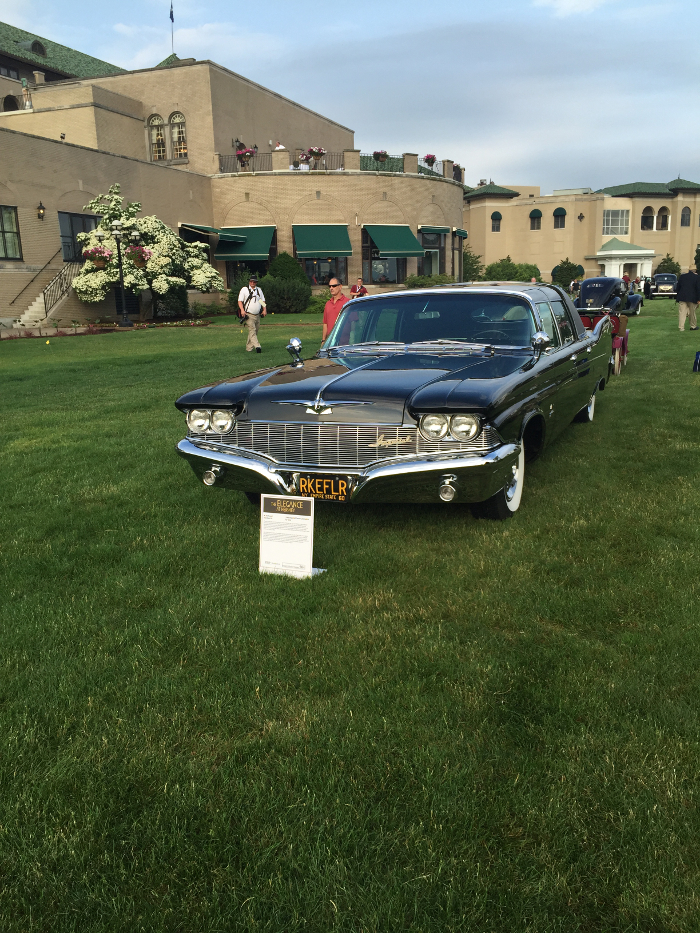 Ghia on glass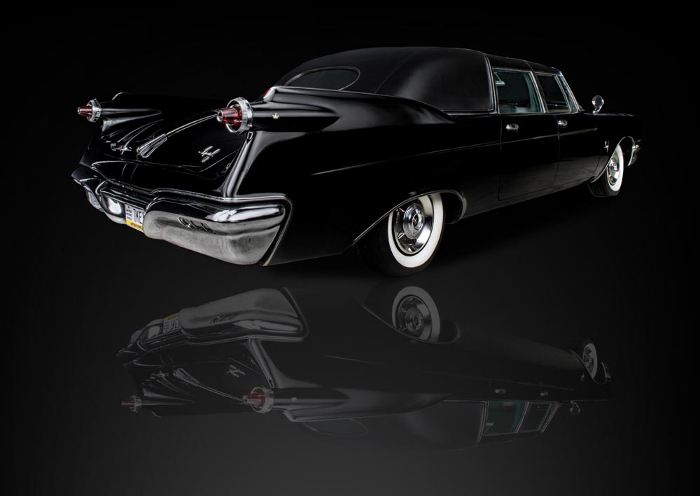 *******************************************************
THANK YOU... to Mr. Hallowell for updating us on the current condition and adventures of his very fine historic Limousine. We hope he will continue to provide more pictures and more stories of this very famous automobile.