Drake Rickertsen's 1960 Imperial Sedan
---
Imperial Home Page -> Imperials by Year -> 1960 -> Drake Rickertsen's LeBaron Sedan
---
Drake Rickertsen is in the process of fully restoring this 1960 Imperial Sedan. It has factory A/C, working electric windows, and a factory radio. This car has an unusual color combination of black with red accents. He'll be researching to find out if these are original or added after delivery. Drake's restorer has been working with classic cars for over 30 years. When complete, we expect to see this LeBaron in showroom condition!

Drake claims this car really turns heads. One of the first questions everyone asks him is, "Is it for sale??"

We hope Drake shares more photos of this beauty with us soon!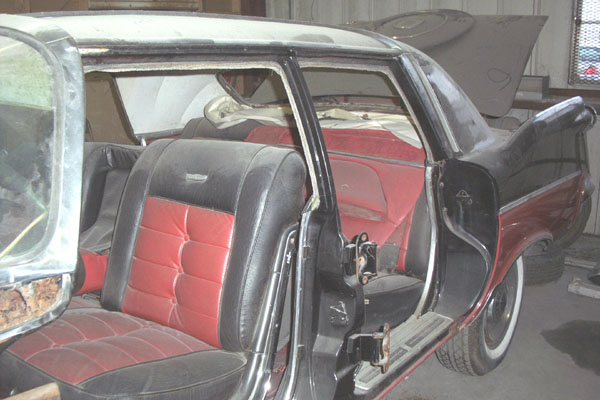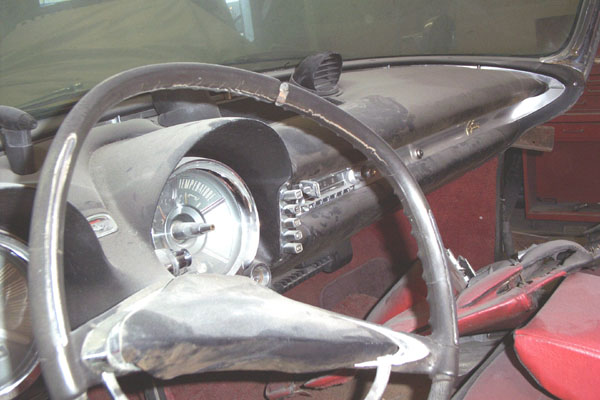 ---
This page was last updated 29 September, 2004. Send us your feedback, and come join the Imperial Mailing List - Online Car Club
---