1965 Imperial Factory & Publicity Photos
---
Imperial Home Page -> Imperials by Year -> 1965 -> Factory & Publicity Photos
---
(Click on any image to view a larger size)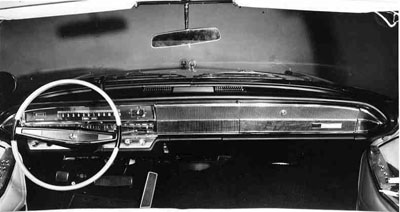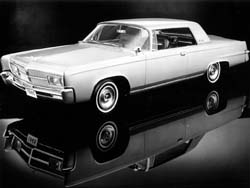 Click to view VERY LARGE image


The top-line LeBaron sold for $6596 and only came as a four-door hardtop.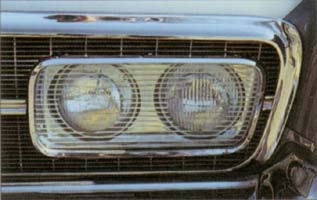 Glass headlamp covers were a new styling cue.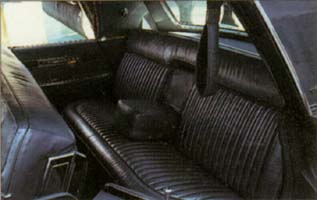 Rear seat occupants were swathed in luxury.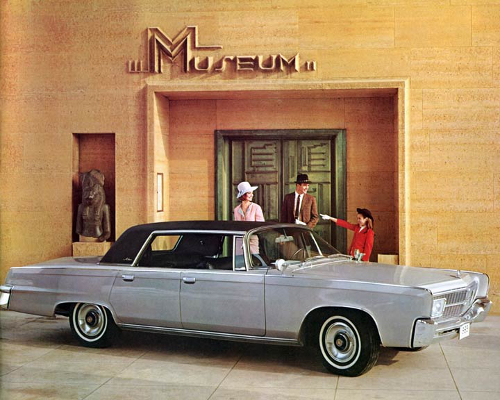 Having trouble with printouts coming out way too small, or pieces of a document printing acro ss sev eral page s?
Then go to our "How To Print Imperial Literature" page to learn how to print an item at the size you'd like.
---
This page was last updated December 2018. Send us your feedback, and come join the Imperial Mailing List - Online Car Club
---