Charles Macdonald's 1965 Imperial Crown Convertible LucyBelle
Imperial Home Page -> Imperials by Year -> 1965 -> Charles Macdonald
---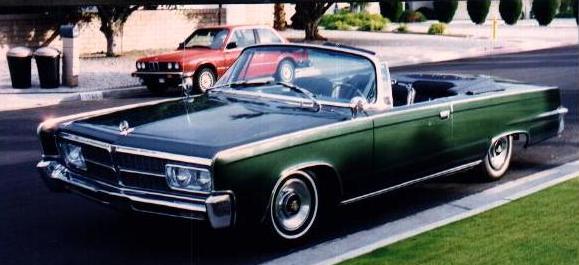 MY 1965 IMPERIAL Crown Convertible "LucyBelle"
by Charles McDonald
http://www.homestead.com/lucybelle/LucyBelle.htm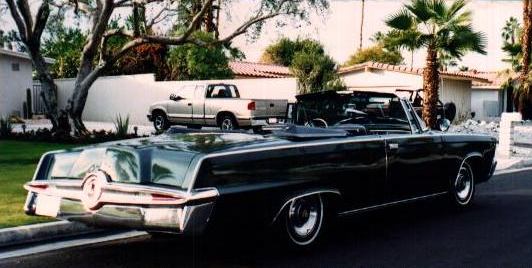 I am enjoying and restoring a 1965 Chrylser Imperial Convertible in a sunny part of the USA.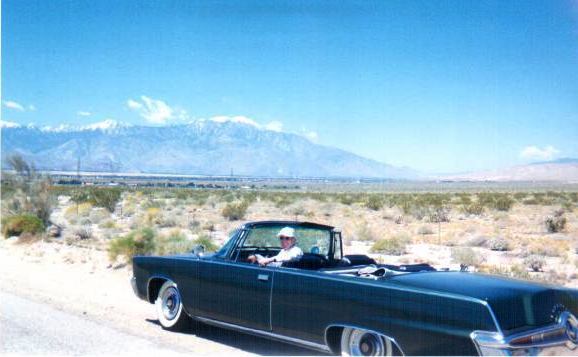 I am enjoying the process, as well as the clear night skies here with the top down.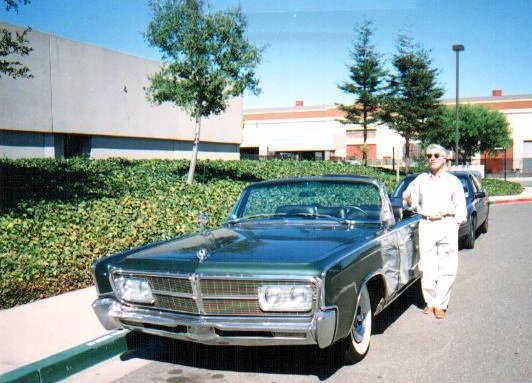 I've been doing this for about 3 years.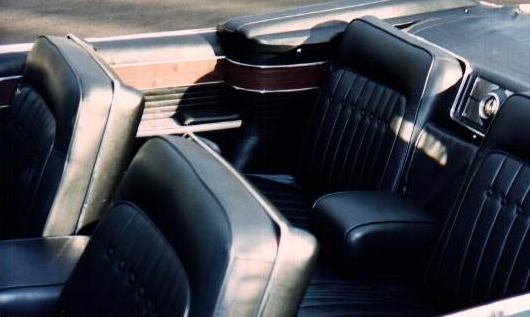 I love the wood trim some of which is shown here.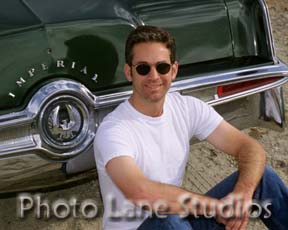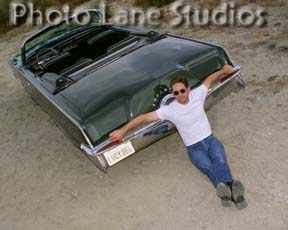 ---