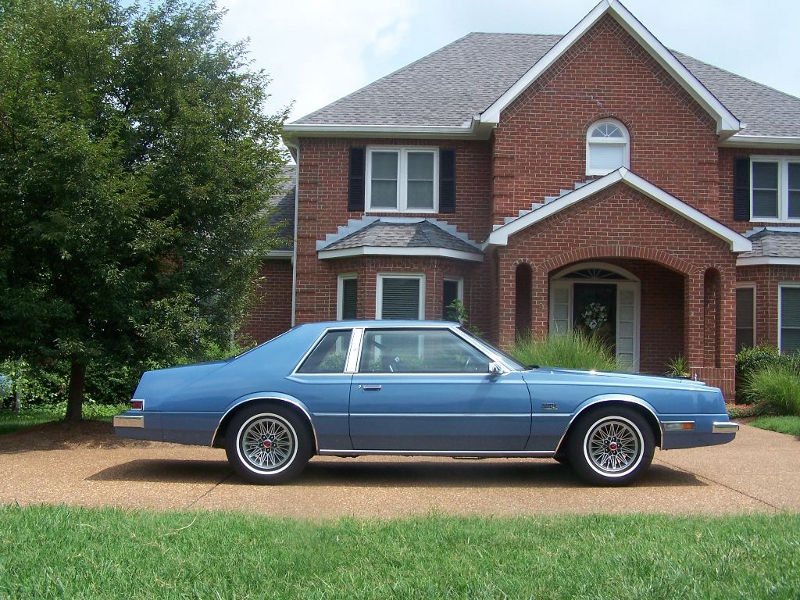 Here is what Michael had to say about his very nice 1981:
I had a 1982 and sold it about 12 years ago for a Sable station wagon, which I still have. I've always liked the looks of the car, but it did have the ever troublesome EFI, and it finally just became too much of a problem. It was my car, but not reliable enough to trust that it would get me home on any given day, so off it went. At that time I did have a 1964 Lincoln convertible as my collector vehicle. I have since given that car to my youngest son and he now has the enjoyment of that vehicle. My father bought it in 1964 and so it remains in the family.
I was looking for a very nice older car to drive and one of my choices was another Imperial; a nice 1981-1983 model was what I was looking for primarily. Well this past May I spotted this one for sale on-line and proceeded to close the deal for it. It arrived in a closed van on July 4 of last year (2011). I proceeded to do the normal inspection and detailing of the car, and this past October it was entered in the AACA show here in middle Tennessee. It was in the production class, 1972-1986, and took first place with ease. It is a phenomenal vehicle with just 21,400 miles on the odometer. It, of course, had been converted by Chrysler to a carburetor, not the usual 2 bbl., but with a 4 bbl. I have the 2 bbl. that was supposed to be installed to boot along with the original EFI computer. A chrysler alarm system is also installed on this car.
Now for the good stuff. I am the third owner. It has always been garaged, a So. California car, and never driven in the rain, so..... no rust at all, anywhere. I have been all over it and under it, and it is spotless. The paint, Day Star blue, is "perfect" save for a couple of incredibly small chips, the chrome and trim are "perfect", as is the Navy Blue Mark Cross leather interior. By the way, I have the umbrella, portfolio, with literature, the key fob, with 2 crystal keys, and the garage door opener. The front driver-side floor mat is a bit worn, but I have a new set for shows, along with any other literature that was published by Chrysler for this model year. Of course, complete documentation, dealer invoice, window sticker, original bill of sale the the first owner, along with maintenance records, some California inspection slips, and the 2 service manuals.
Is that enough? Probably, but just one more item. If you follow this link.... Hemmings Article you'll see what I mean by "this IS a very special car".
I hope you enjoy the pictures,
Michael Costik
Click on photos to see larger versions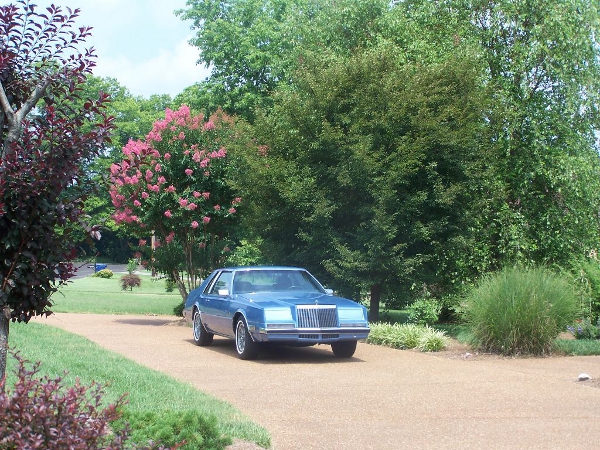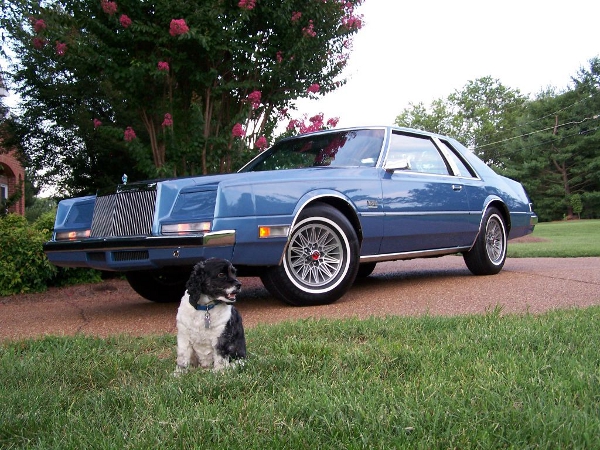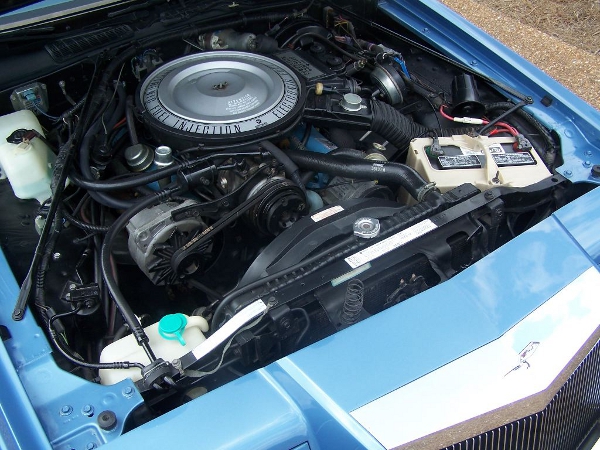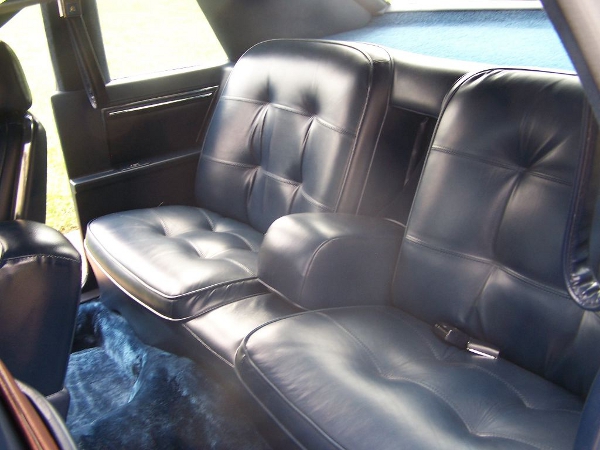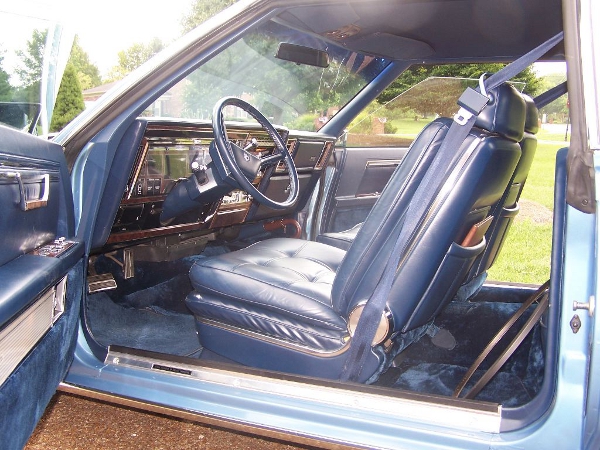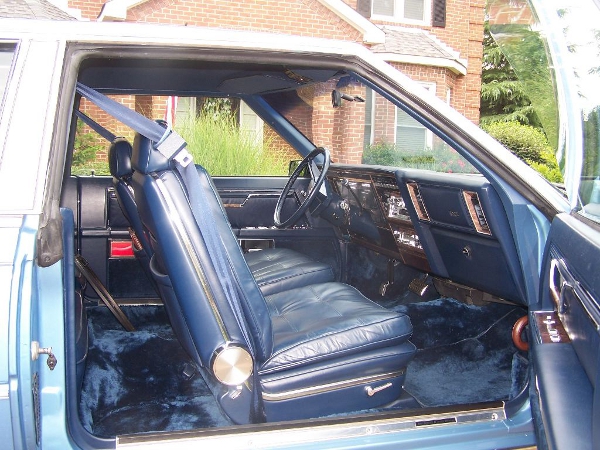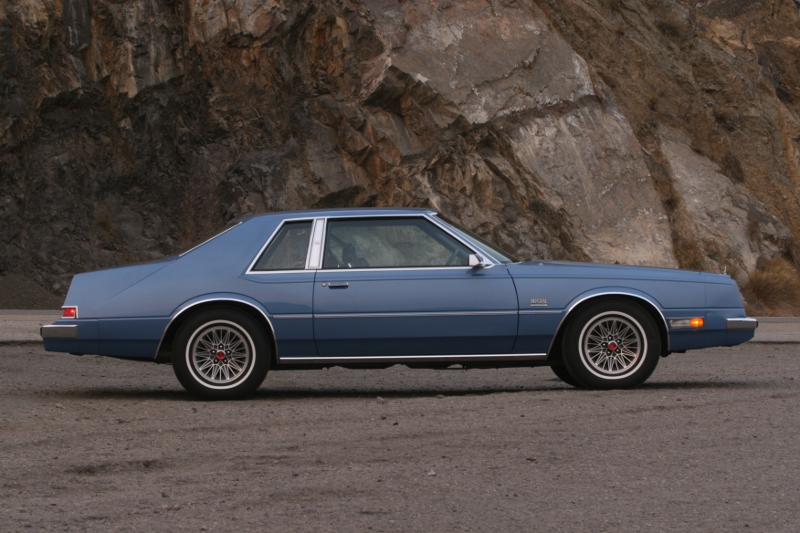 Read more about 1981 Imperials, and Michael Costik's 1981 Imperial in this online magazine:
http://www.oldcarmemories.com/content/view/114/1/
Here are two photos of Michael's 1982 Imperial, which he no longer owns: