Hank Hallowell's 1931 Waterhouse Bodied Imperial
---
Imperial Home Page-> Imperials by Year -> 1931 -> Hank Hallowell's 1931 Waterhouse Bodied Imperial
---
These photos and descriptions were recently sent in by Mr. Hallowell. Apparently he is a great fan of W.P. Chrysler's top-of-the-line Imperials. His many descriptions are short, but we hope he will take time out to provide us with many more details and many more close-up pictures.
1931 Imperial
One of 3 survivors with Waterhouse bodies, of 6 originally built.
In its original colors.
Click on photos to see larger versions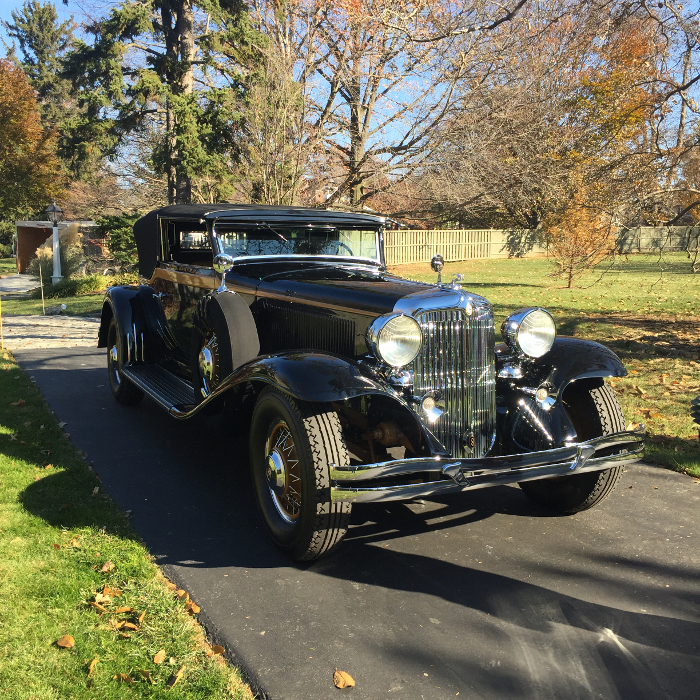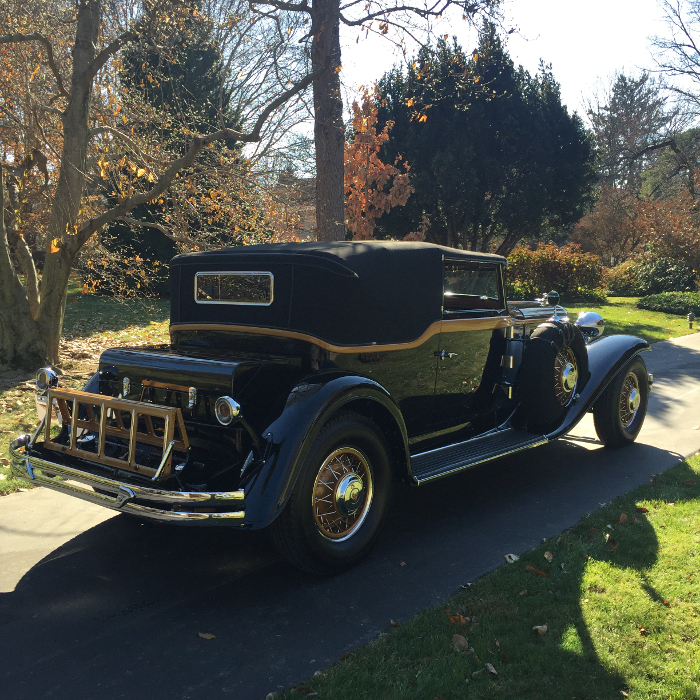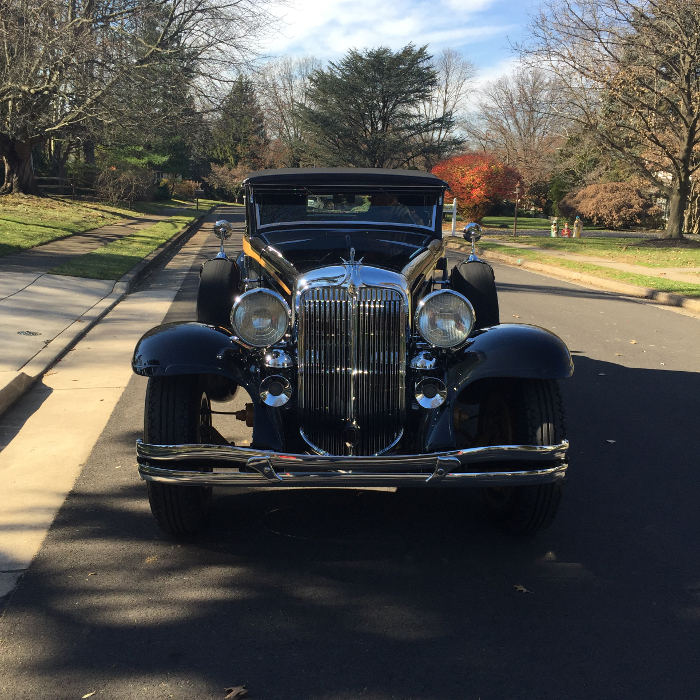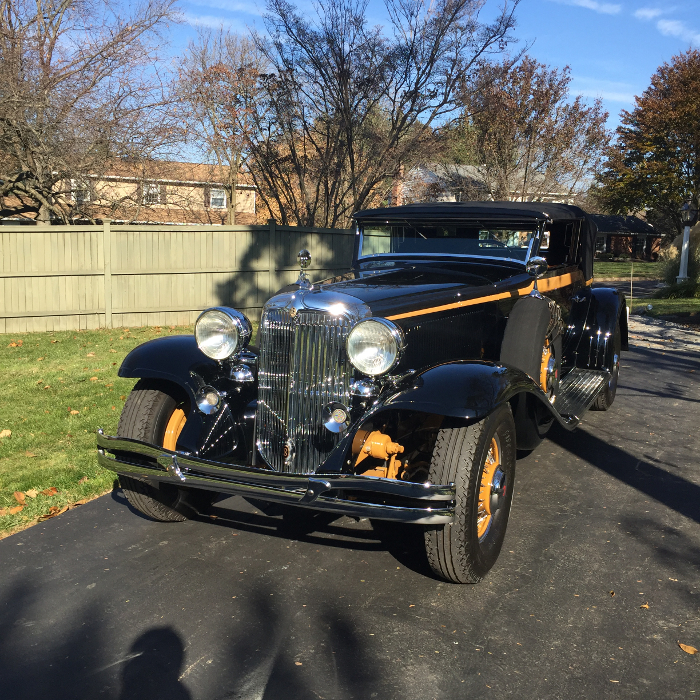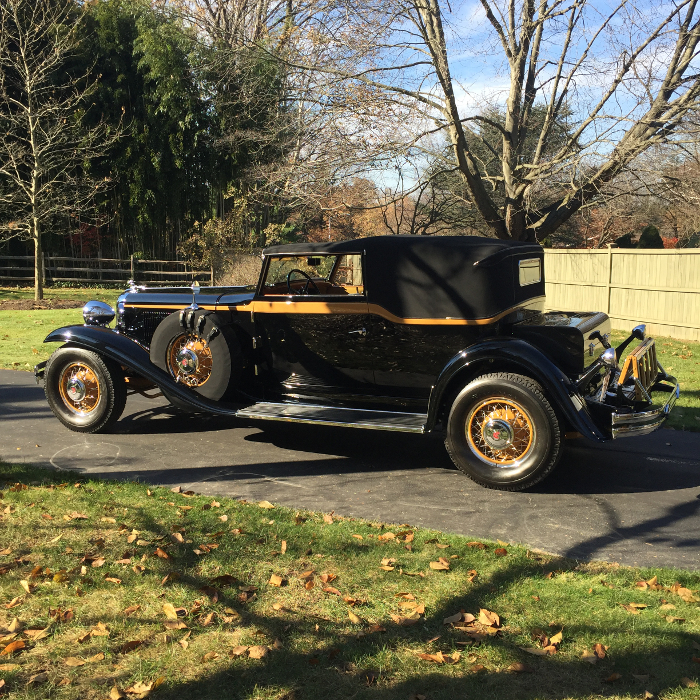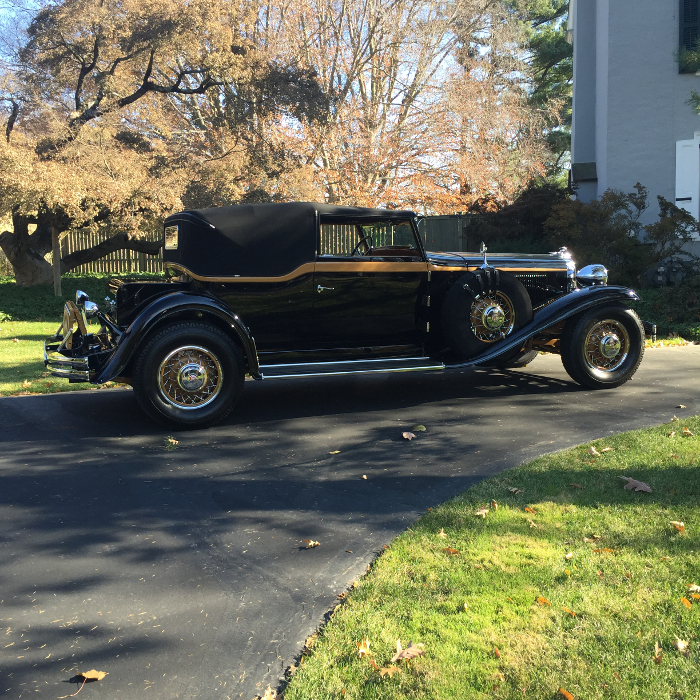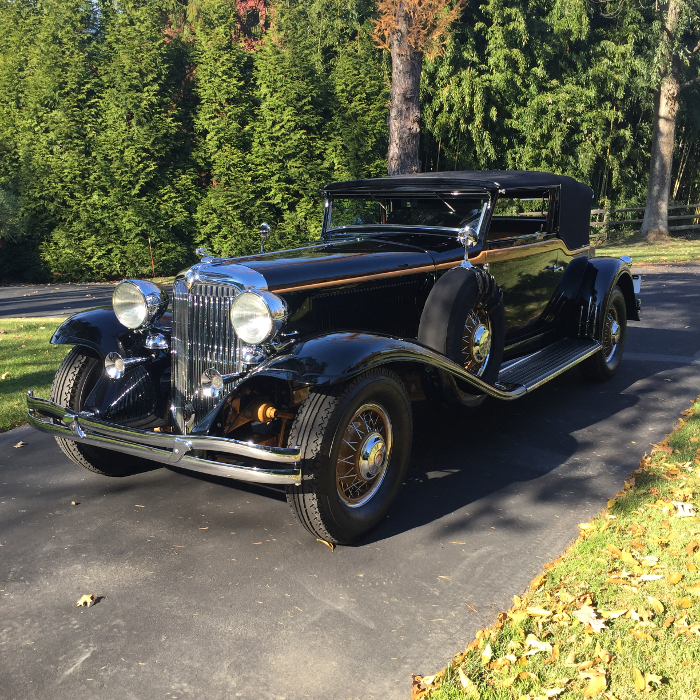 If you would like to see Mr. Hallowell's 1960 "Rockefeller" Ghia click:
1960 "Rockefeller" Ghia
We hope Mr. Hallowell will send more pictures and descriptions, and keep us posted on his Imperial adventures.
---
href="/IML-specific/mail.htm?subject=

This page was last updated April 2018. Send us your feedback, and come join the Imperial Mailing List - Online Car Club
---