An Original 1957 Sedan on Ebay (2012)
---
Imperial Home Page-> Imperials by Year -> 1957 -> An Original 1957 Blue/White Sedan on Ebay
---
This Imperial was listed for sale on Ebay in February of 2012,
Here's what the seller had to say about this very original 1957 Sedan:
Up for auction is my very nice '57 Imperial. This is a good running, riding, and driving classic. Everything works including the original radio. You do not see these early Imperials very often, and when you do they need a lot of work. The milage reads 37,217 on the odometer, but the title reads exempt. I can't guarantee the mileage to be actual. The paint has a good shine. All of the glass is in good condition. The chrome is all original showing the age of the car, but not rusty and peeling. This is a nice driver quality car, but please don't expect a show winning vehicle. I have listed a great many photos to help you make a decision. Lots of undercarriage photos are included.
Click on photos to see larger versions. 81 photos total.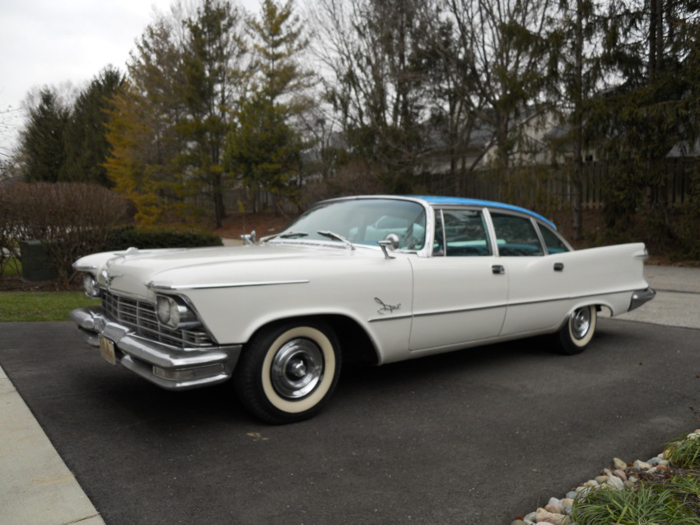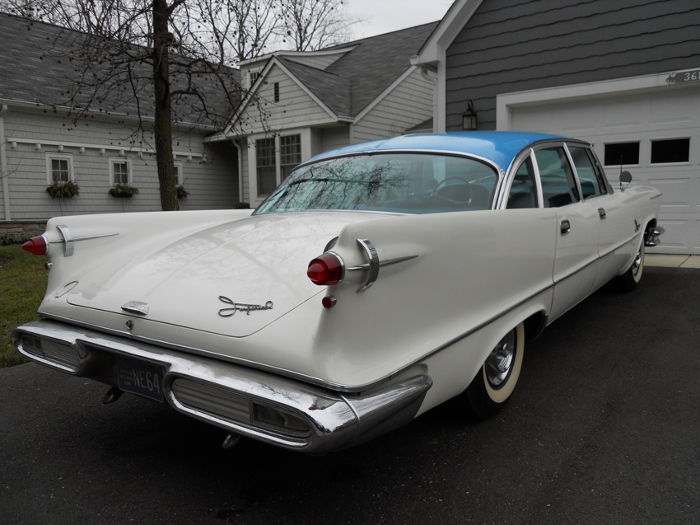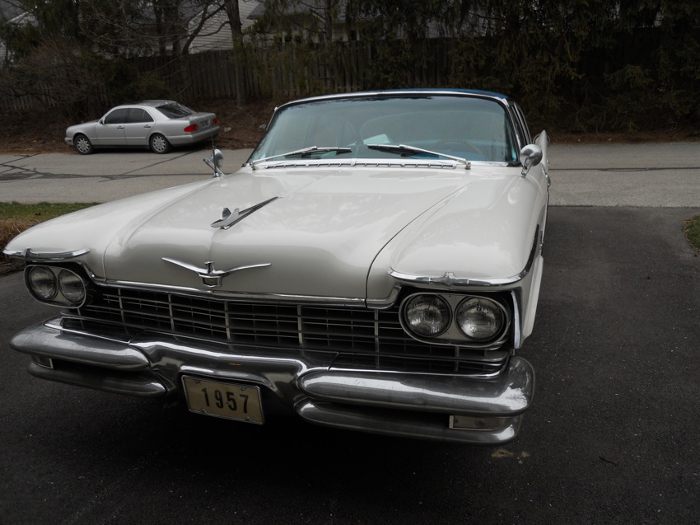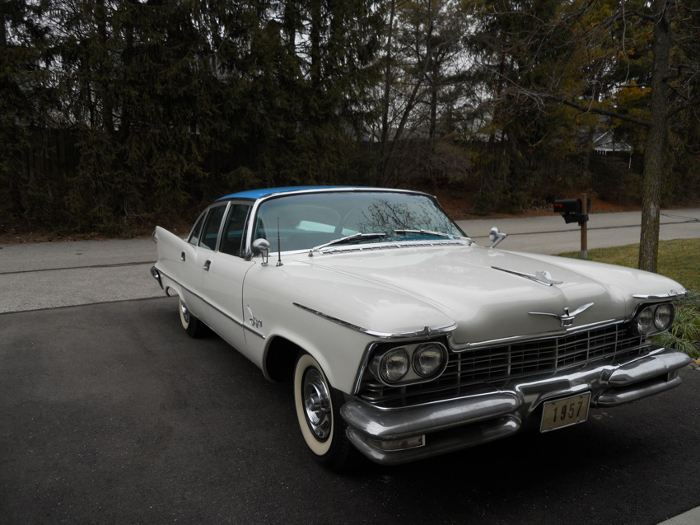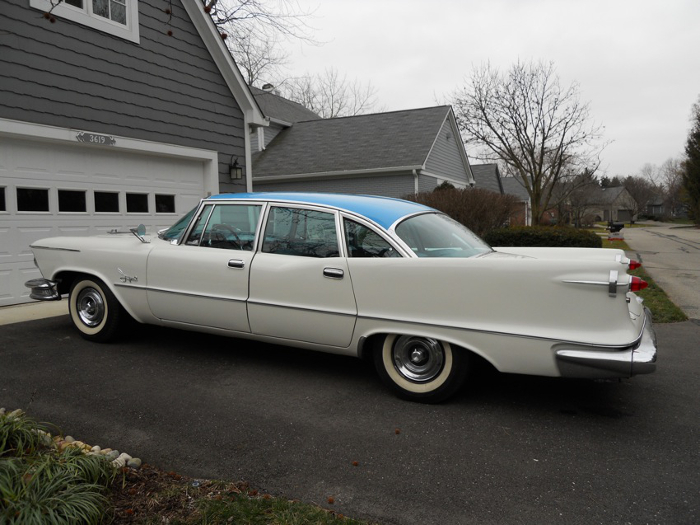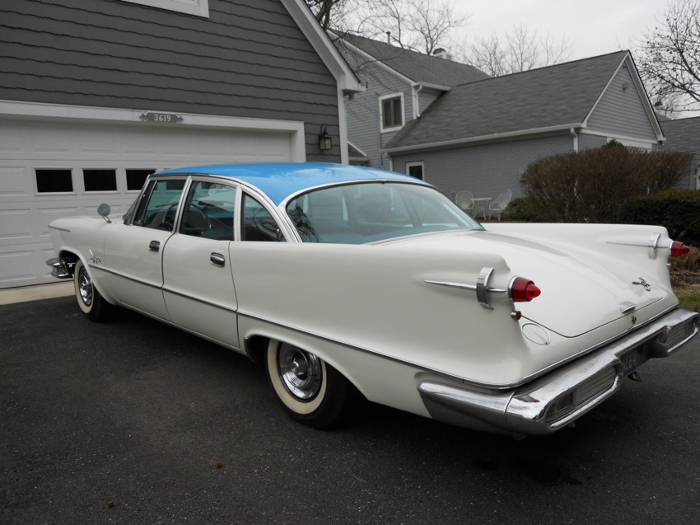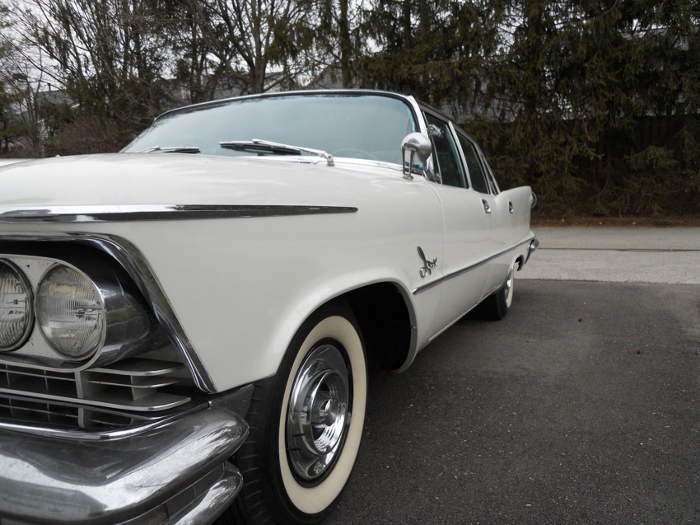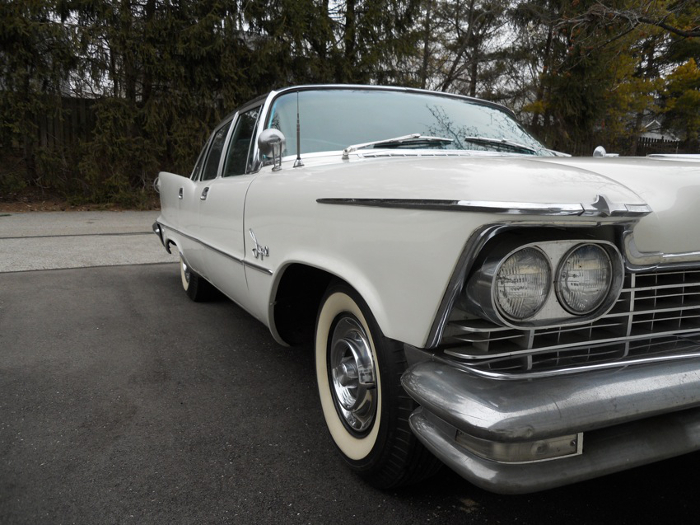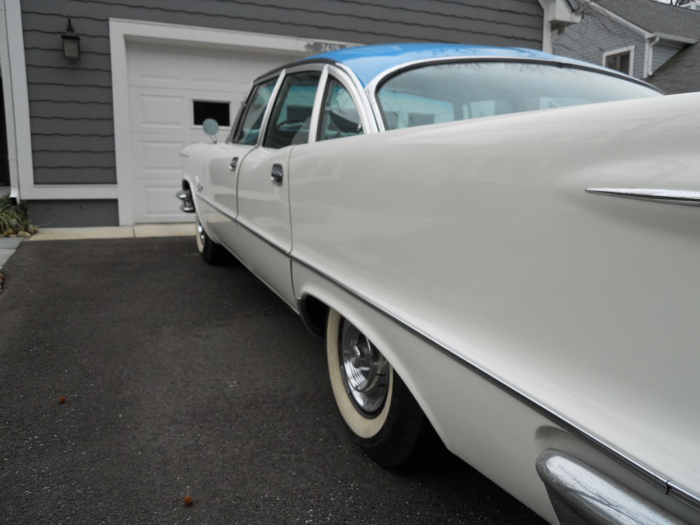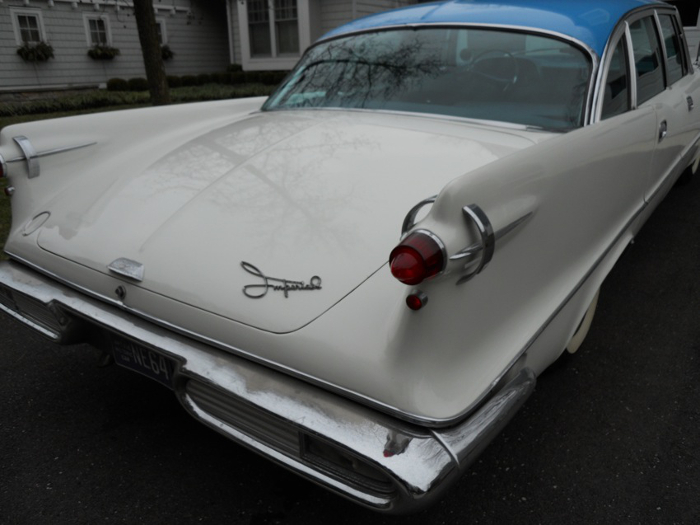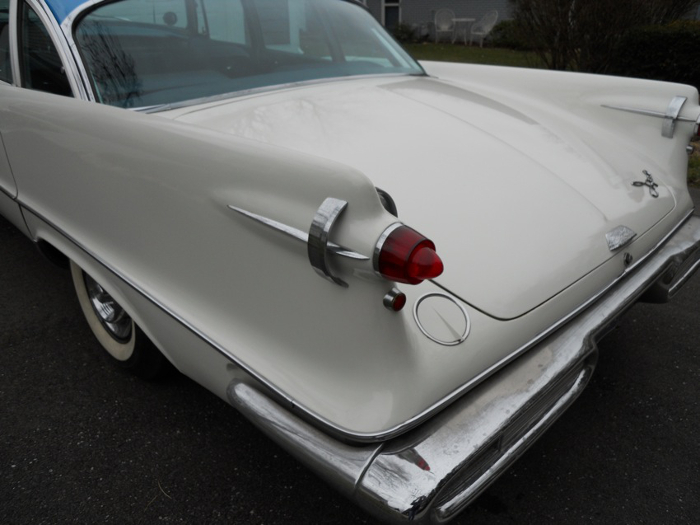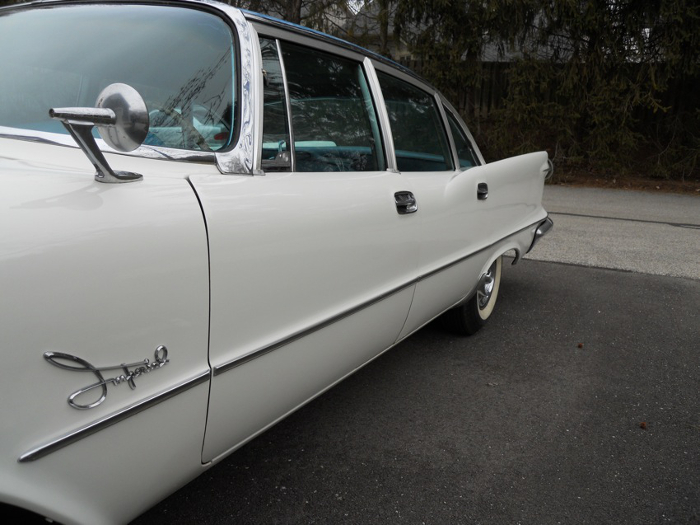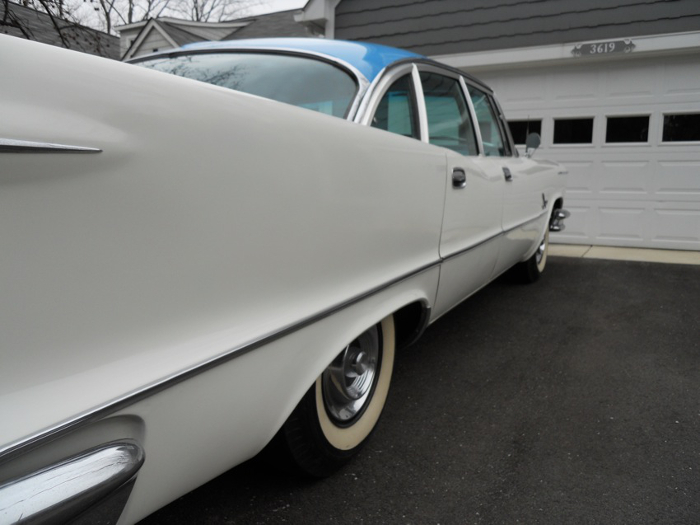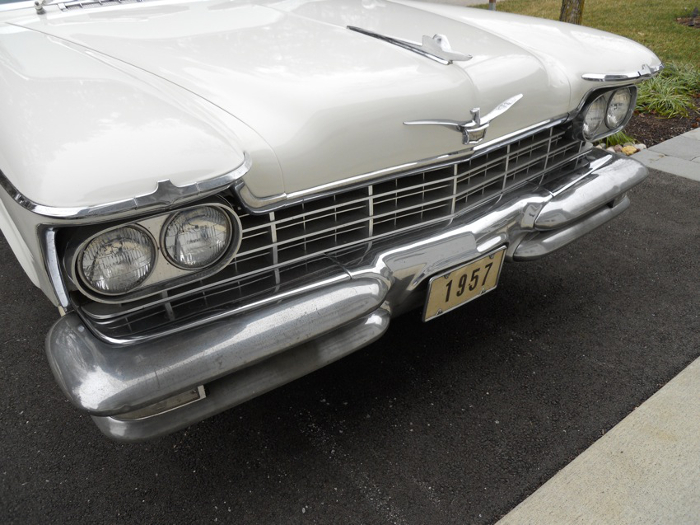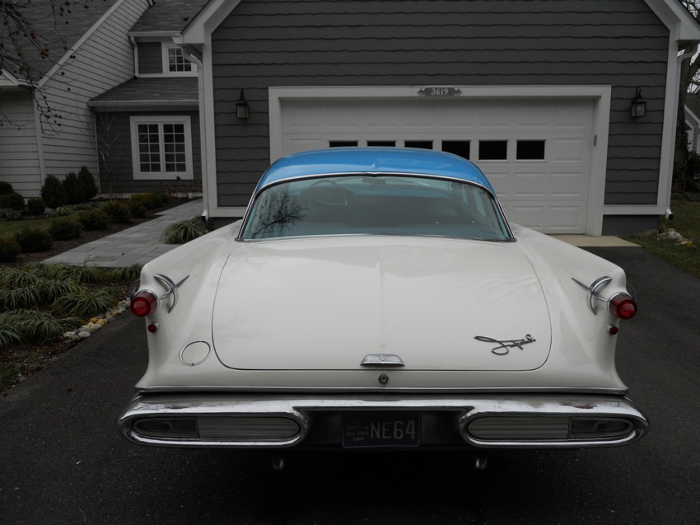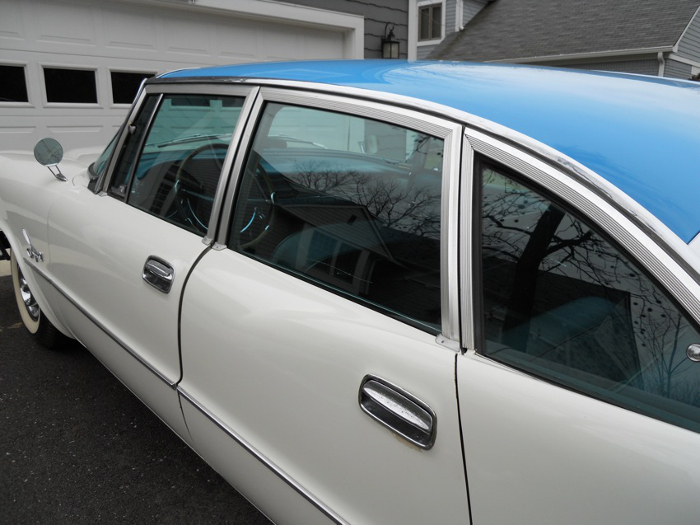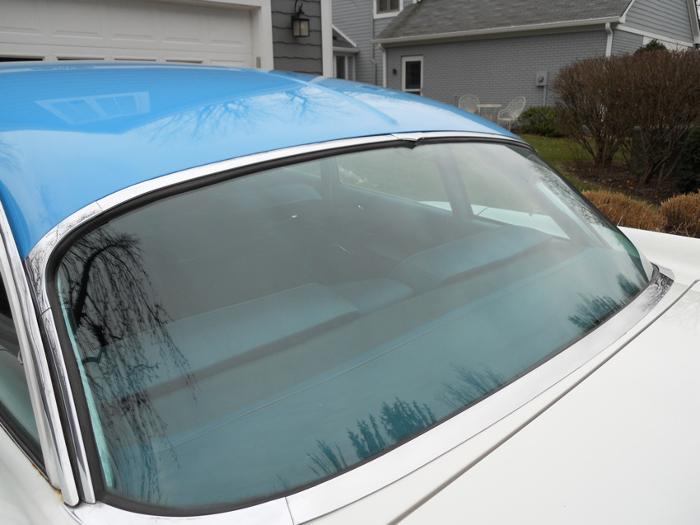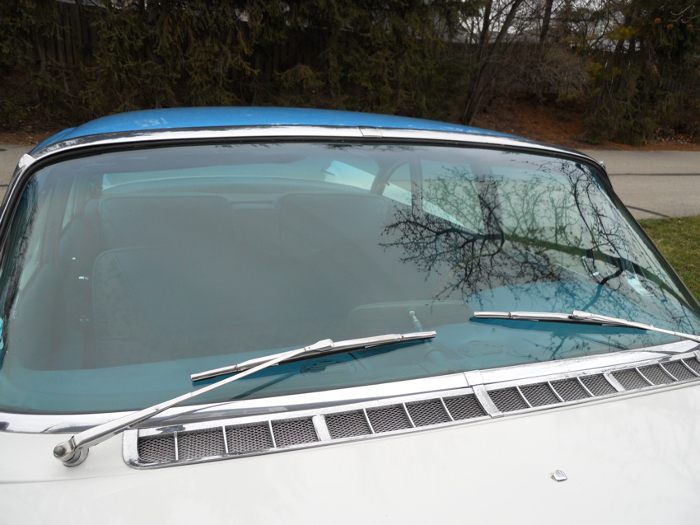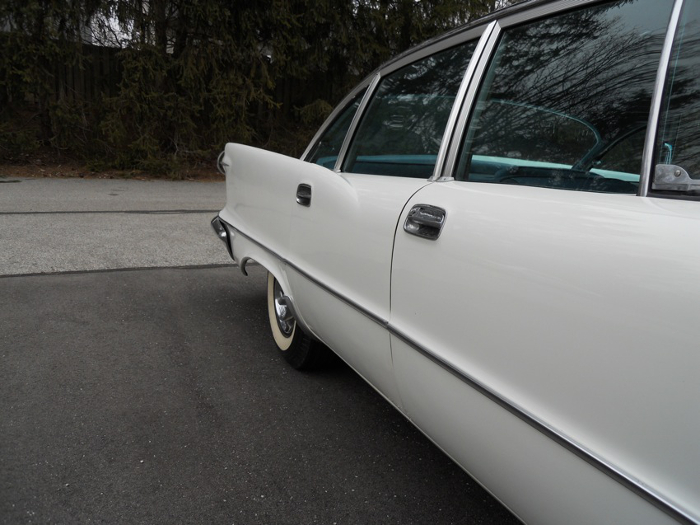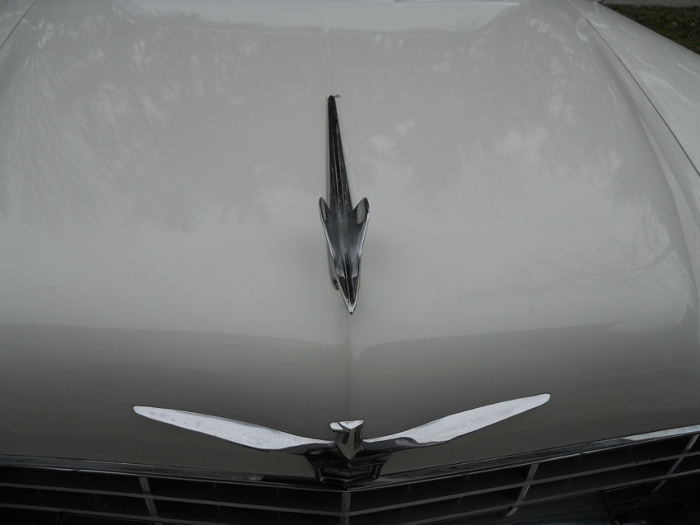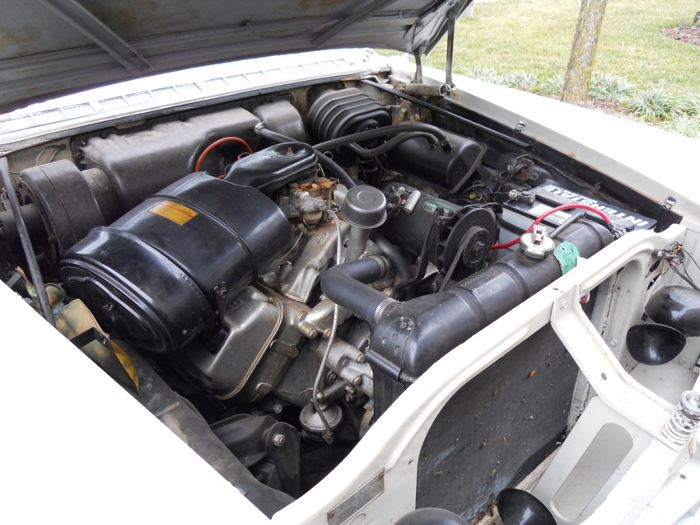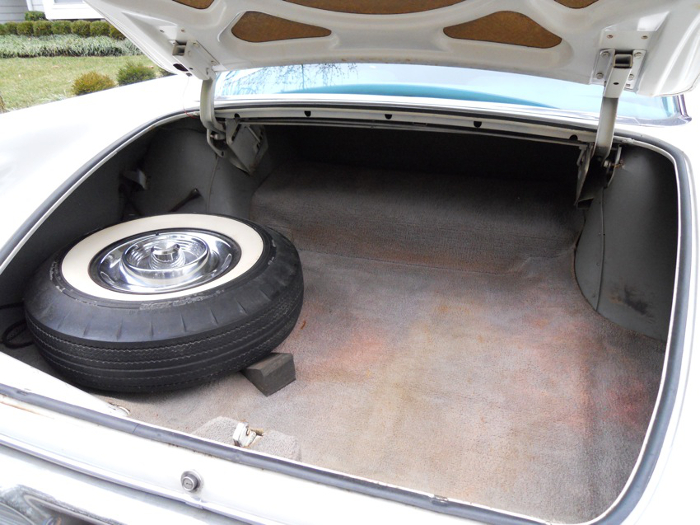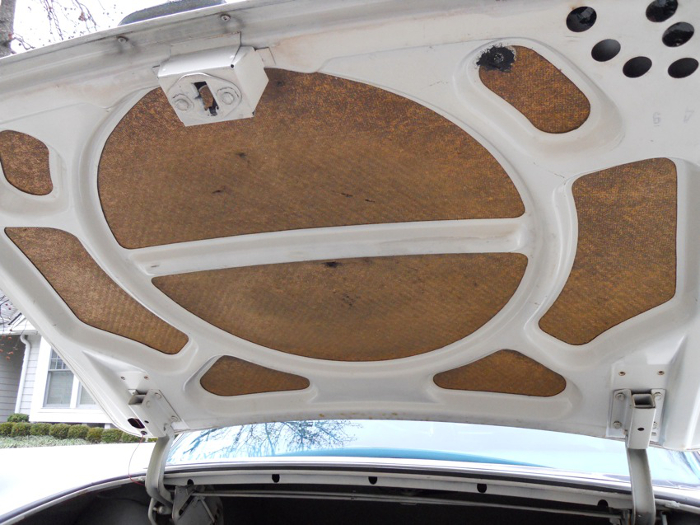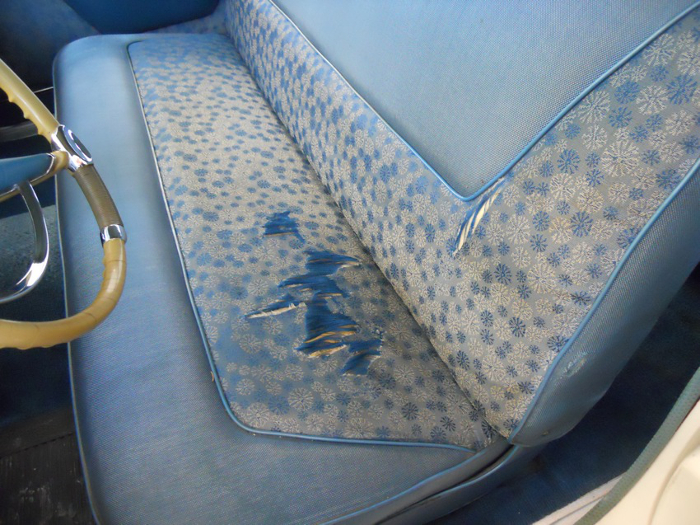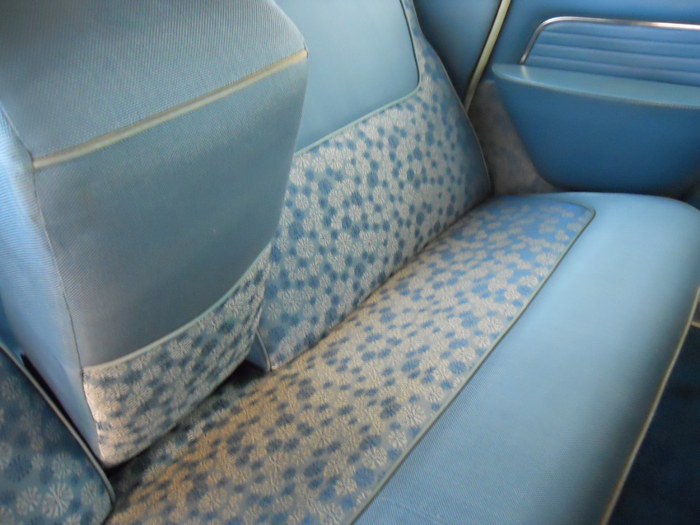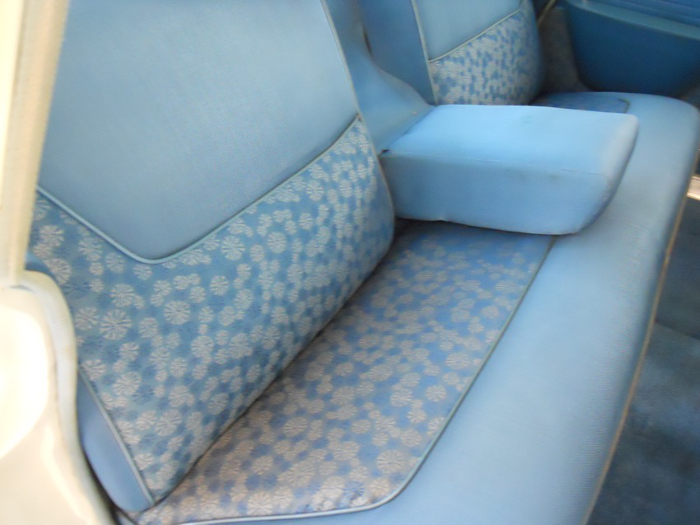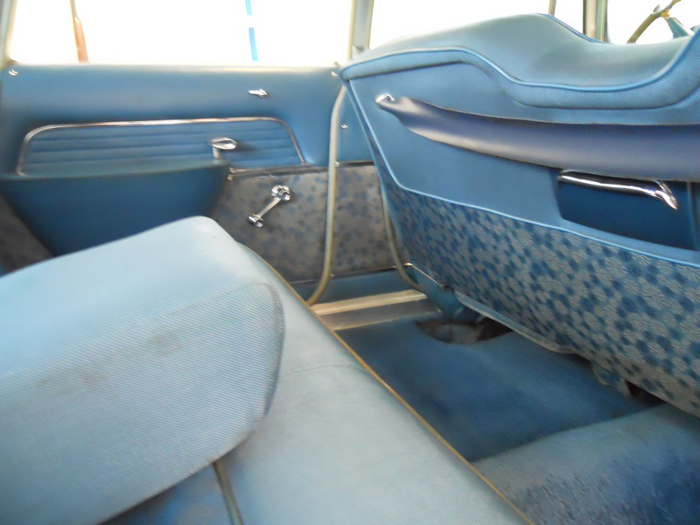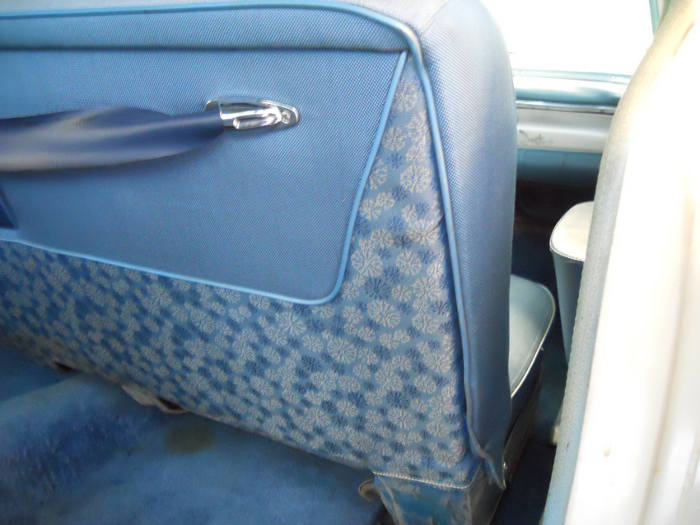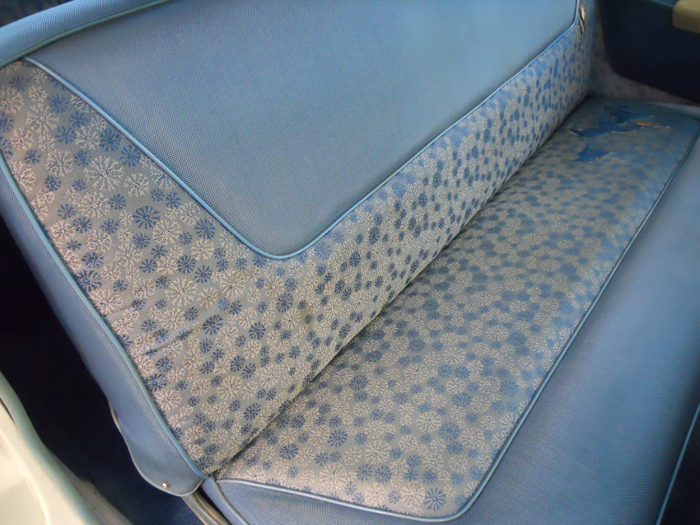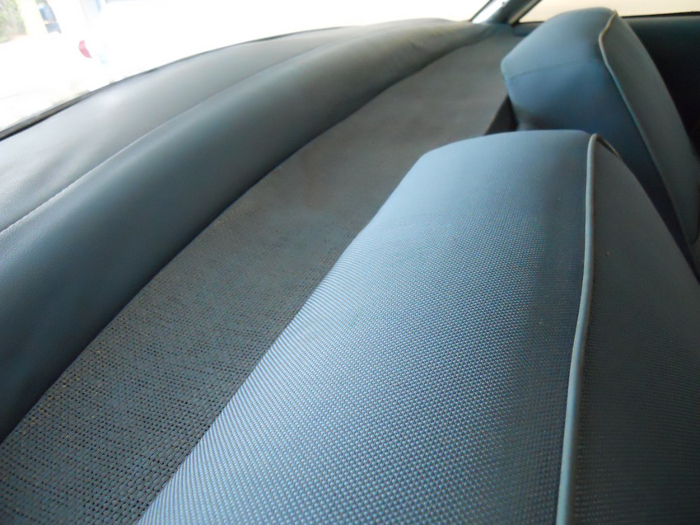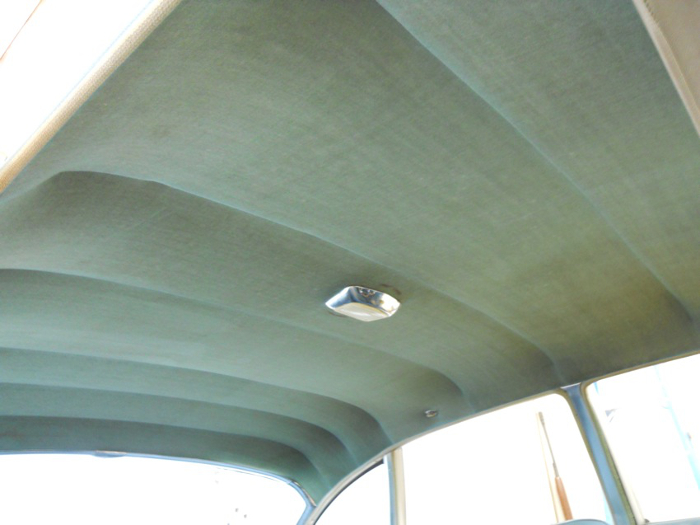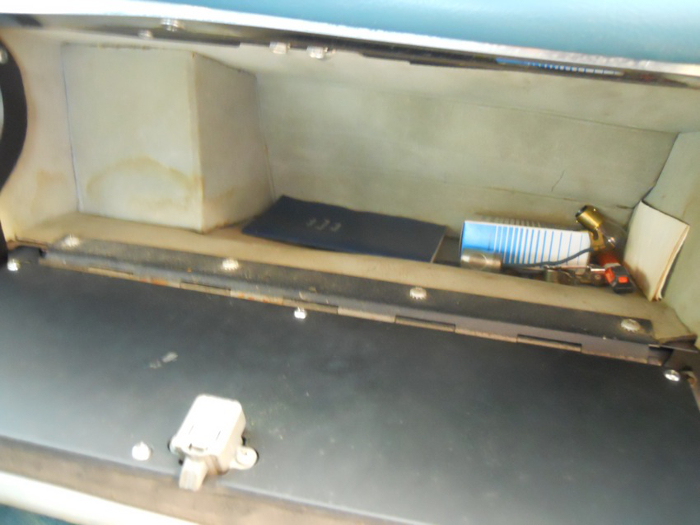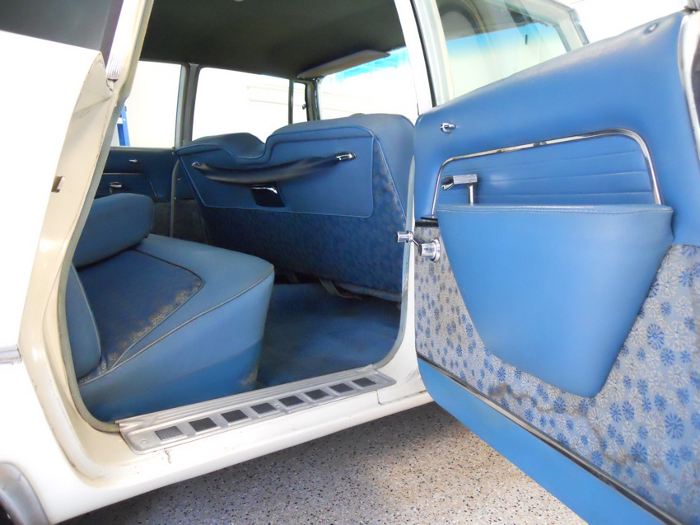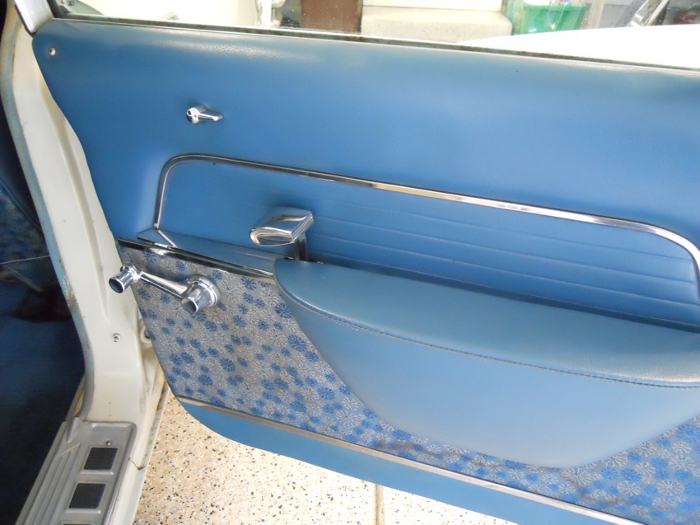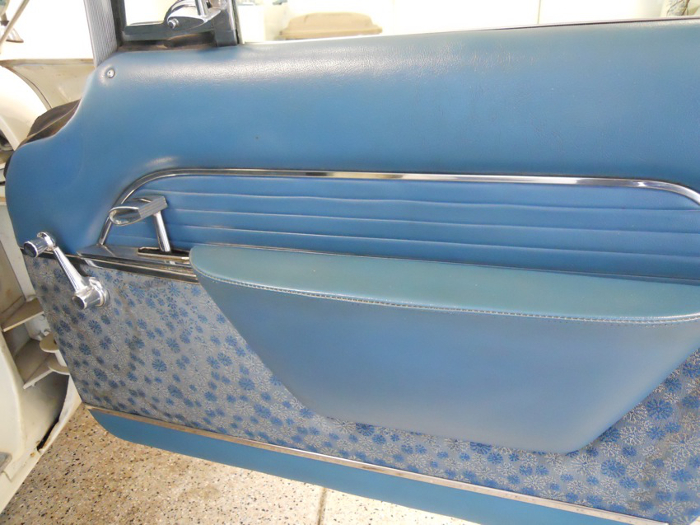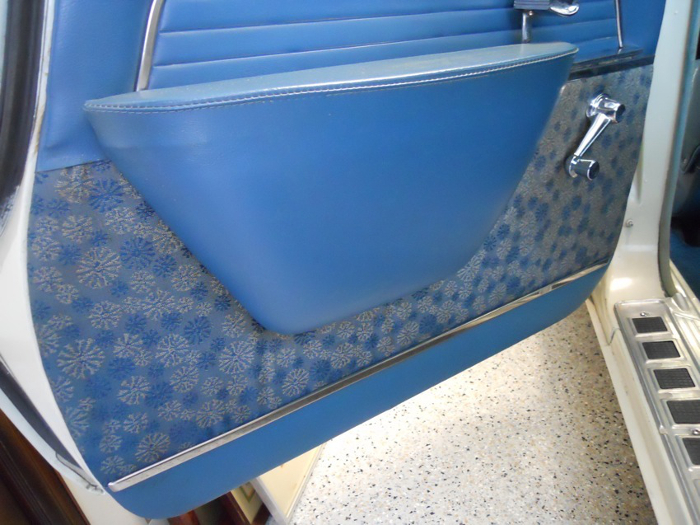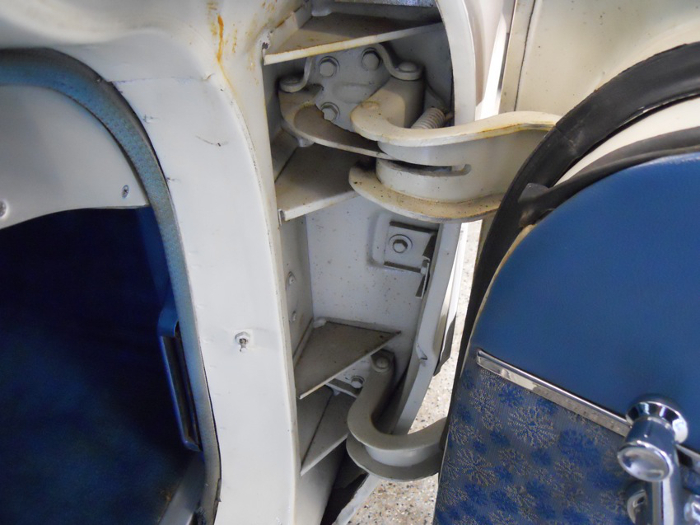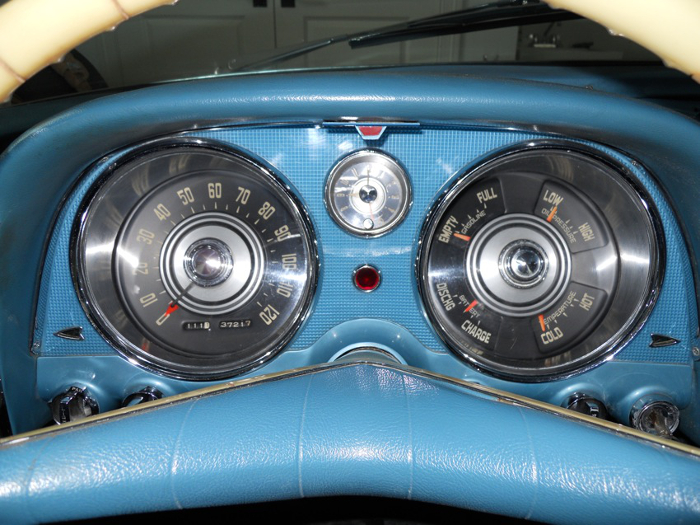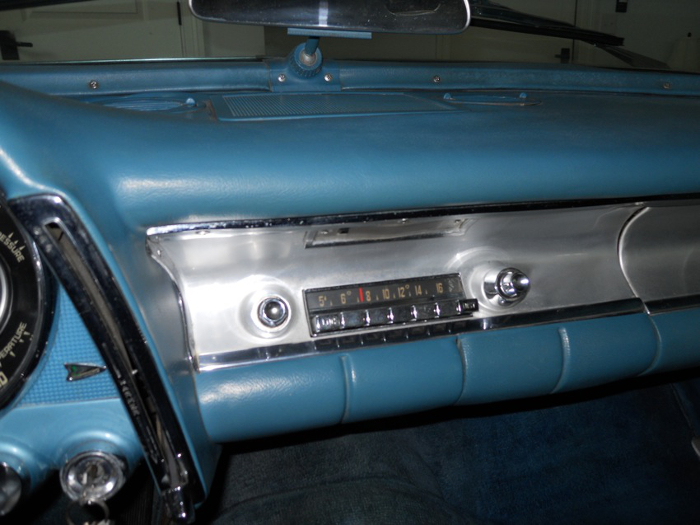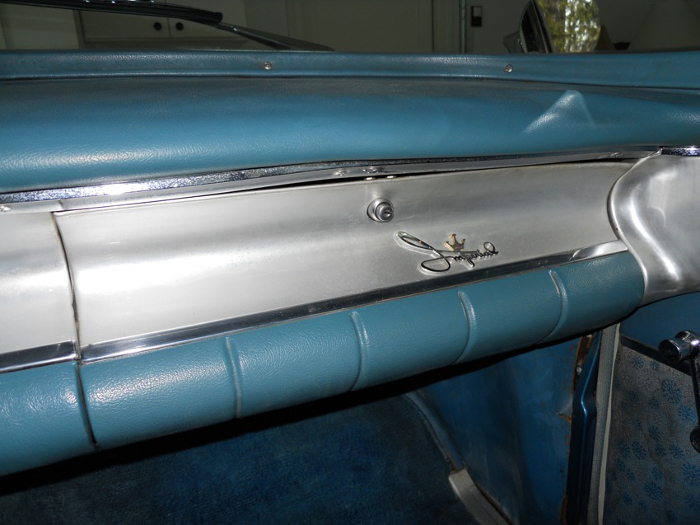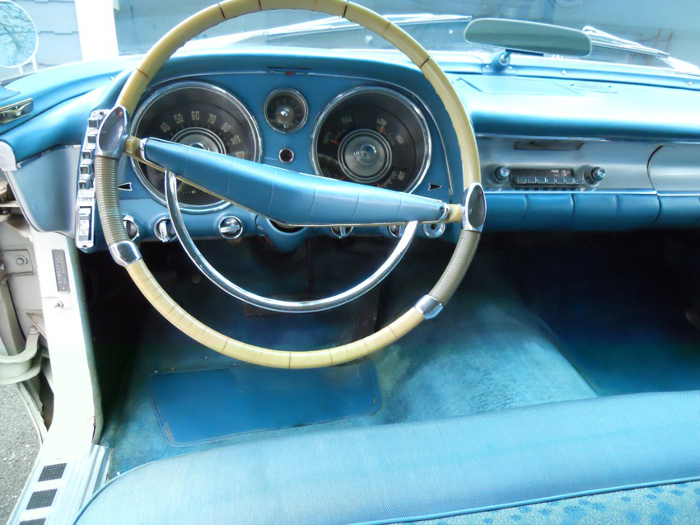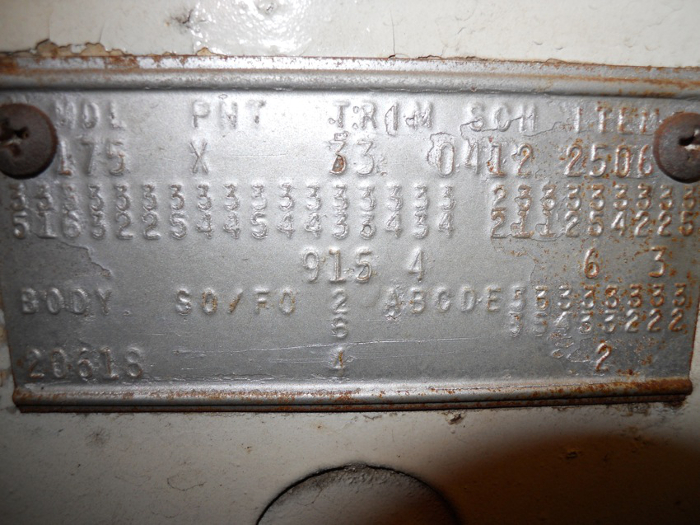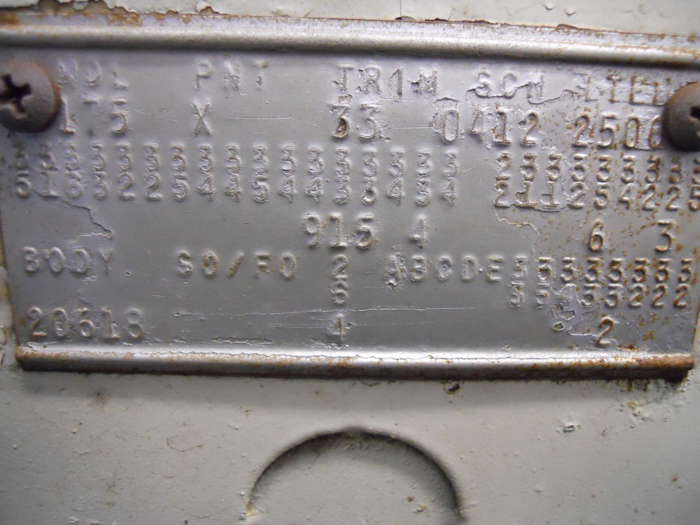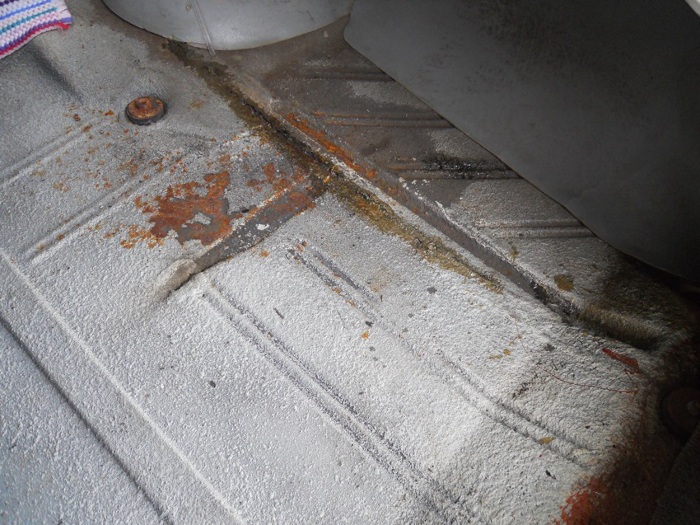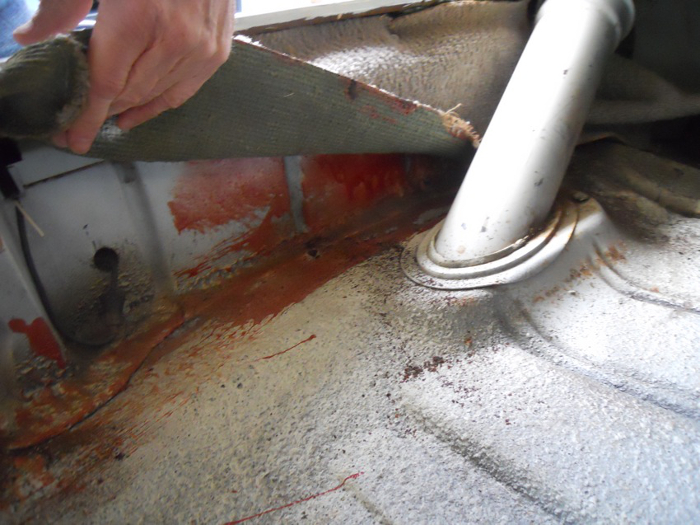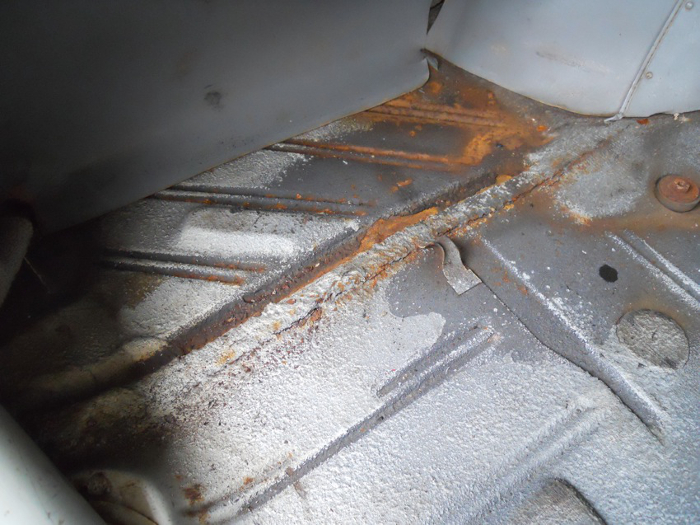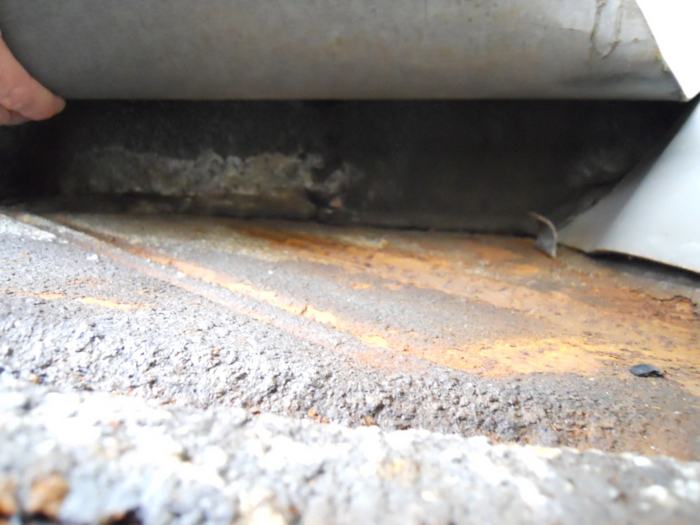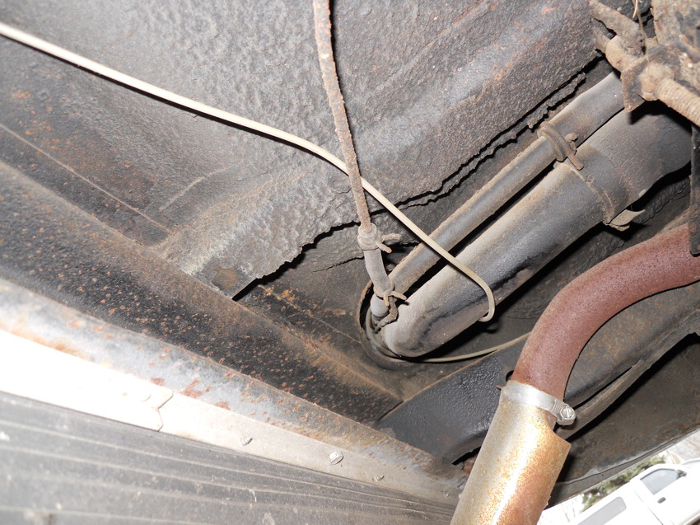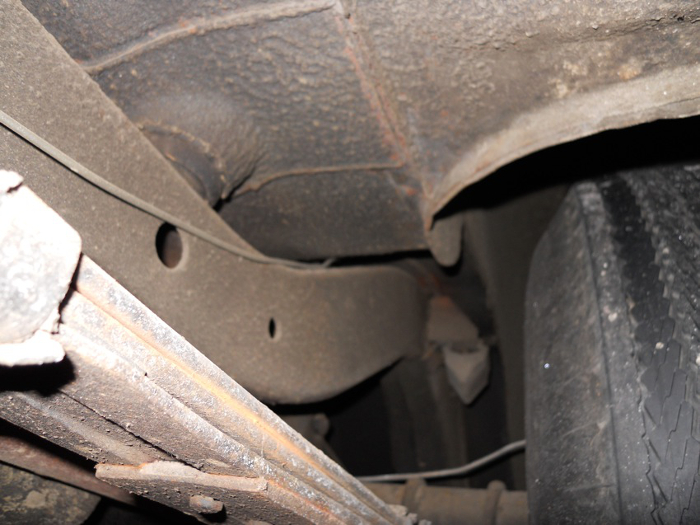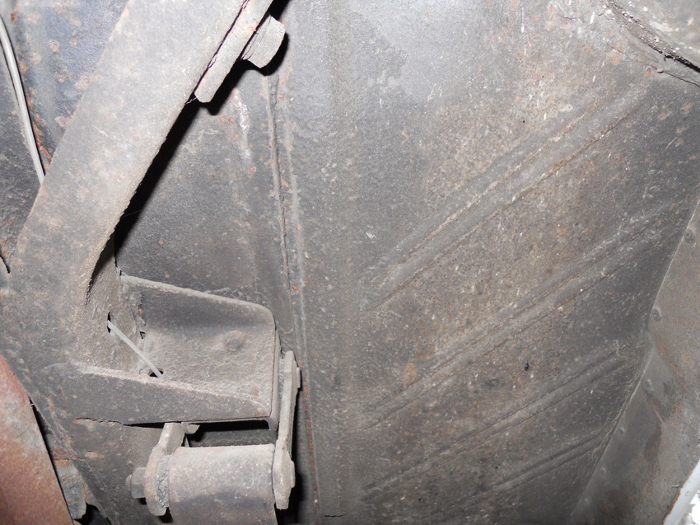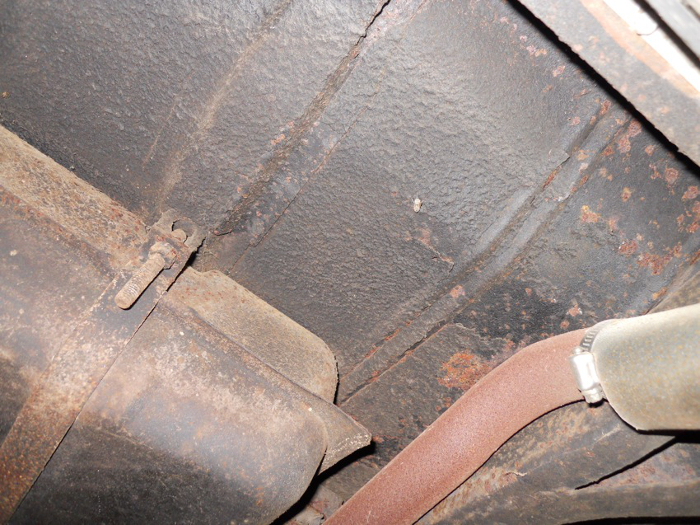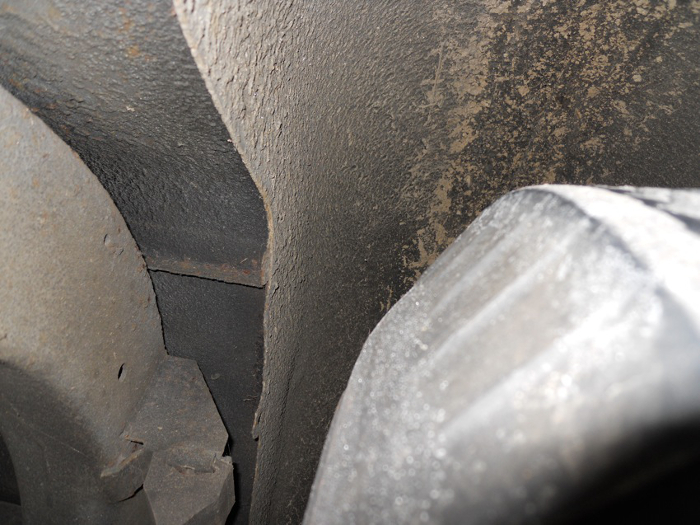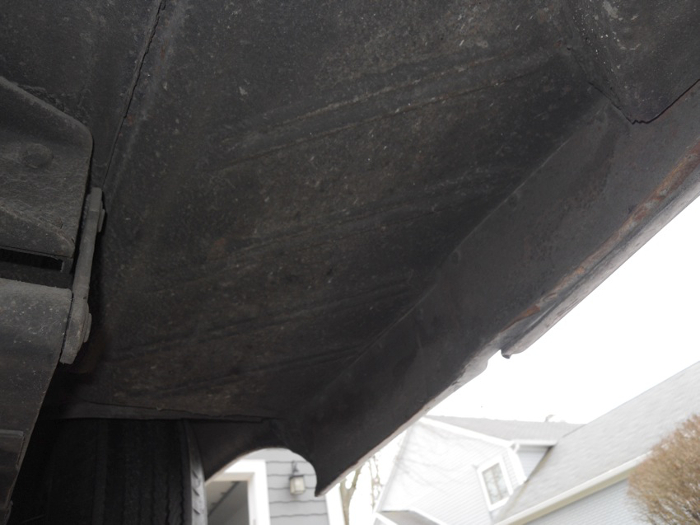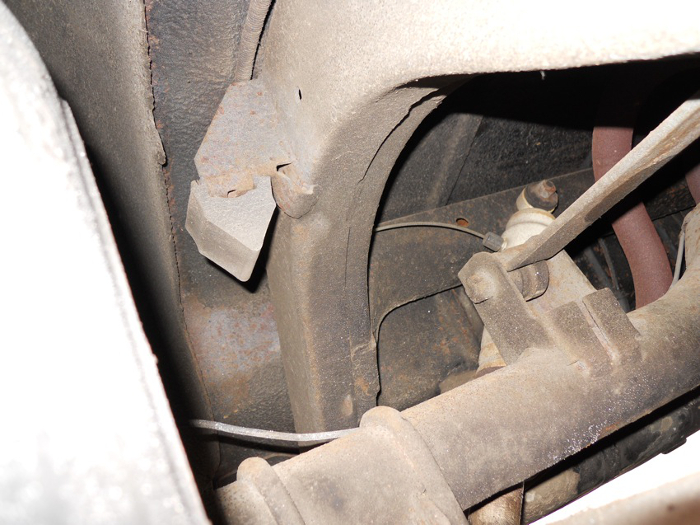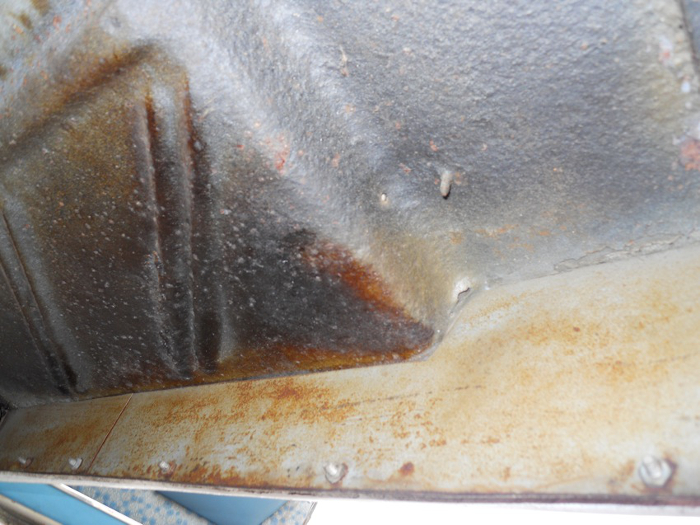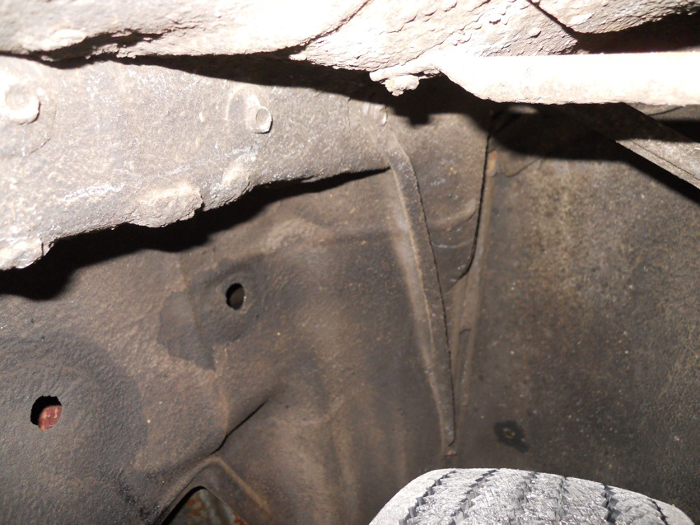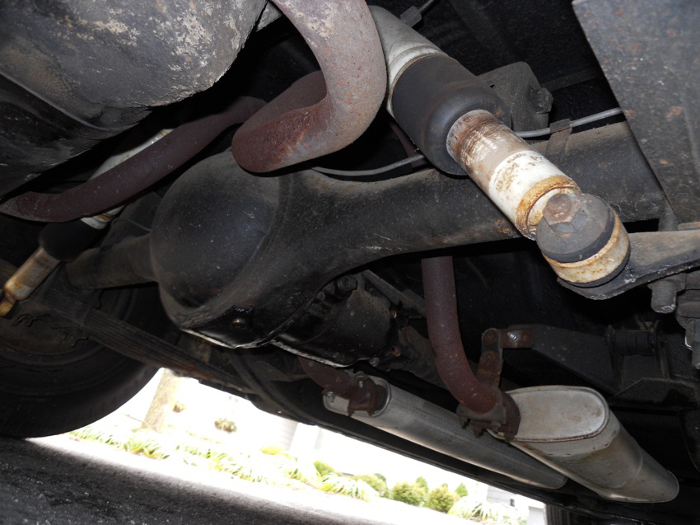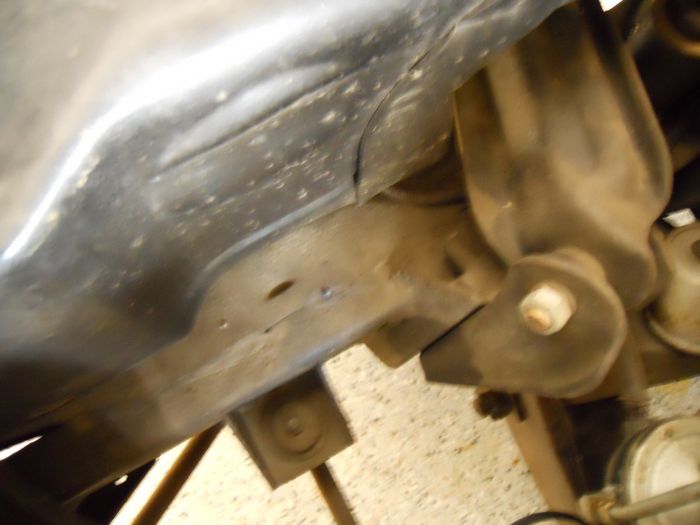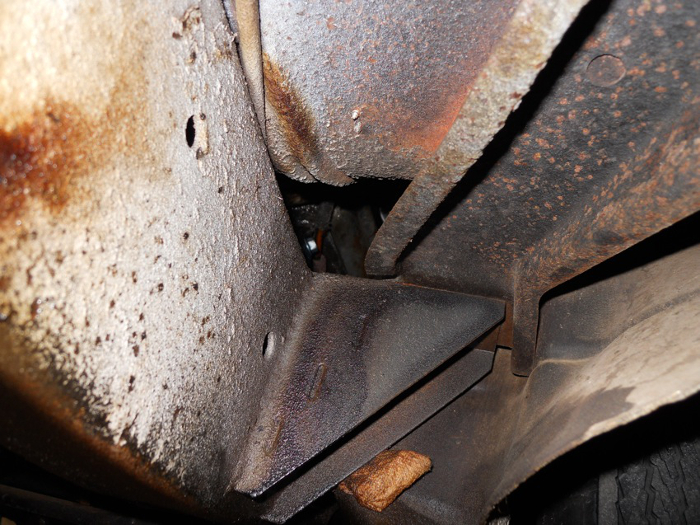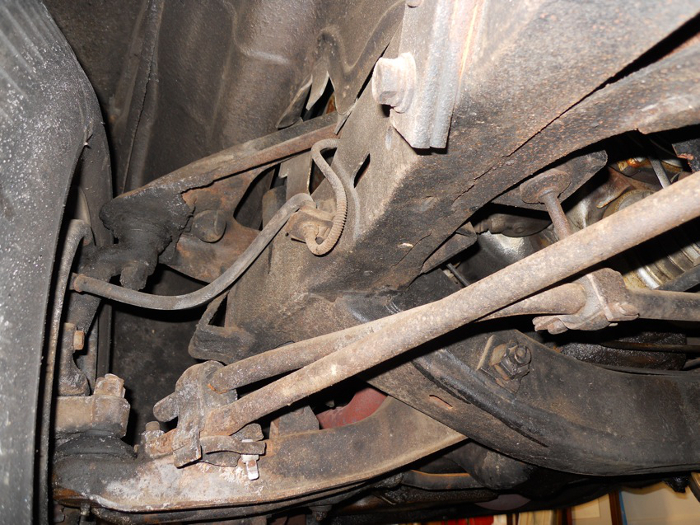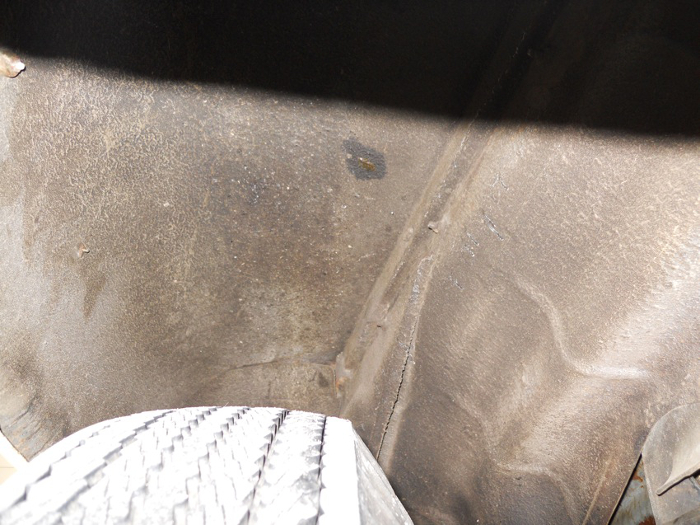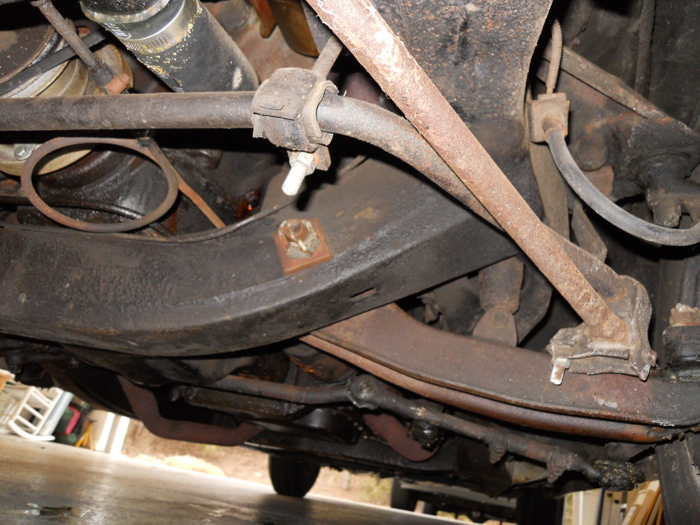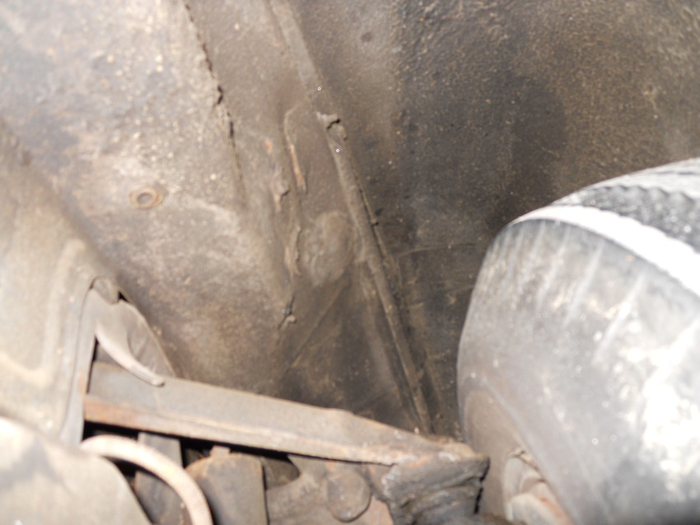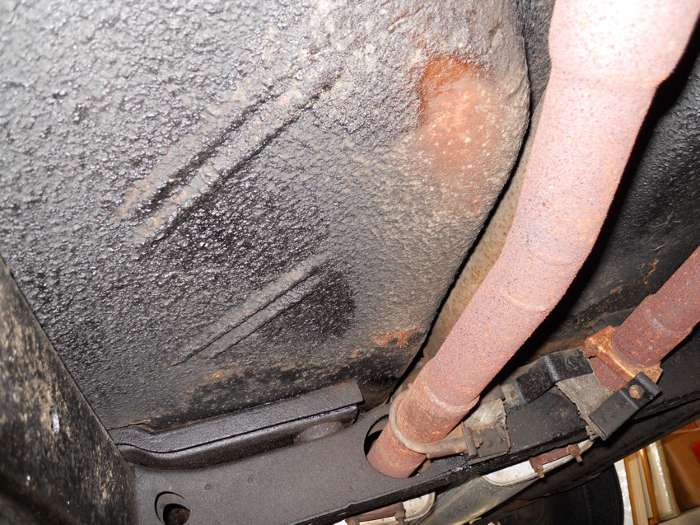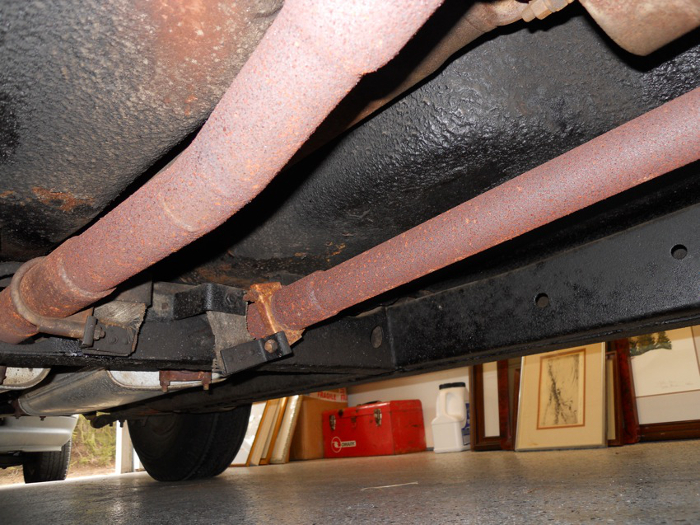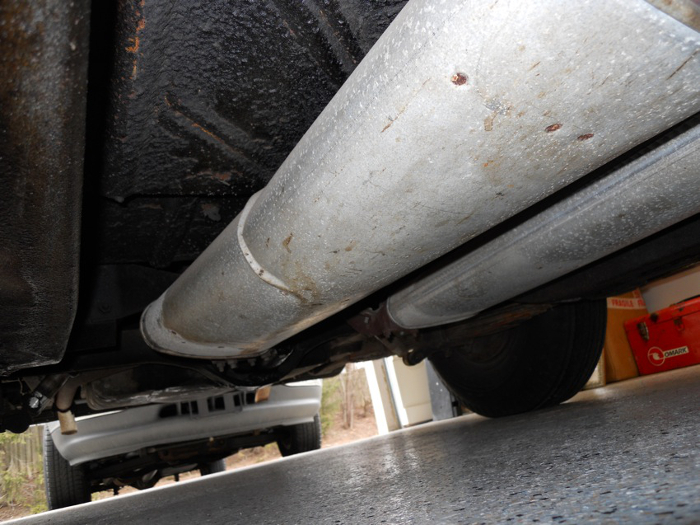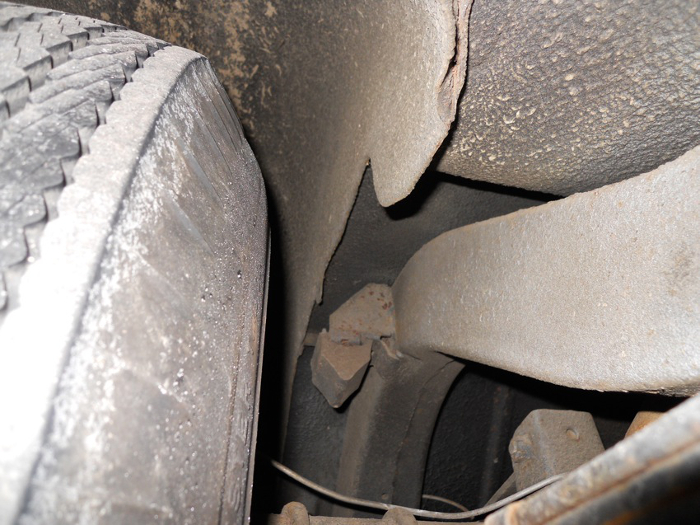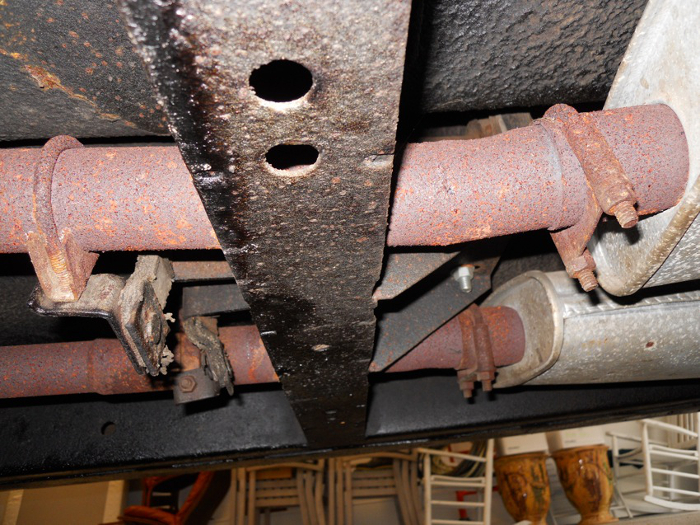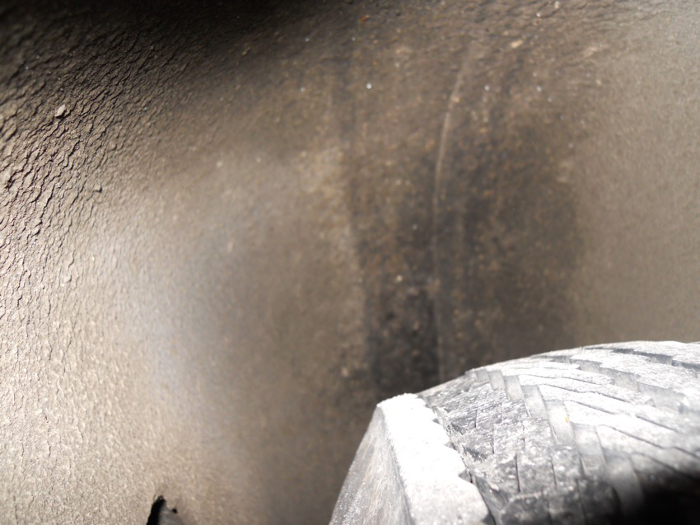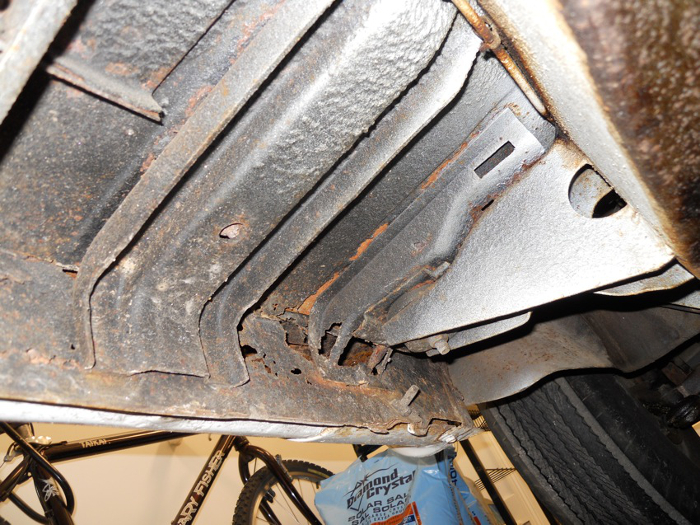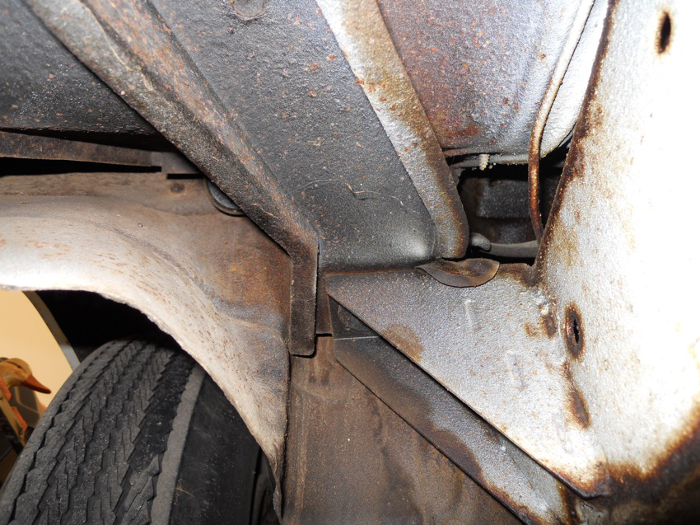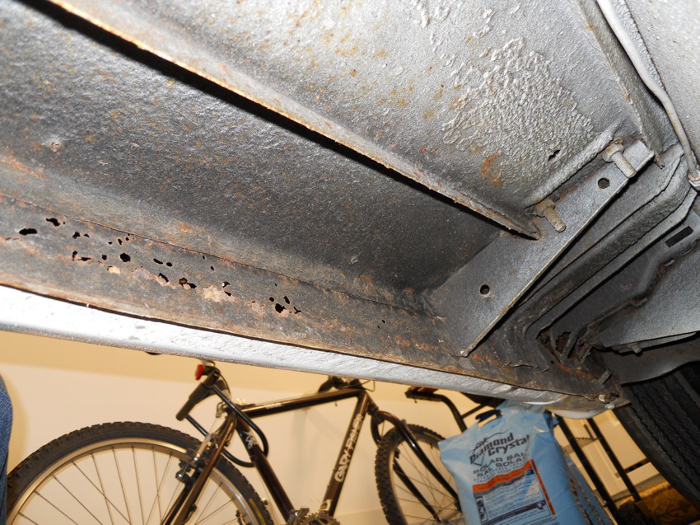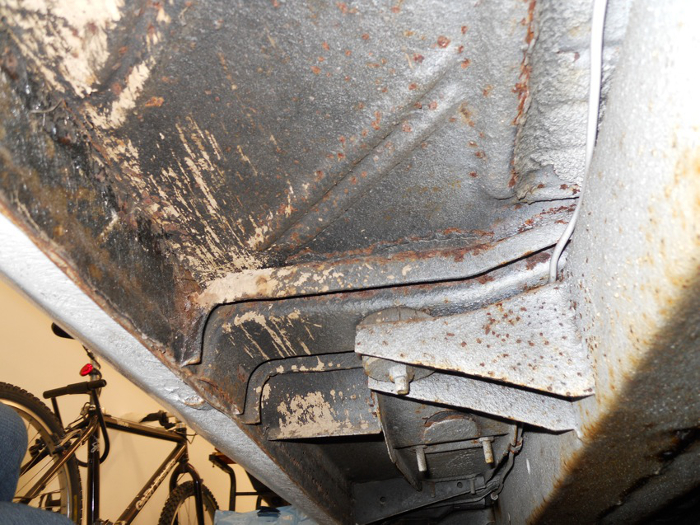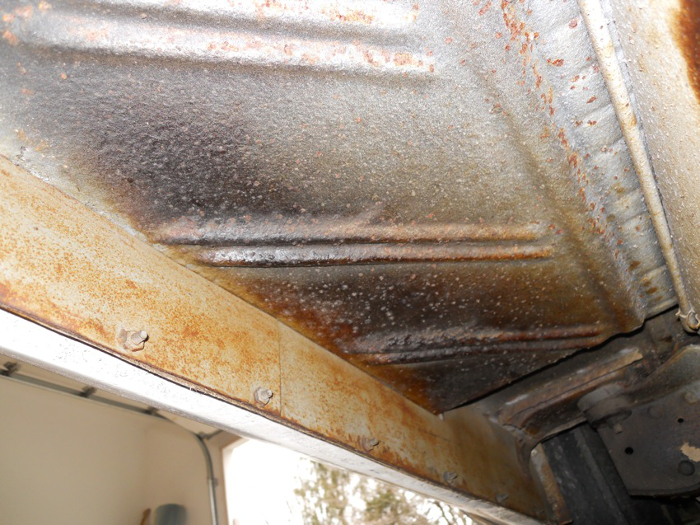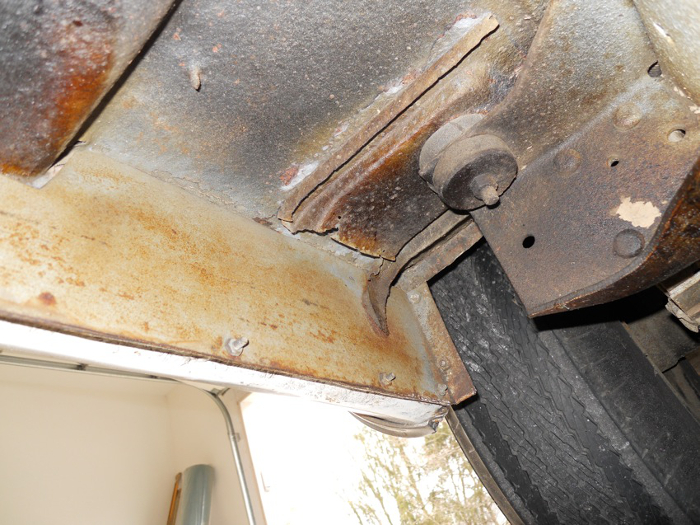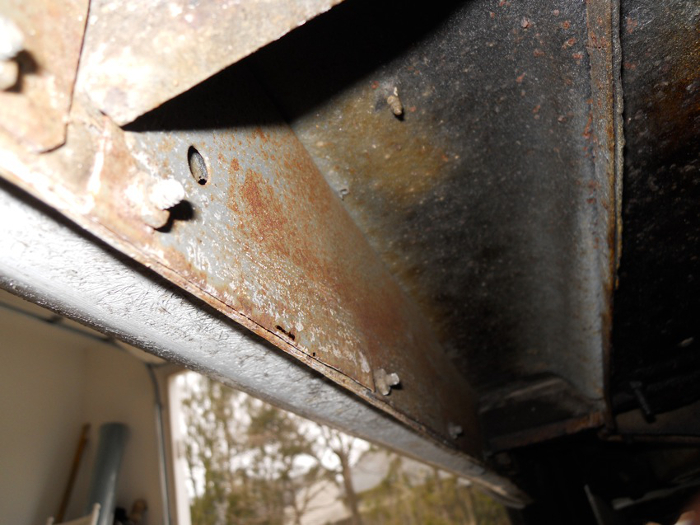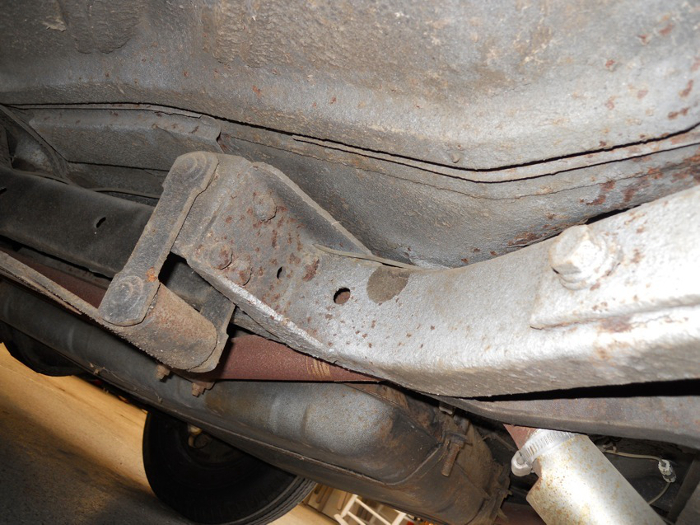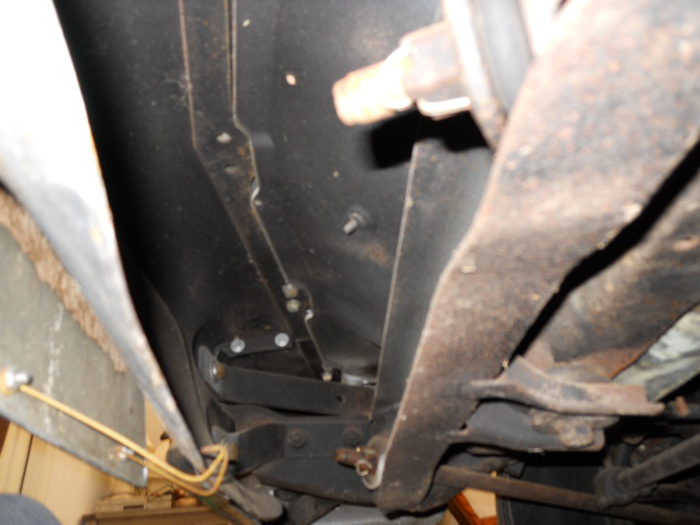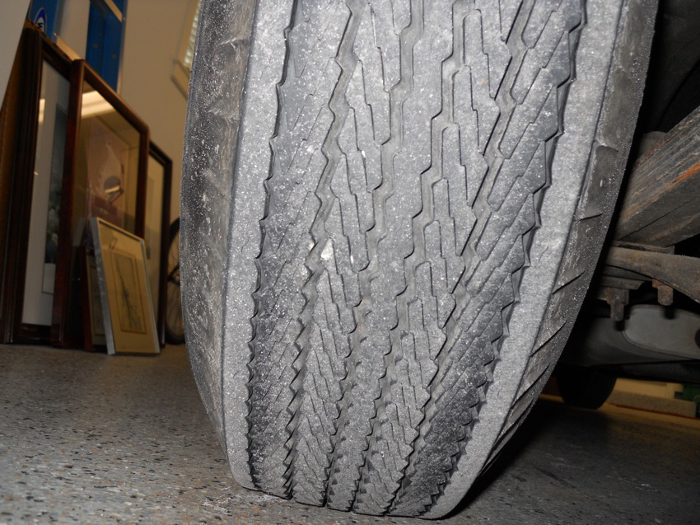 If you are the new owner of this very nice classic Imperial Sedan, please write in to the "feedback" link below and tell us about yourself, and more about your Imperial.
---
This page was last updated December 2018. Send us your feedback, and come join the Imperial Mailing List - Online Car Club
---