Karl Fasick's 1958 Crown Imperial GHIA Limousine
---
Imperial Home Page -> Imperials by Year -> 1958 -> Limo -> Karl Fasick's Crown Imperial GHIA Limousine
---
These photos were sent in to us by Karl Fasick. They show close-ups of his very elegant 1958 GHIA Limousine, but we have no other information regarding its restoration.
Click on photos to see larger versions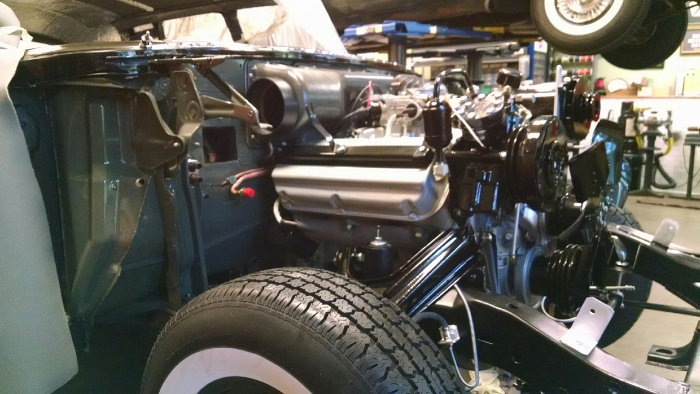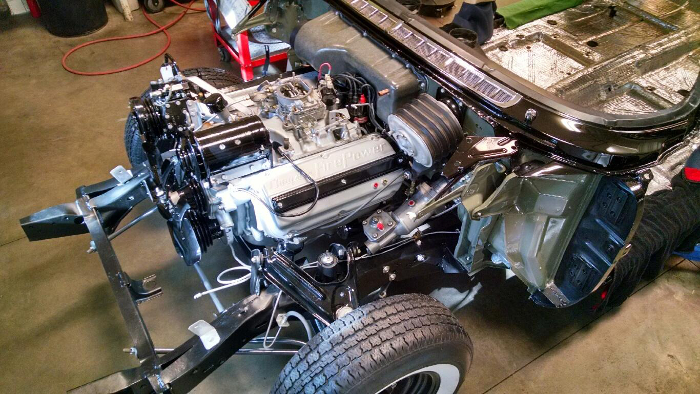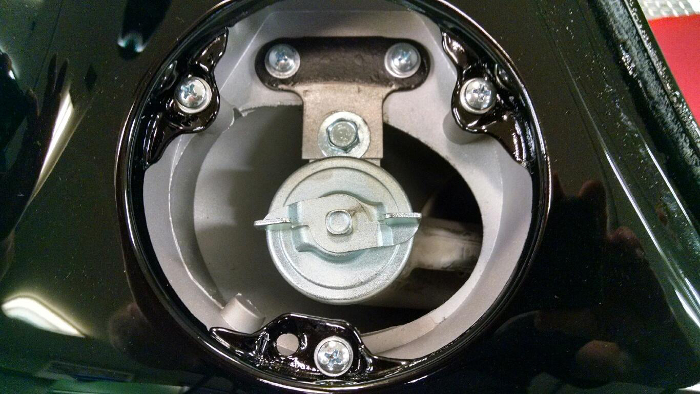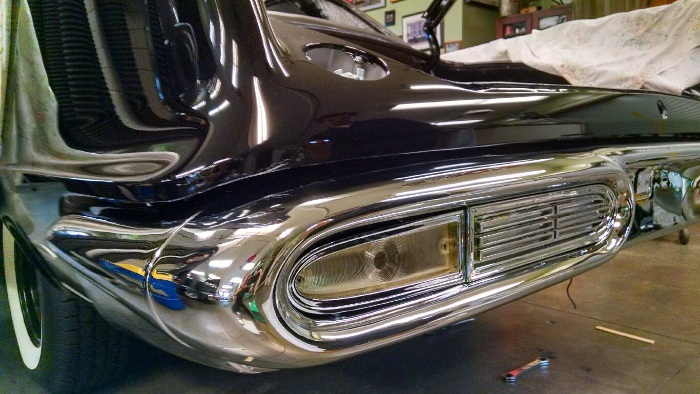 We hope Mr. Fasick will send us more photos of his elegant Limousine and update us on his Imperial restoration.
---
This page was last updated January 2019. Send us your feedback, and come join the Imperial Mailing List - Online Car Club
---