1958 Crown Imperial GHIA Limousines
---
Imperial Home Page -> Imperials by Year -> 1958 -> GHIA Limousines
---
Because of its late introduction in 1957, the "new" custom-built Crown Imperial was the same as last year's model. Great care was taken in the construction of these cars. In fact, reportedly as much as 17 hours were spent on every auto just to make sure the doors fit perfectly. Carpeting, air conditioning, power steering, power windows and power brakes were only some of the many standard features.
More 58 Ghias around Imperial-dom.

Click on any photo for a larger version.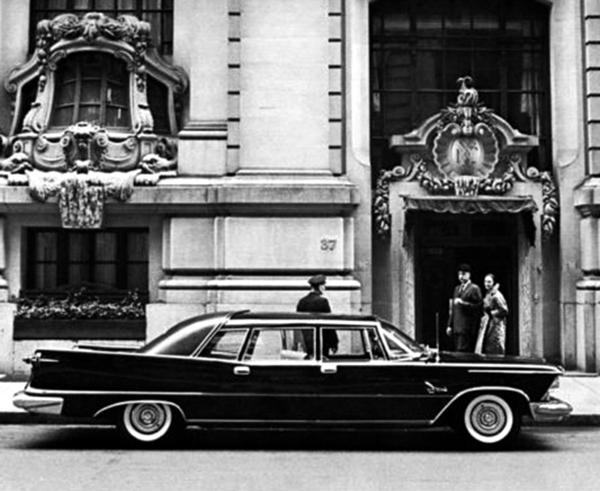 ---
This page was last updated January 2019. Send us your feedback, and come join the Imperial Mailing List - Online Car Club
---