Queen Elizabeth's 1959 Imperial Parade Limousine
---
Imperial Home Page -> Imperials by Year -> 1959 -> Limousines -> Queen Elizabeth
---
The "big three" auto makers supplied the Canadian government with three limousines as a gift for Queen Elizabeth's 1959 Royal Canadian Tour. This was Chrysler's contribution....

The Imperial's rear seats were tailored made for the Queen and her husband.
Each of the three cars had a royal plaque and had anchors on the leading edge of the roof for the royal standard.
During the tour each of the three cars were air-lifted by the RCAF. Each car was used on a rotation basis.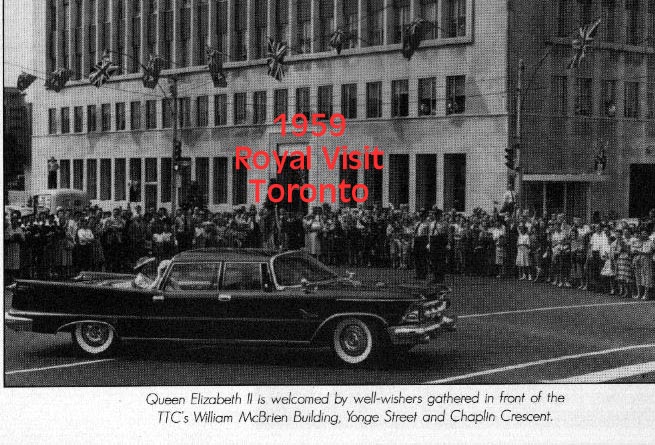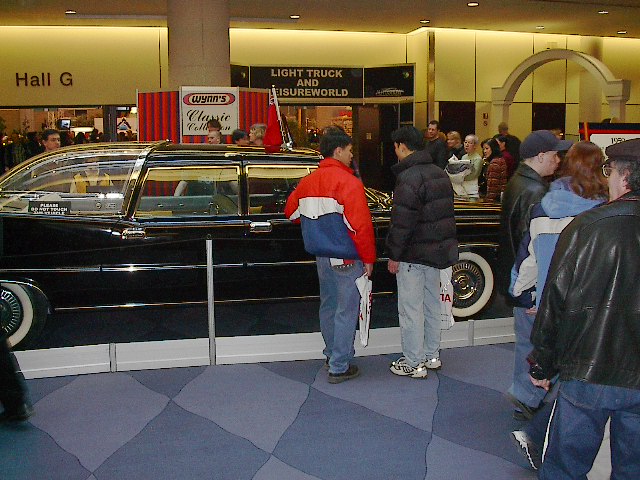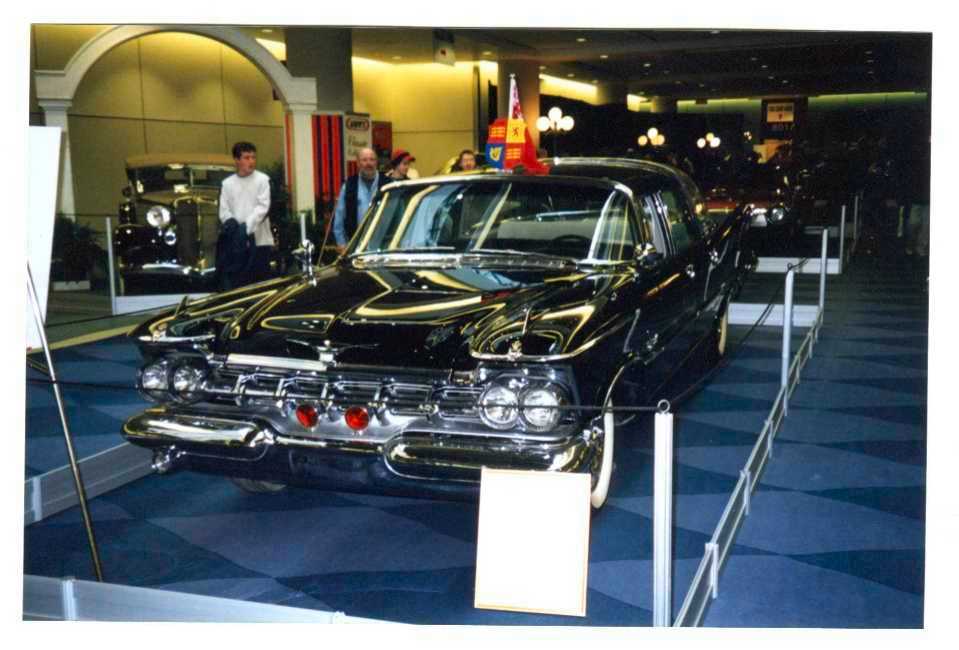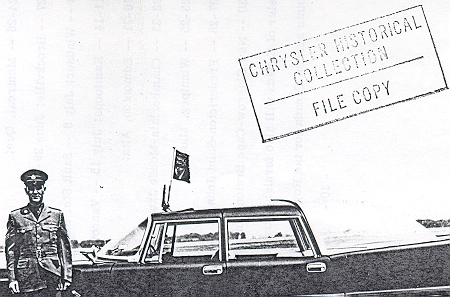 Here are a few photos of restoration which took place on this one-of-a-kind Imperial:
- UPDATE 2016 -
Thomas Mellish wrote in to say he heard on TV that this car was restored around 2003 by The Guild Of Automotive Restorers in Canada, and that the car is now in "The Historical, Vintage, and Classical Cars Museum of Kuwait" in Kuwait.
---
This page was last updated May 2018. Send us your feedback, and come join the Imperial Mailing List - Online Car Club
---