This car was offered for sale on Ebay in 2011.
Here's what the seller had to say about this fine Imperial:
This car is a 1961 Imperial LeBaron. This particular car was loaned from the original owner, Mr. Ed Burner, of Ontario, Canada, to Chrysler Corporation of Canada to chauffeur (Then U.S. President) John F. Kennedy for personal use during his visit to Ottawa, Canada, from May 15 to May 18 of 1961 after his nomination as the 35th President of the United States. I have on hand, original documentation supporting these facts. Original Letter from Chrysler Of Canada, Receipt of rental fee, Copy of The Secretary Of State memorandum letter to the WHITE HOUSE for President Kennedy's trip to Ottawa, and others. Among documentation, I have the original Dealer Sales Brochure, the original Owner's Guide in the original envelope, the Certified Car Care booklet, and Owner's Service Certificate . This car has been in storage since 1989, and will need to be restored. Had one partial repaint prior to 1989. The engine is seized. I did not attempt to turn it over to avoid any damages. Odometer shows 15,780 miles. I have no way to certify the mileage so let's assume it might be 115,000 miles, but... this car is original and still wears the original plastic covering on the seats ! The plastic covers are faded from the sun but I have lifted a piece of the plastic and the material under it is in perfect condition ! I did not want to completely remove the plastic covers because it is original only once ! It will be up to the new owner to leave them there or remove them. Also, the car wears the original wide white sidewall tires. Unbelievable for a 115,000 mile, 50 year old car ...might be 15,000 miles ??? I have installed a battery and the power windows and power seats work fine (only driver's window doesn't work ). Even the small vent windows are electric, and work great. There is a hole in the trunk floor. Other than that, the car is very solid. The car is non running but is rolling. Will need to be towed. I have clear title under my name. I can help arrange shipping if needed ! Lately, few John F. Kennedy related cars were sold. The 1963 Pontiac Bonneville Ambulance that transported JFK's body from Air Force One to the Capitol after his death, has been sold for $132,000 at the 2011 Scottsdale, AZ. Barrett-Jackson Auction. Also, the 1964 Cadillac Hearse that carried his casket with his wife Jacqueline Kennedy from Parkland Memorial Hospital to the Airport at Love Field was sold for $176,000 including fees, last January in Scottsdale, AZ. Barrett-Jackson auction. These 2 cars are a small example of the interest created by JFK. There are currently over 18,000 items for sale on eBay related to him. Buy this car as an investment, restore it and go. Or list it at the 2013 Barrett-Jackson auction for the 50th anniversary of the John F. Kennedy asassination and see what it will bring, or keep it as a Piece Of History for your personal collection. The death of John F Kennedy signified the end of the age of innocence, the end of Camelot, and the end of so many hopes and dreams for one of the most beloved president's of all time. God Bless America.
Click on photos to see larger versions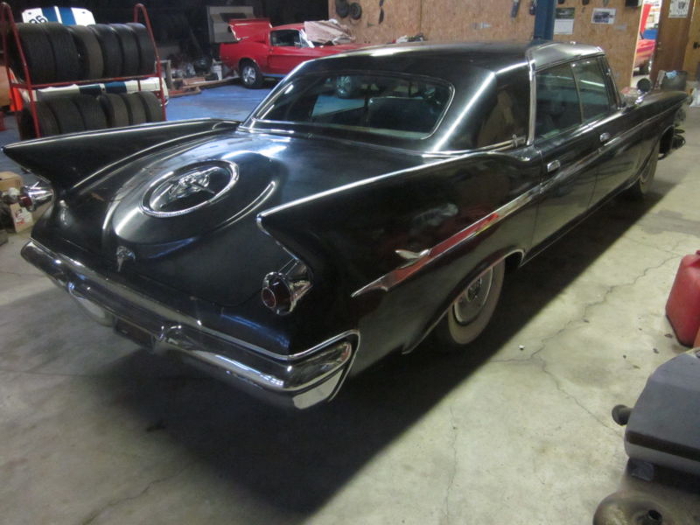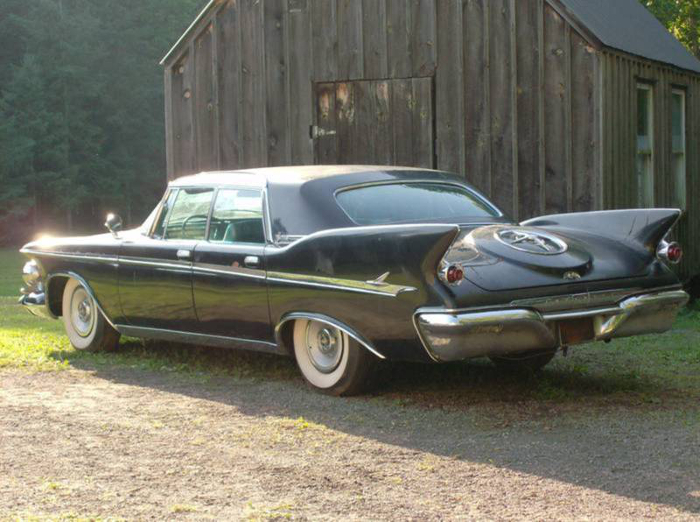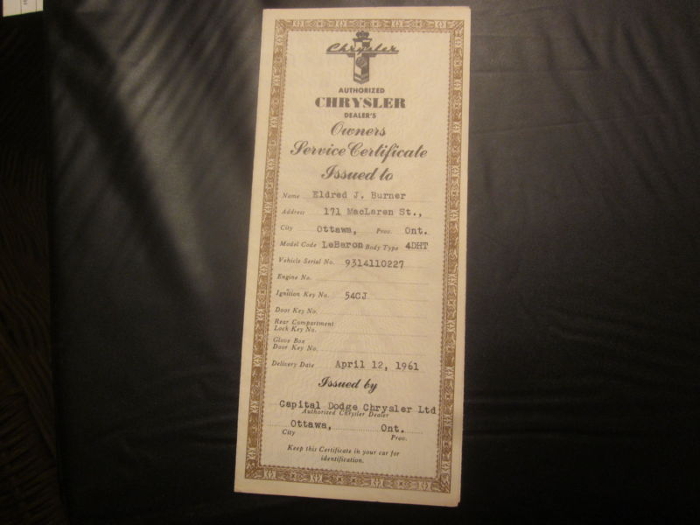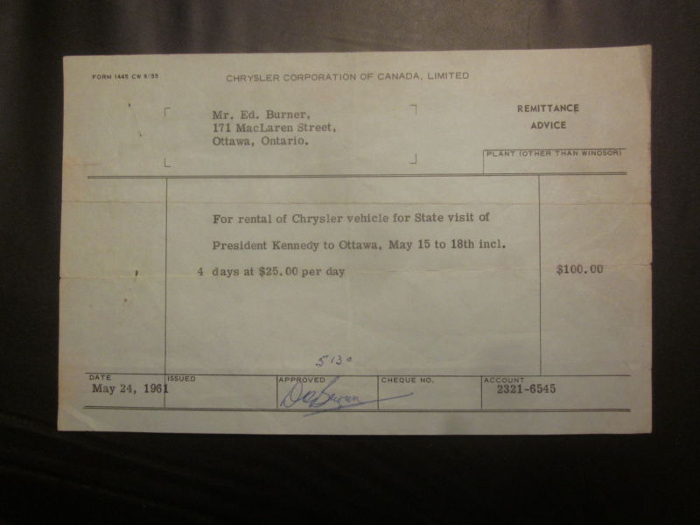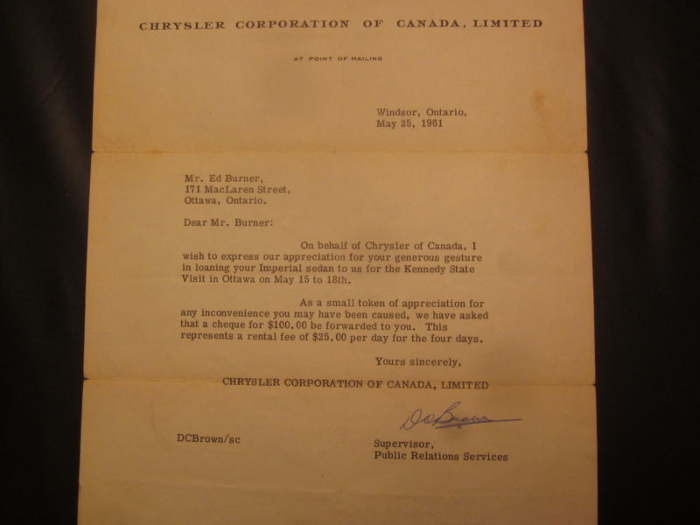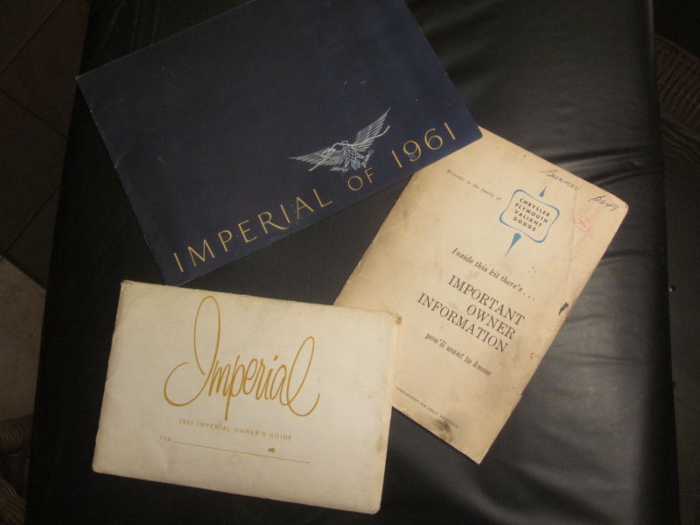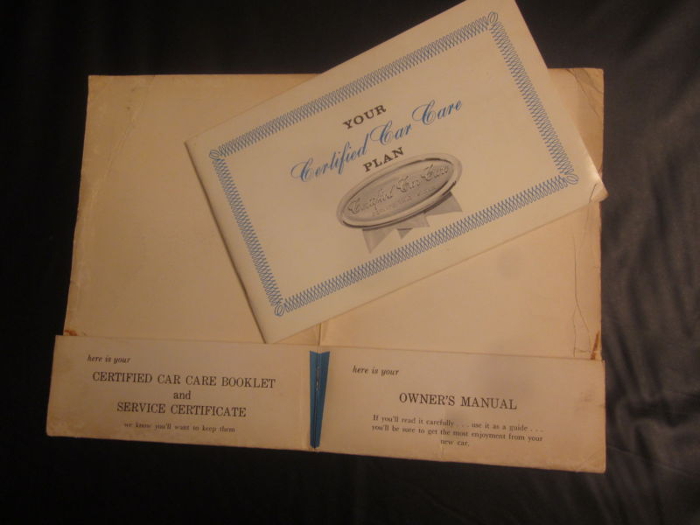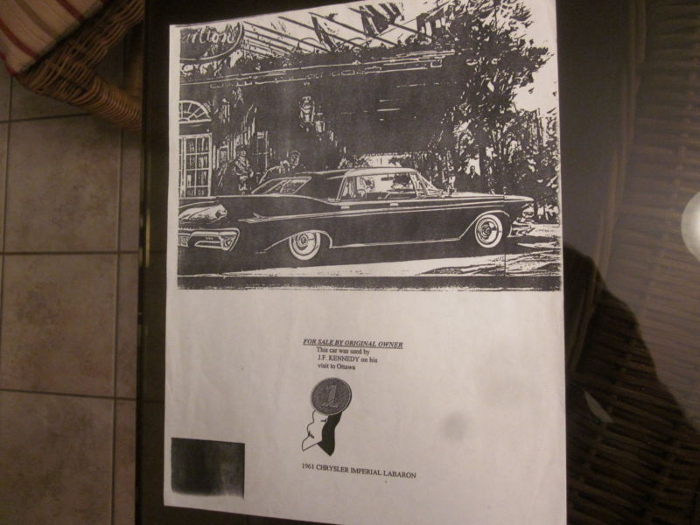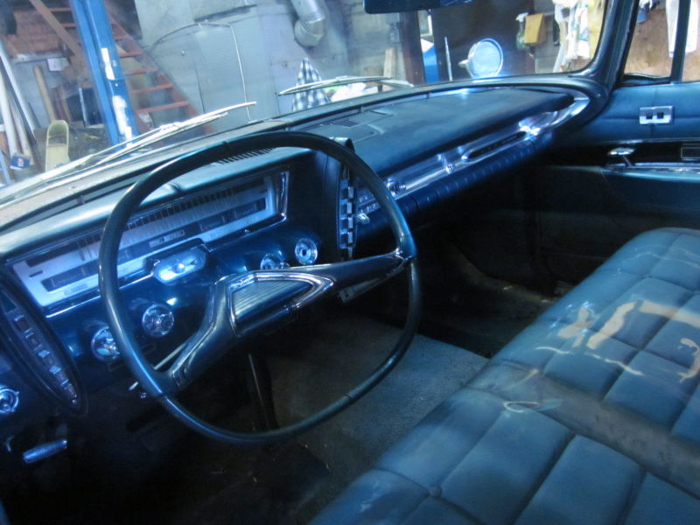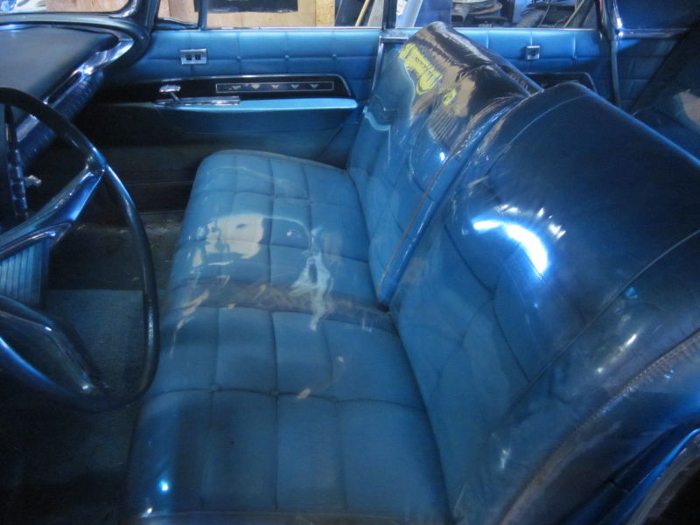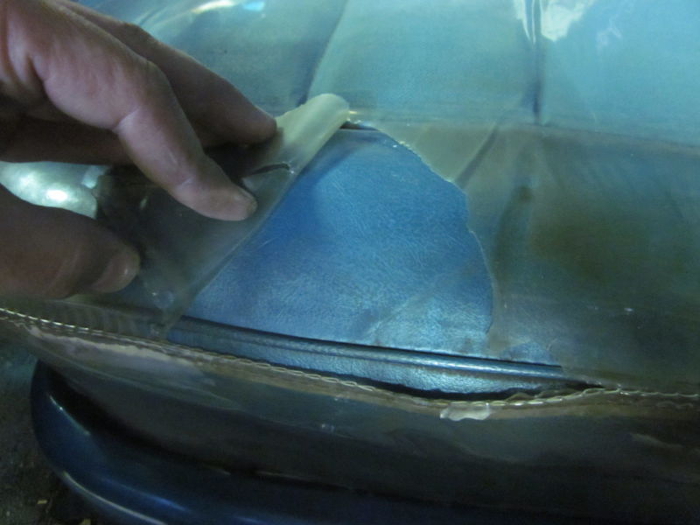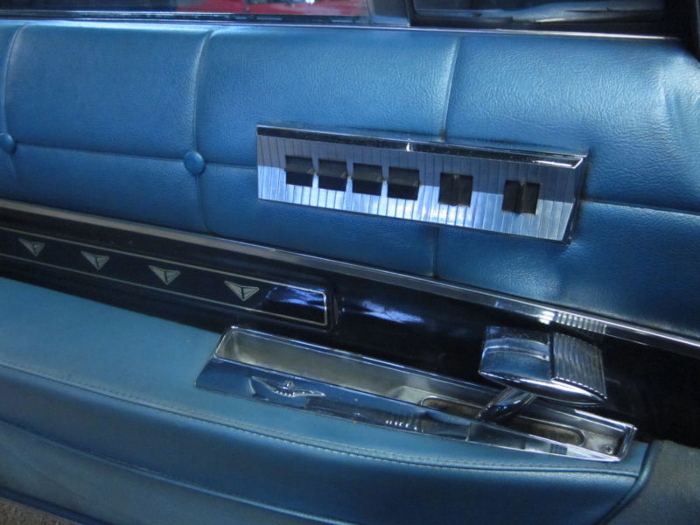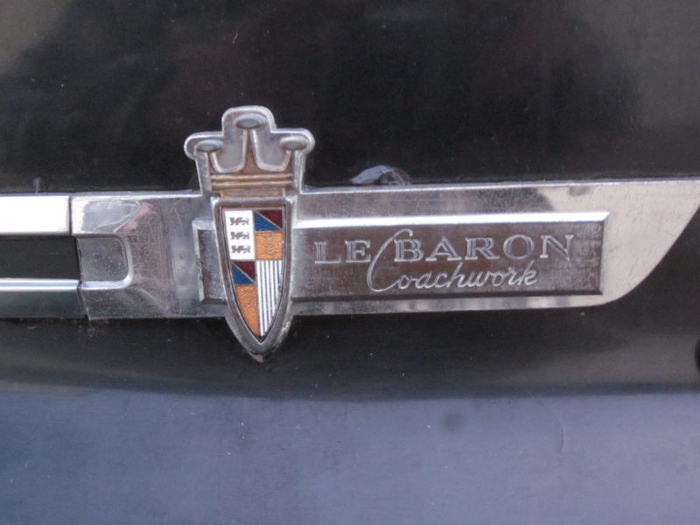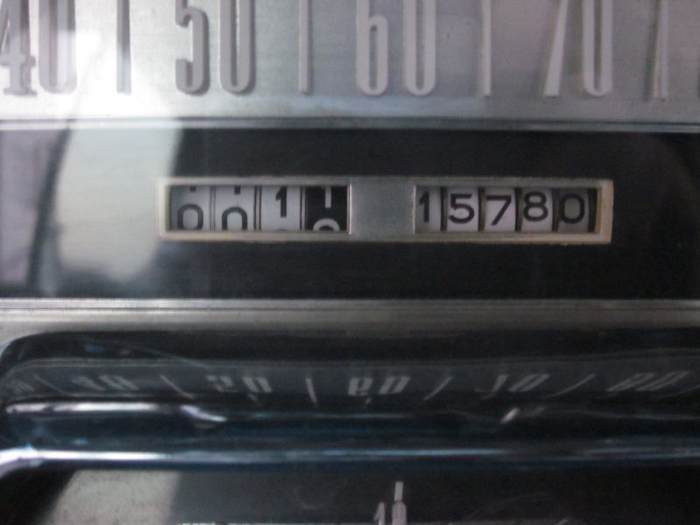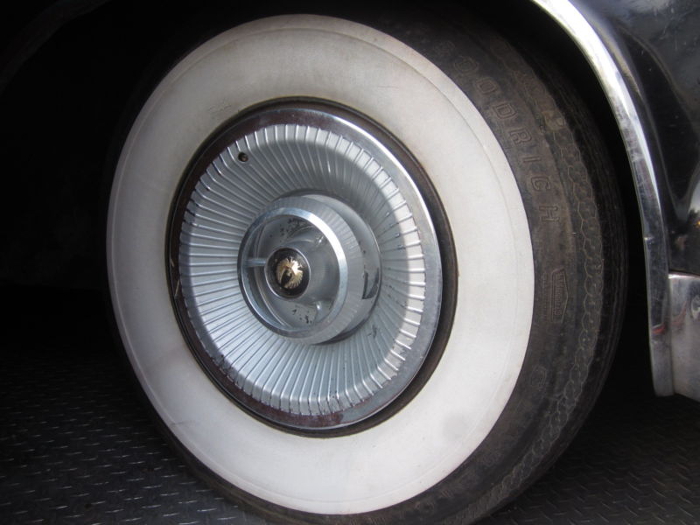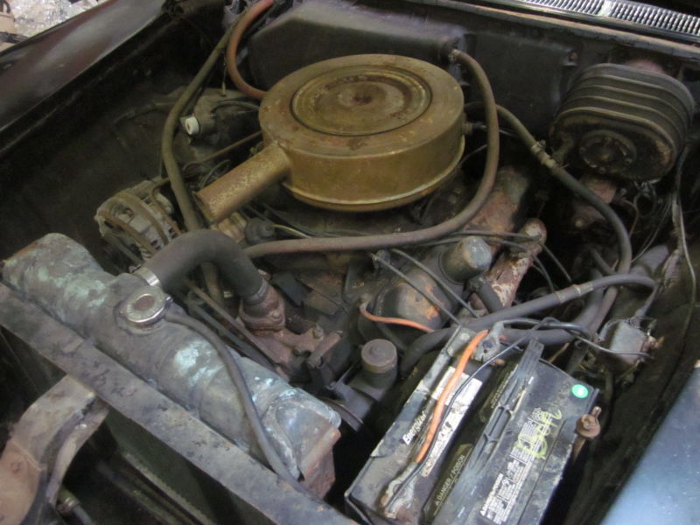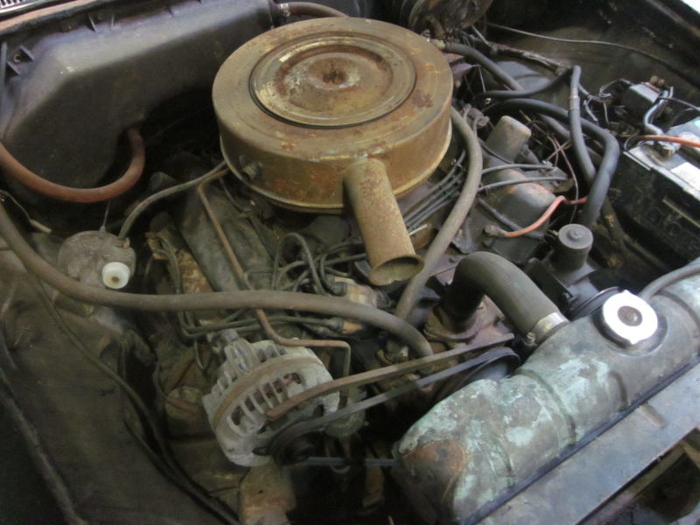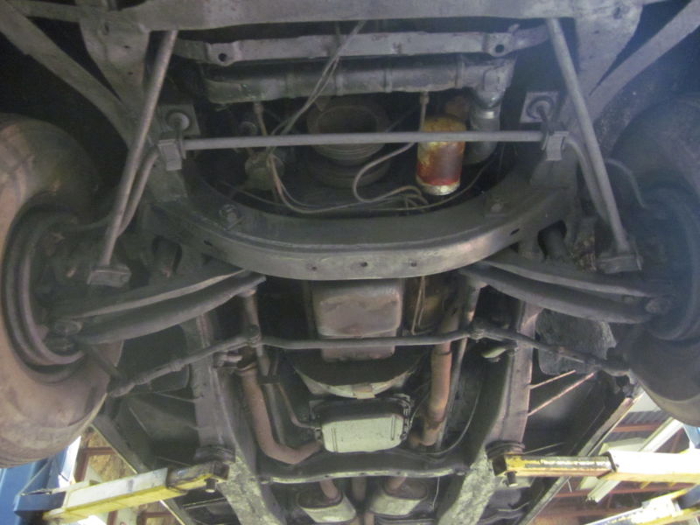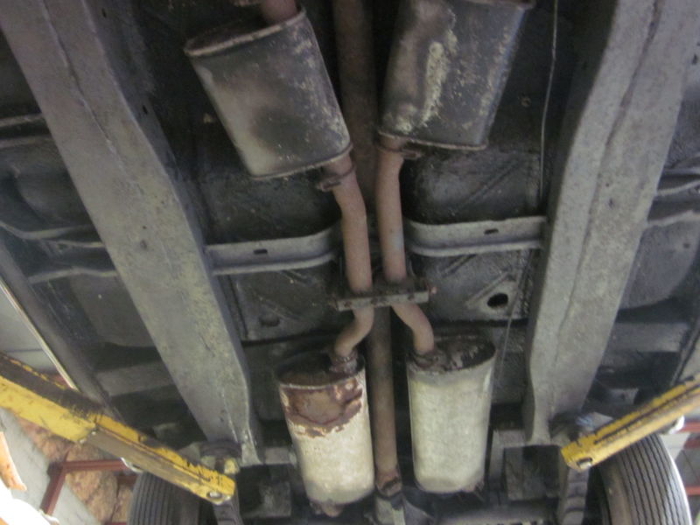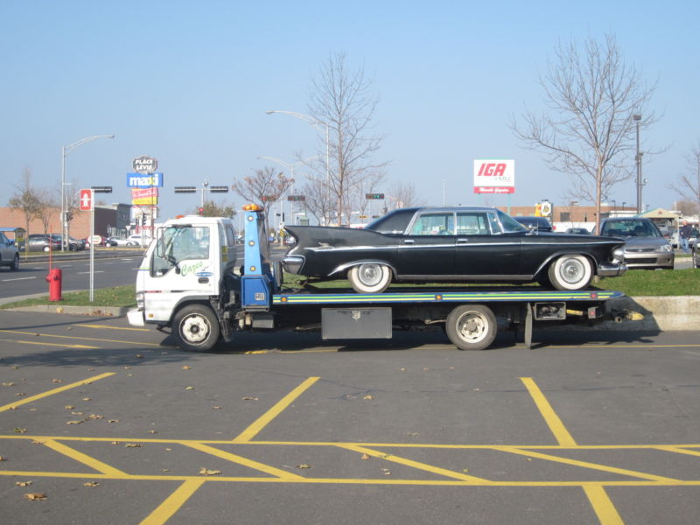 If you are the new owner of this noteworthy Imperial, write-in to us using the "feedback" link below, and join the Online Imperial Club and tell us about yourself and more about your unique Imperial.