New for 1975 - Automatic Car Height Control System
---
Imperial Home Page -> Imperials by Year -> 1975 -> Automatic Car Height Control System
---
Click on photos to see larger versions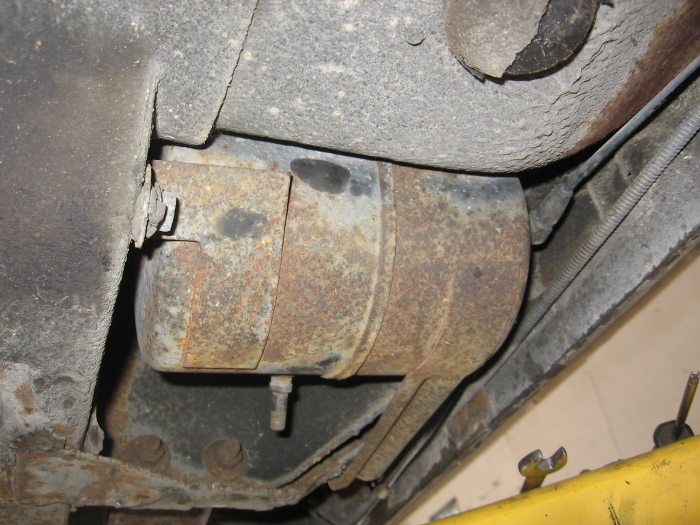 The Air Reservoir Cannister.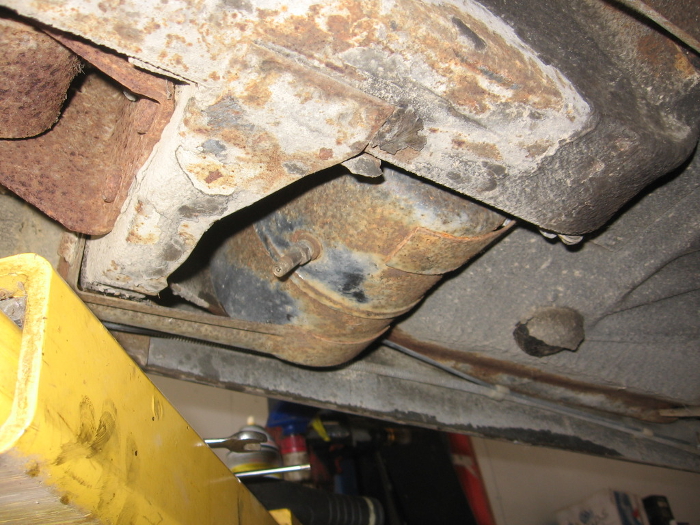 Another view of the Air Reservoir Cannister.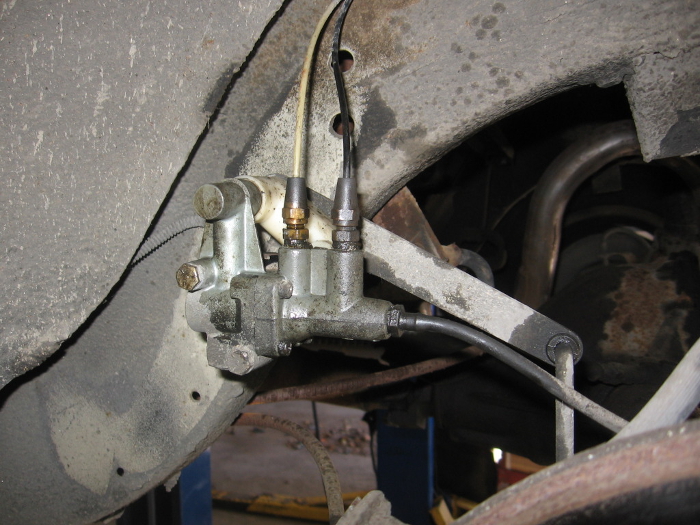 The height adjustment valve.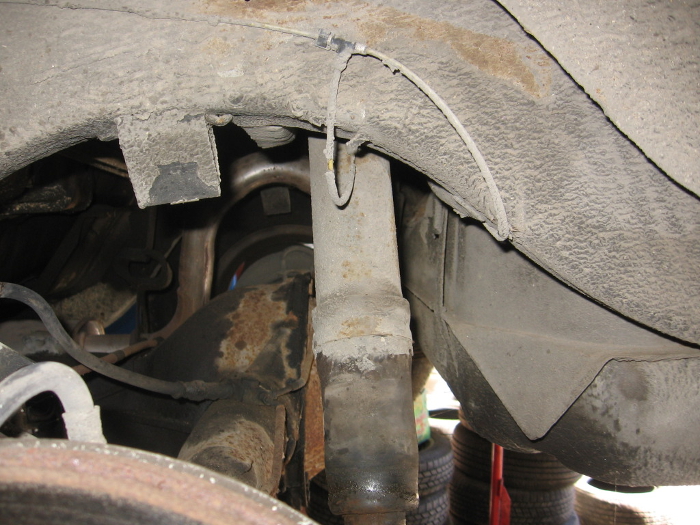 The left rear shock with "tee".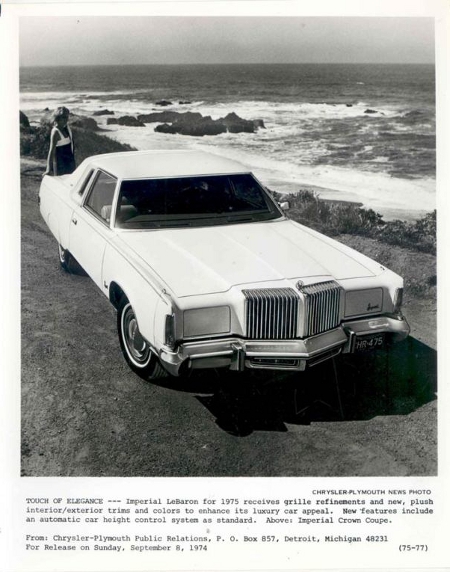 Note the comments from Chrysler.
Many Thanks to Pete Engel for providing the underside photos. If you can provide any additional photos or information on this Auto-Height Control System, please use the "feedback" link below and write-in and tell us more about this unique system.
---
This page was last updated January 2019. Send us your feedback, and come join the Imperial Mailing List - Online Car Club
---